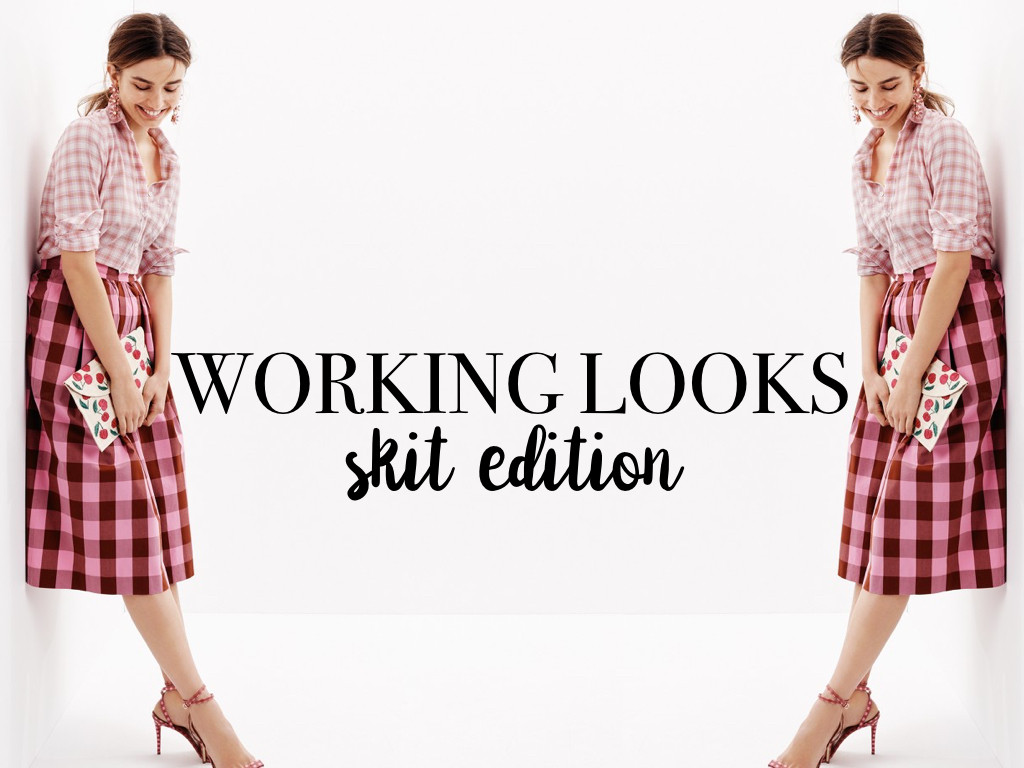 Bom dia!
Malta de Lisboa ainda em modo relax… as do resto do país já estõa  dar no duro!
Se todas as semanas começassem à 3ªf era tudo mais fácil, não era? 😉
Renovadas destes dias de descanso?
Ou andaram num forrobodó e não descasaram nada?? Hammm? 🙂
Seja como for, a semana de trabalho está aí, por isso bora lá ver as sugestões de looks para a semana.
Na semana passada as sugestões eram todas com calças, esta semana estou mais na onda das saias. E vocês?
Gostaram dos looks?
____
Good morning girls!
Another working week, wanna check out my suggestions for work?
Last week the suggestions were all with trousers, this week let's wear skirts, shall we?
5 days, 5 looks, let's go: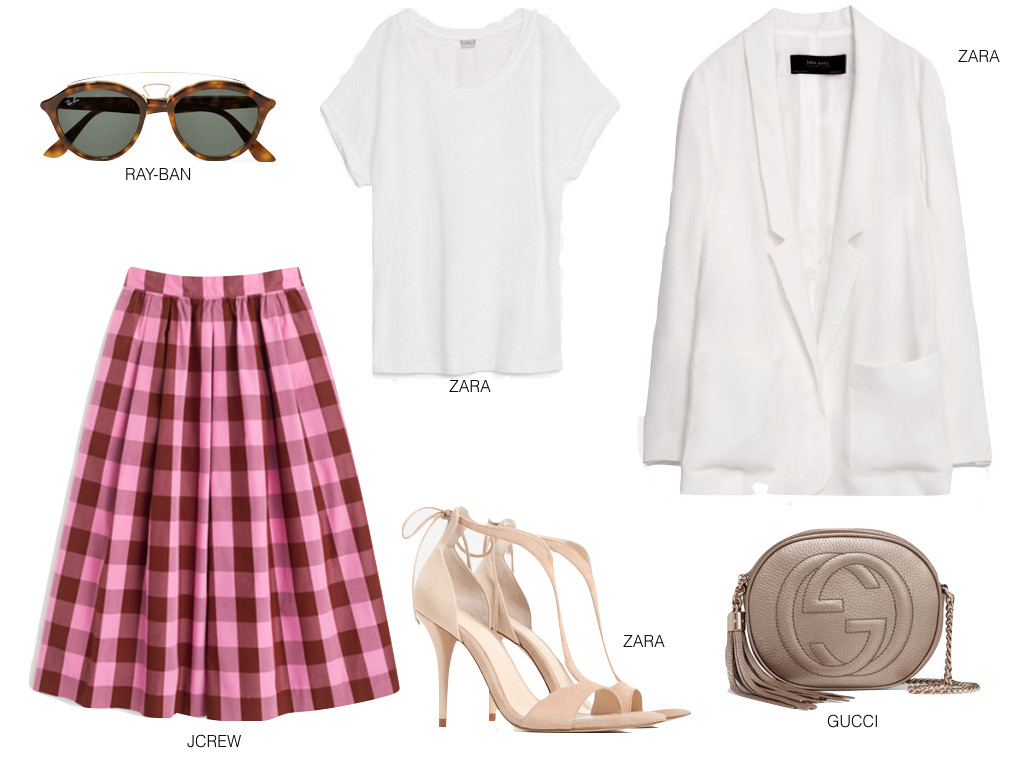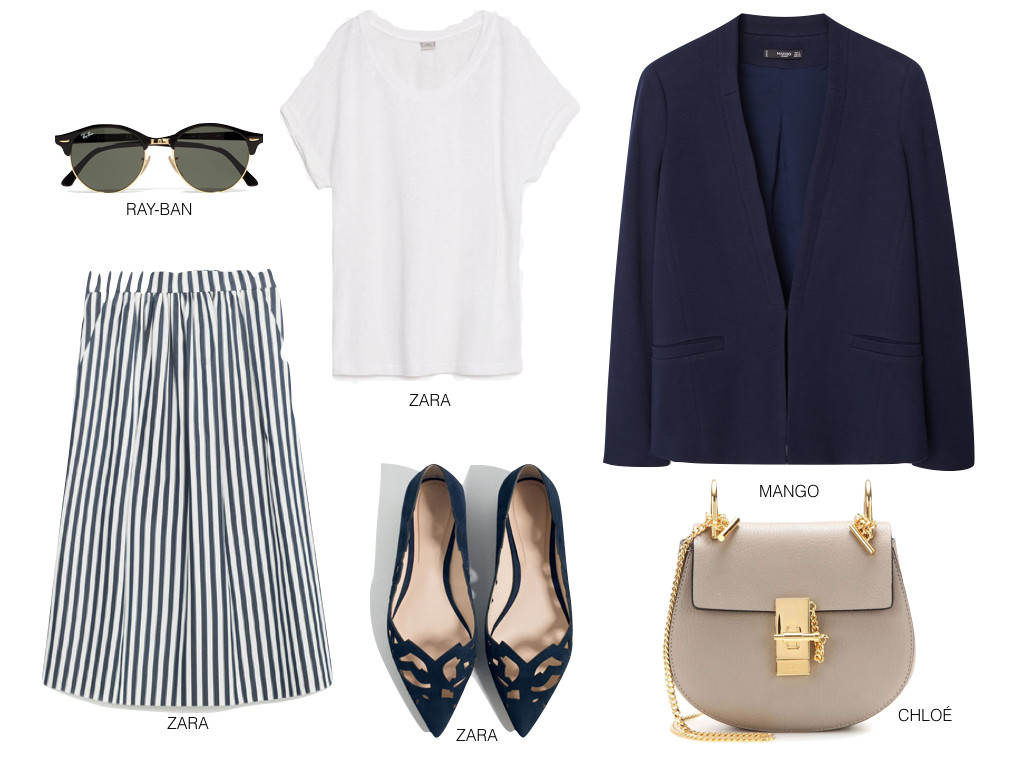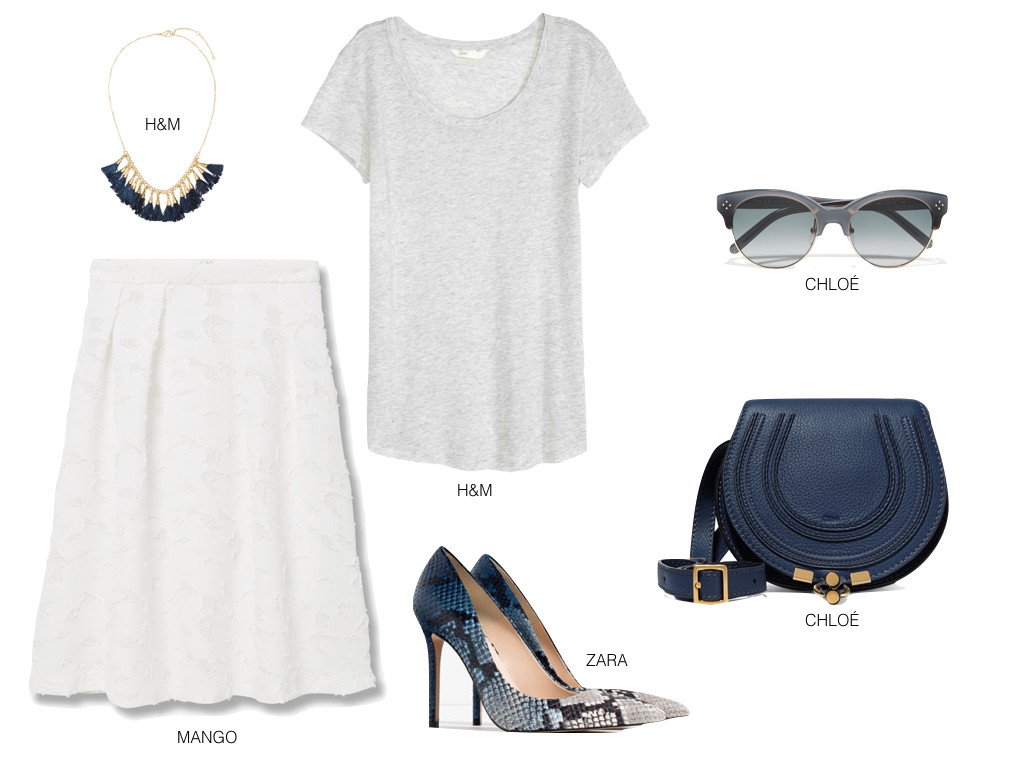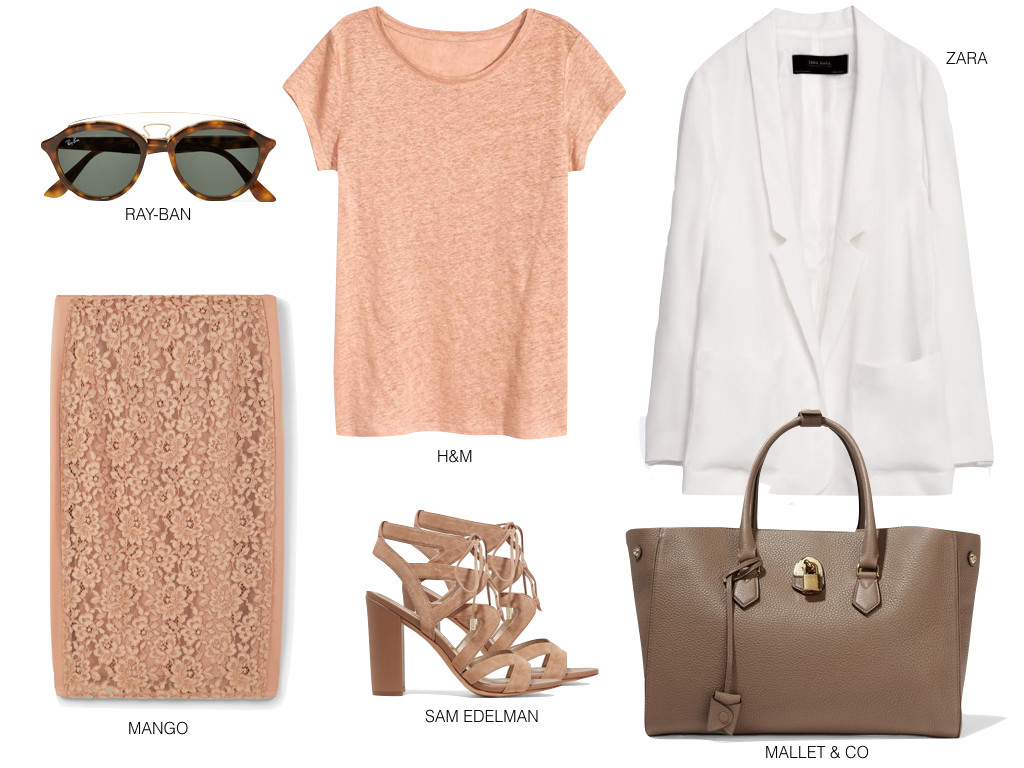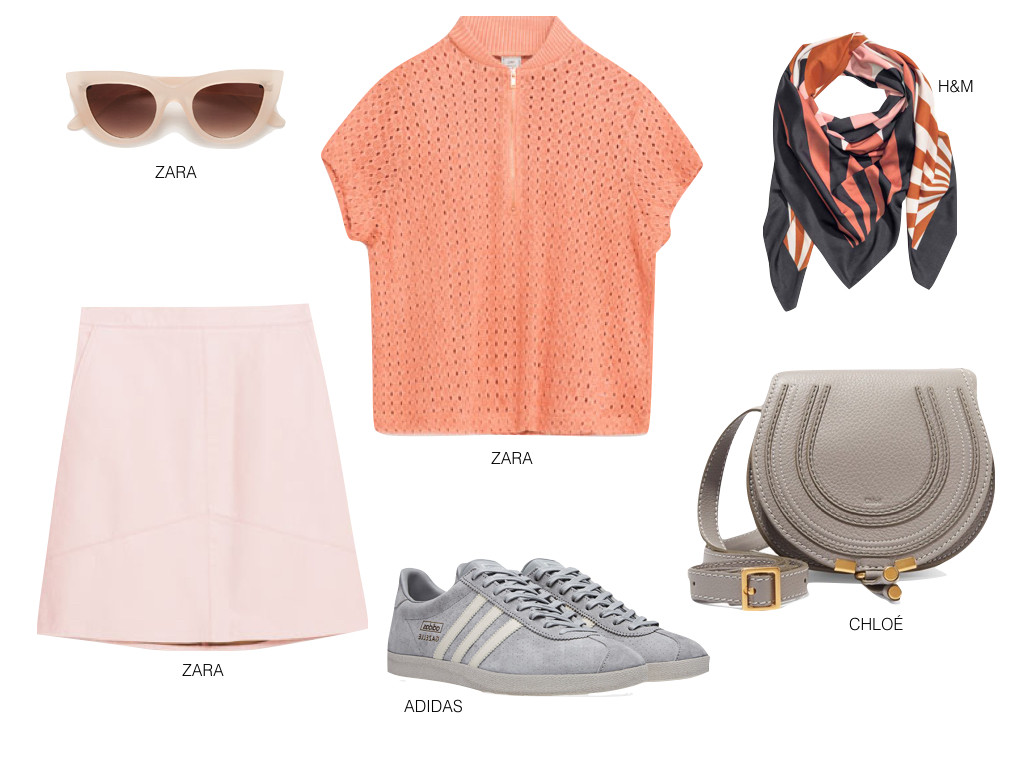 Instagram @styleitup // Snapchat @styleitup.mag