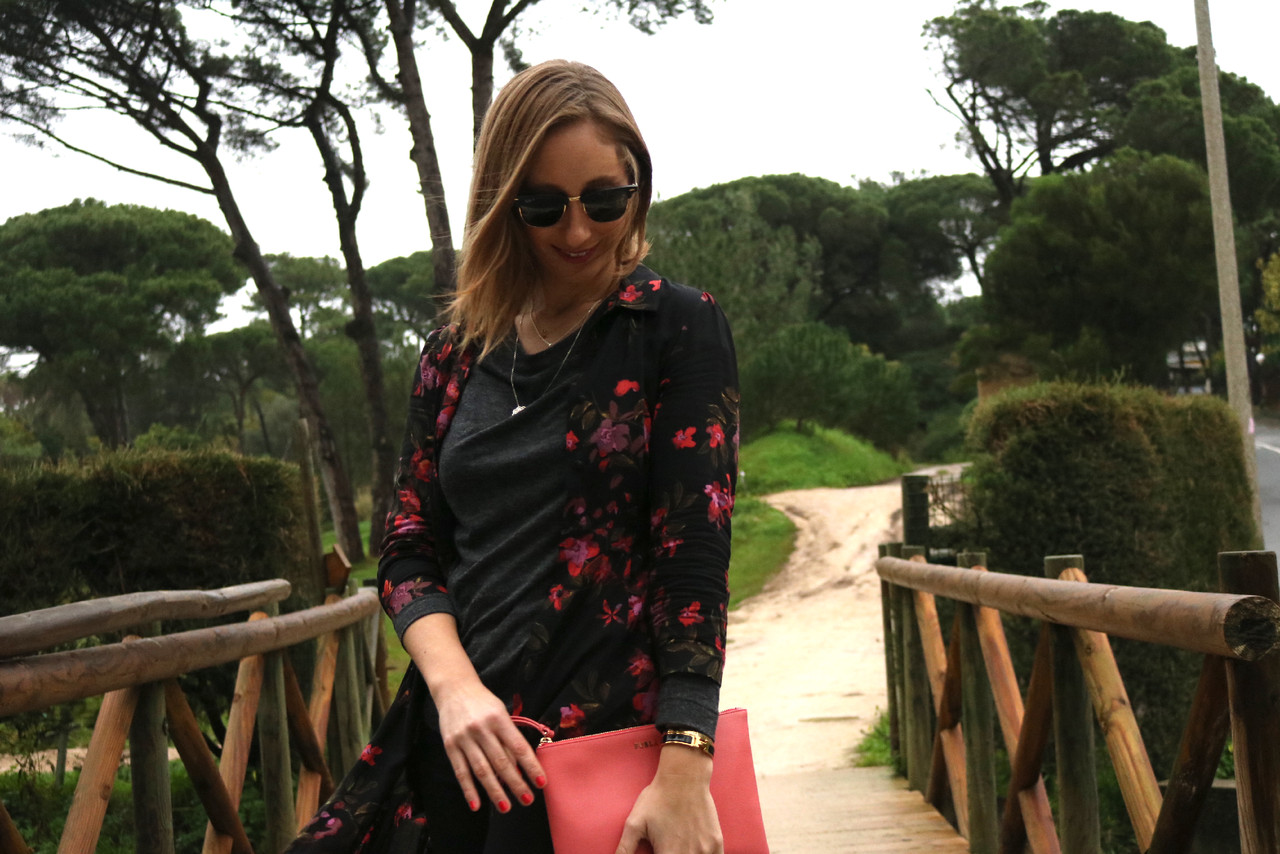 Padrões florais são os meus favoritos!
Normalmente prefiro tons mais claros, mas este vestido foi amor à primeira vista <3
Trouxe-o num impulso e só o experimentei em casa.
Vai ficar bem giro com um cinto para definir mais a cintura, só preciso que o tempo aqueça um pouquito 🙂
Até lá, vou usá-lo assim, aberto.
Gostaram?
_____
Floral prints are my favorites! I usually prefere lighter tones, but I fell in love with this dress the minute I saw it.
It's gonna be perfect with a belt to better define the waist, but it's still cold to wear like that.
Until the sun doesn't decide to come and stay for good, I'll be wearing it as a coat.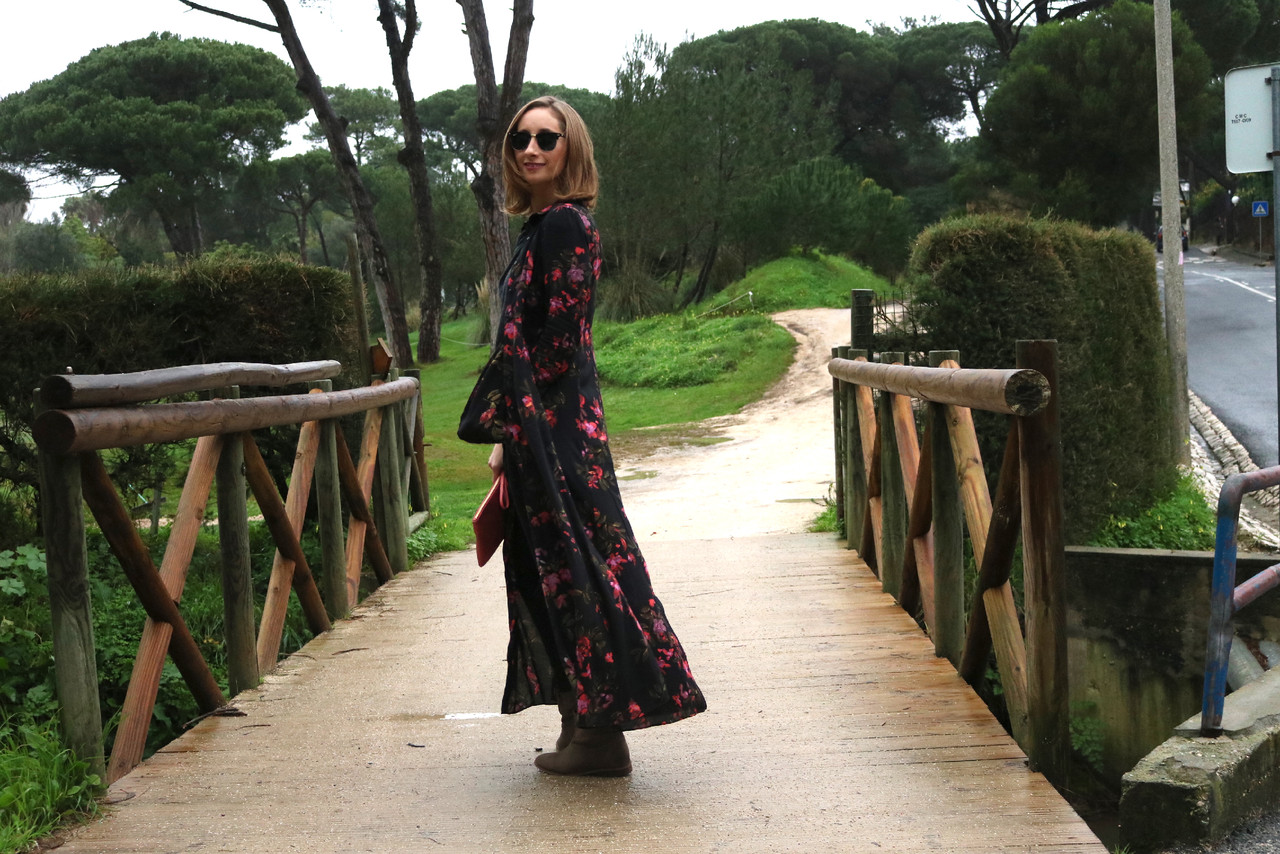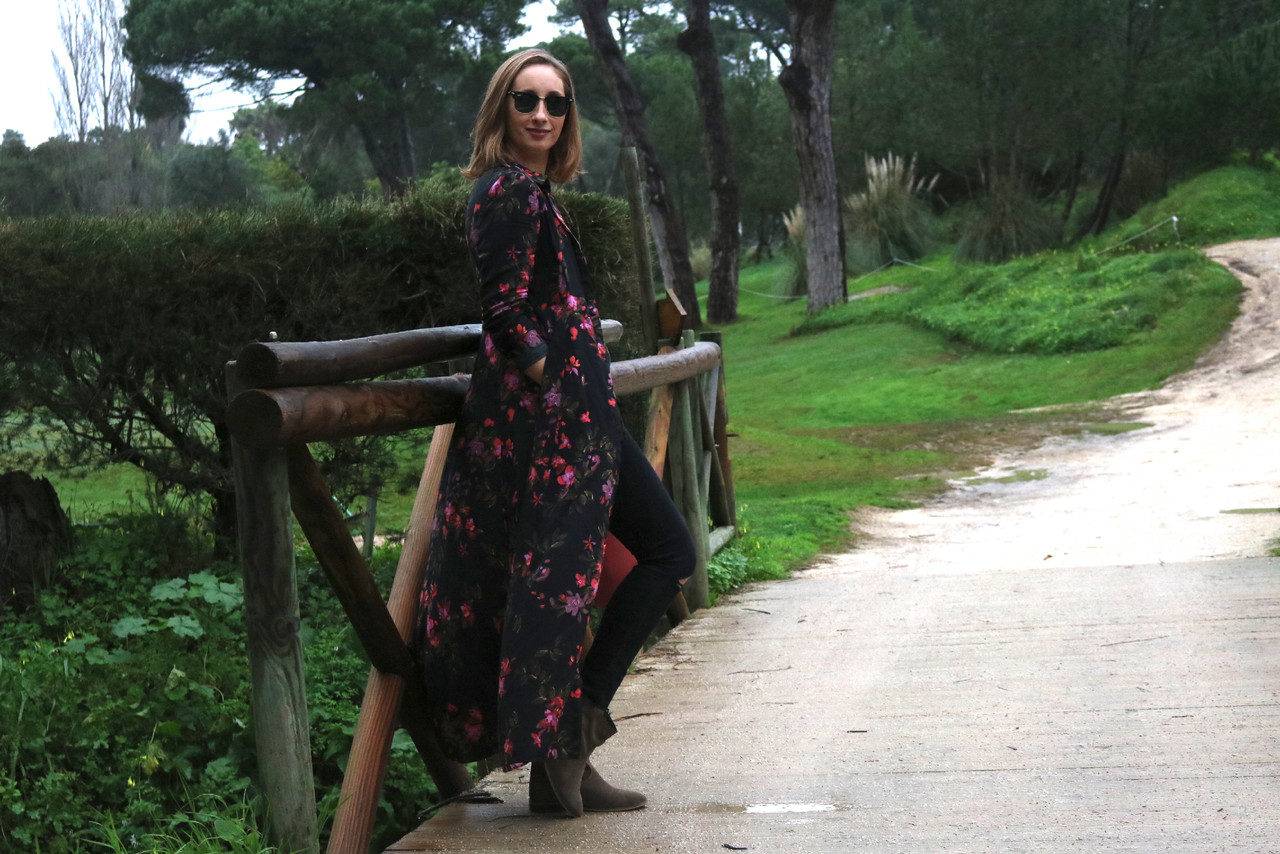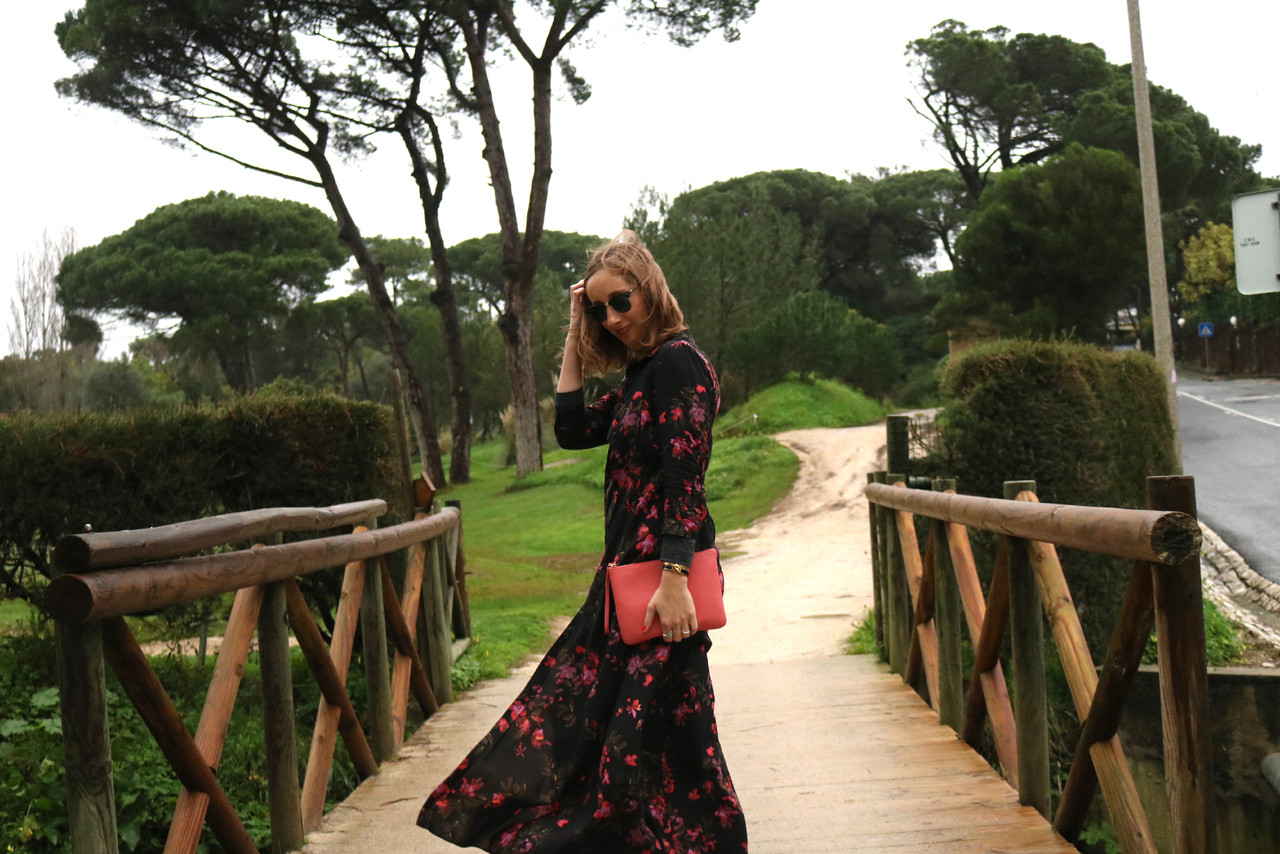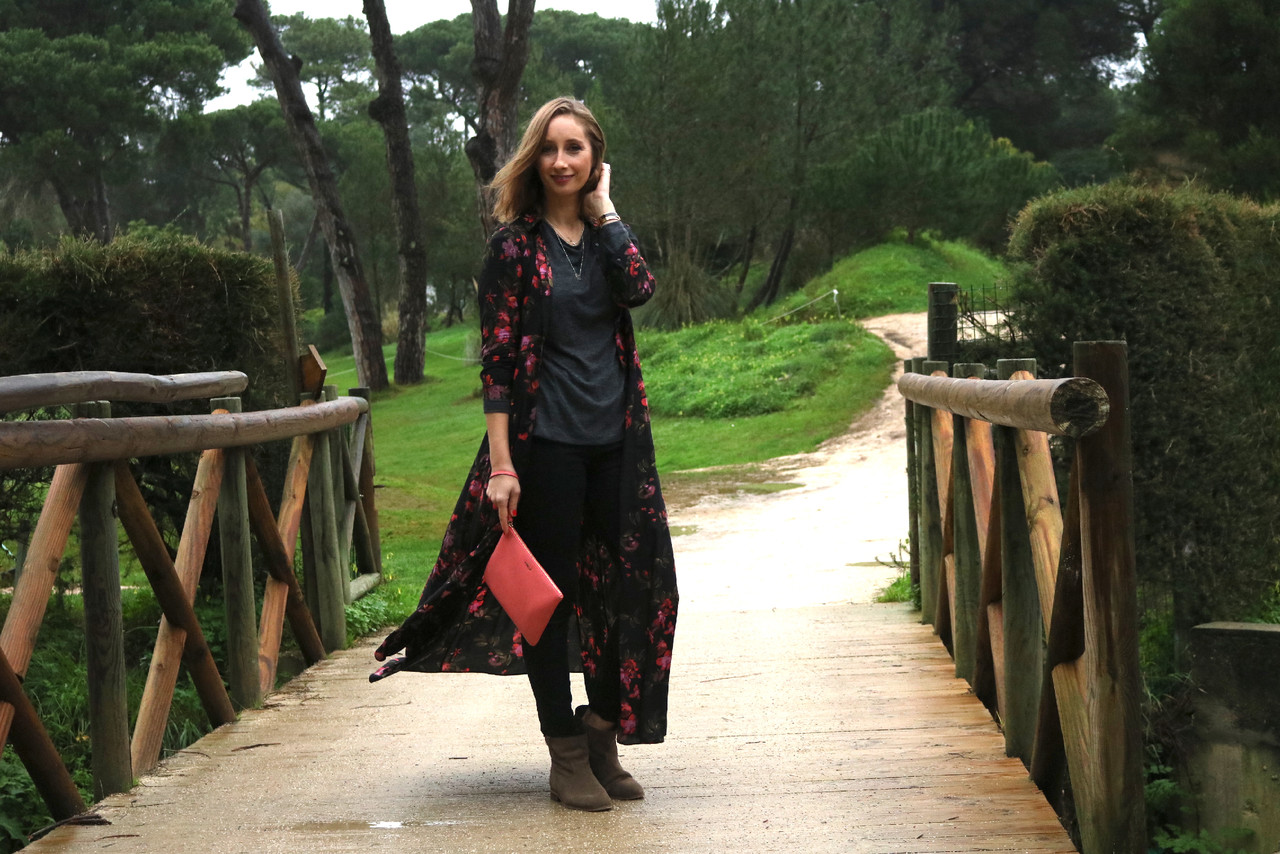 Dress Zara here
Jeans Zara here
Tshirt Zara here
Boots it Shoes here
Clutch Furla
Shades Rayban
Instagram @styleitup