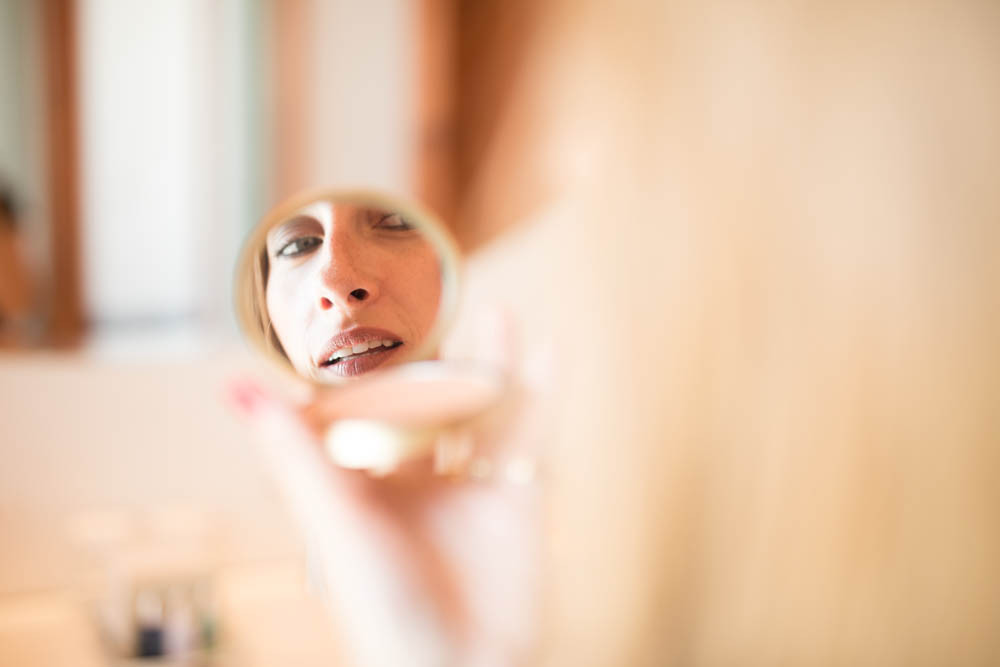 Finalmente de férias!
Vim ontem para o Alentejo, onde faço questão de passar uns dias todos os anos – como não amar a Costa Vicentina? 🙂
Podem acompanhar tudo no instagram @styleitup e no snapchat @styleitup.mag
O monstrinho veio connosco, está na maior!
 REVIEW:
Na semana passada estive a tentar organizar todo o trabalho, para deixar o menos possível pendente.
É impossível desligar a 100% quando trabalhamos para nós próprios, mas quando fazemos o que gostamos nem custa assim tanto 🙂
Também fui mais regular nos treinos. Não resisto ao pão alentejano :/ nem quero! Afinal são apenas uns dias por ano!
PLANOS:
Praia. Pão Alentejano. Sol. Pão Alentejano. Descanso. Algum exercício…
No final da semana rumamos a outro destino, também no Alentejo para o casamento de uns amigos – vai ser lindo! O fim-de-semana inteiro de festa, que bom! 🙂
Como vai ser a vossa semana? Trabalho ou vacaciones?
Está quase a chegar o novo layout do blog, estamos a trabalhar nele há meses! Espero que gostem 🙂 E espero que esta seman fique, finalmente, online!
POSTS:
Posts a não perder da semana passada:
1. Snacks saudáveis para o verão (perfeitos para levar para a praia!) AQUI
2. Último outfit de trabalho antes das férias AQUI
3. Essenciais para o verão AQUI
___
 I am finally on holidays!
I came to Alentejo yesterday – where I come every year in the summer, I love this place!
Follow on instagram @styleitup and snapchat @styleitup.mag
Kiko, our labrador came with us and he's in heaven!
 REVIEW:
Last week I tried to organize all the work and left mostly done before summer vacay.
It is imposible to disconnect 100% when we work for ourselves, but at least I love my job, so it is not too bad  at all 🙂
I worked out more, after all the food here in Alentejo is absolutely delicious!
PLANS:
Beach. Bread from Alentejo. Sun. Bread from Alentejo. Relax. A little workout once in a while 🙂
In the end of the week we will go some place else, we have a wedding of two great friends and it will be so much fun! All weekend partying!
We've been working on a new blog layout, let's hope it will be ready this week, you'll love it!
POSTS:
Last week's posts not to miss:
1. Healthy snacks for summer (perfect to bring to the beach) HERE
2. Last work outfit before holidays HERE
3. Summer essencials HERE
Instagram @styleitup // Snapchat @styleitup.mag