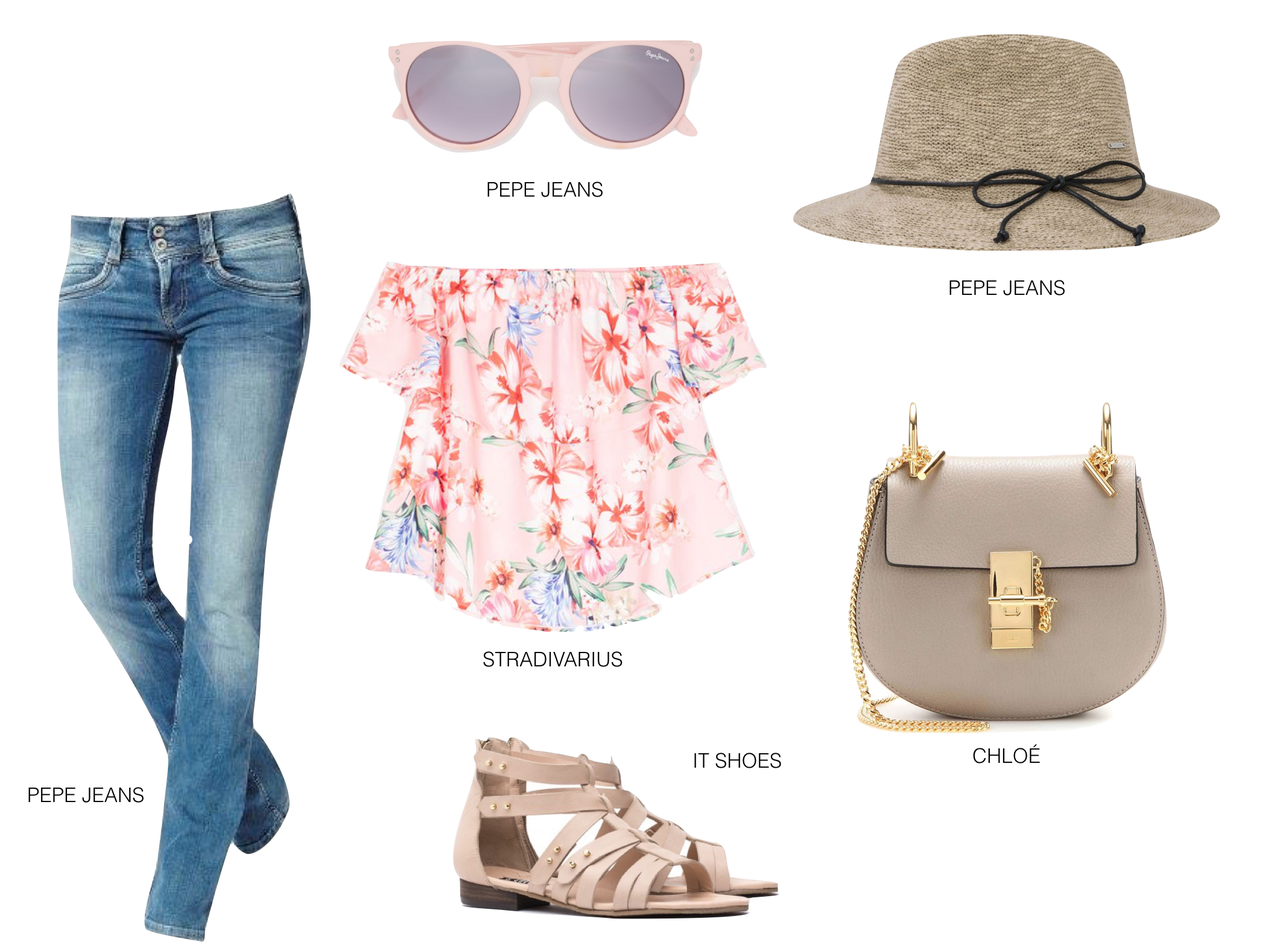 Fim-de-semana de sol!
UHU!
Looks bem relax para os dias de sol.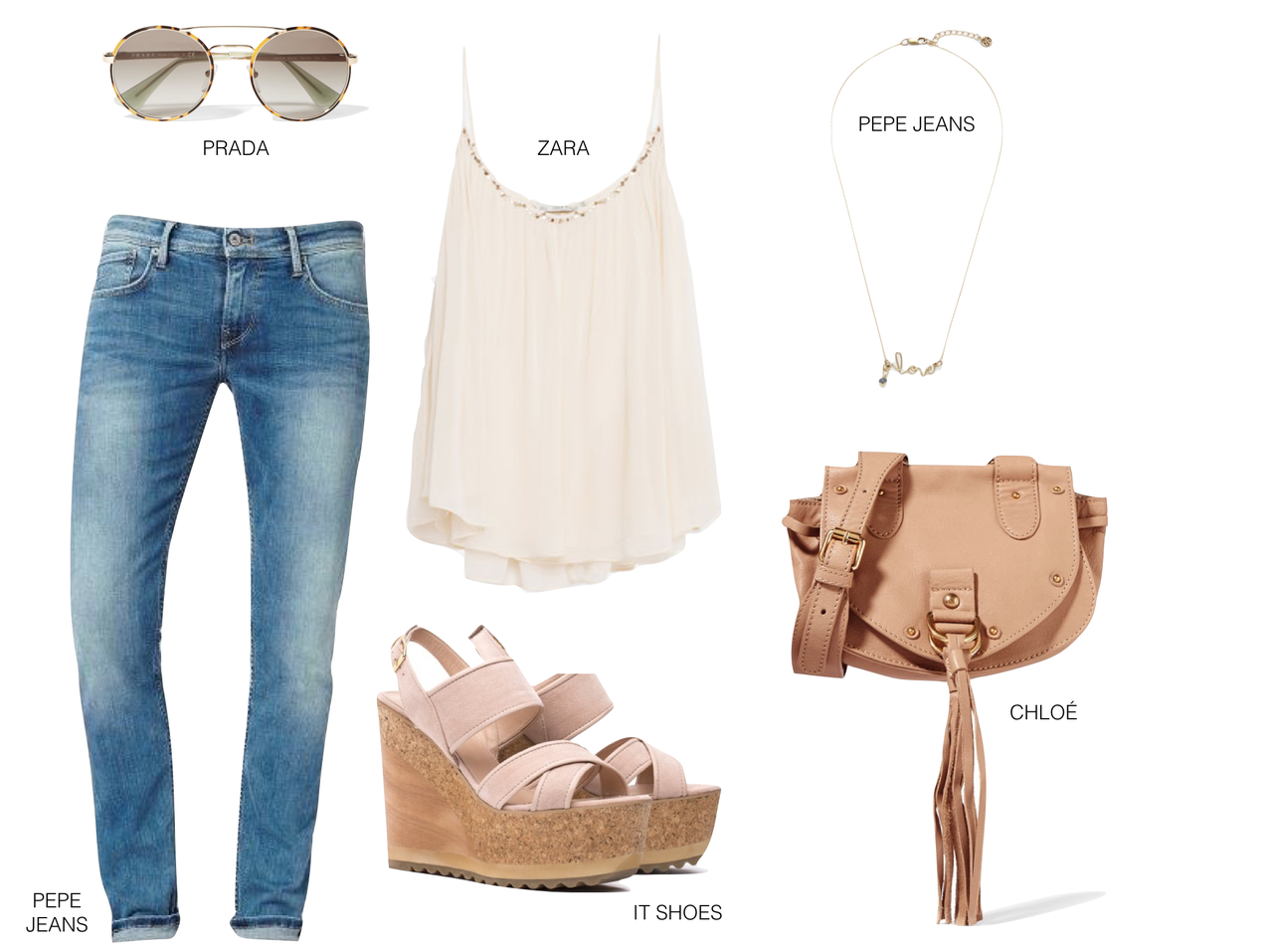 Estou a adorar esta campanha da Pepe Jeans e ansiosa para testar se isto é mesmo assim.
Vejam se não é incrível:
Vestir uns jeans sem qualquer tipo de ajuda das mãos???
Já alguém experimentou?
Vejam os videos de quem já aderiu a esta onda em #GetItOnChallenge no instagram
Se quiserem fazer o video, podem submetê-lo aqui e partilhar com a #GetItOnChallenge e podem ganhar um par destes jeans! Basta irem a uma loja e fazer o video no provador, por exemplo.
Participem até dia 26 de Maio!
Os jeans são os que usei no shopping e chamam-se Powerflex, são super elásticos e aparentemente, mega confortáveis!
Bom resto de semana!
___
It's incredible how Pepe Jeans created a pair of jeans that we can wear without helping with our hands!
How cool is that? 🙂
Check out the video below and be part of this challenge sharing your own video and win a pair of Powerflex jeans as well!
Instagram @styleitup // snapchat @styleitup.mag