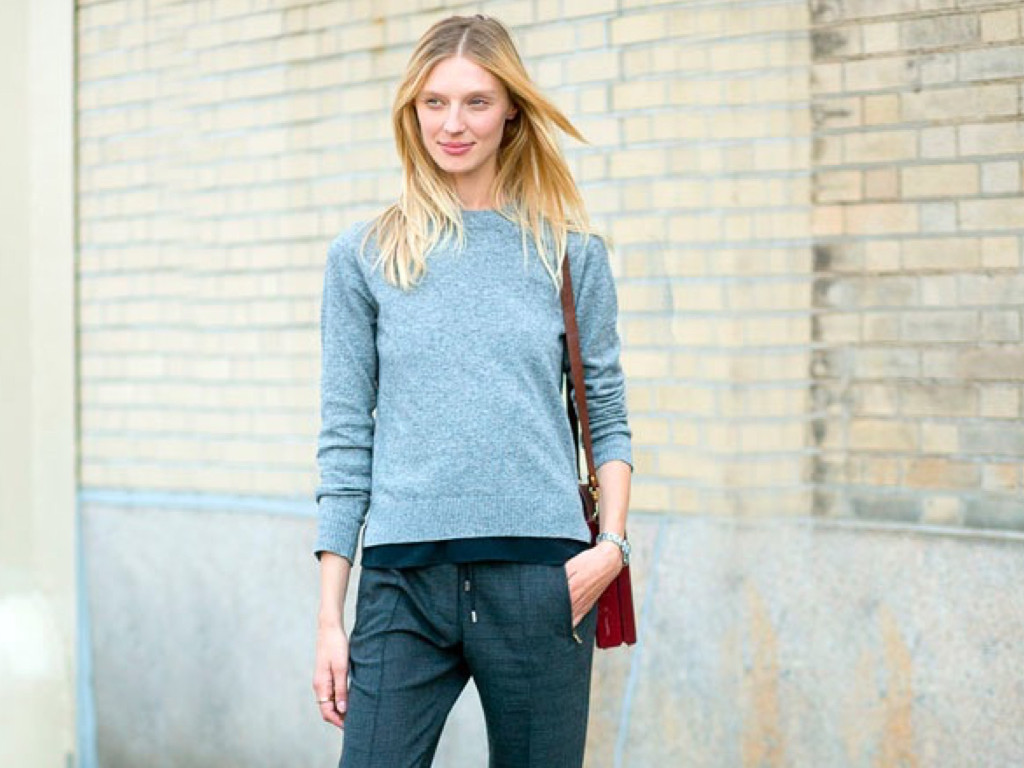 Fim-de-semana à porta!
Espera-me um fds bem agitado, com quatro festas de aniversário de amigos!
Não sobra tempo para mais nada…
Sugestões de looks descontraídos para estes dois dias:
_____
Another weekend ahead.
I'll be on a party mode all weekend basically… celebrating 4 of my friend's birthday parties! 🙂
Enjoy!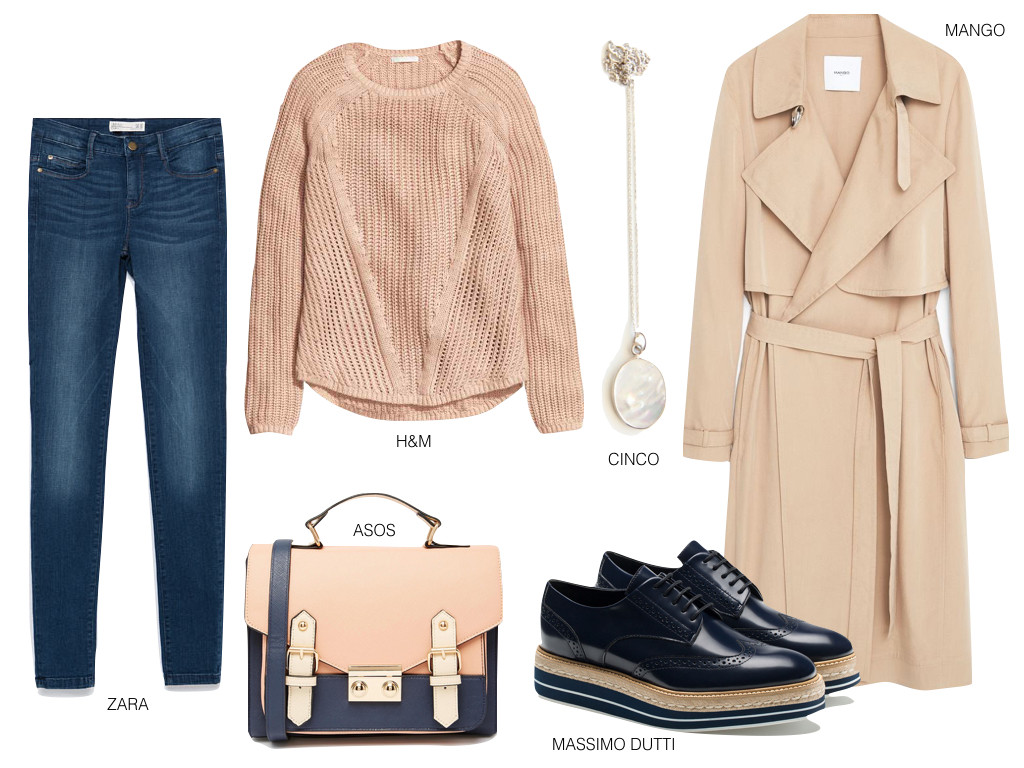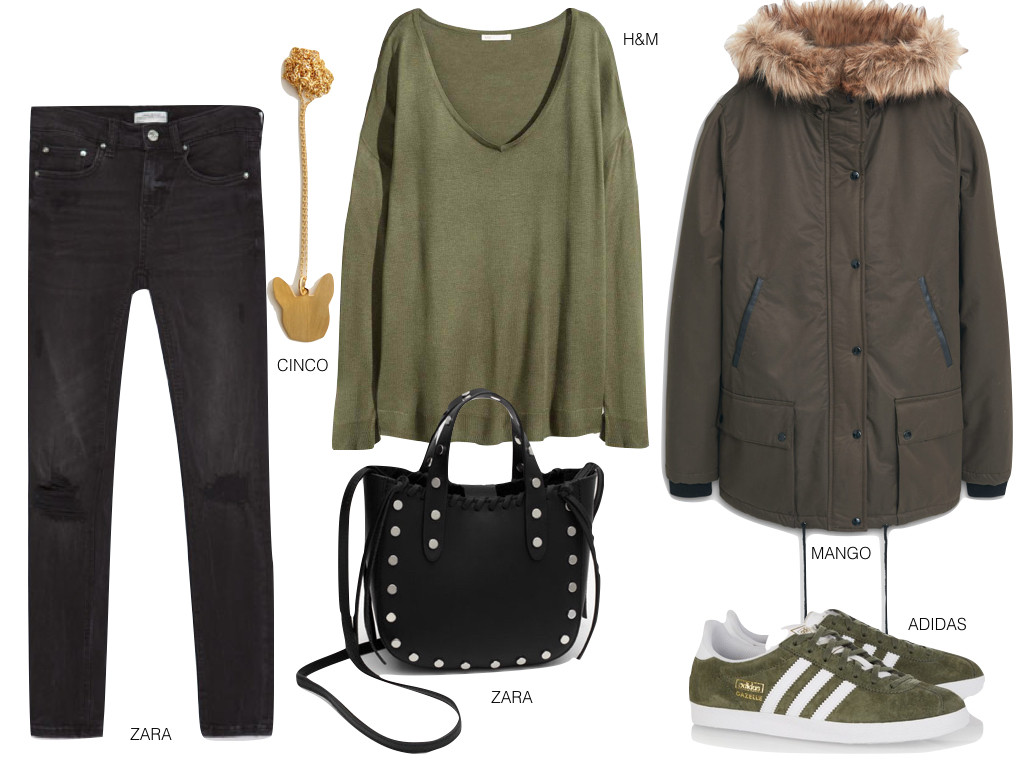 Instagram @styleitup