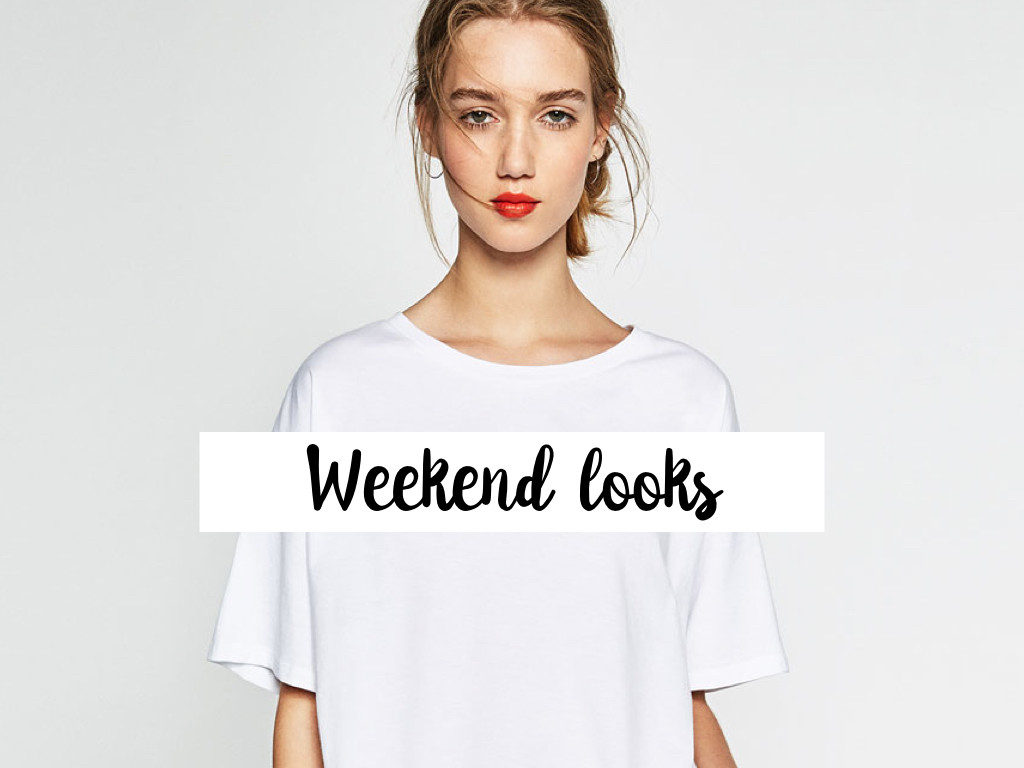 Fim-de-semana à porta, ainda dá tempo para vos deixar algumas sugestões de looks.
Tenham um ótimo fim-de-semana!
As (minhas) férias estão quase a chegar! 😉
Beijinhos!
___
The weekend is just a few hours away, but I still have time to suggest you some weekend looks.
Have a great weekend, relax and recharge yout batteries for the upcoming week.
Kisses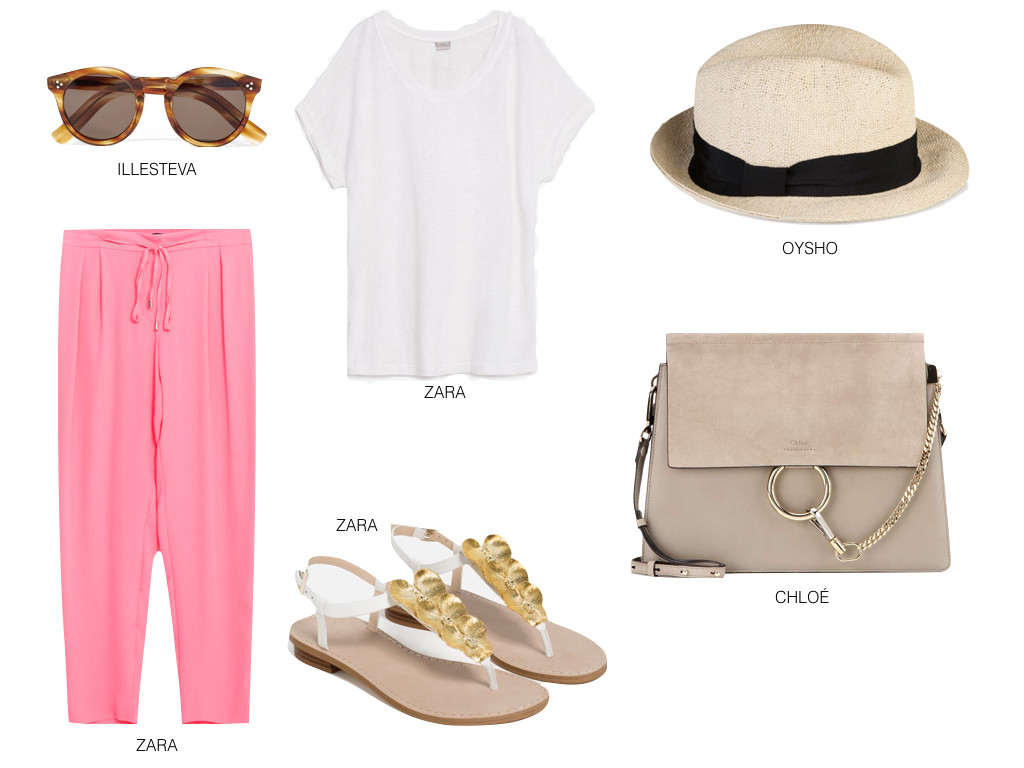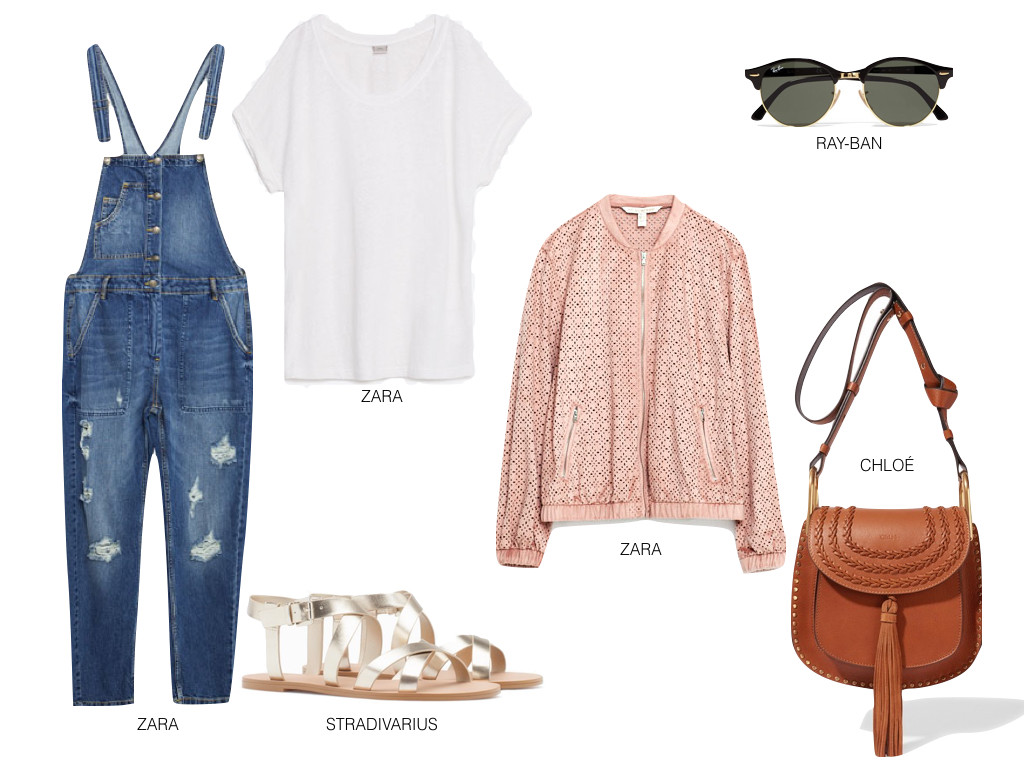 Instagram @styleitup // Snapchat @styleitup.mag