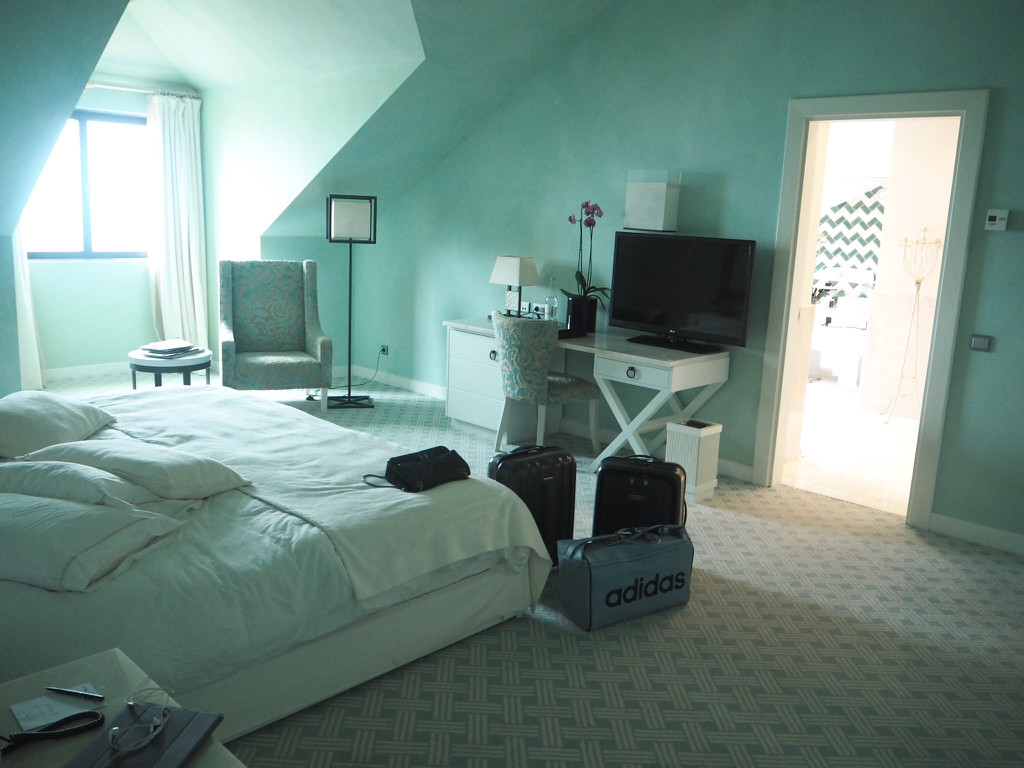 Gostava de fazer mais escapadinhas, mas com tanto trabalho até ao fim-de-semana não tenho conseguido!
FDS passado… tempo mais-ou-menos, mas com o mar ali ao lado, estava tudo perfeito.
É sempre bom voltar ao Grande Real Villa Itália, todos (mesmo! sem excepção!) muito simpáticos e prestáveis, sentimo-nos sempre em casa. A diferença é que o quarto (na verdade é uma penthouse) onde ficámos é 'ligeiramente' maior que a nossa casa ahah mudava-me já de malas de bagagens para lá! Para sempre! Em frente ao mar. Lindo <3
Fui bastante contida nas malas até… um trolley de cabine para cada um e e um saco para os meus sapatos e necessaire, que já não couberam na mala… quando viajo de carro acabo por levar sempre mais coisas, não há stress com líquidos nem excesso de peso e podemos levar sempre mais qualquer coisinha 😉
O meu trolley é este e o que leva mais roupa. O dele é este e bem mais prático para viagens de trabalho, que tem um compartimento para o computador e necessaire e evita termos que abrir tudo no controlo dos aeroportos.
A comida no Villa Itália é muito boa, há o restaurante 'normal' do hotel para almoçar ou jantar, o brunch ao fim-de-semana e o Belvedere, um italiano delicioso com uma vista incrível sobre o mar – este ainda não tinhamos experimentado. Vale a pena ir lá jantar e provar o bife de atum braseado ou o risotto de marisco com camarões grelhados. Nham nham
Mais fotos no meu instagram @styleitup bom fim-de-semana! 
_____
I'd love to do more getaways but with the workload it has been imposible to manage. I was hoping the sun would be shinning, but I wasn't that lucky this time! At leat, the hotel and the view were great!
The penthouse where we've stayed was absolutely gorgeous! I wanna live there forever, please!! More pictures on my instagram @styleitup If you're traveling to Cascais, don't miss the brunch or have dinner ate the Belvedere in Grande Real Villa Itália Hotel & Spa. 
Have a great sunday!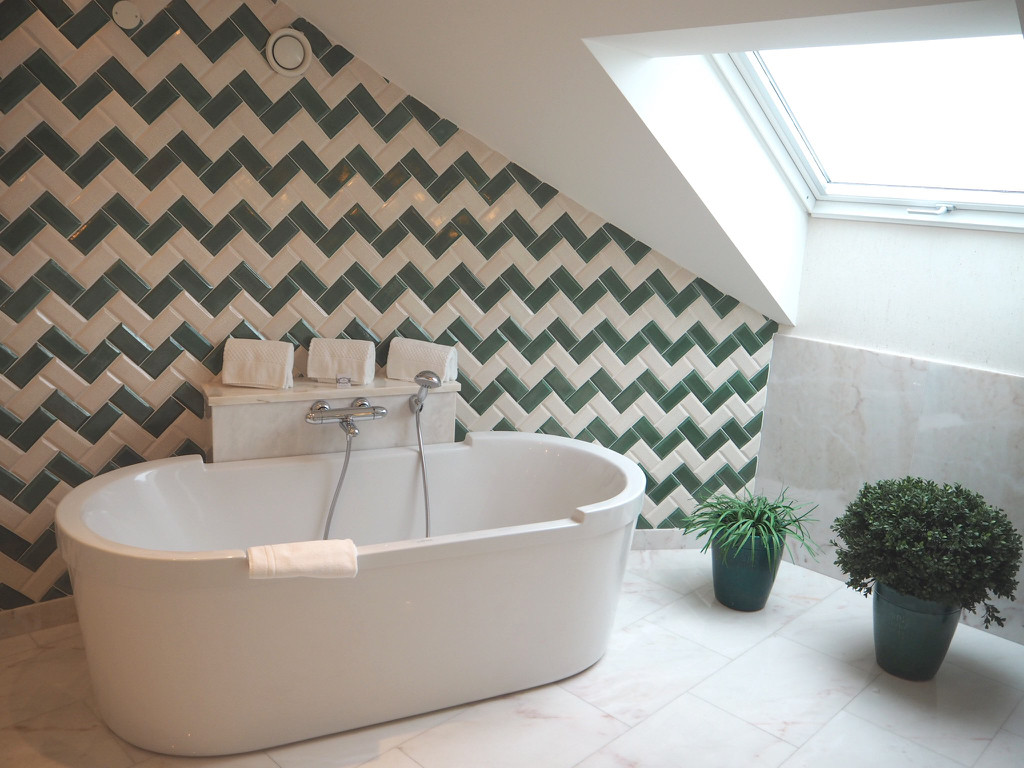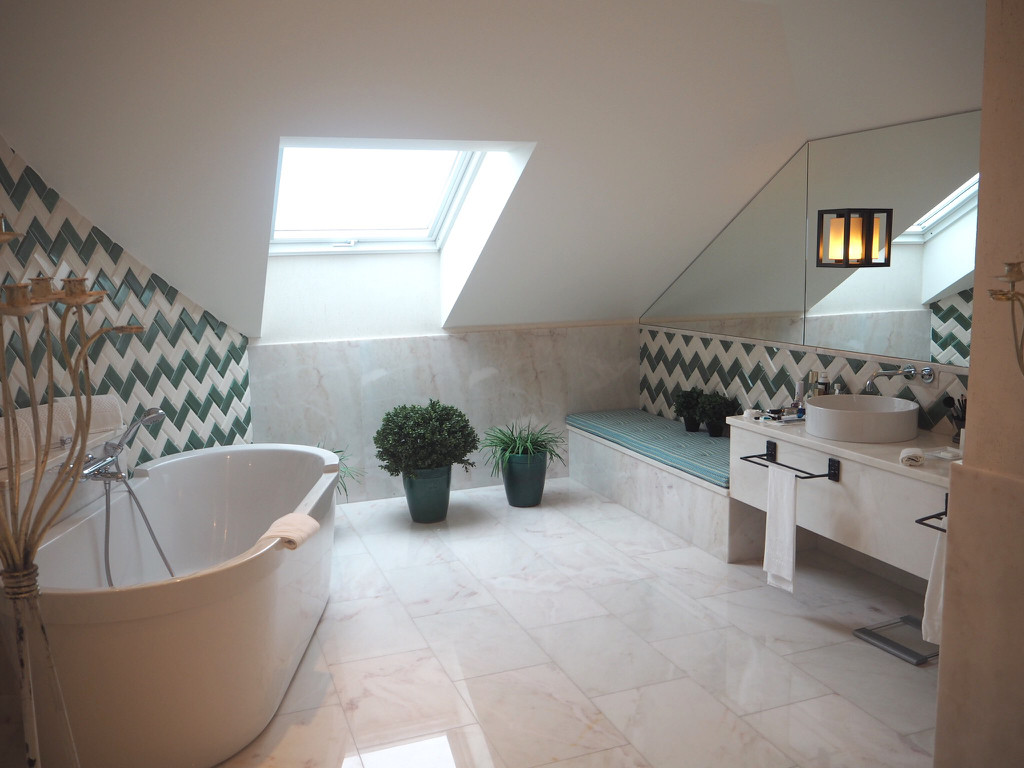 Escolhi mostrar-vos apenas a casa de banho da suite, linda de morrer e e-nor-me!!! Na verdade eram 3 casas de banho completas, mas esta era a minha favorita <3
A vista do primeiro andar para a sala da entrada (ainda tinha um sofá enorme que não fotografei)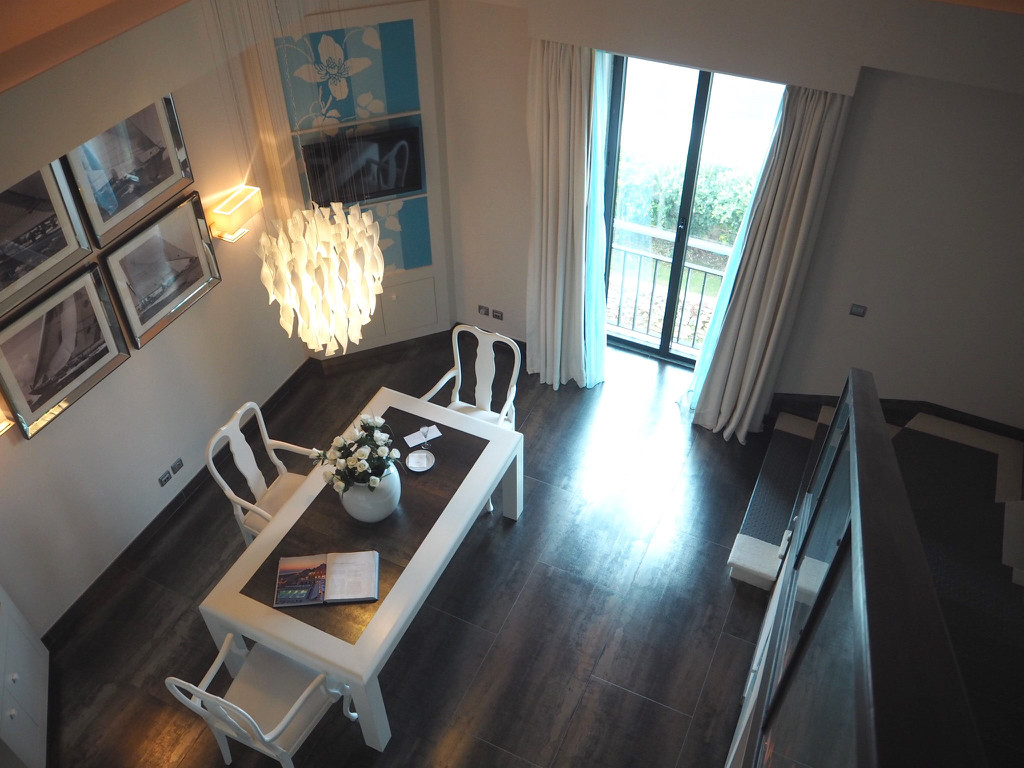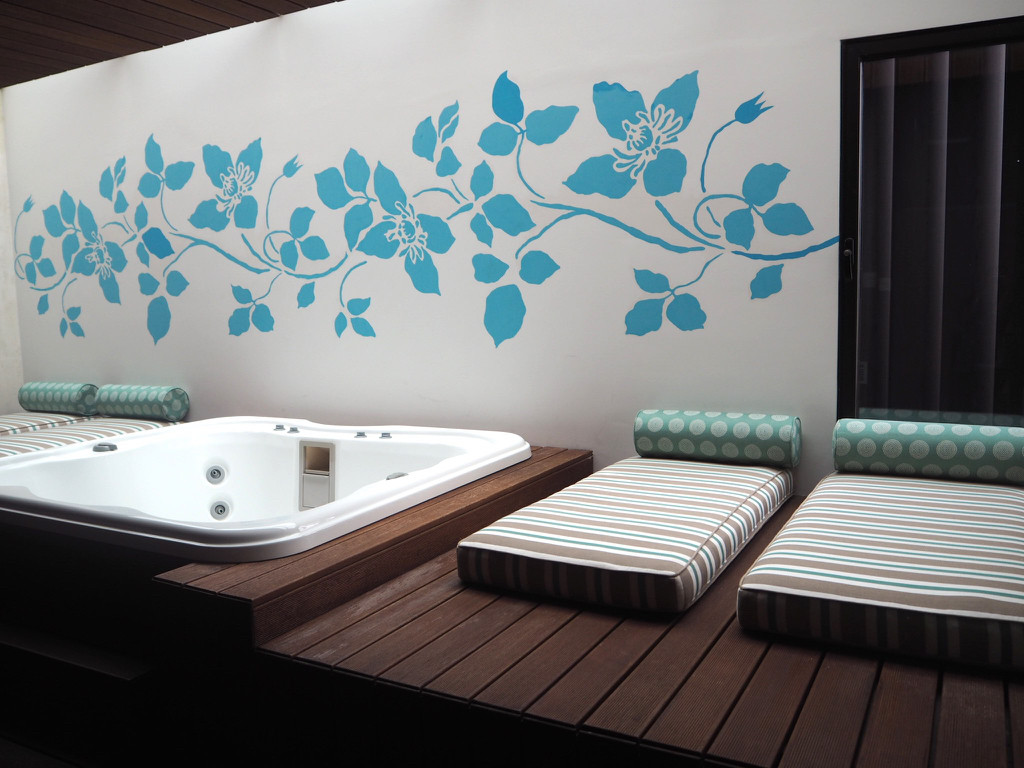 Ter um jacuzzi no quarto para várias pessoas é luxo!! Se não tivesse cheia de dores de garganta, tinha aproveitado mais.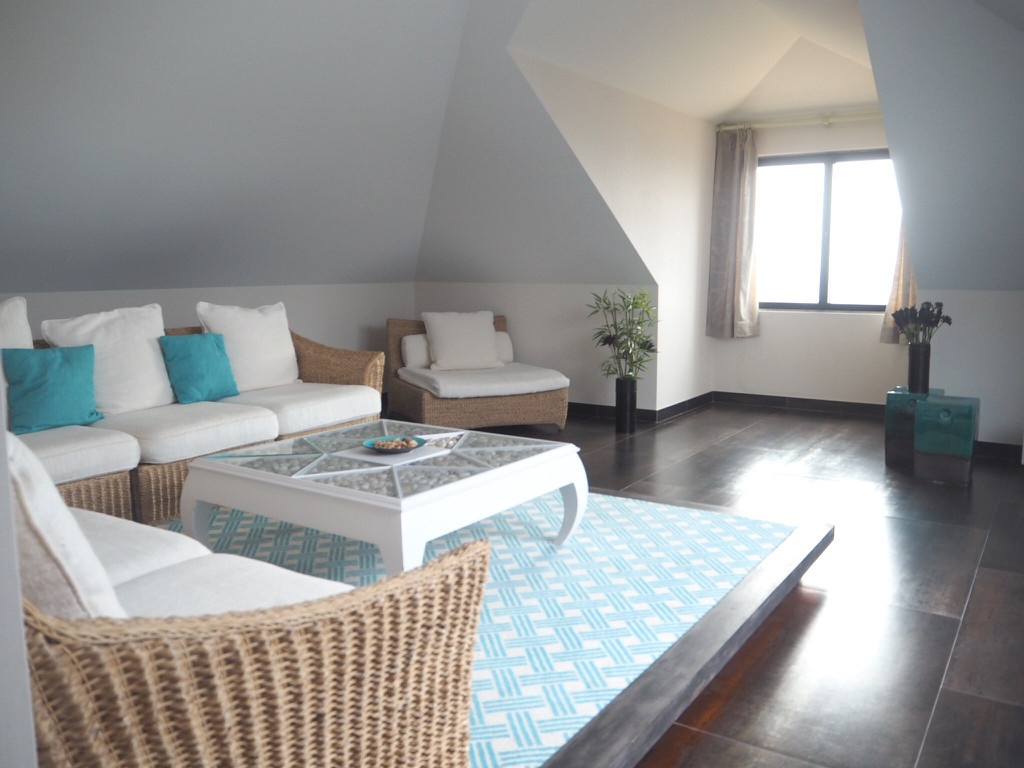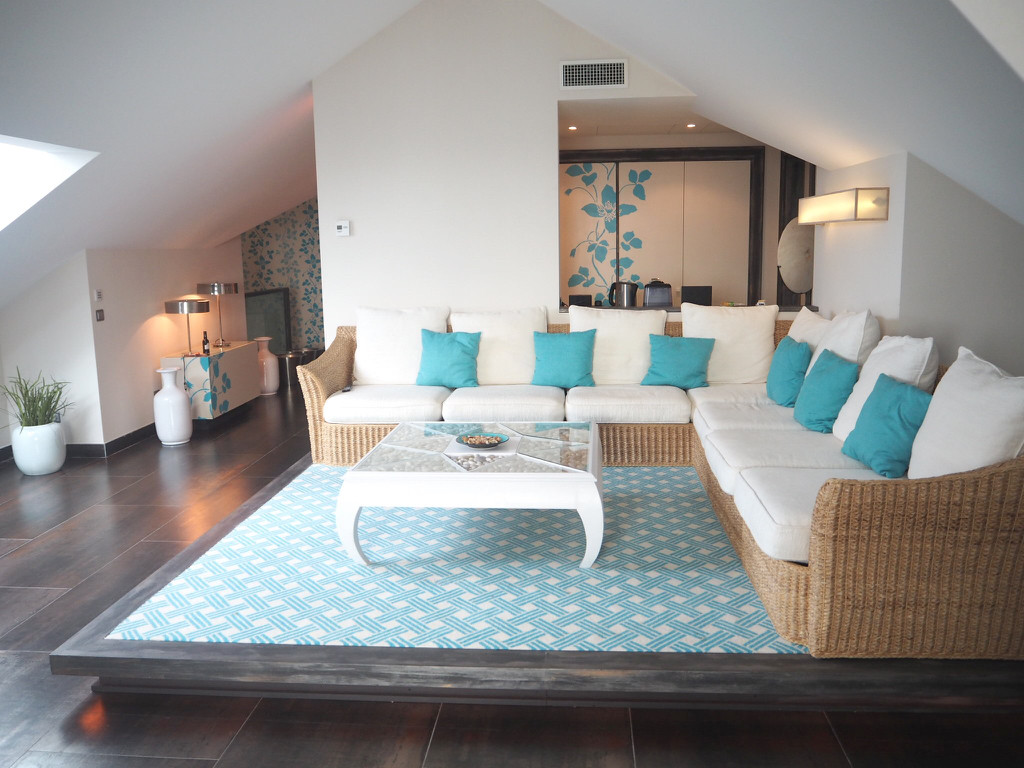 A segunda sala, todas as divisões com imensa luz – pena o tempo não ter estado meio chocho…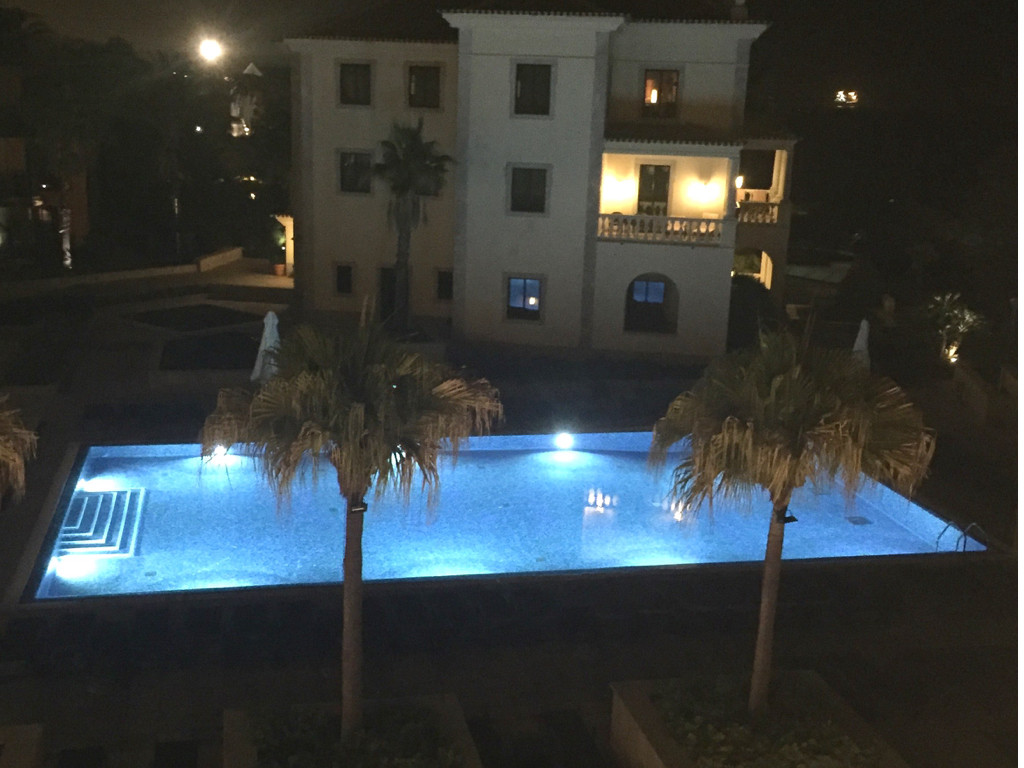 A piscina à noite, do restaurante Belvedere.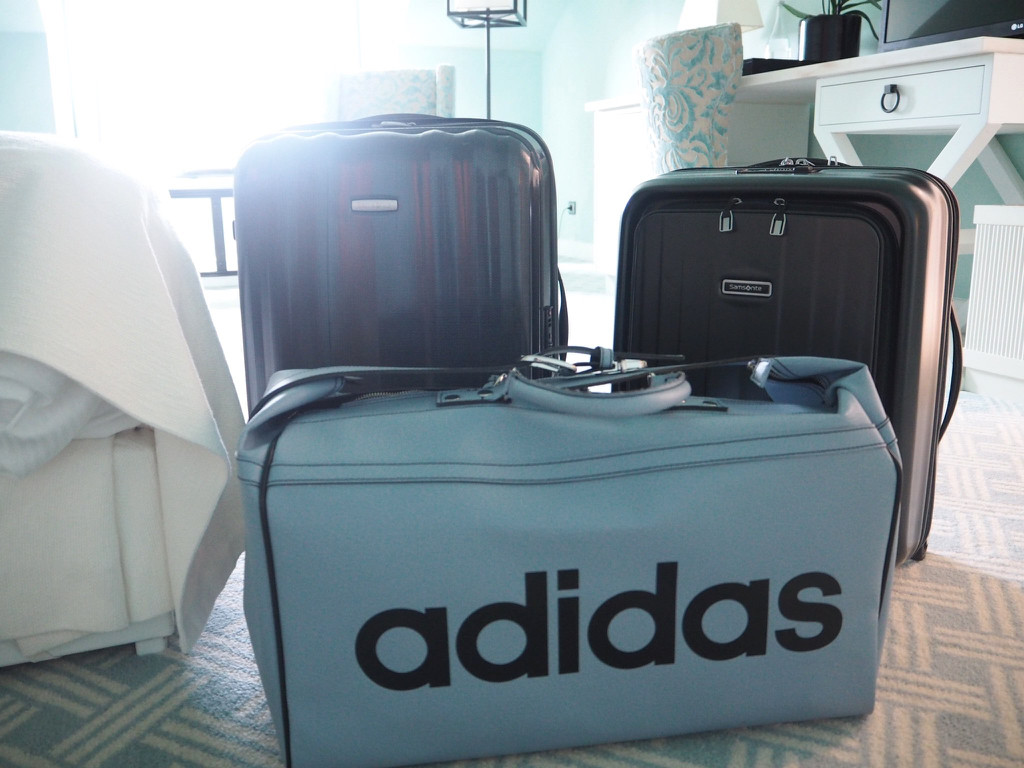 as malas de viagem
Instagram @styleitup