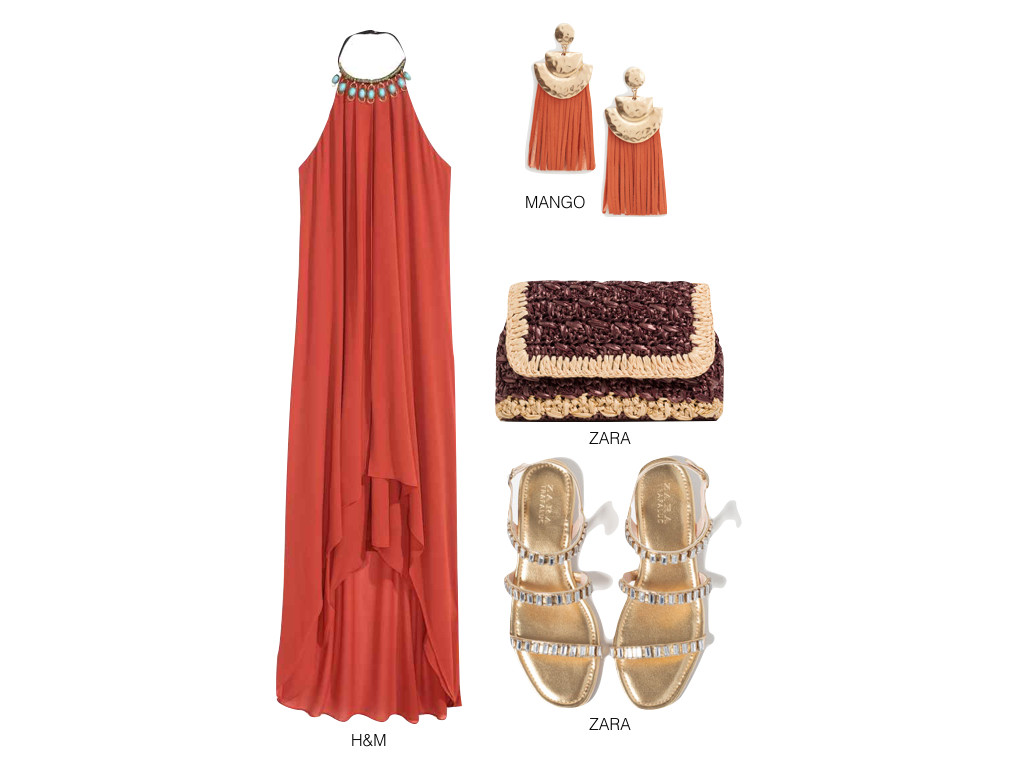 Continuo na onda dos casamentos… 🙂
Este ano tenho dois! Nenhum deles na praia, mas não me importava nada!
Alguém tem um casamento na praia em breve?
Hoje trago algumas sugestões de looks para casamentos à beira-mar, obviamente com calçado confortável. Esqueçam os saltos em casa, que na areia não dão jeito nenhum…
Vamos a isto?
Vejam os looks e digam aí qual o que amis gostaram 🙂
____
I'm still on the wedding mood 🙂
I have two weddings this year, none of them at the beach, but I wouldn't mind though…
Do you have any at the beach soon?
Wether the answer, it's worth to check out these looks, just in case 😉
I hope you enjoy today's post.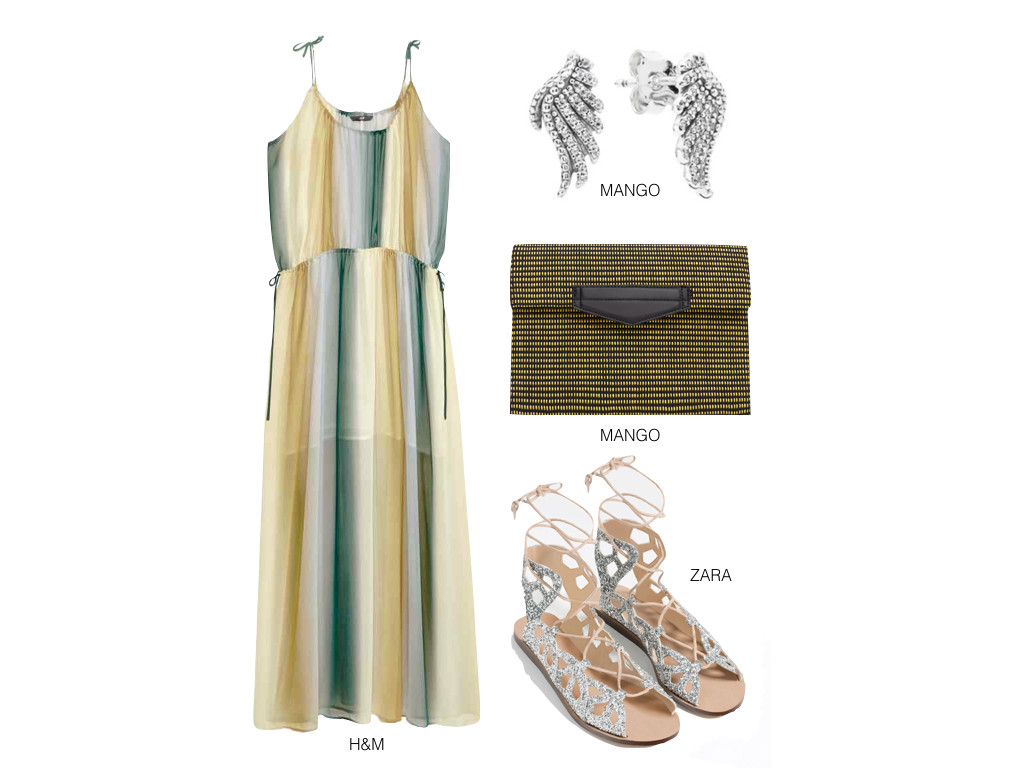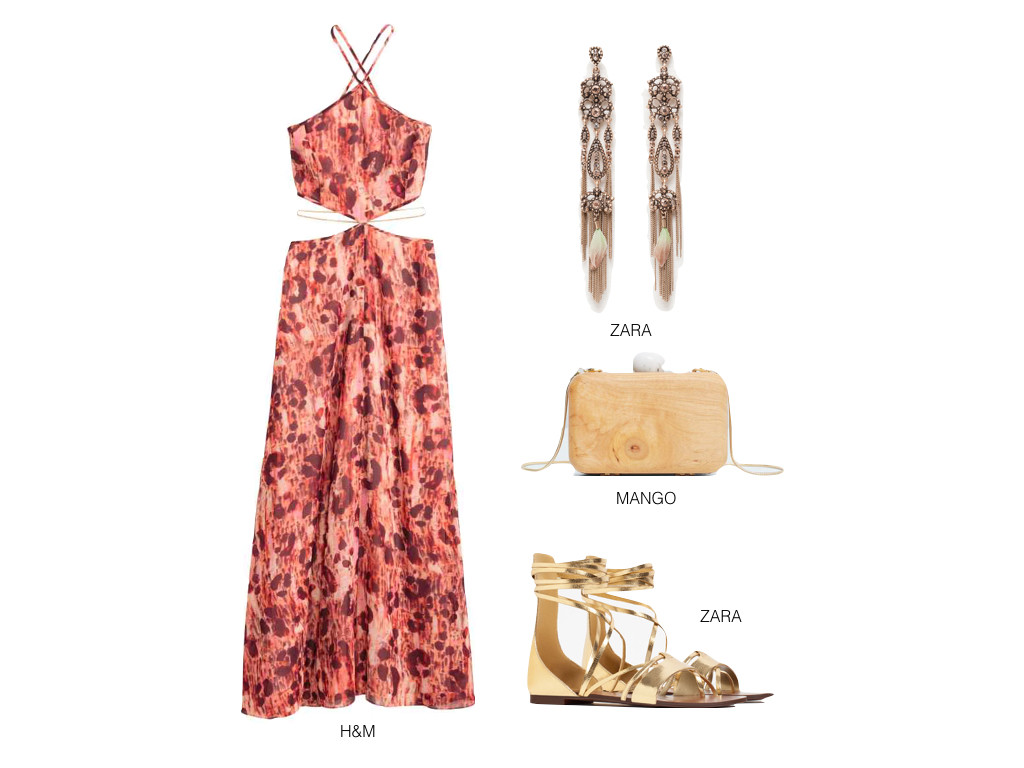 Instagram @styleitup // Snapchat @styleitup.mag