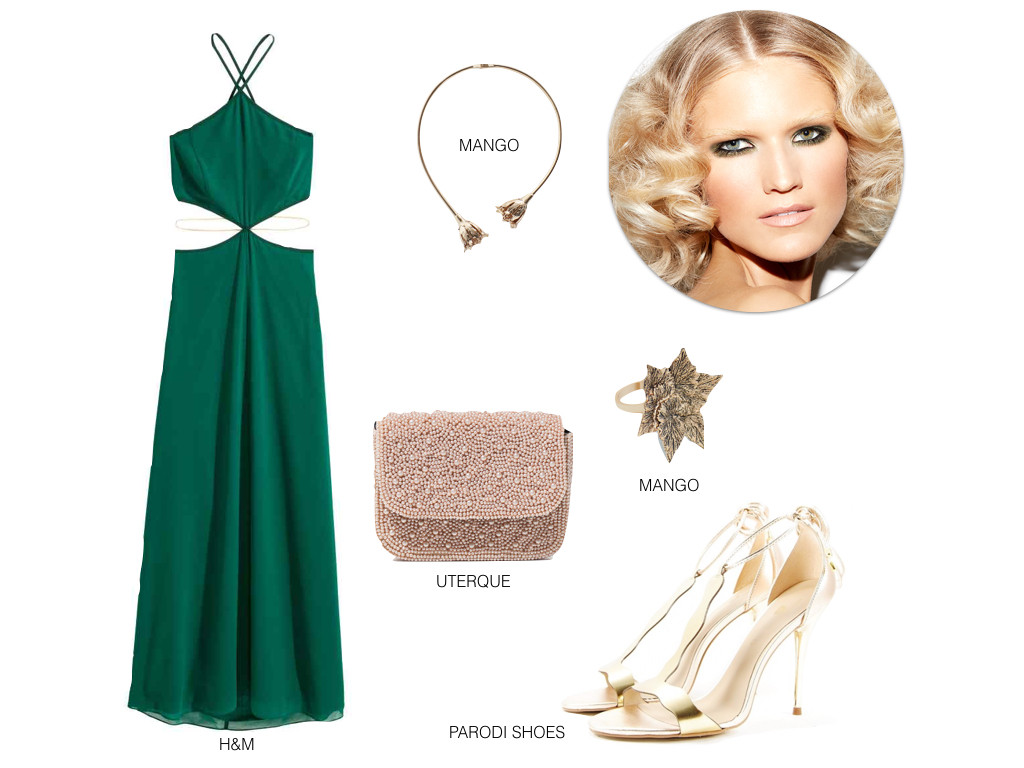 Quem tem casamentos este verão?
Já sabem o que vestir?
Hoje falo de casamentos ao final do dia ou à noite, quando é suposto (mas não obrigatório!!) ir de vestido longo.
Bem sei que a escolha do vestido é sempre um drama! Mas não vale a pena, afinal, é um dia para nos divertirmos e brindarmos ao amor <3
Queremos ir lindas e maravilhosas, óbviooooo mas também não é preciso arruinar o orçamento, quando há coisas bem giras (e em conta) por aí, não concordam?
Aqui ficam algumas sugestões, espero que gostem 🙂
____
Are you attending a wedding at night anytime soon?
Here are some suggestions, with beautiful and affordable long dresses.
Hope you like it.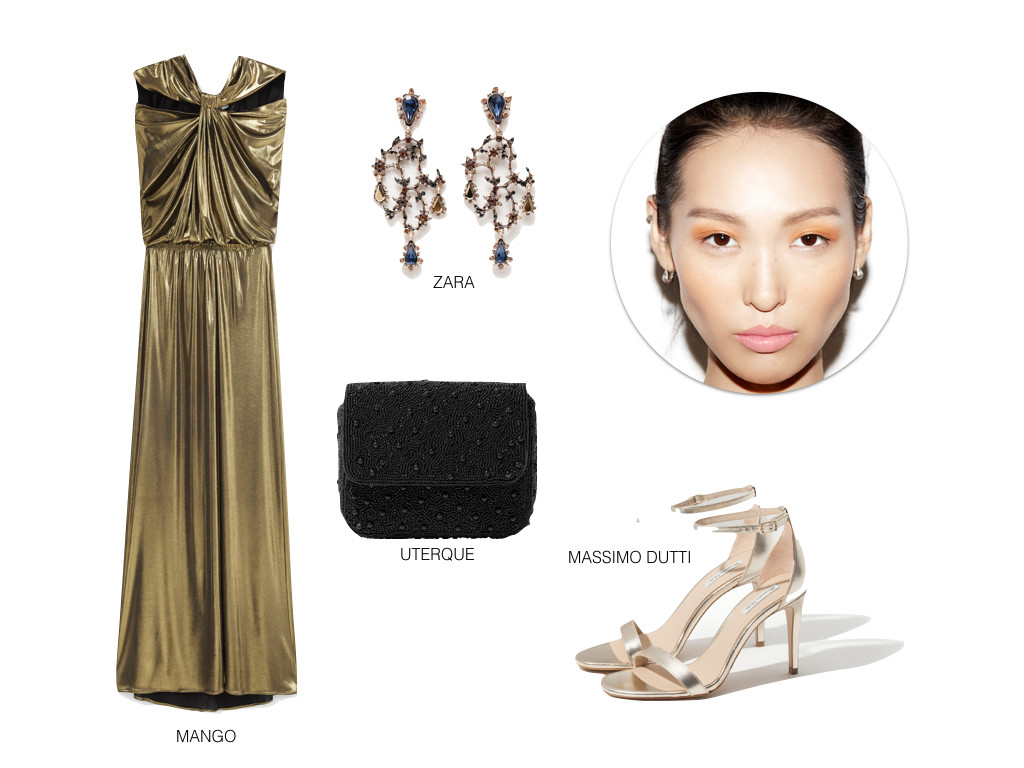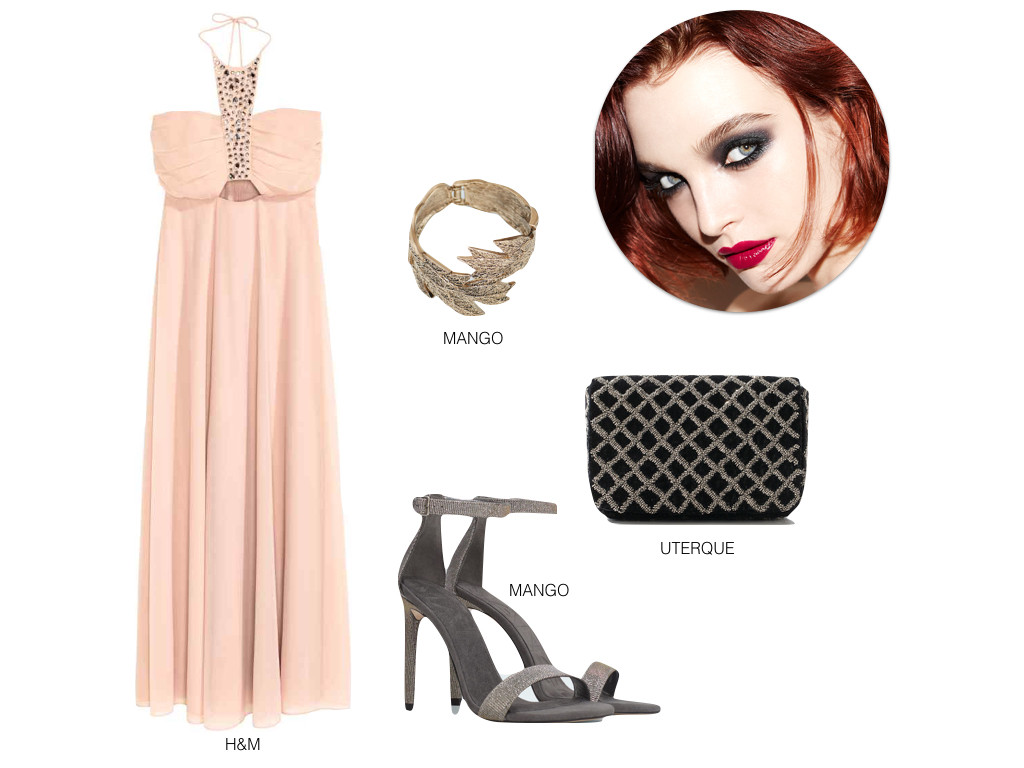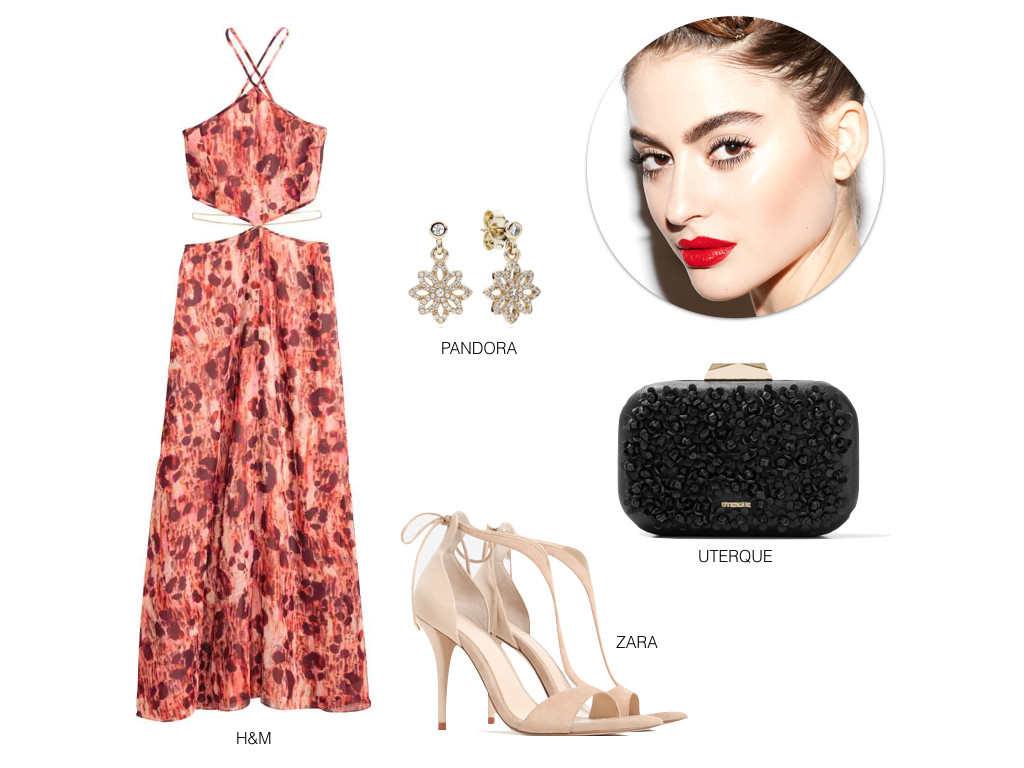 Instagram @styleitup // Snapchat @styleitup.mag