Que bom que é começar uma semana cheia de sol! Até custa menos 😉
Ainda por cima para quem passou os últimos dias em pleno inverno! Em breve faço um post com algumas dicas de Edimburgo, mas hoje é dia de sugestões de looks para mais uma semana de trabalho.
Todos os looks com o mesmo blazer, para mostrar a versatilidade desta peça – este que tenho debaixo de olho.
Qual o look que preferem?
_____
Hello sunny monday! It's so nice to start the week with this beautiful weather, right?
Let's see this week's look suggestions, shall we?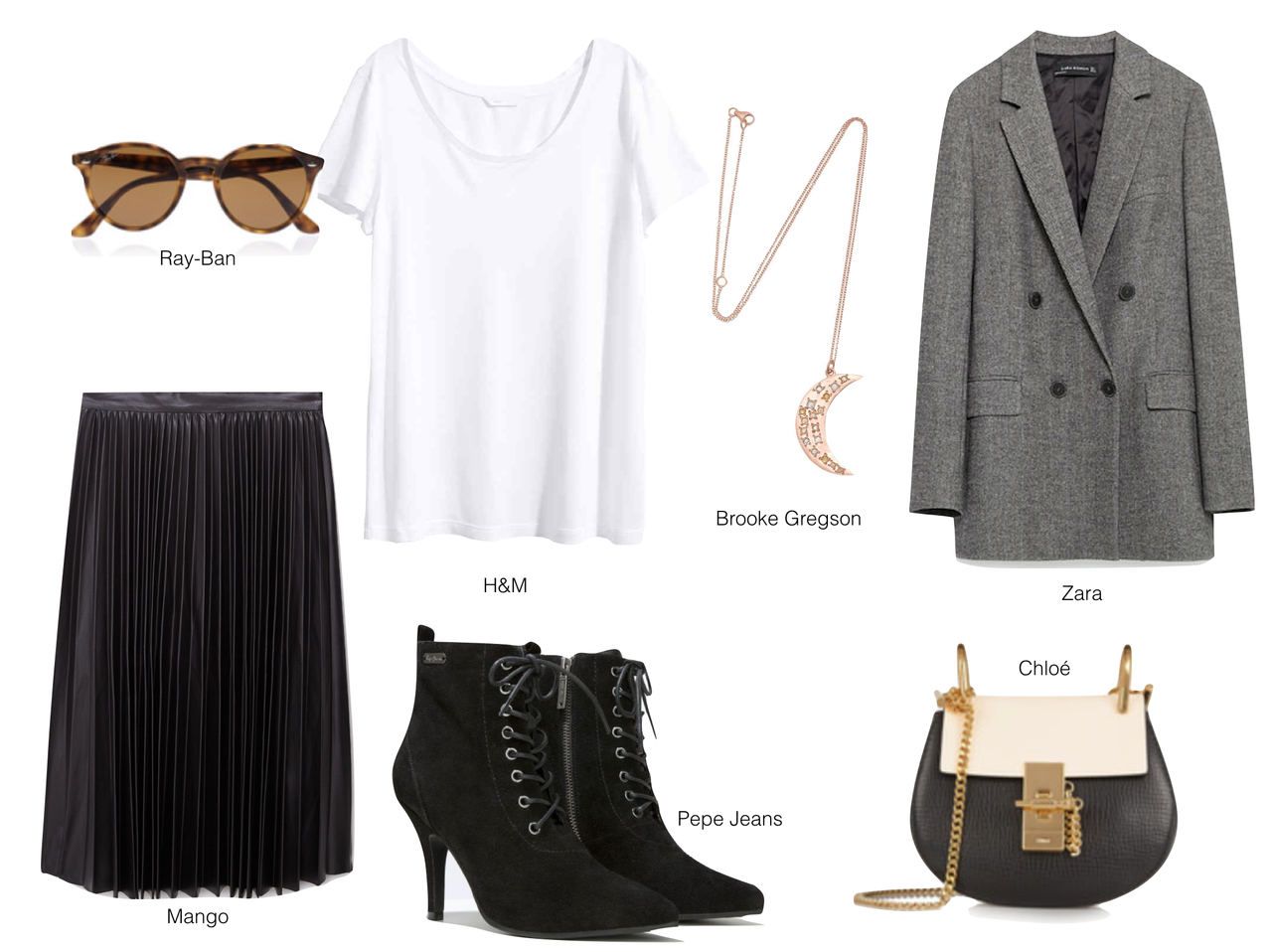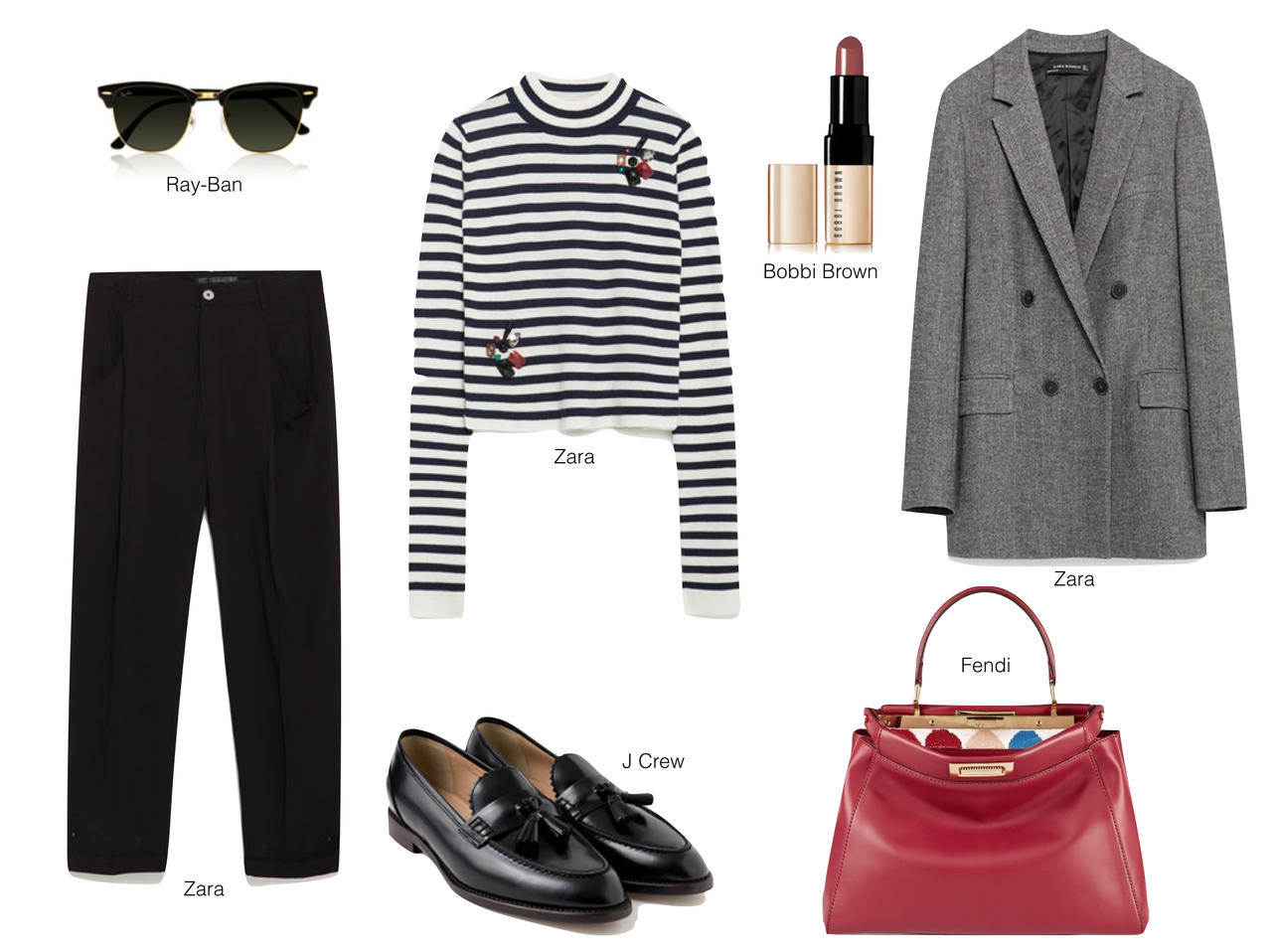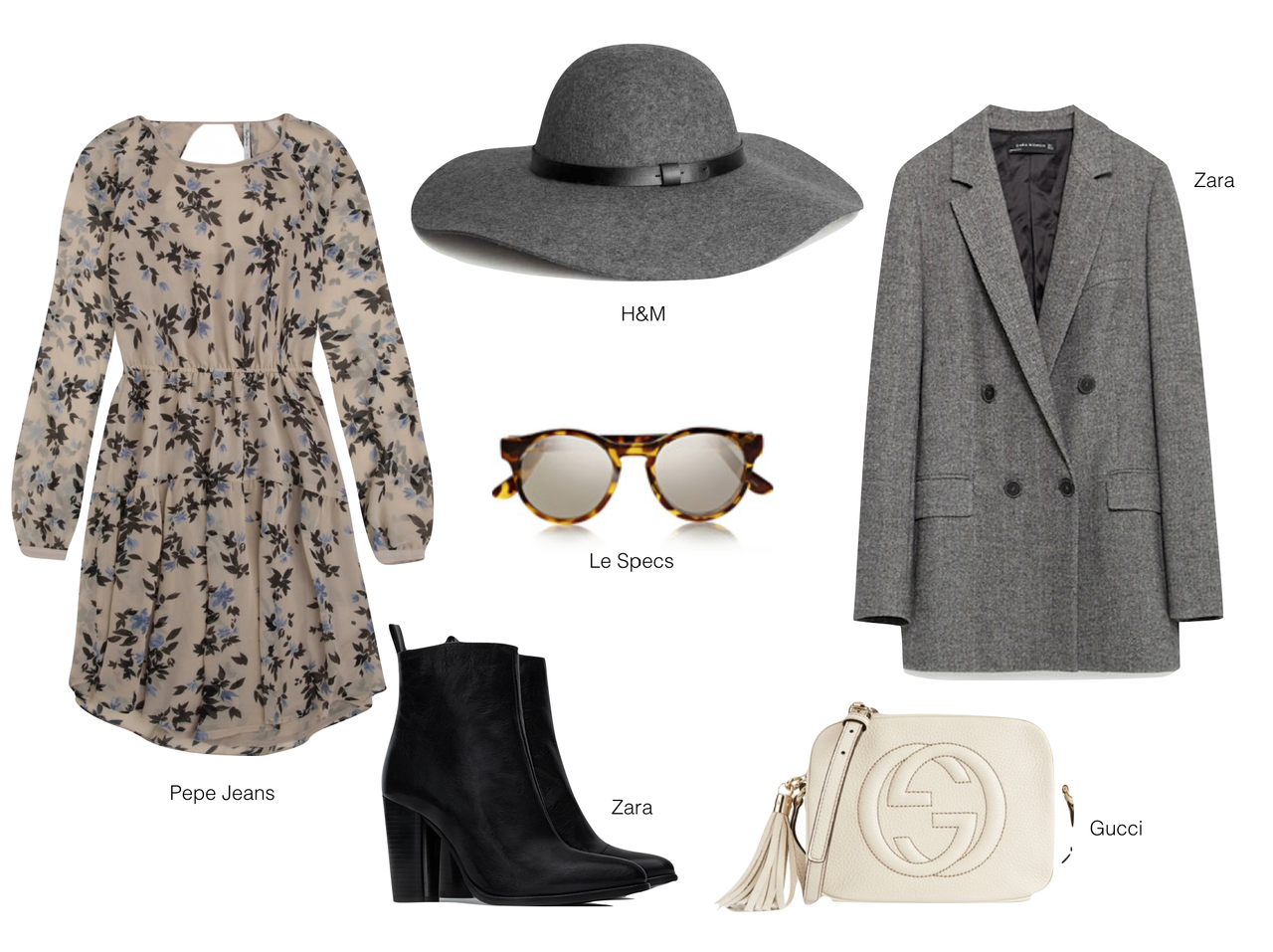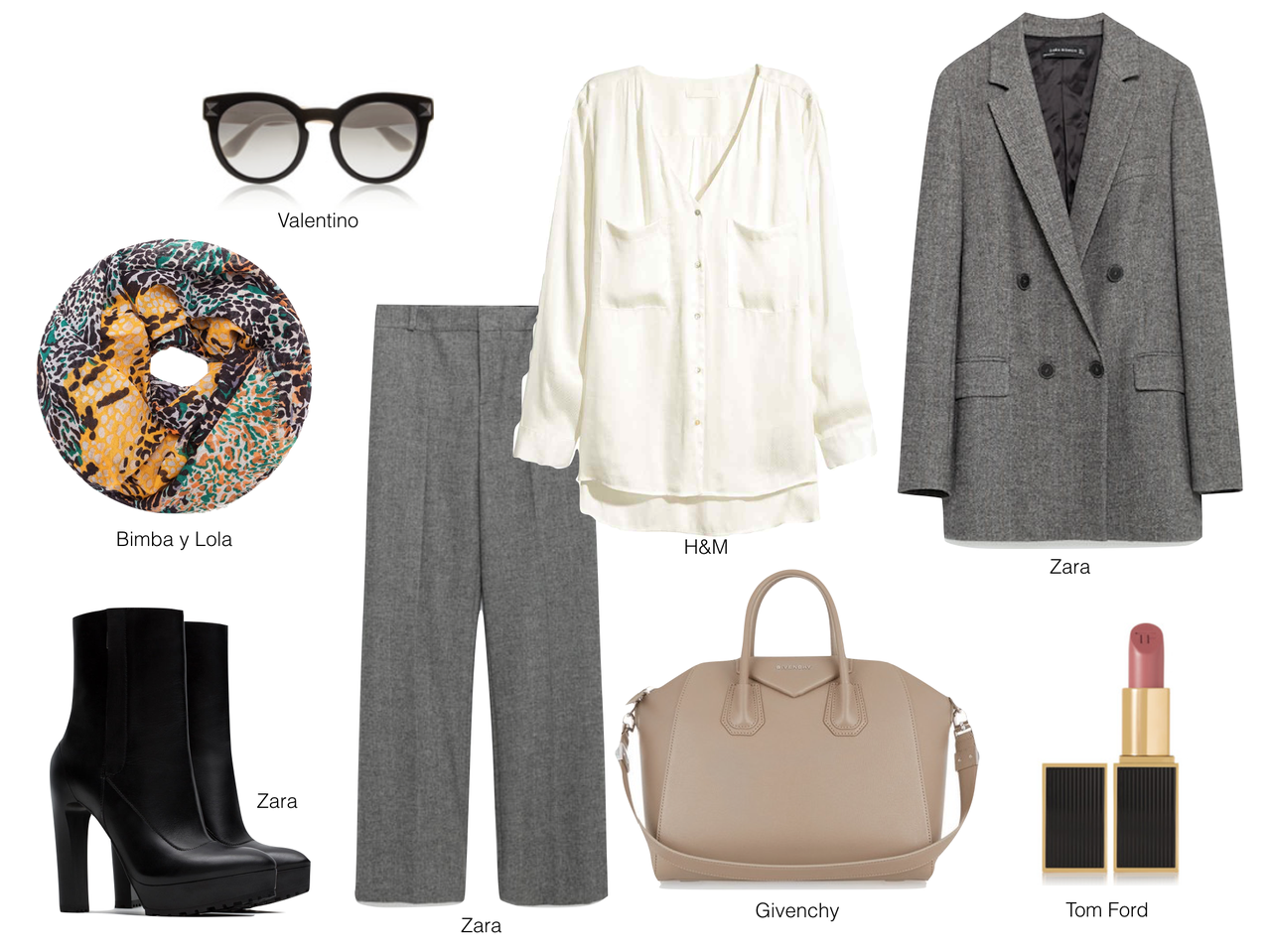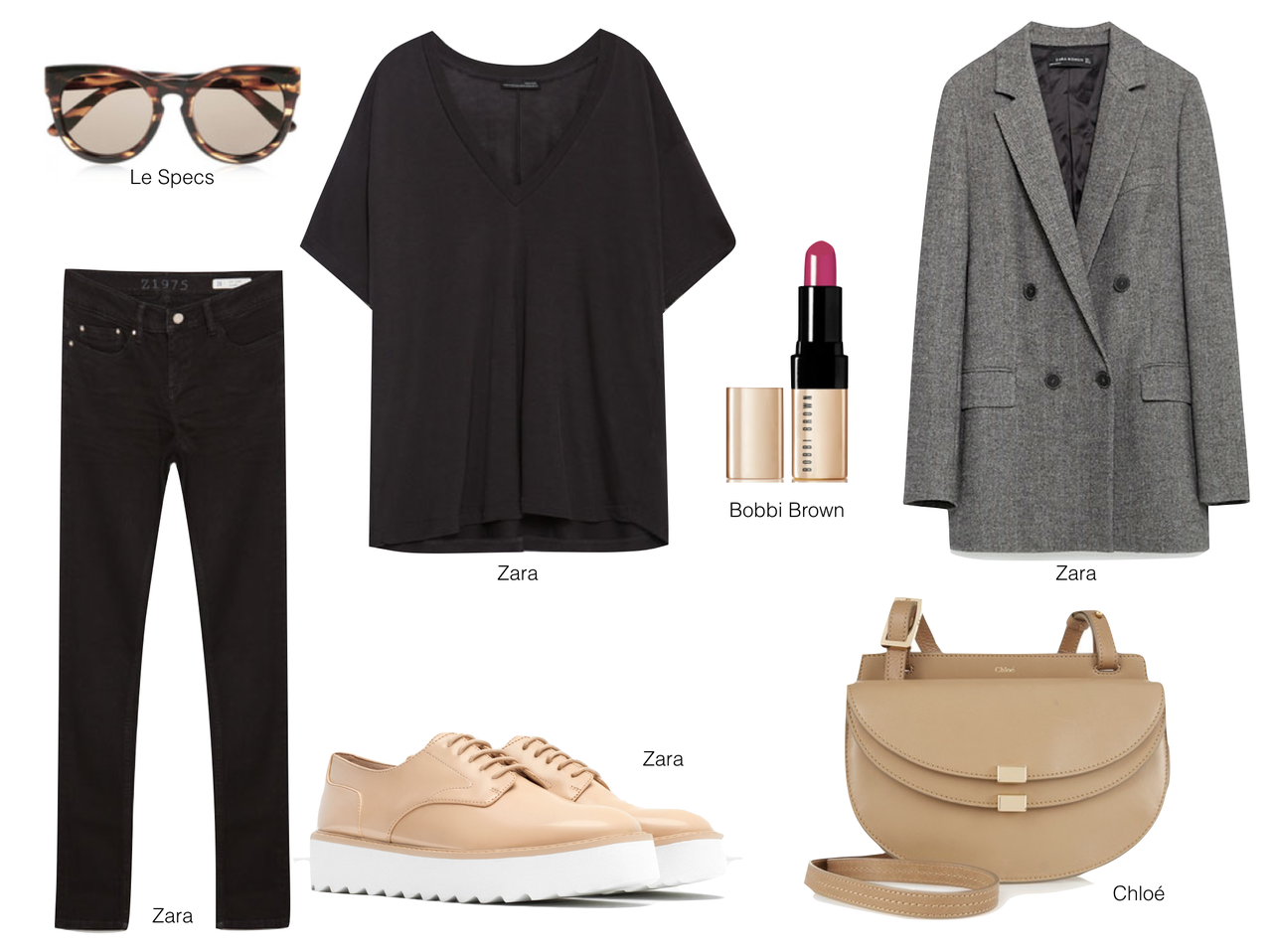 Instagram @styleitup