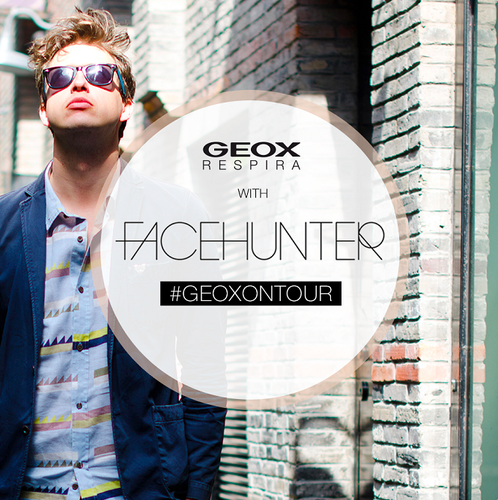 Estou a caminho de Barcelona, para conhecer o novo projeto especial que a Geox tem com o Yvan Rodic, mais conhecido pelo Facehunter.
A Geox convidou o Yvan, que é um dos pioneiros do street style pela internet fora para estar presente na apresentação da nova coleção em algumas capitais europeias, entre elas a loja de Barcelona, onde também estarei daqui a umas horinhas.
Facehunter meets Geox vai resultar numa sessão de fotos entre todos os presentes no evento, sob a lente atenta deste especialista.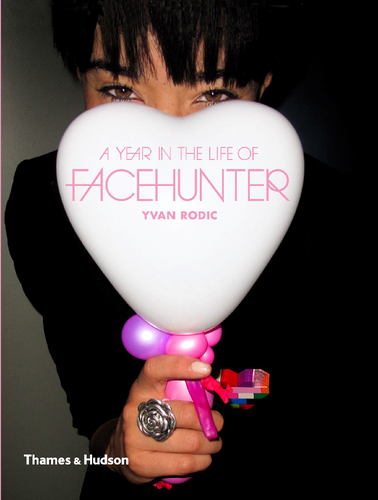 Vou aproveitar também para conhecer o novo livro que acabou de lançar: "A Year in the Life of FaceHunter"
Podem-me ir acompanhando no Instagram @styleitup que prometo ir dando novidades.