Um video diferente esta semana, quero saber se gostaram 🙂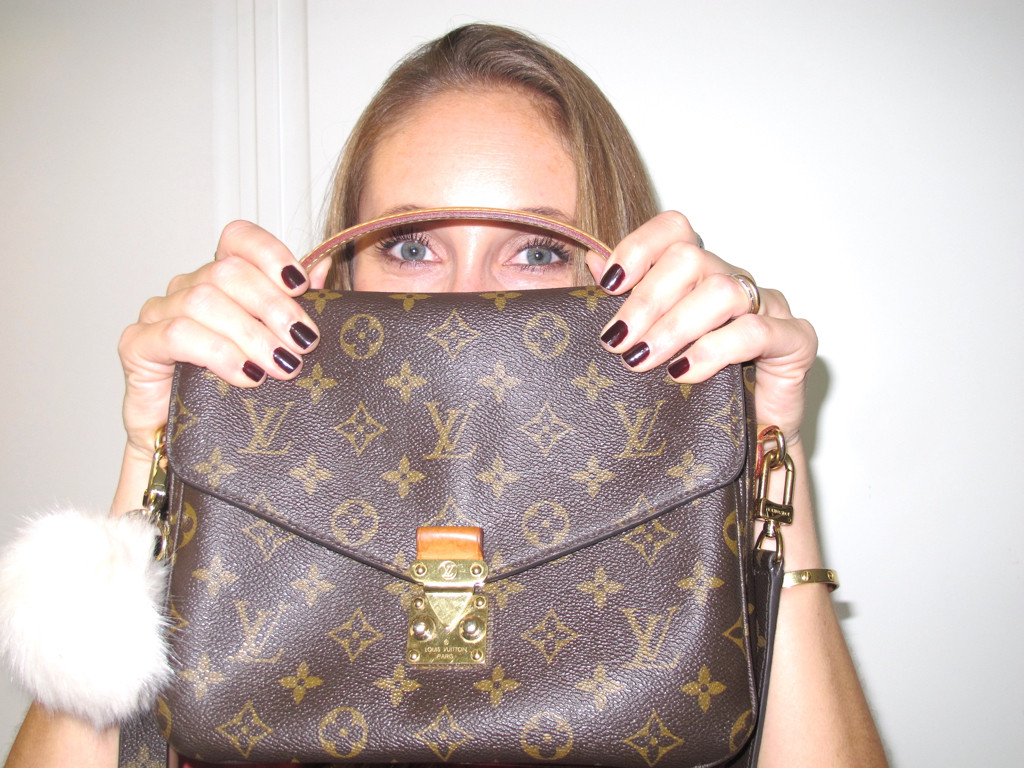 Decidi mostrar-vos o que normalmente anda comigo na carteira.
Esta é a carteira que mais uso no dia-a-dia, já a tenho há uns dois anos (acho!). O tamanho é perfeito e consigo levar imensa coisa!
Não sou muito fã de carteiras gigantes, género saco, porque acabo por nunca encontrar o que está lá dentro…
Vejam o video e digam-me o que acharam:
Não se esqueçam de subscrever o nosso canal 😉 Basta clicar em 'subscrever' aqui e assim sempre que os vídeos forem carregados são as primeiras a assistir!
_____
Today I've decided to share what's inside my bag. This is the bag I wear almost all the time, it has the perfect size to carry all I need on a daily basis.
Instagram @styleitup