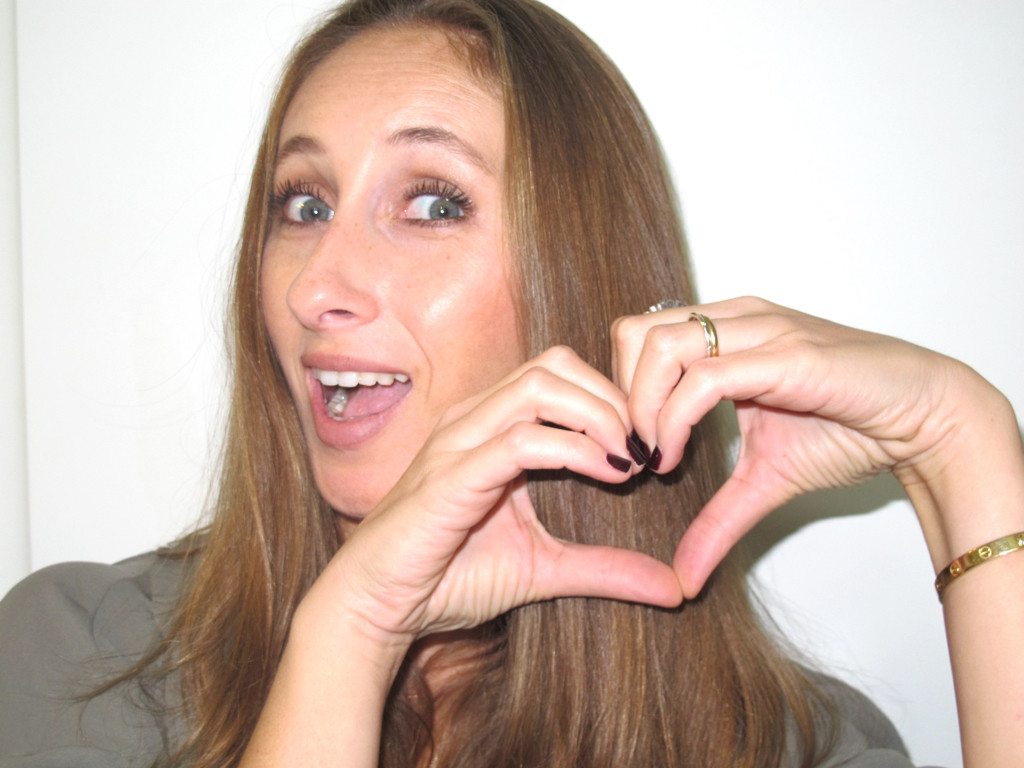 O ano está quaseee a chegar ao fim! Passa a correr, God!
Hoje falo-vos de alguns dos favoritos do mês de Outubro e achei que devia variar e não falar somente de beleza, o que acham deste mix? Gostam ou nem por isso?
Vejam o video e não se esqueçam de se inscrever no canal <3
em baixo deixo as referências dos produtinhos todos!
__________
Here are my october favorites, a mix between fashion and beauty, check them out: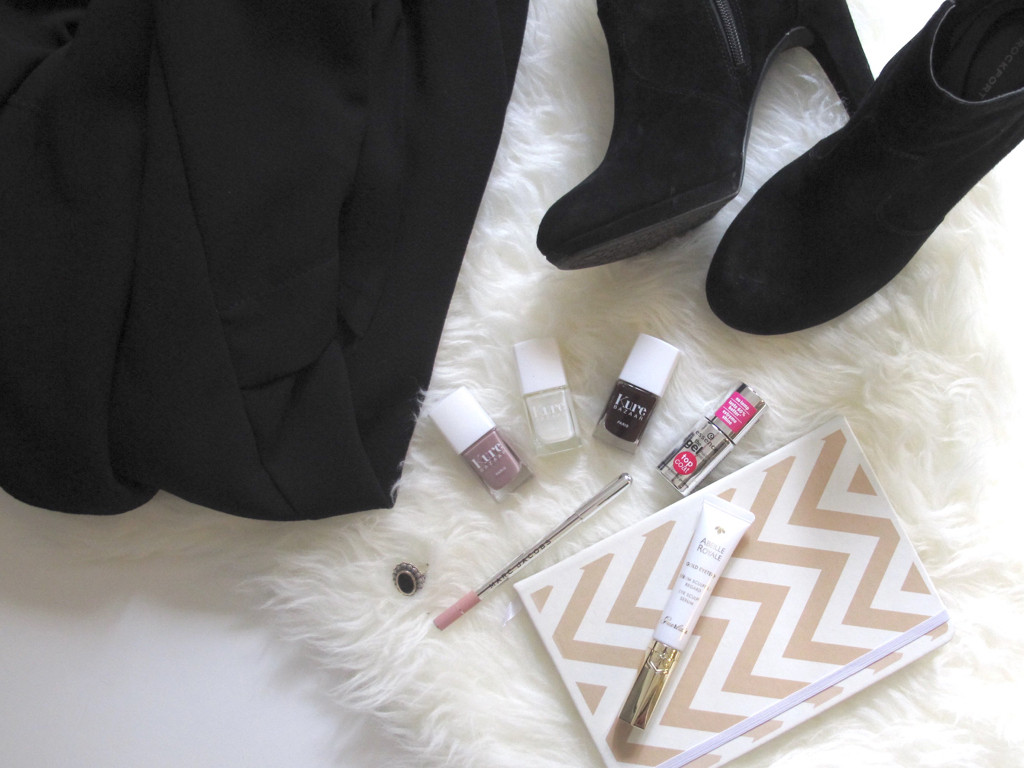 Coat from Le Moose store // Boots Rockport from this collection // Notebook // Kure Bazaar nail polishes and essence top coat // Marc Jacobs (nude)ist lip pencil // Eye sculpt serum Gold Eyetech from Guerlain
O casaco é da Le Moose e os botins da Rockport, usei os dois neste look. 
Vernizes da Kure Bazzar (não se vendem em Portugal, mas entregam do site) as cores são: cinza Chloé, bordeaux escuro Scandal e base Clean. O top coat é o 'the gel' da essence (vende-se na Well's).
Lápis de lábios (já falei dele neste video também) (nude)ist da linha de beleza de Marc Jacobs (exclusivo Sephora)
O anel era da minha mãe, que eu gamei há uns tempos e tenho usado muito ultimamente <3
Cuidado de contorno de olhos Abeille Royale Gold eyetech da Guerlain, é ma-ra-vi-lho-soooo e o olhar fica automaticamente mais aberto! Incrível! Os truques de aplicação que vos falei no video estão aqui.
O caderno lindoooo foi oferecido pela Anjelif num workshop que a marca organizou sobre manchas.
Instagram @styleitup