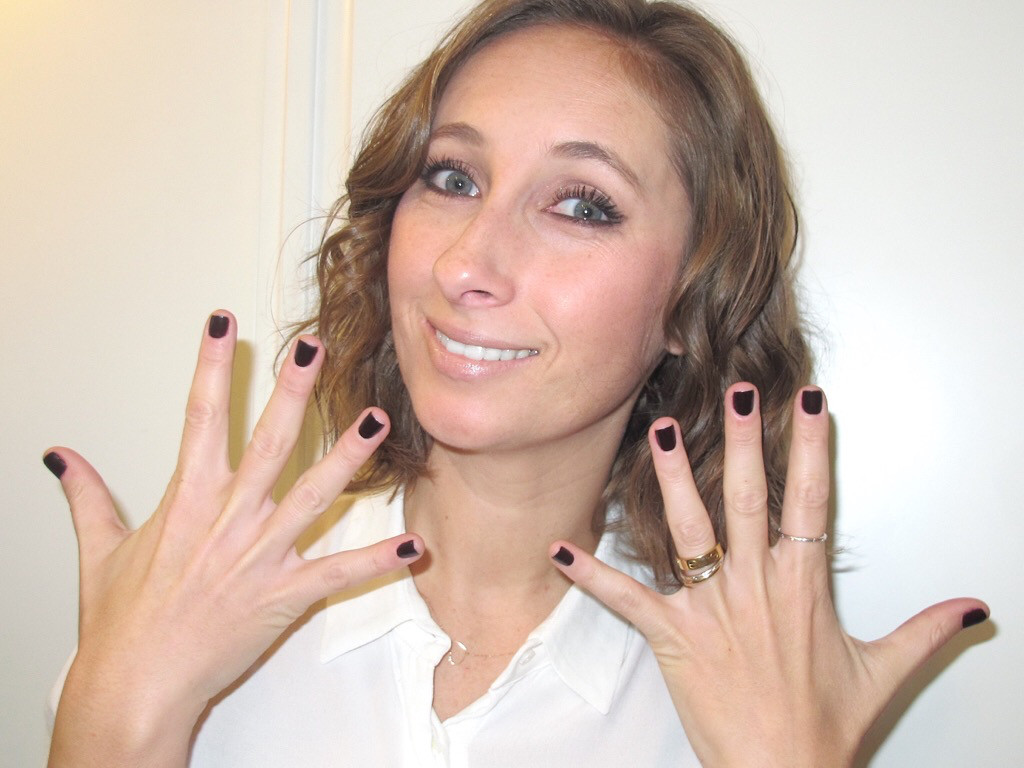 Ponha a mão no ar quem nunca arranjou as mãos em casa!
O mais importante é ter as mãos sempre cuidadas, se têm tempo para arranjar no salão, perfeito! Sem tempo, o melhor é arranjar em casa mesmo. Desleixar é que não é opção!
No video desta semana mostro-vos alguns produtos ótimos para ter em casa na hora de dar um jeitinho nas mãos e unhas, espero que gostem 🙂
Já subscreveram o canal? Façam-no aqui, bem simples e ficam sempre a par de todos os novos videos 😉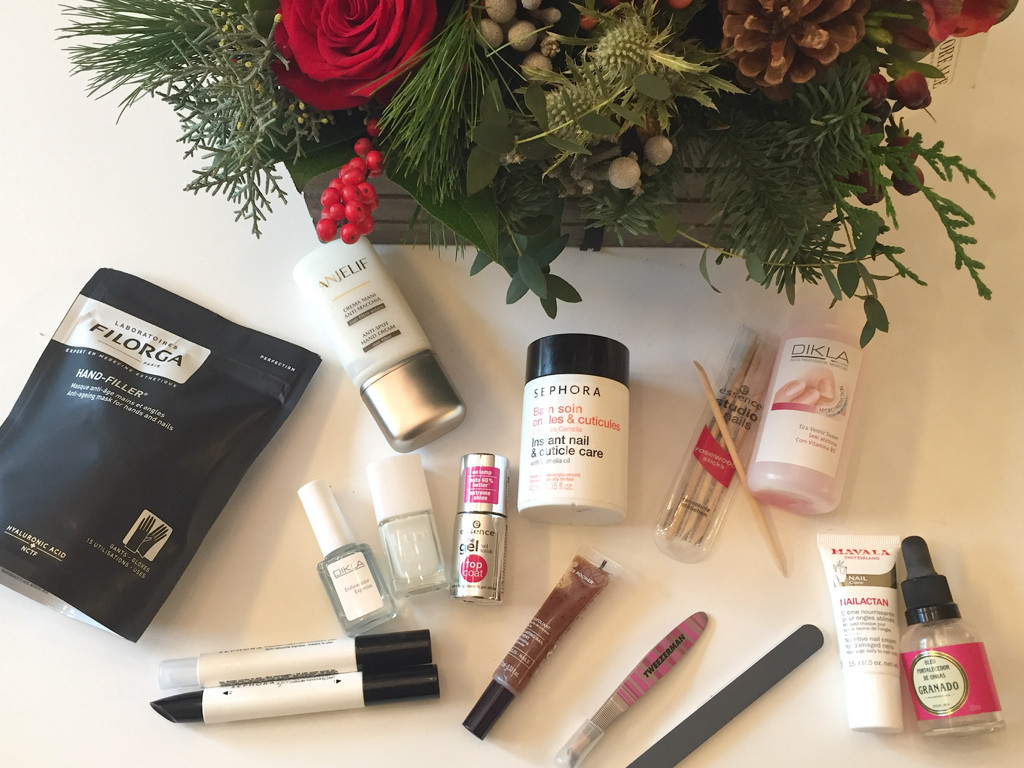 Listinha de produtos que falei no video:
Hand-filler máscara anti-age mãos e unhas FILORGA // Creme de mãos ANJELIF // Canetas de precisão SEPHORA hidratante cutículas e removedor verniz // Endurecedor de unhas DIKLA // Base KURE BAZAAR // Top Coat ESSENCE // Instant Nail & Cuticle care SEPHORA // Esfoliante de cutículas YVES ROCHER // Rosewood sticks ESSENCE // Tira-Verniz DIKLA // Alicate TWEEZERMAN // Lima // Creme de cutículas MAVALA // Óleo fortalecedor de unhas GRANADO
_____
The essentials to care of your nails and hands at home.
Instagram @styleitup