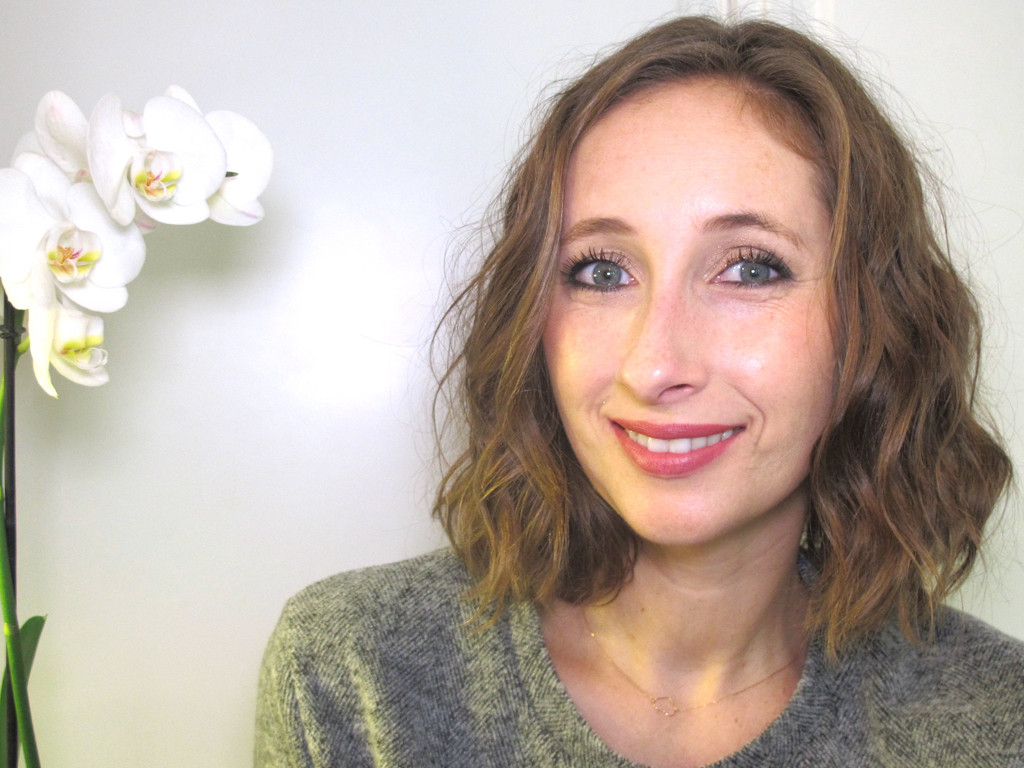 Eu sei que já tinha prometido este vídeo no ano passado, mas…
para além da correria que foram as últimas semanas do ano (e todas as outras anteriores…), queria ter tempo de experimentar todos os produtos para poder dar a minha opinião de cada um deles.
Vejam o video para saber tudoooo
Aqui fica o video, o 1º de 2016. Espero que gostem! 🙂
Se gostaram, já sabem: tudo a fazer 'like' no video 🙂
Não se esqueçam de subscrever o nosso canal do youtube, AQUI.
Não se esqueçam de se inscrever no canal, para receberem as notificações dos novos vídeos.
Beijinhos
____
I know I'd promissed this video last year, but time doesn't stretch (unfortunately) and I also wanted to try all these products to give my honest opinion of each one.
Here are the products I've been using lately to create the beach waves effect on my hair.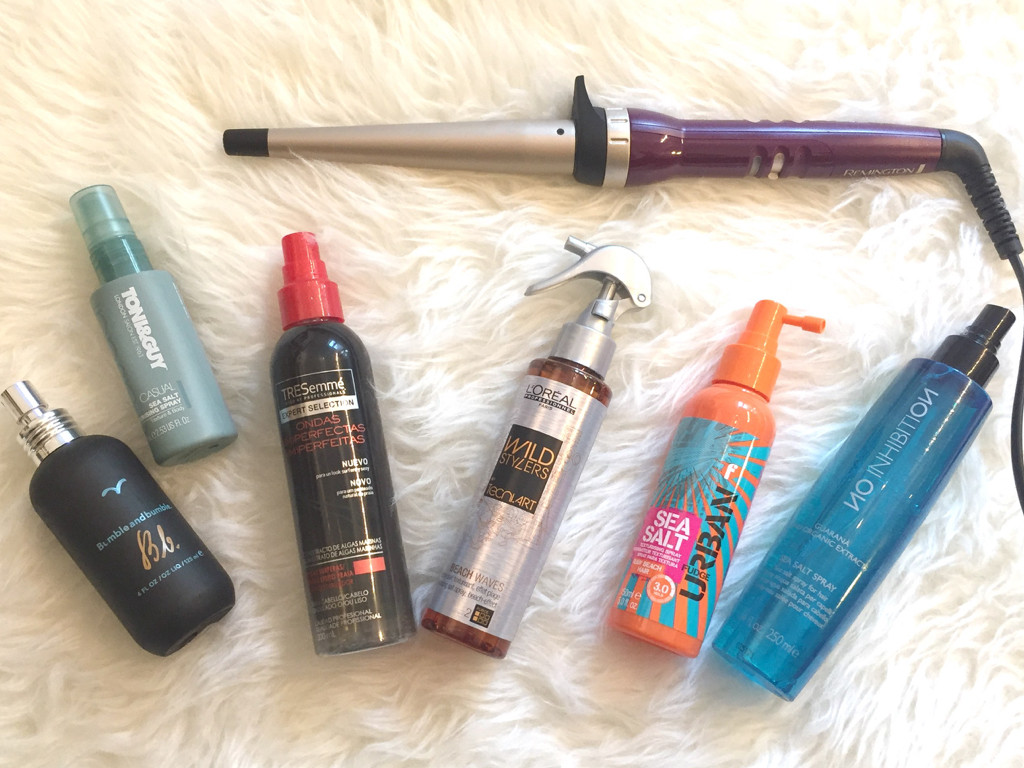 O Modelador de cabelo é este AQUI, vem com três pinças de diferentes formatos para os vários tipos de cabelo e para vários tipos de caracol ou onda (outras pinças podem ser compradas à parte). Custa 59,99€ e está à venda na Fnac e na Perfumes & Companhia
Sprays de Beach Waves (da esquerda para a direita)
Surf Spray Bumble & Bumble (à venda na Sephora) // Casual Sea Salt Texturising Spray Tony&Guy (trouxe de Edimburgo, não sei se se vende cá) // Ondas (im)perfeitas TRESemmé (à venda em super e hipermercados) // Wild Stylers L'Oréal Professionnel (vende-se em salões de cabeleireiro) // Sea Salt Spray z.one Concept (à venda em salões de cabeleireiro)
Instagram @styleitup