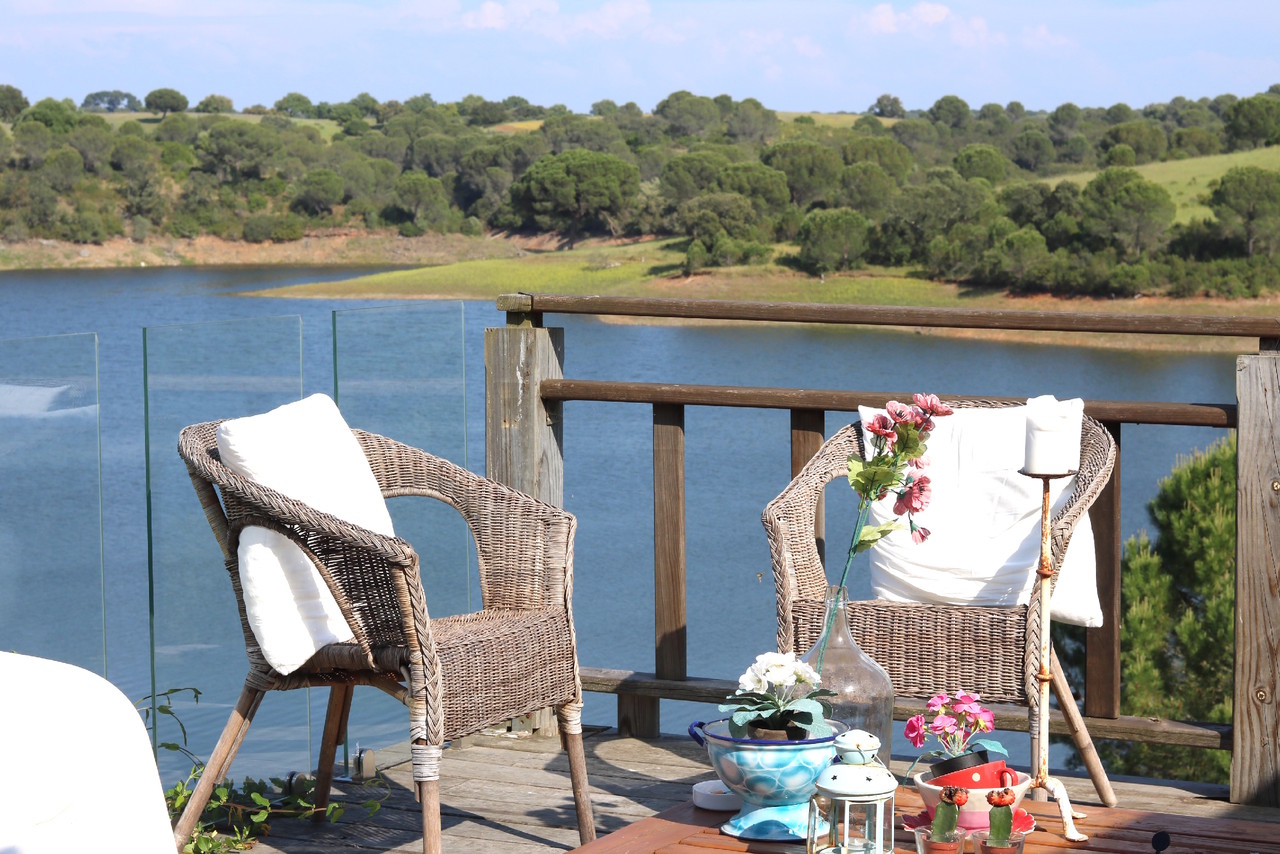 Há duas semanas fui para Alcácer do Sal, a convite da MO, para conhecer as novidades da estação e aproveitar uns dias de puro descanso num hotel giríssimo, este 🙂
 Adorei o sítio e a comida era deliciosa! Fiquei com muita vontade de lá ir passar um fim-de-semana!
A coleção da MO está com peças giríssimas e acessíveis para o verão, podem ver tudo aqui! 🙂
___
A couple of weeks ago, in Alcácer do Sal, one hour distance from Lisbon to the south, with MO Fashion Store.
This place is absolutely beautiful and peaceful. The food was delicious 🙂
I definetely want to go back to spend a weekend.
The spring/summer collection is really nice with very affordable prices.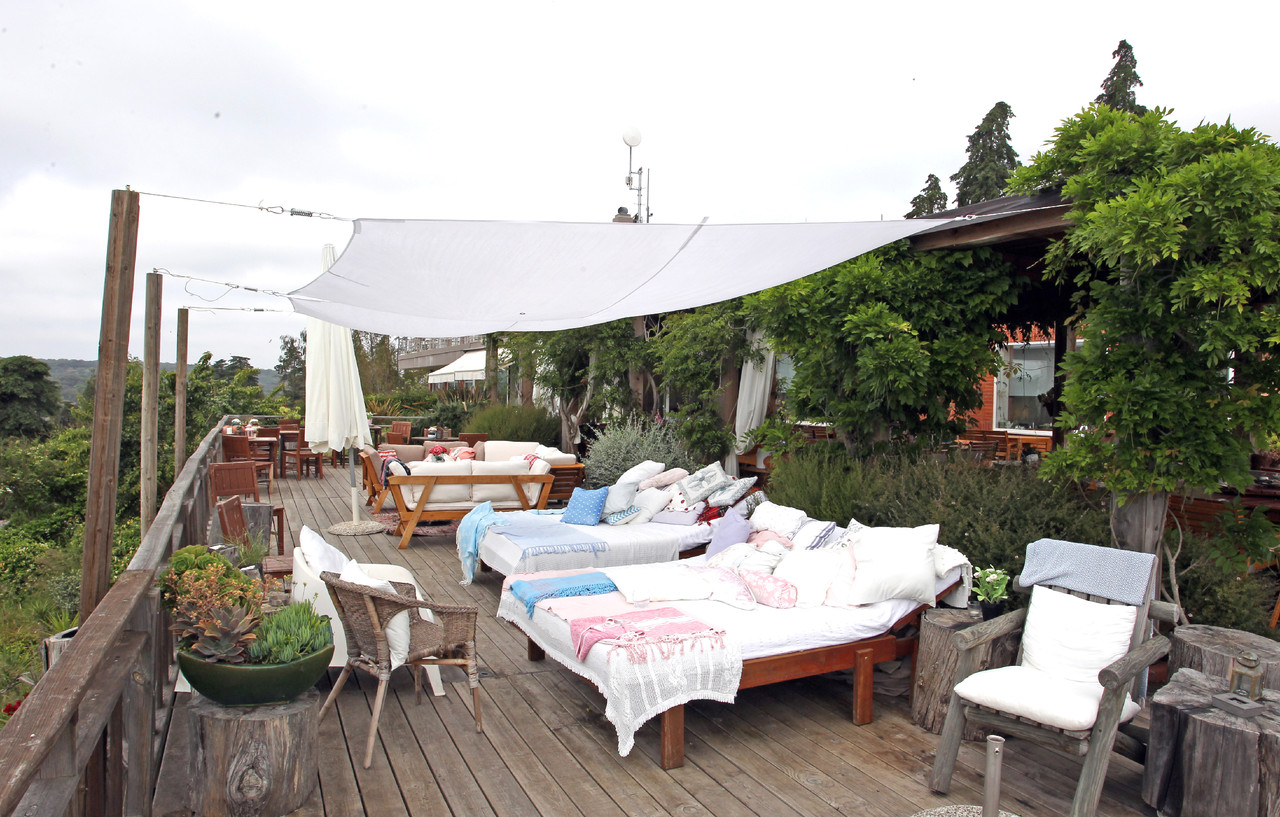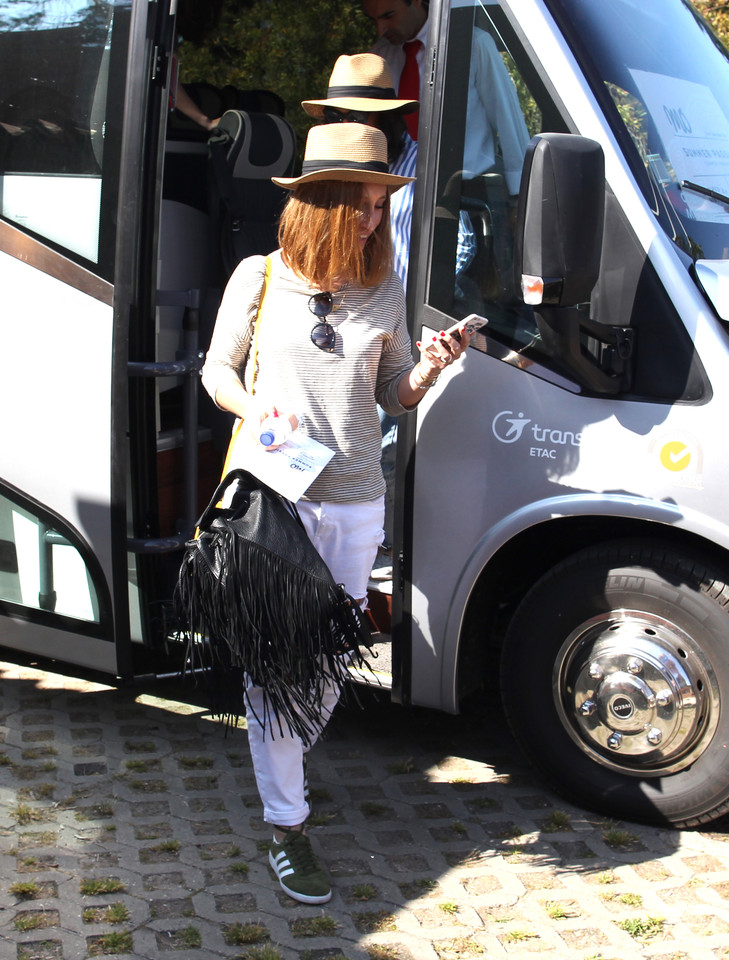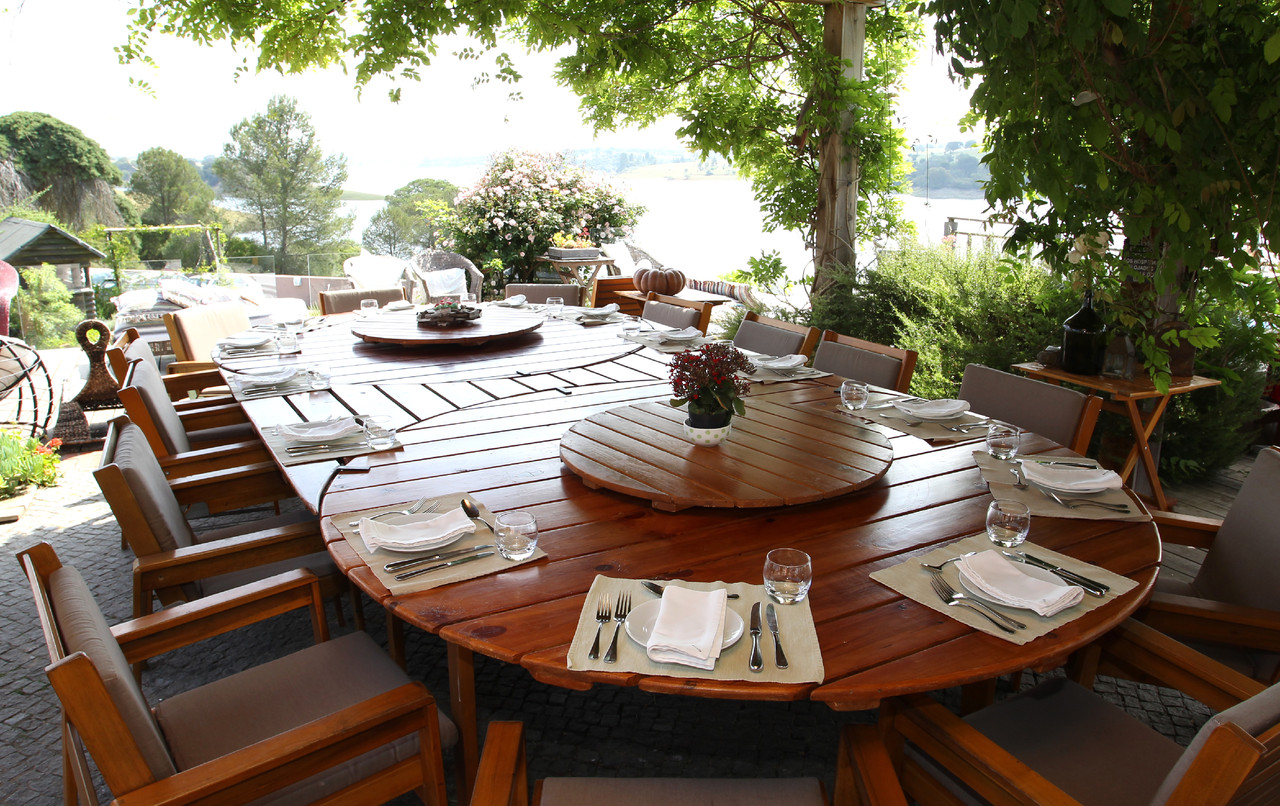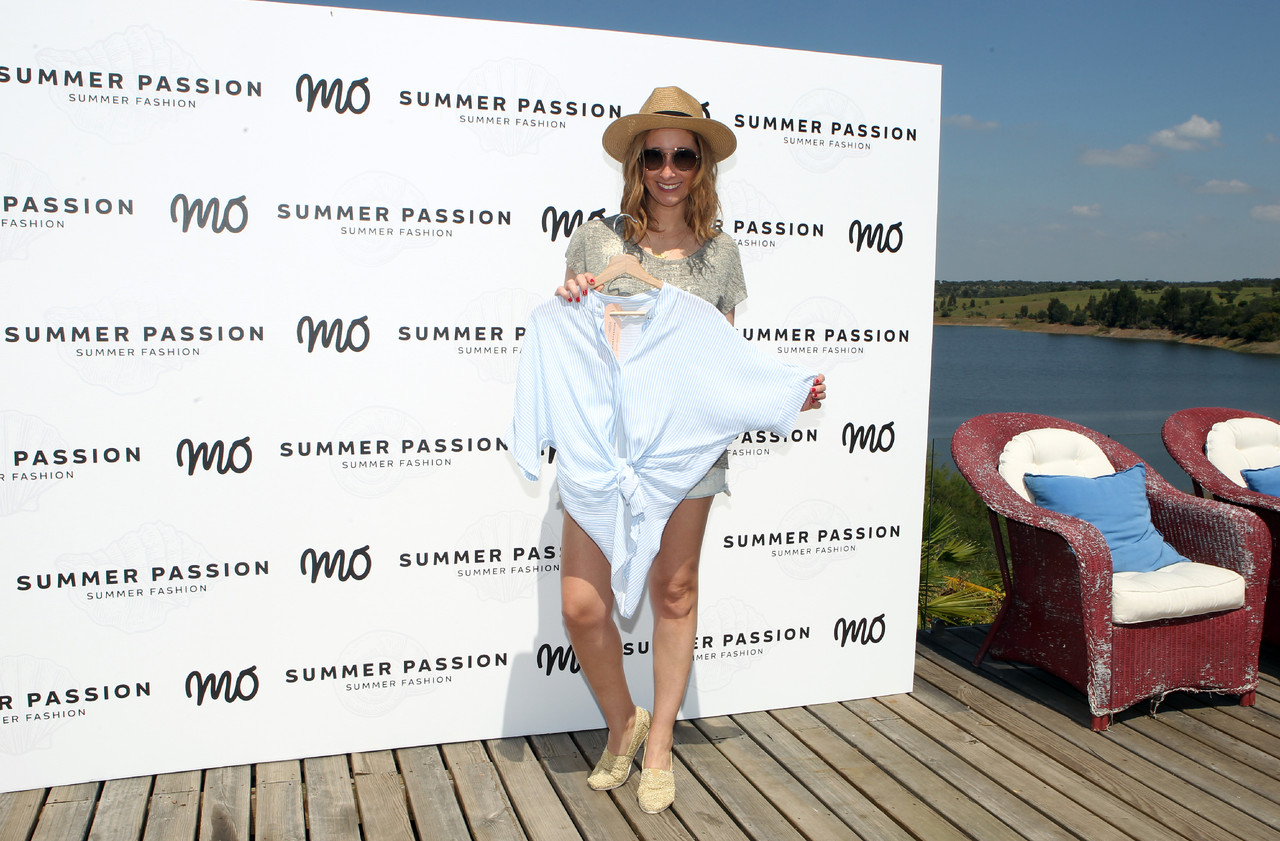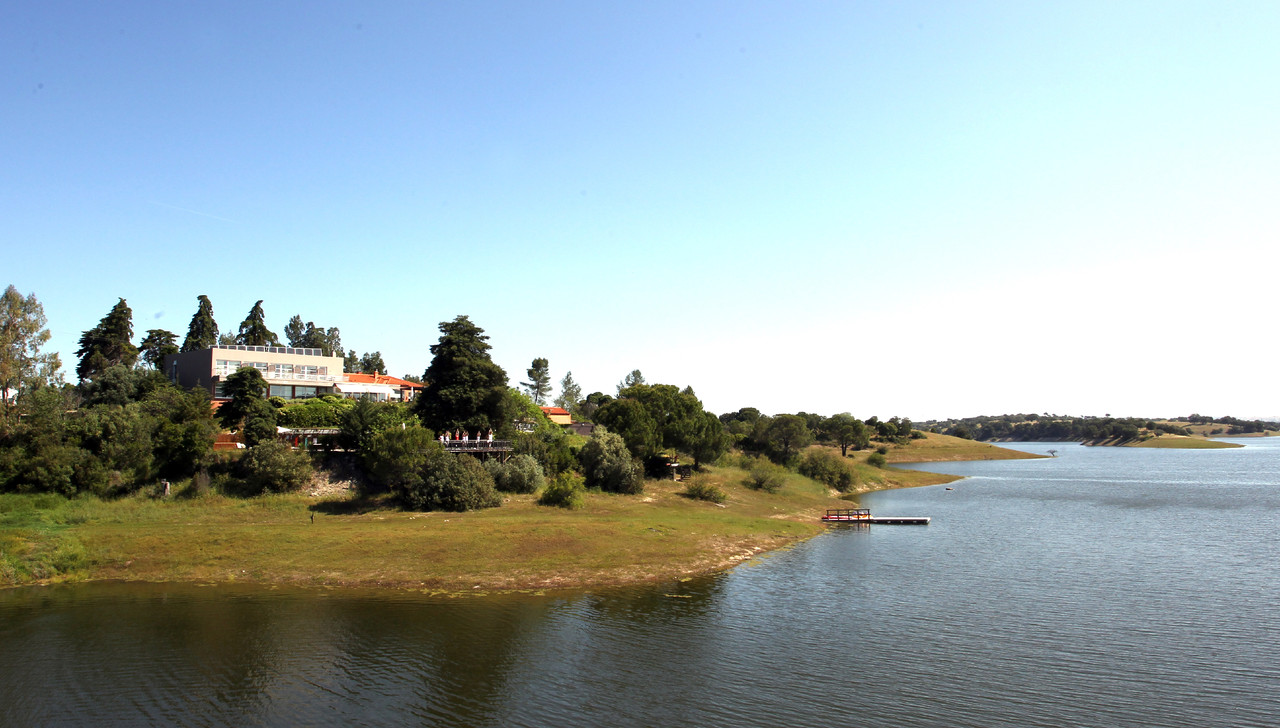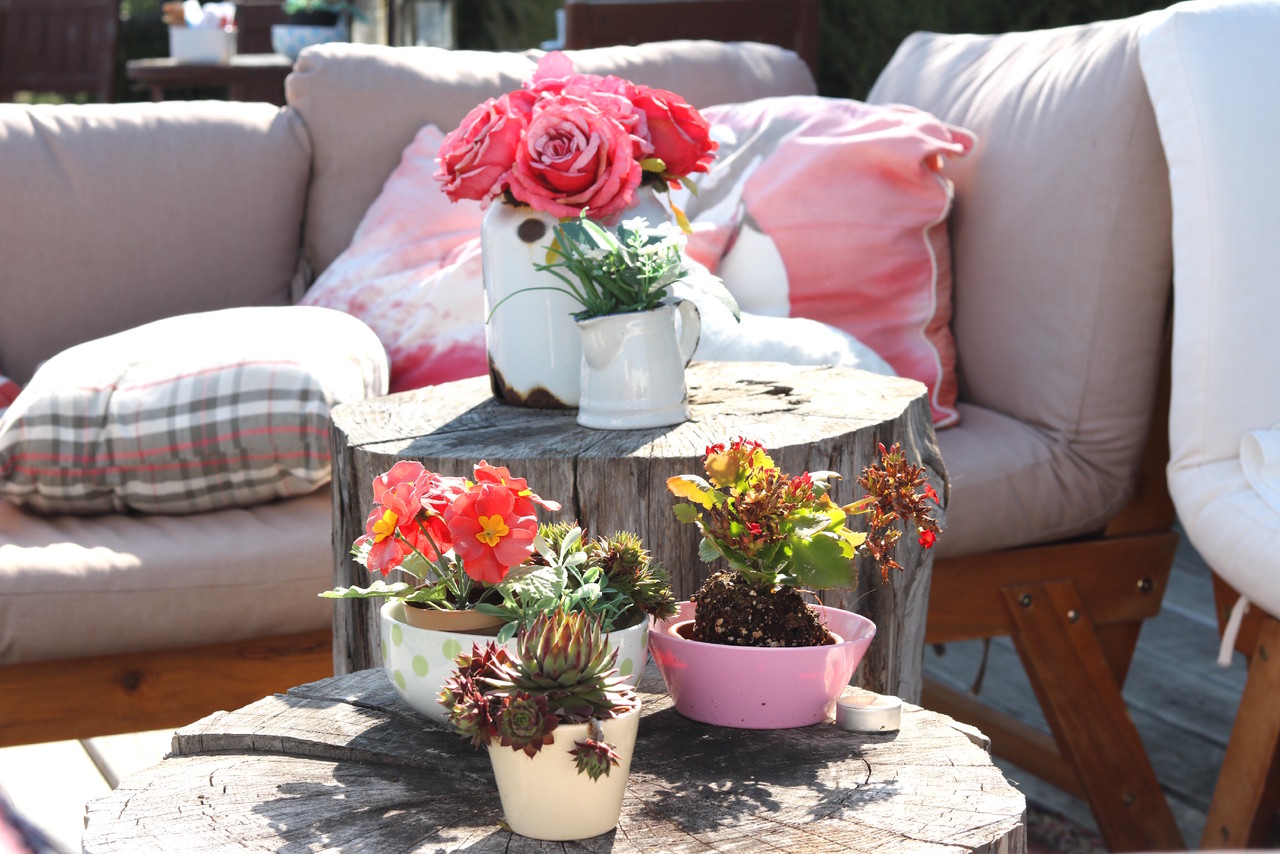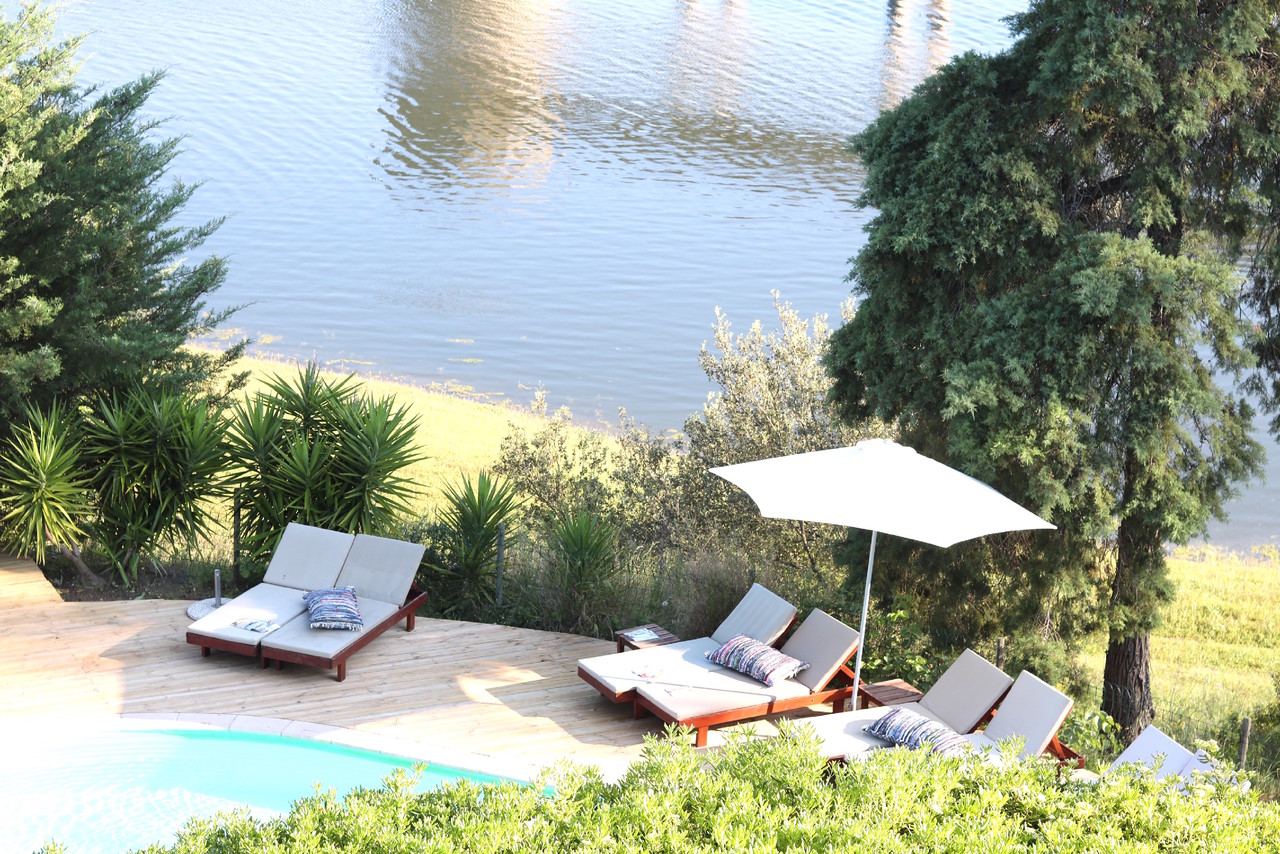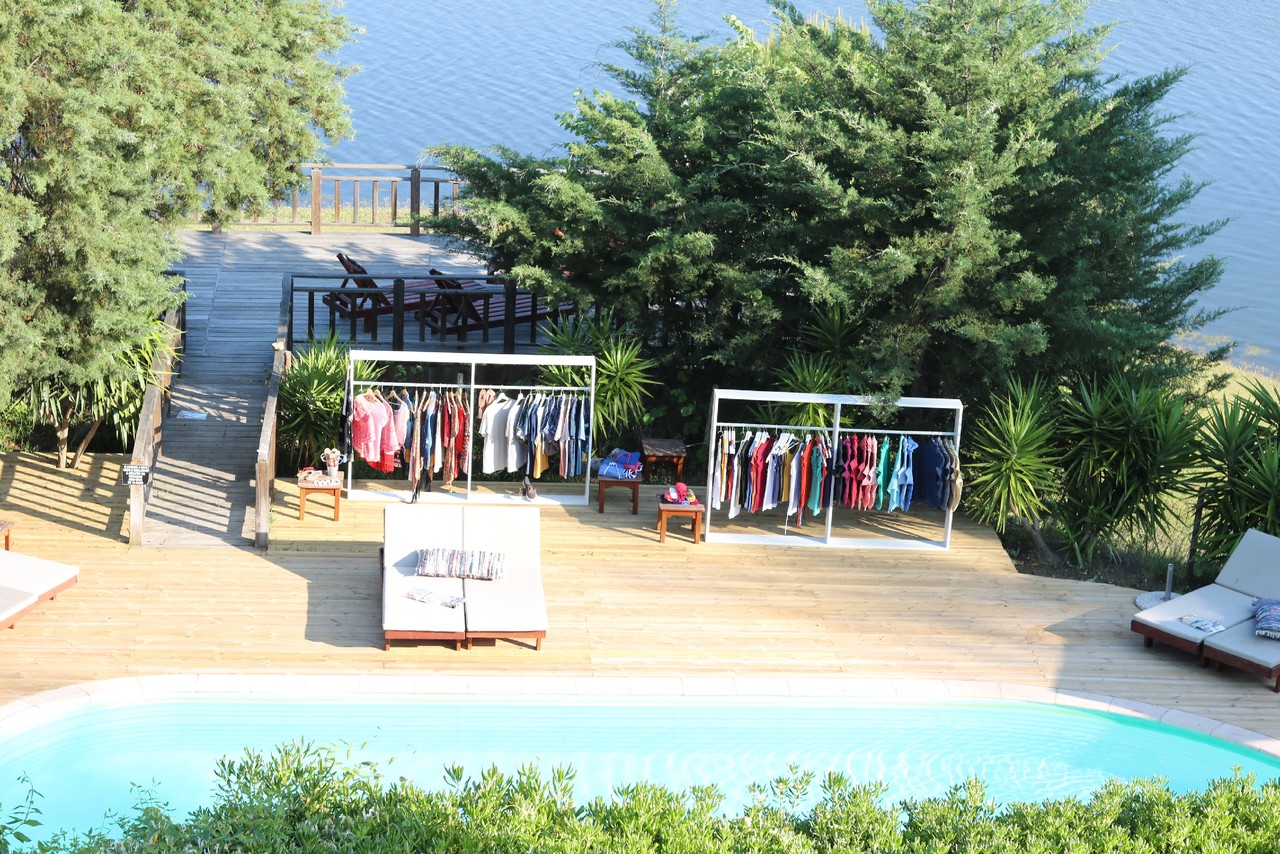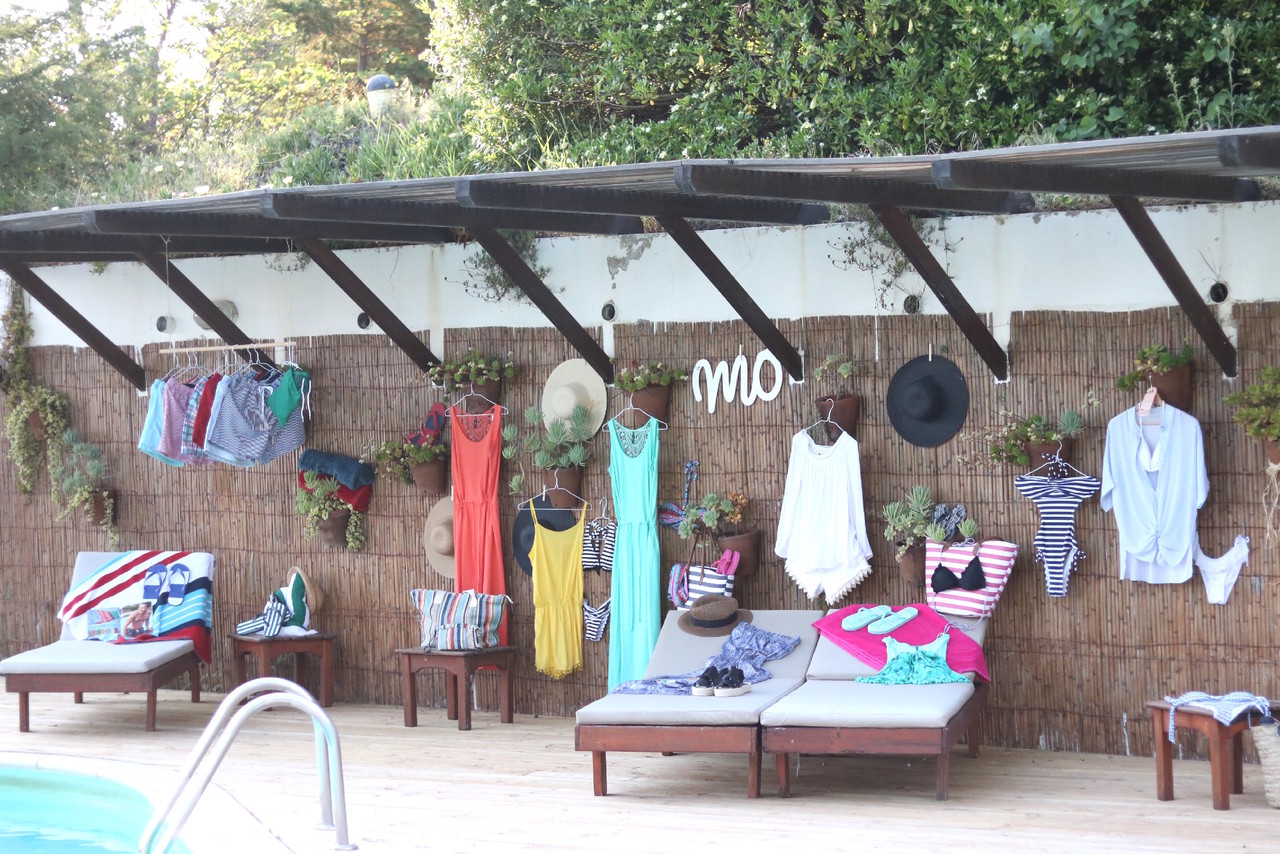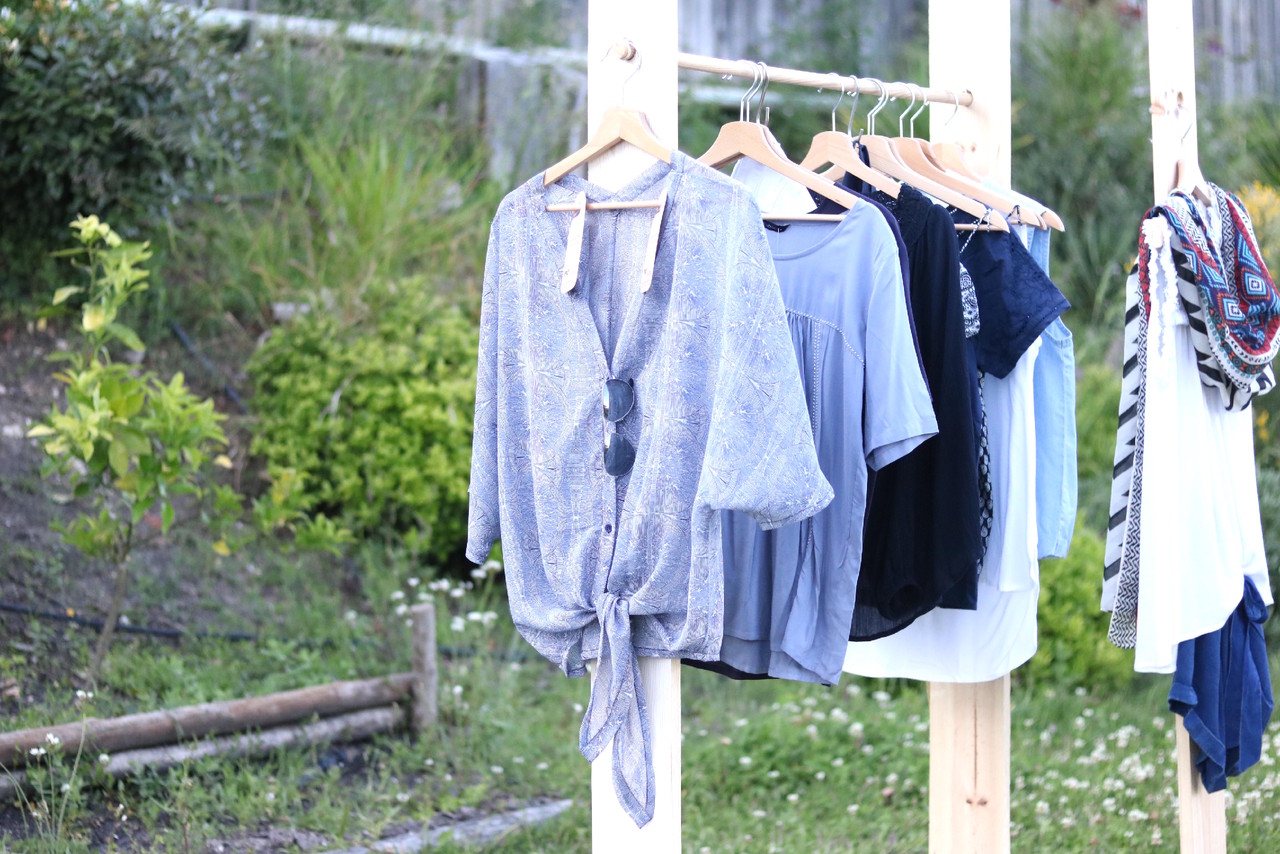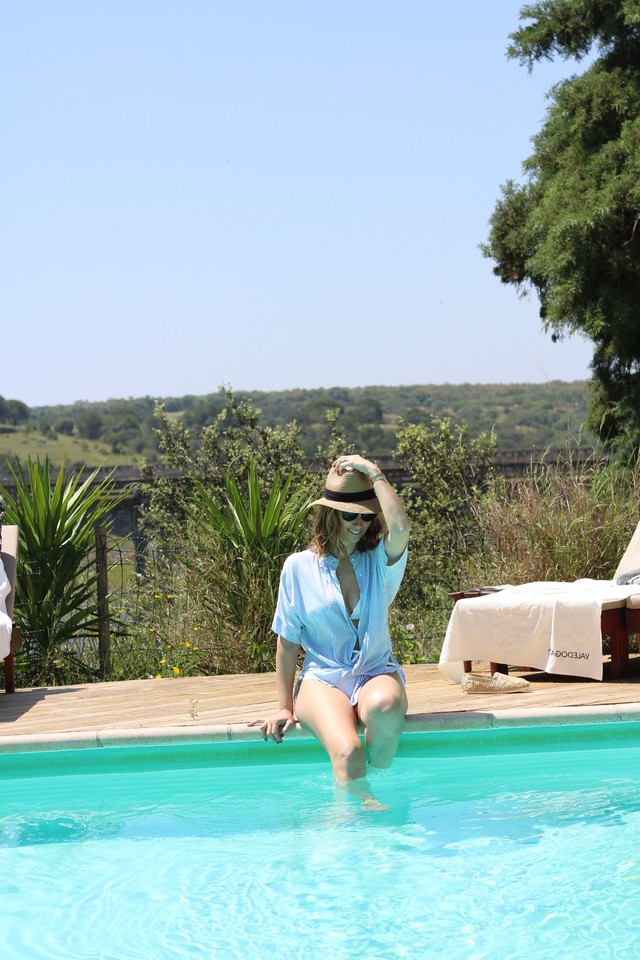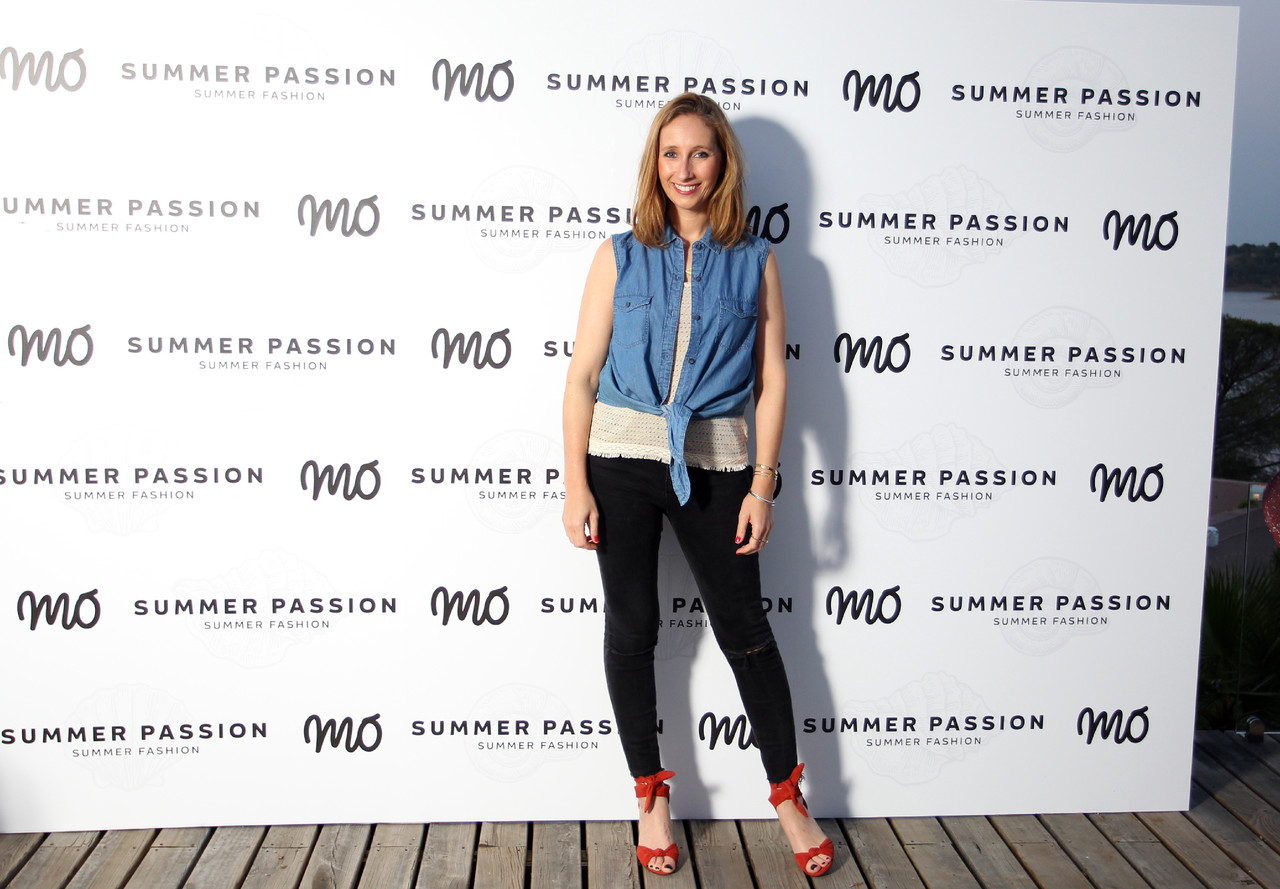 look:
jeans Zara
top MO SS16
shirt MO SS16
sandals La Redoute 
Instagram @styleitup // Snapchat @styleitup.mag