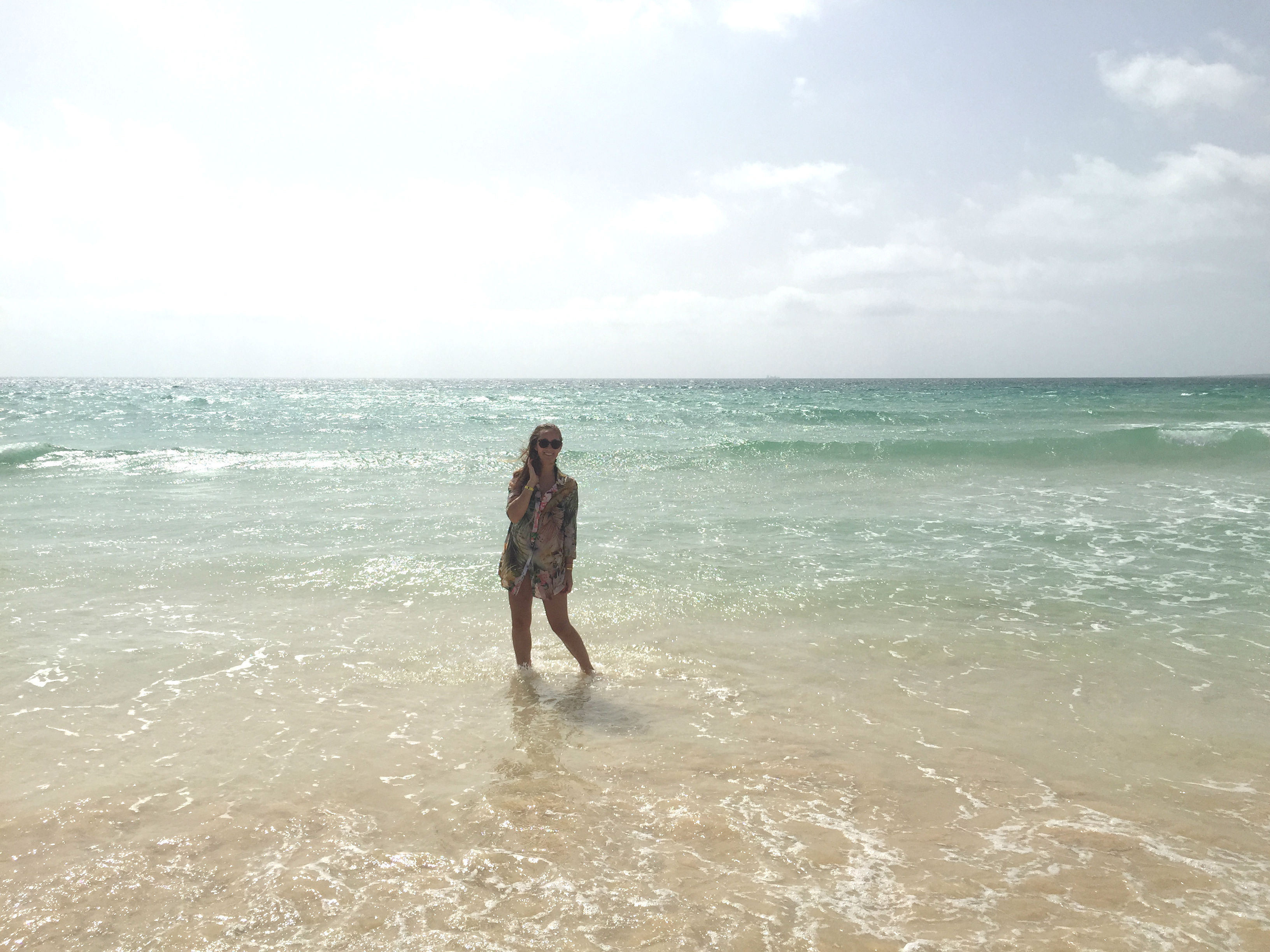 Para mim verão é sinónimo de padrões alegres e cheios de cor, como o desta camisa.
Camisa e havaianas em modo tropical, assim tudo o que me faça lembrar o Rio, estão a ver? 🙂
As fotos foram tiradas neste paraíso.
____
Summer for me is all about happy patterns, like the one in this shirt and flip flops. Total tropical mood, that makes me remember my sweet Rio <3
All pictures taken in this paradise.
Shirt CIA MARÍTIMA BEACHWEAR
Flip Flops HAVAIANAS
Instagram @styleitup