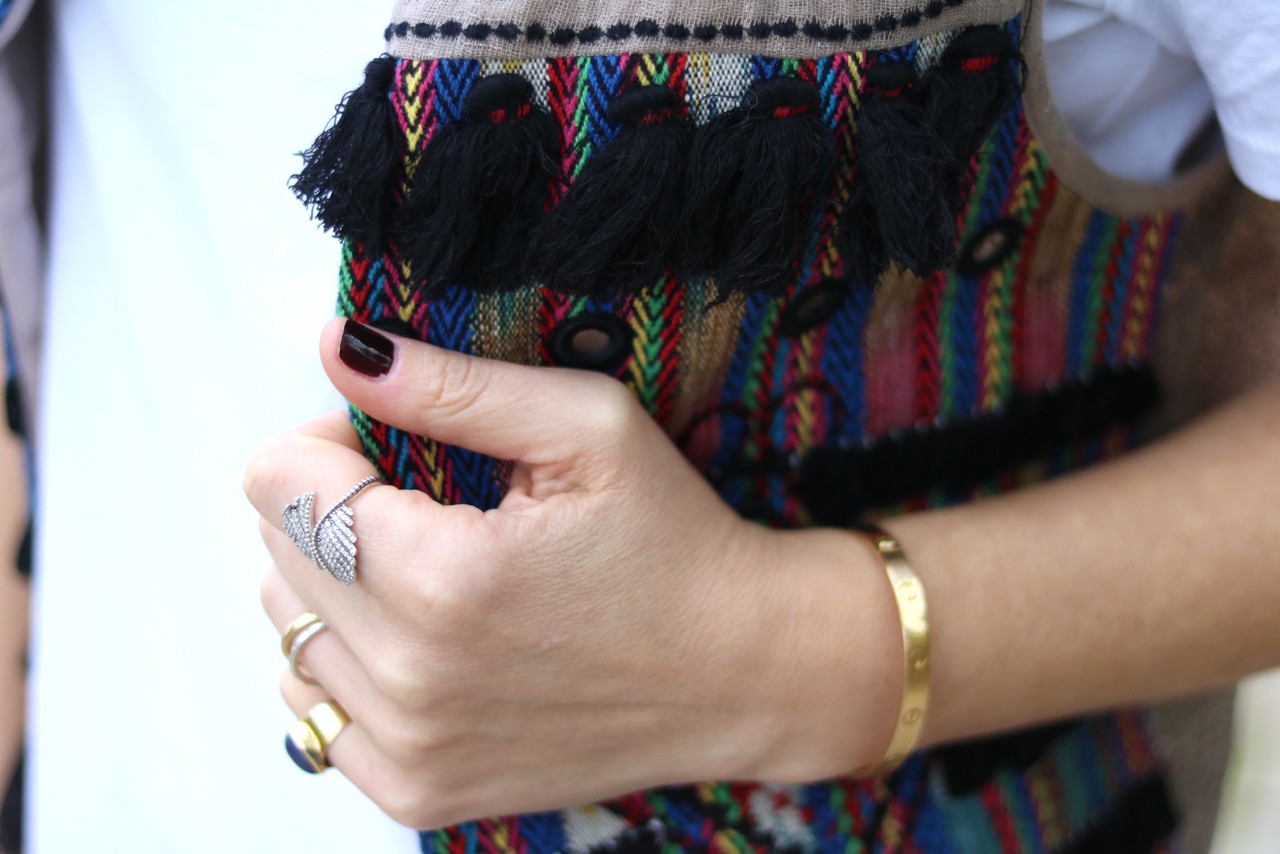 Já tinha ficado apaixonada por este colete quando foi a apresentação da coleção de Primavera/Verão à imprensa.
E cá está ele, todo contente!
As calças não são as que mais me favorecem, admito! 🙂
Estão suuuuper largas, tive que roubar o cinto ao meu marido ahah
Aliás, o Ken anda a tentar filar estas calças, mas são de gajaaaaa esquece, pequenote!
Bom fim-de-semana!! 🙂
___
I'm in love with this vest, since the first time I laid my eyes on it.
The jeans are sooo big I have to squeeze them with my husband's belt 🙂
Have a great weekend!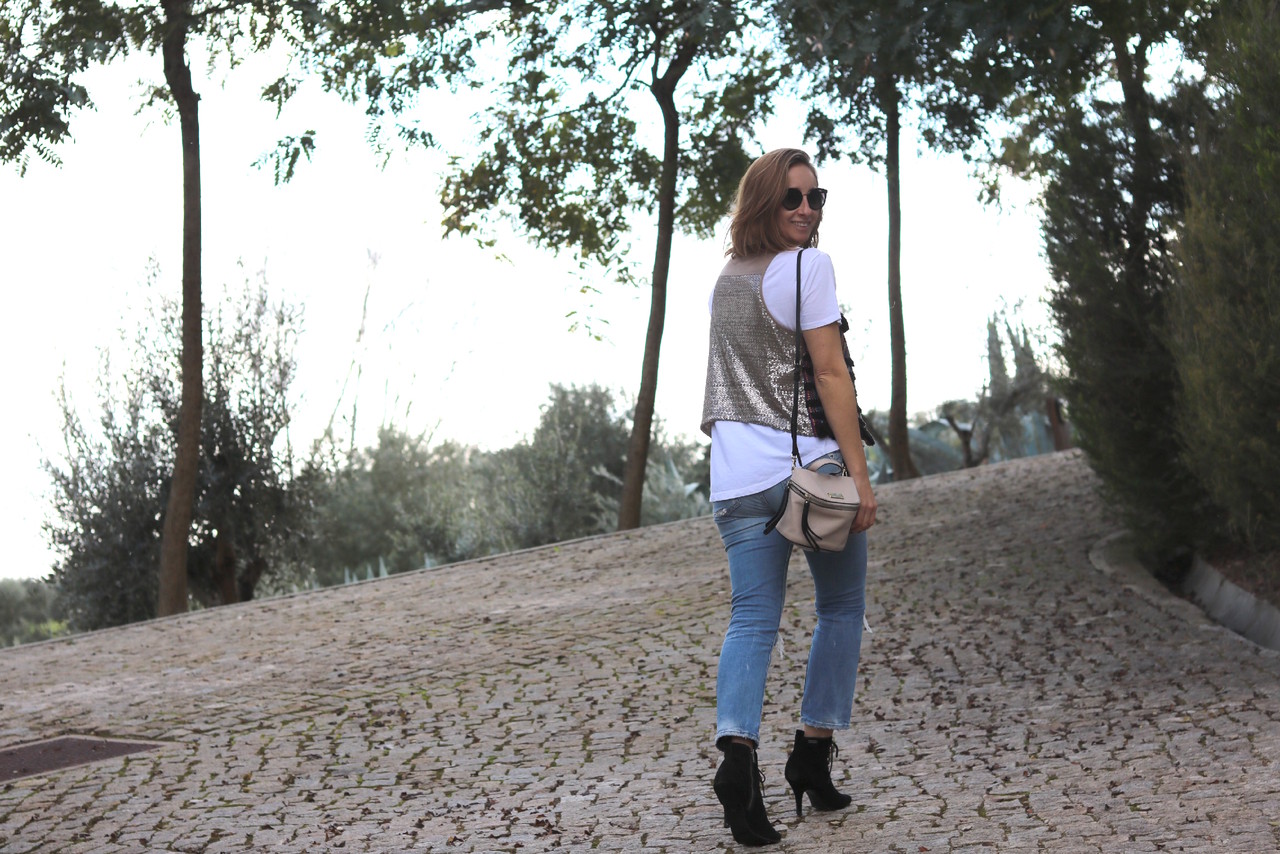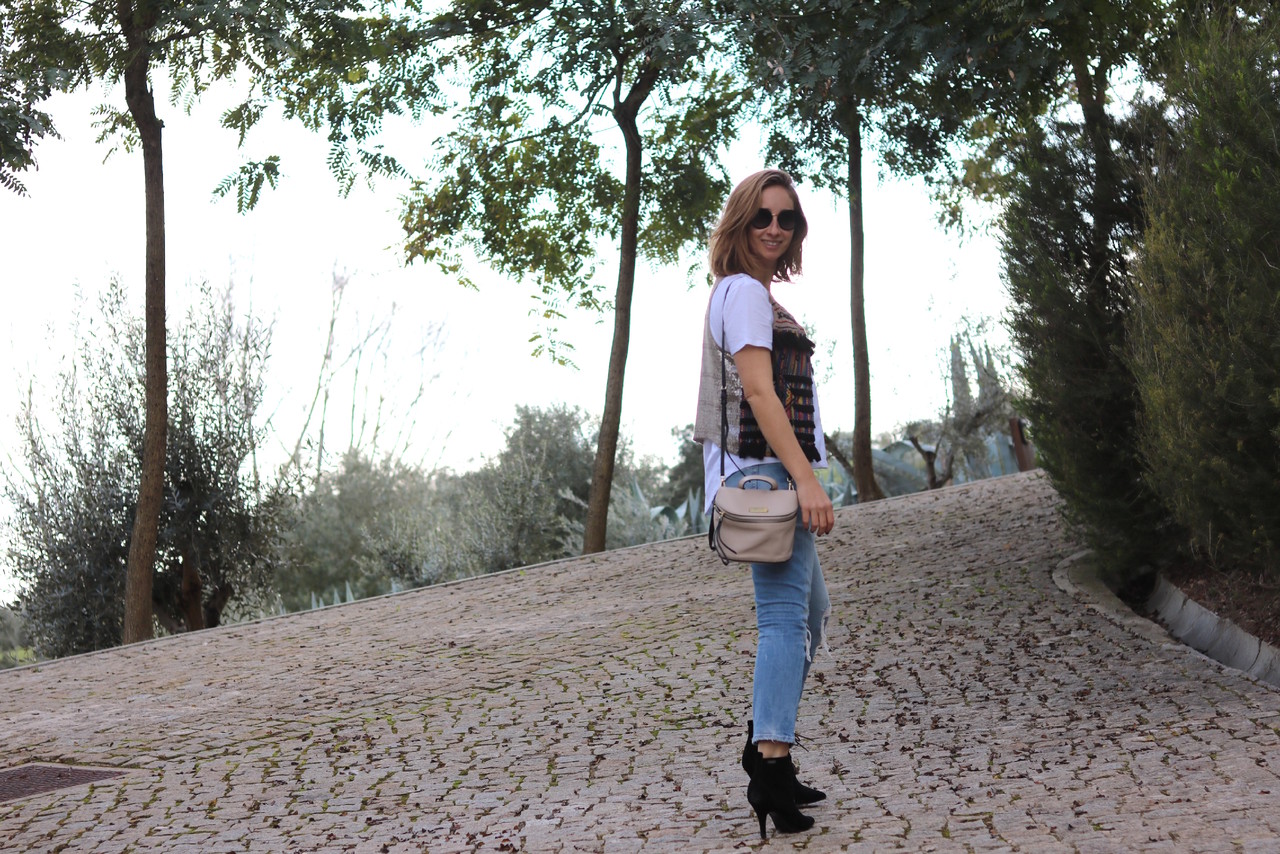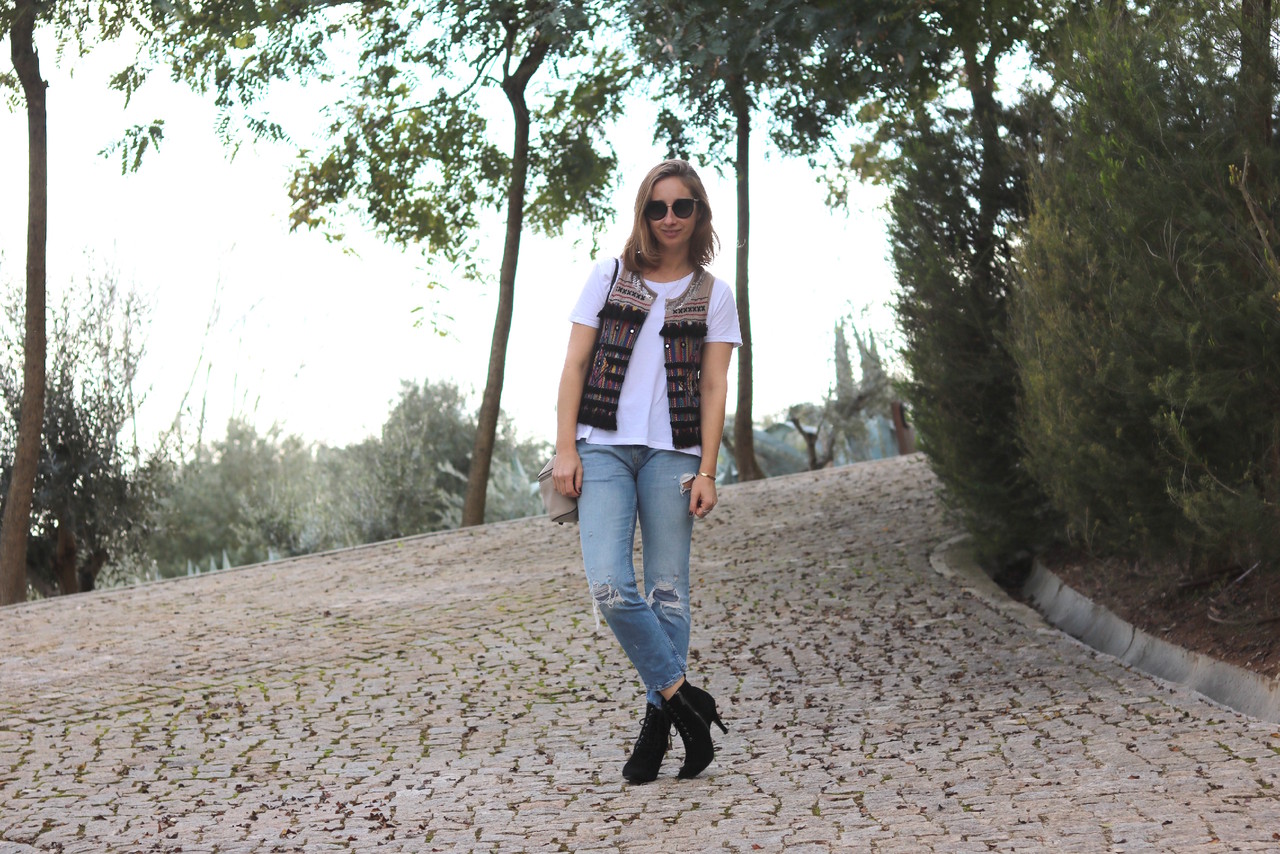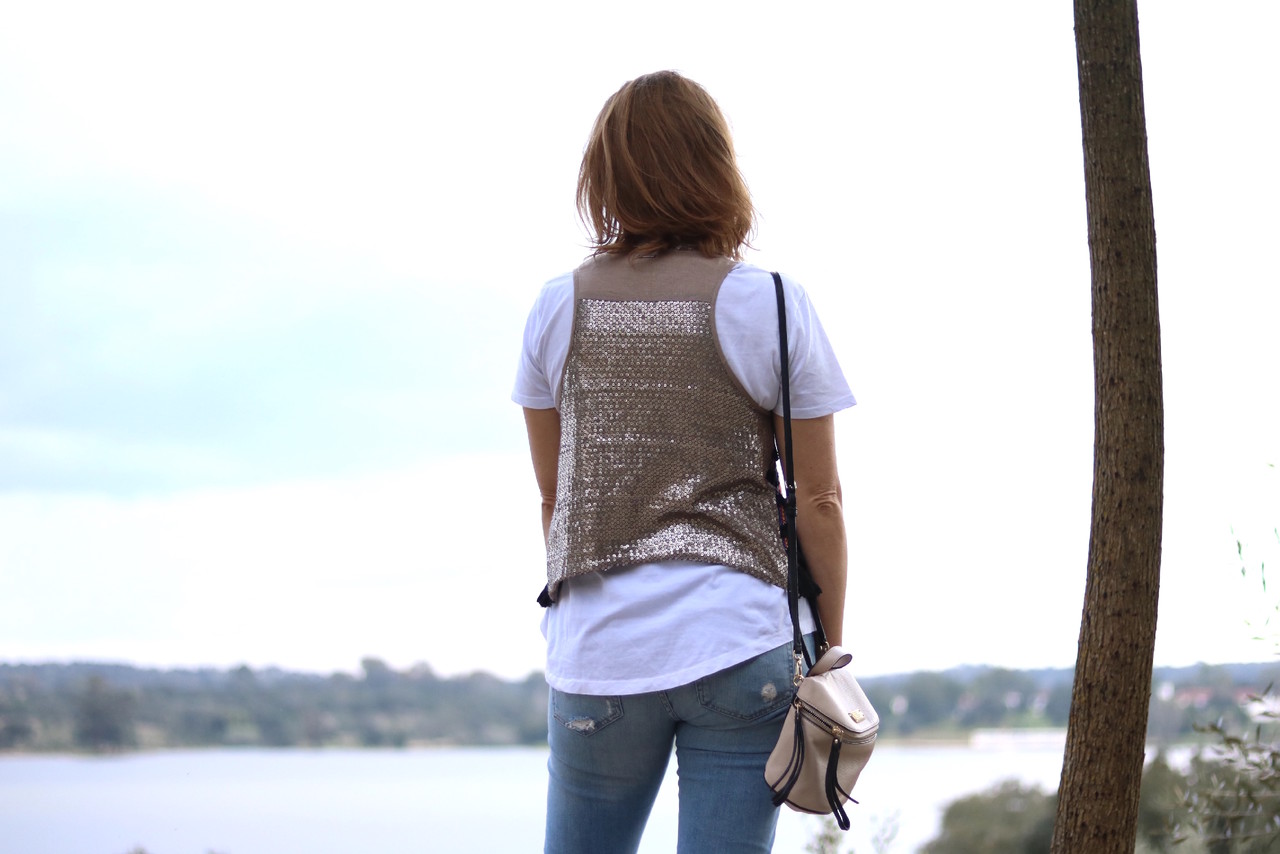 jeans Zara (old)
Boots Pepe Jeans (AW16)
T-shirt Zara (AW16)
Vest Pepe Jeans (SS16)
Shades Dolce & Gabbana
Bag Marc Jacobs
Instagram @styleitup