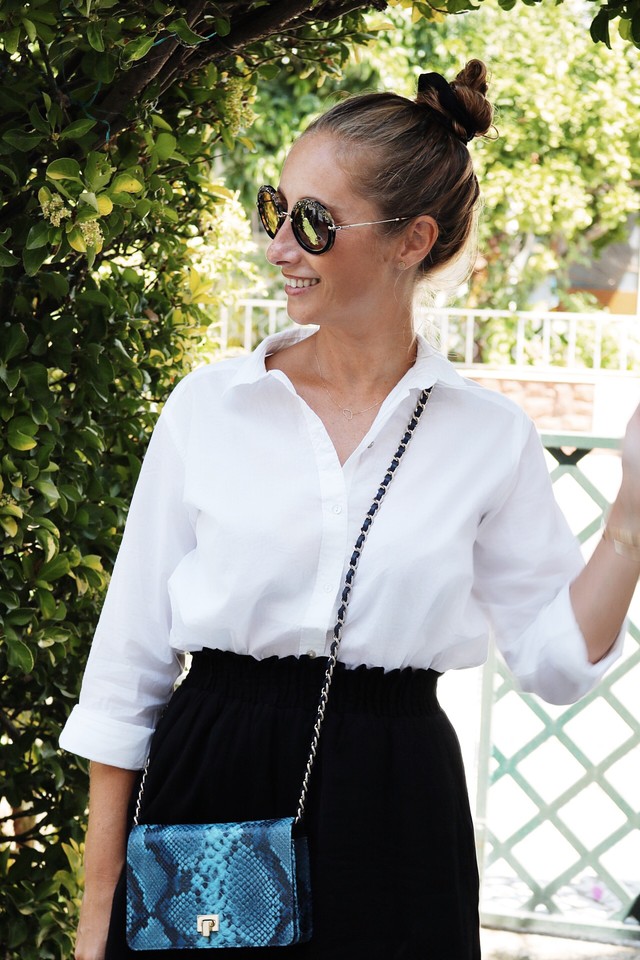 Básica. Versátil. Intemporal. Perfeita.
Pode ser de seda, de algodão ou de outro material que prefiram, vale a pena ter no armário!
A camisa branca é daquelas peças que dão com quase tudo e podemos usar em quase todas as ocasiões, basicamente em todas as estações do ano, combinam com vários estilos, basta dar um twist nos acessórios e já está!
Como não ser fã de uma camisa branca, afinal???
Este verão comprei duas, perfeitas e, por acaso, bem baratinhas 🙂
Fiz uma selecção de algumas que podem encontrar agora nas lojas, desde versões bem baratinhas a outras mais 'puxadotas' – todas elas valem muito a pena, vejam só:
___
Basic. Versatile. Timeless. Perfect.
The white shirt is one of those pieces that we can wear with everything and in most of the situations. All year long, they go with several styles, just style it up with different accessories, as easy as that.
How not to love a nice white basic white shirt?
I've made a selection of some nice white shirts in stores right now, from the cheapest ones to others a bit more expensive – all of them are perfect. Check them out: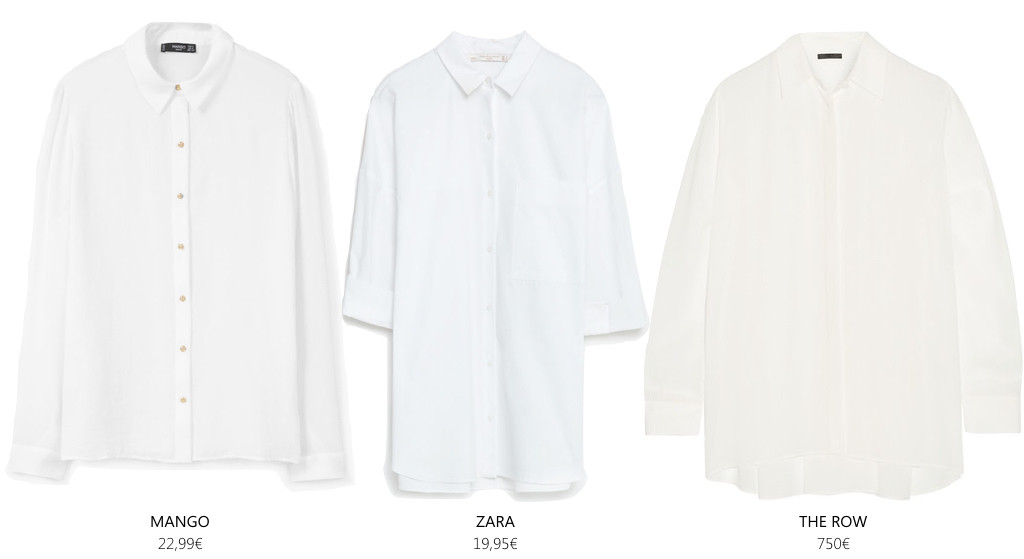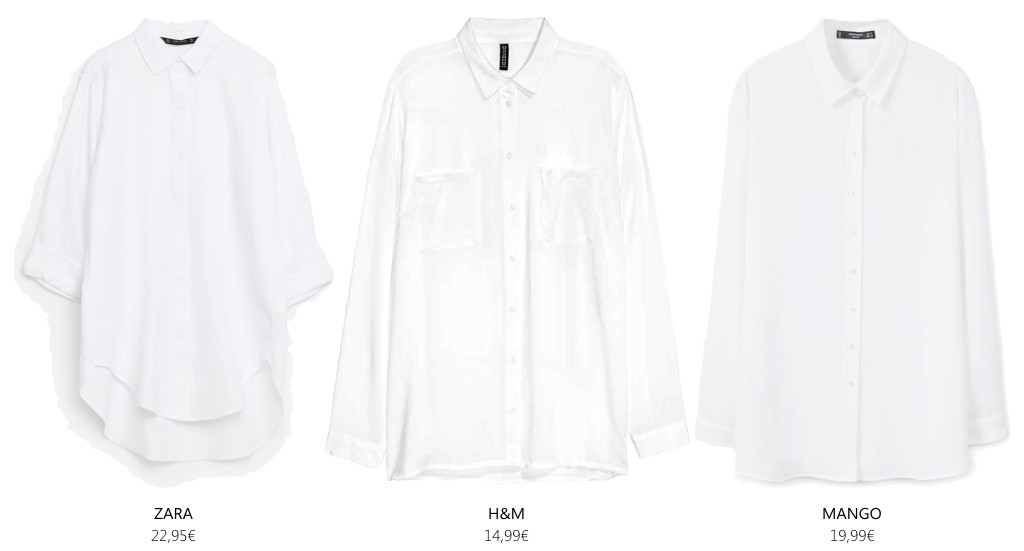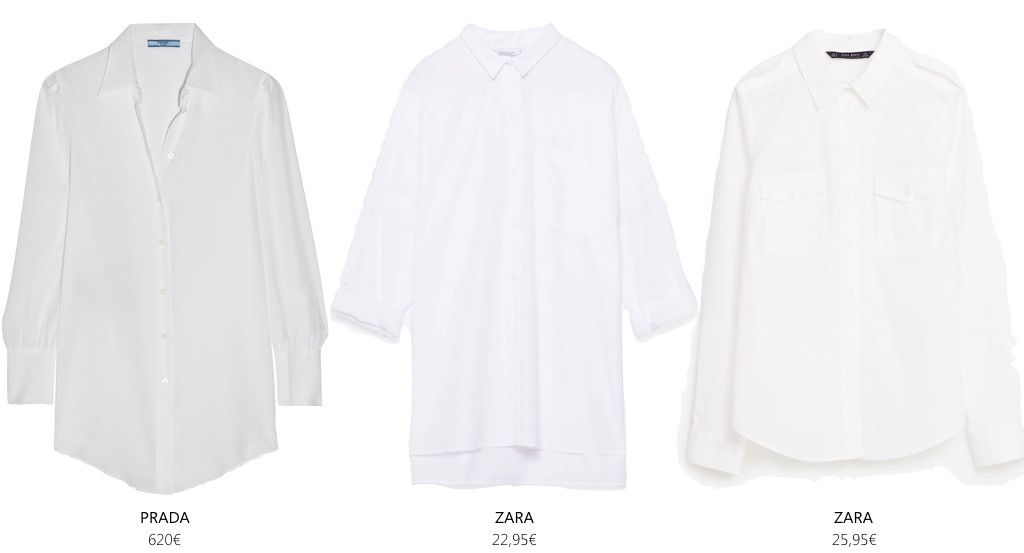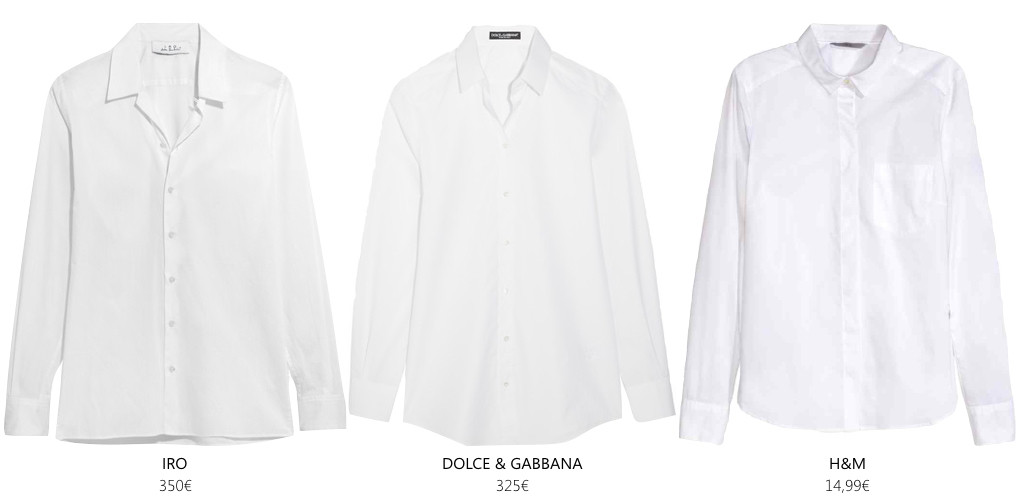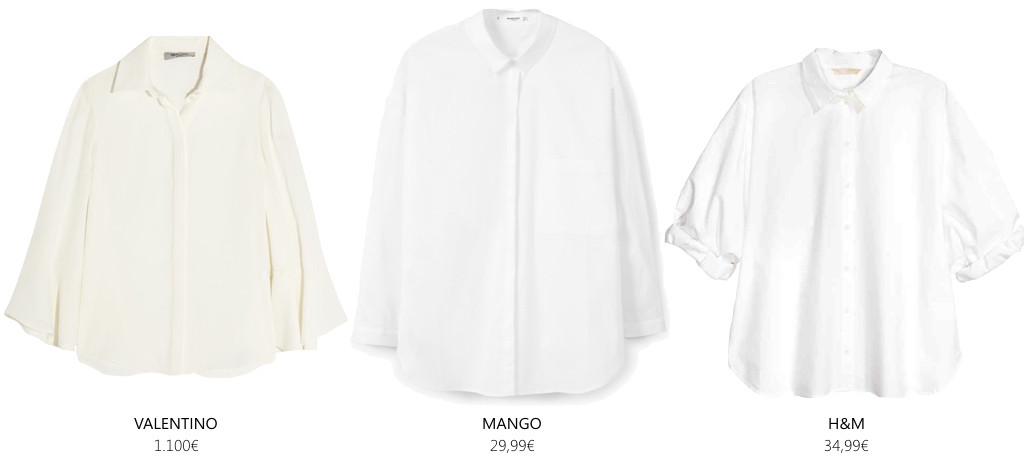 Instagram @styleitup // Snapchat @styleitup.mag