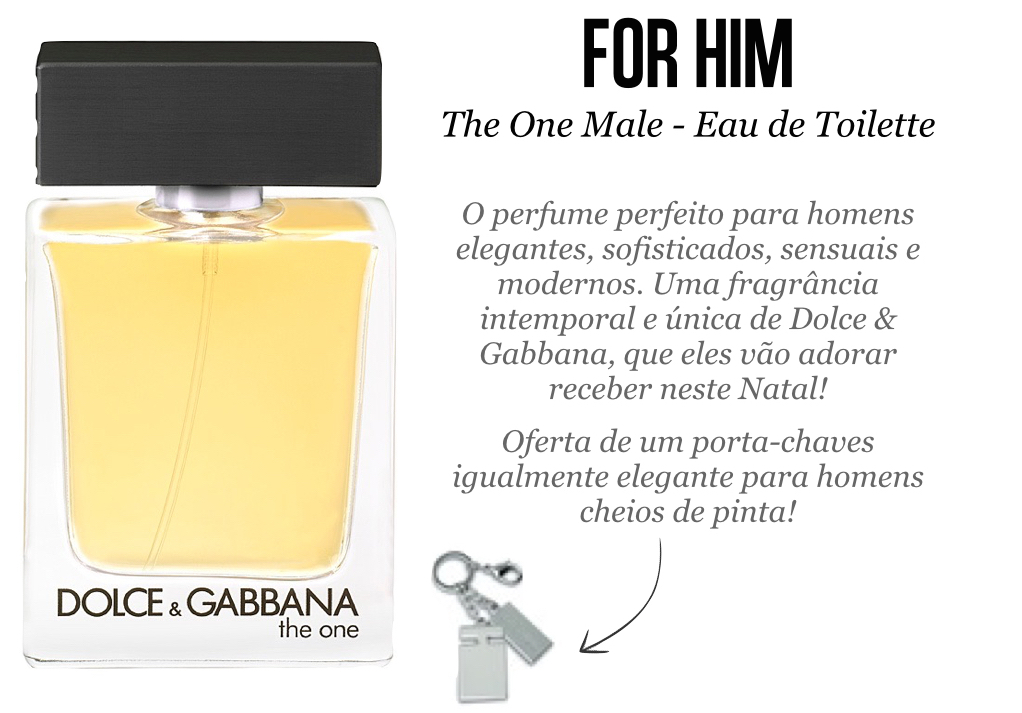 Se ainda não têm presente para os homens da vossa vida (falo do namorado/marido, do pai, do avô ou do sogro, claro!) tomem nota deste perfume, que eles vão adorar!
Na compra do perfume ainda recebem este porta-chaves clássico e elegante, para fazerem um brilharete e ser um presente 2 em 1 🙂
Esta oferta é válida na Perfumes & Companhia, mais informação aqui.
________
This suggestion goes for the men i your life – boyfriend, husband, father, father in law… to the ones you really love.
Merry Christmas!