Foi na 4ª feira passada o nosso evento Beauty Awards Style it Up e foi um verdadeiro sucesso!! Obrigada mais uma vez a todos o que acreditaram neste projeto. Deixamo-vos algumas fotos neste post, podem ver todas aqui, e no instagram #BeautyAwardsStyleItUp 🙂 A apresentadora desta edição, a Luísa Barbosa foi incrível, toda a gente a adorou, com o seu ar descontraído e sempre com imensa graça! De entre todos os convidados maravilhosos, tivemos a presença especial de parte da equipa Okiko Talents: Stella Wants to Die, Cup of Couple e Gala Gonzalez – gracias chicos por venir 😉
Não podemos deixar de agradecer a todos os que tornaram este evento possível: The Vintage House Hotel *****, que tão bem nos recebeu uma vez mais; à Anna Westerlund pelos seus troféus lindos de morrer; a todos os membros do júri por alinharem nisto connosco; à Luísa Barbosa que foi espetacular; à Andreia Calisto pela ajuda preciosa na parte gráfica; à Luneta Films pelos vídeos; ao Salvador Esteves pelas fotos; ao El Corte Inglês; à Rita Feio; aos nossos pequenos elfos que nos ajudaram tanto no dia – elas sabem quem são! 🙂 e, claro, a todas as marcas que confiaram e nós desde o início. MUITO OBRIGADA!!!!
Vejam também o vídeo que fizemos com os produtos vencedores aqui.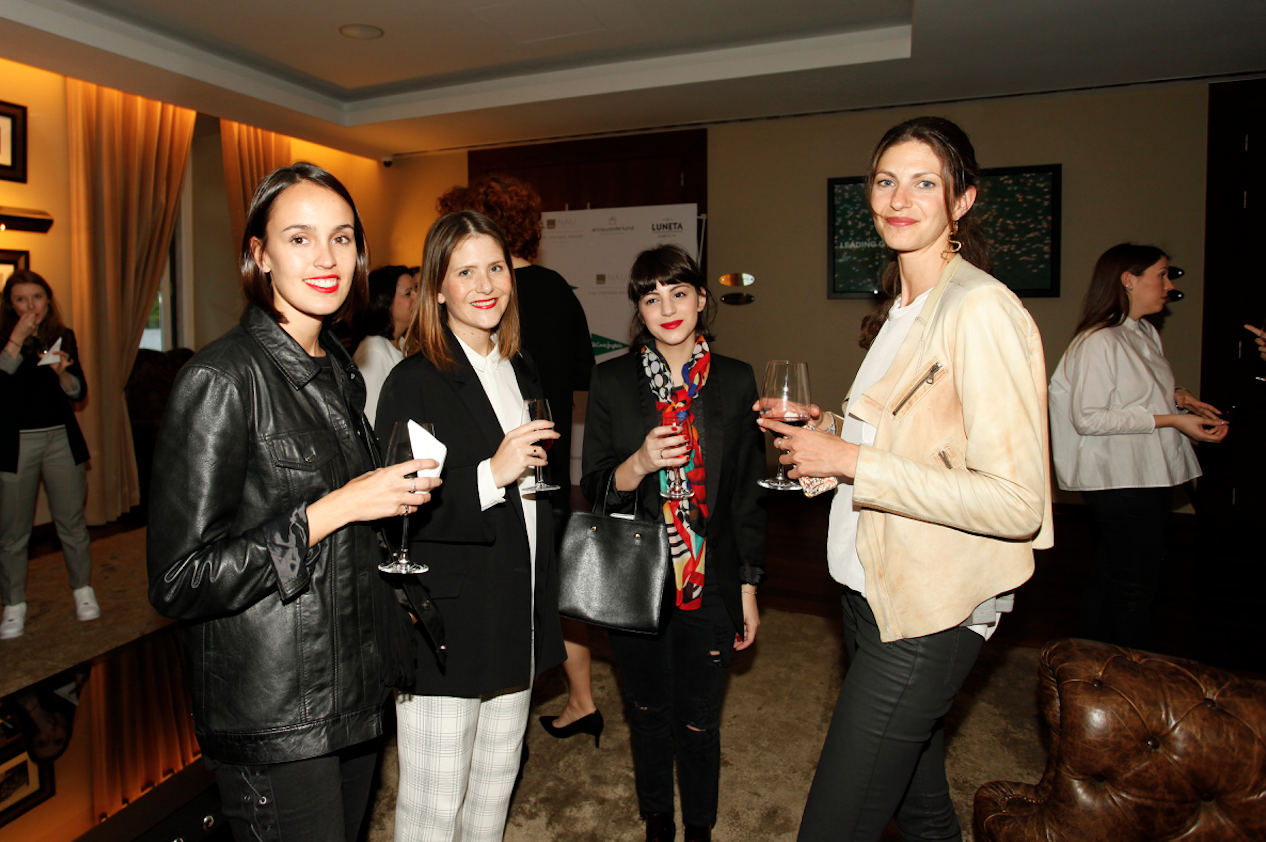 Carolina Flores, Andreia Calisto , Mafalda Nunes e Tatiana Chelab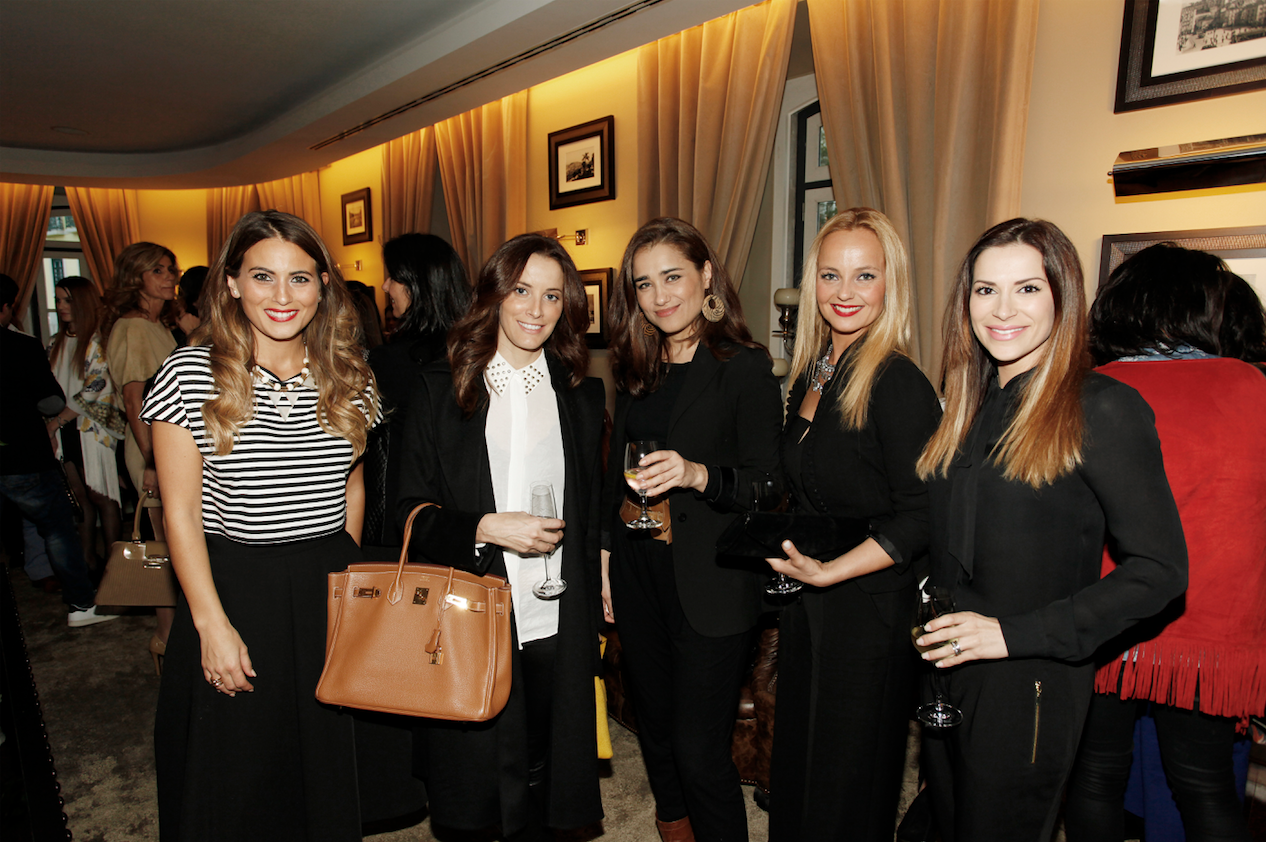 Liliana Santos, Maria João Bastos, Sandra Celas, Bárbara Norton de Matos e Dânia Neto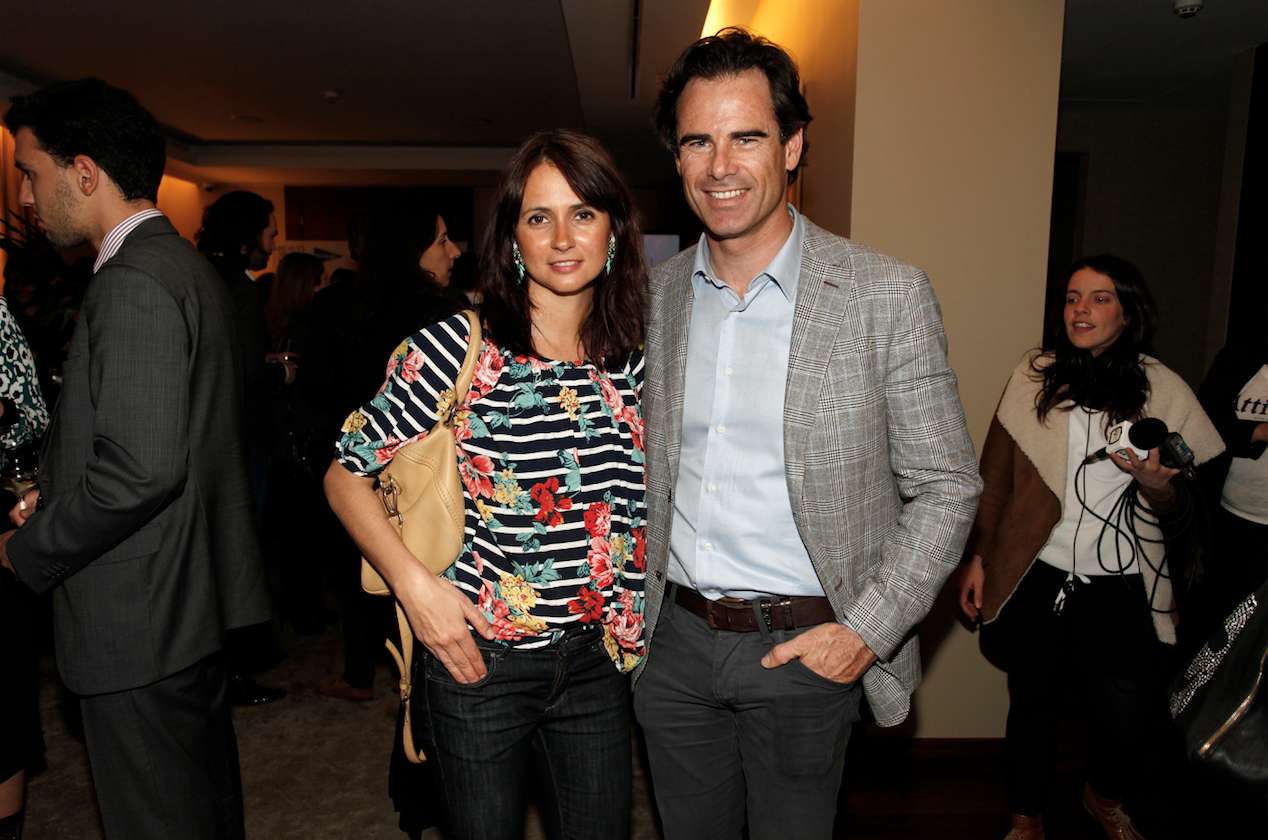 Anna Westerlund e Pedro Lima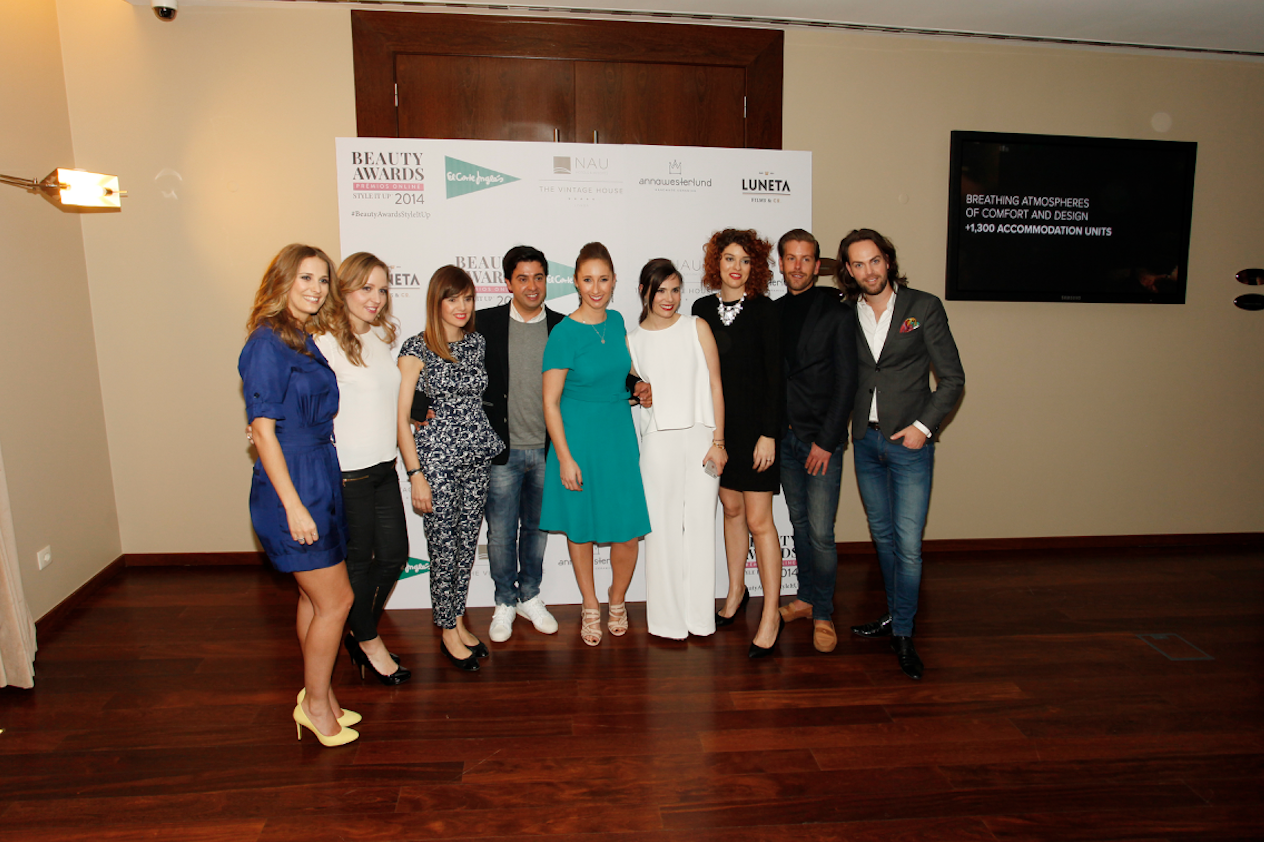 Grande parte dos membros do júri com a apresentadora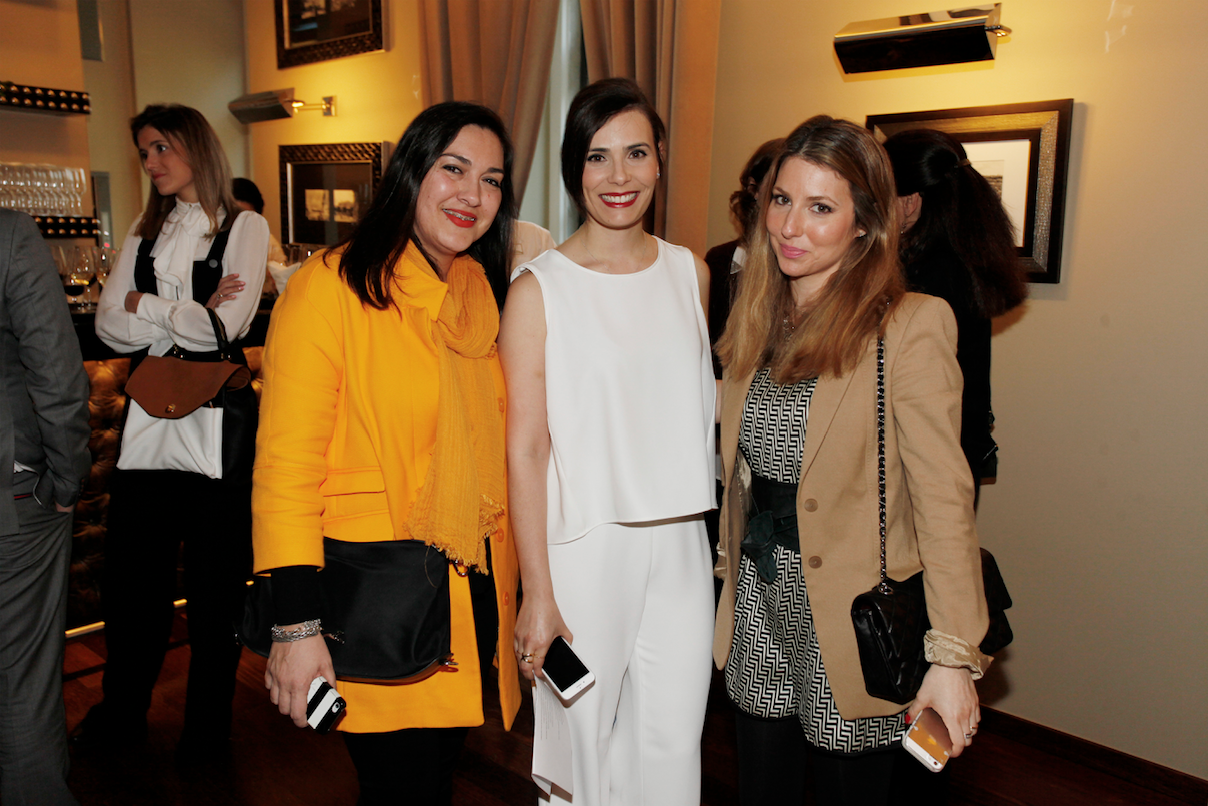 Magda Soares, Cátia Dias e Inês Lopes Tavares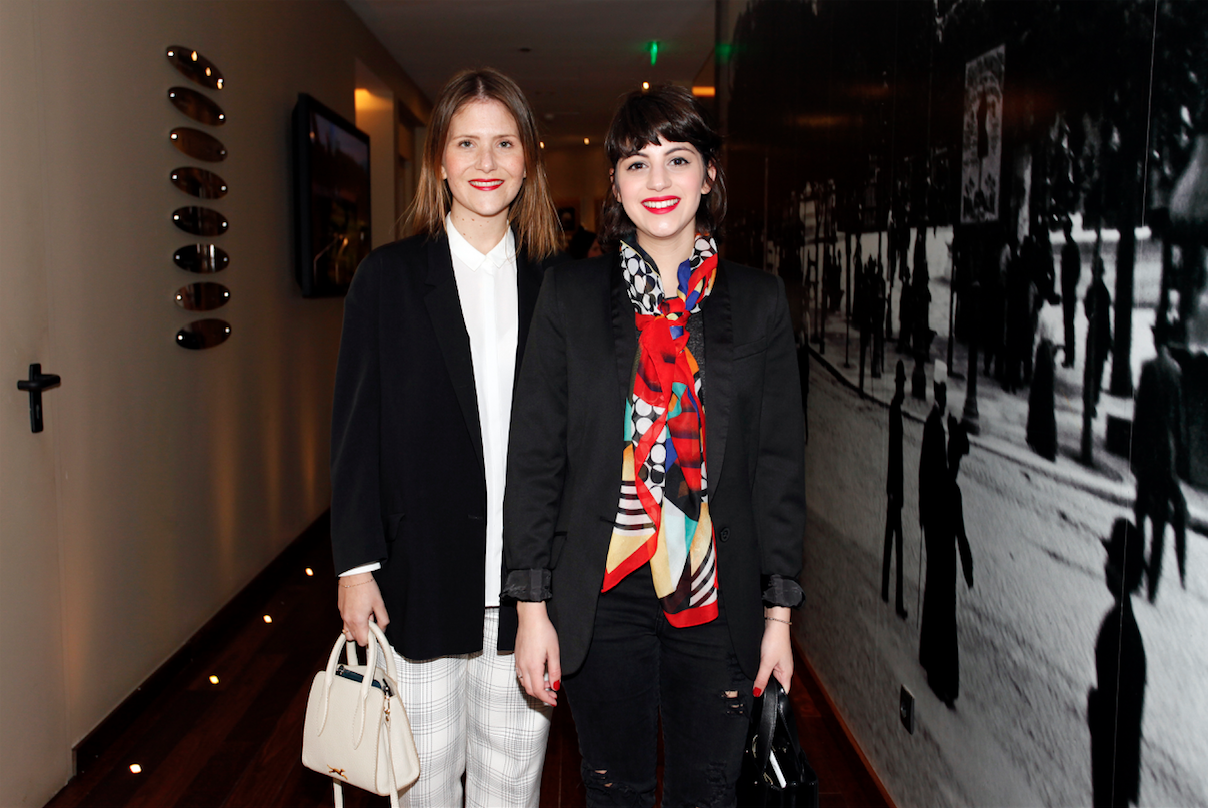 Andreia Calisto e Mafalda Nunes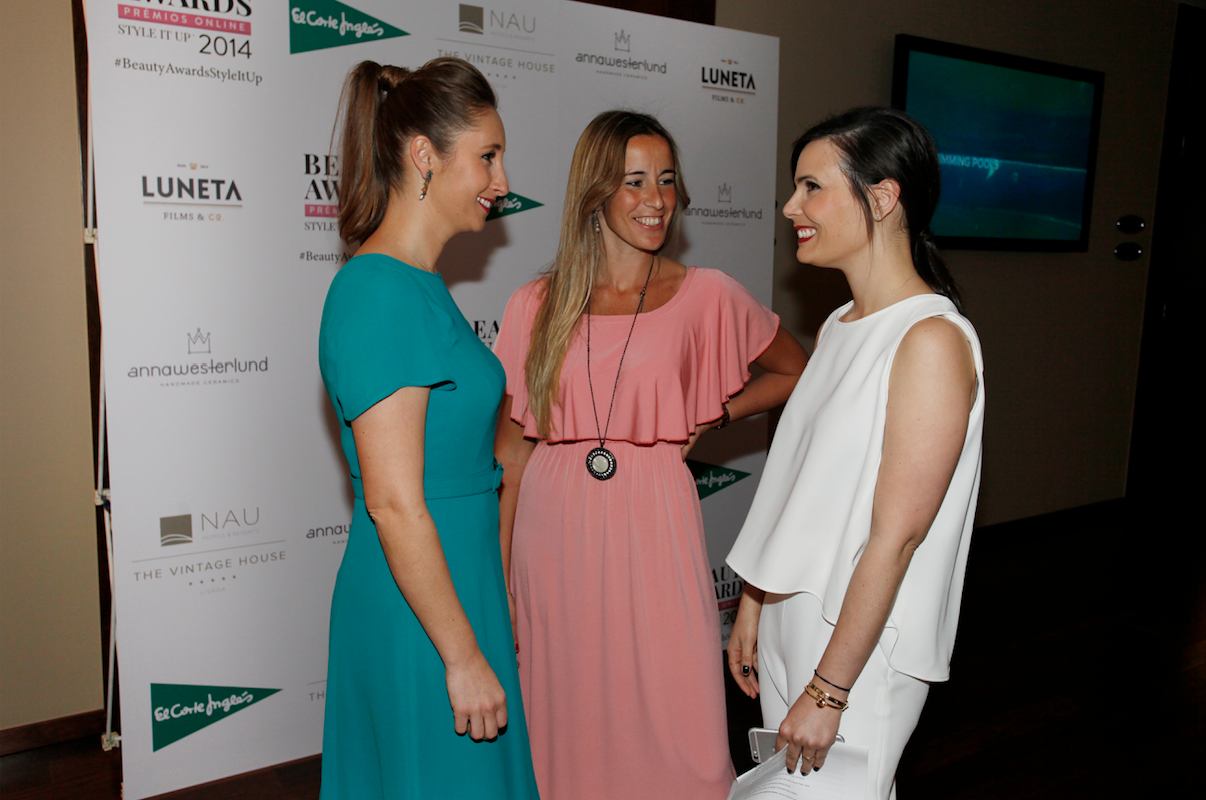 Com a Àgata Roquette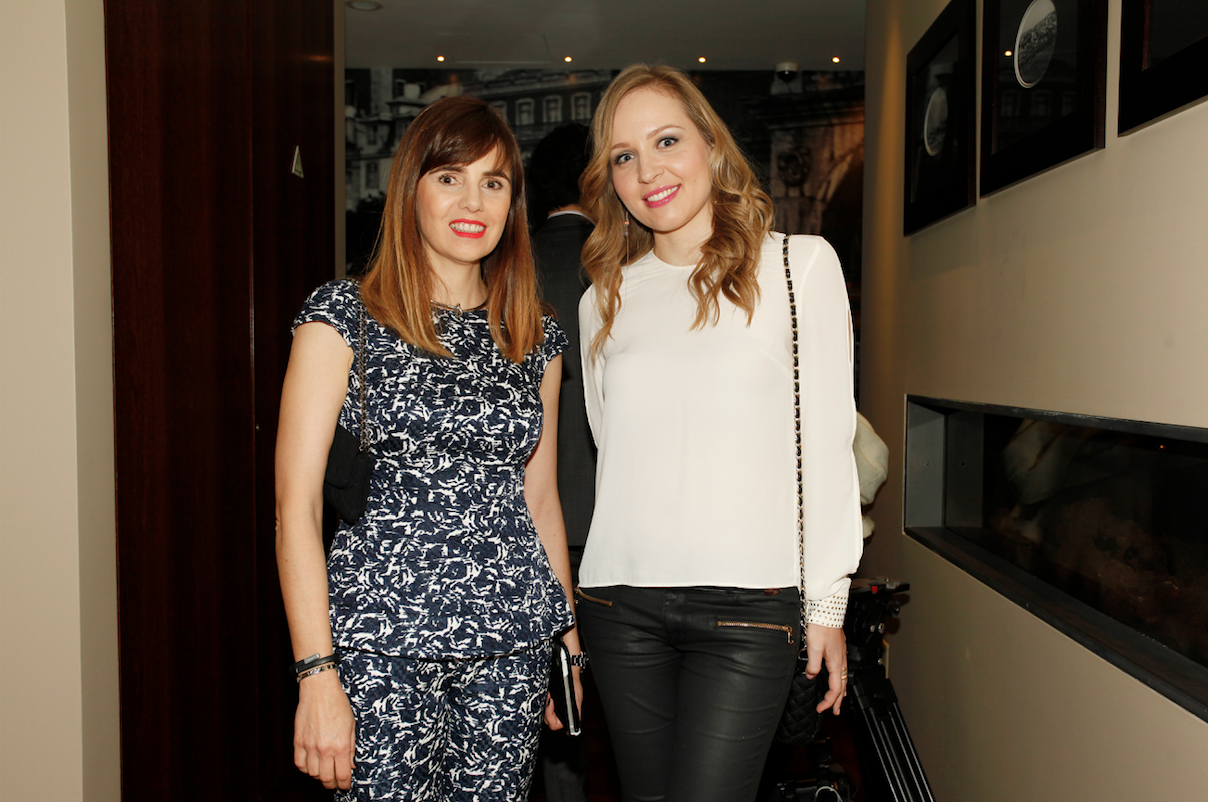 Susana Chaves e Ana Rodrigues, a nossa querida leitora que integrou o júri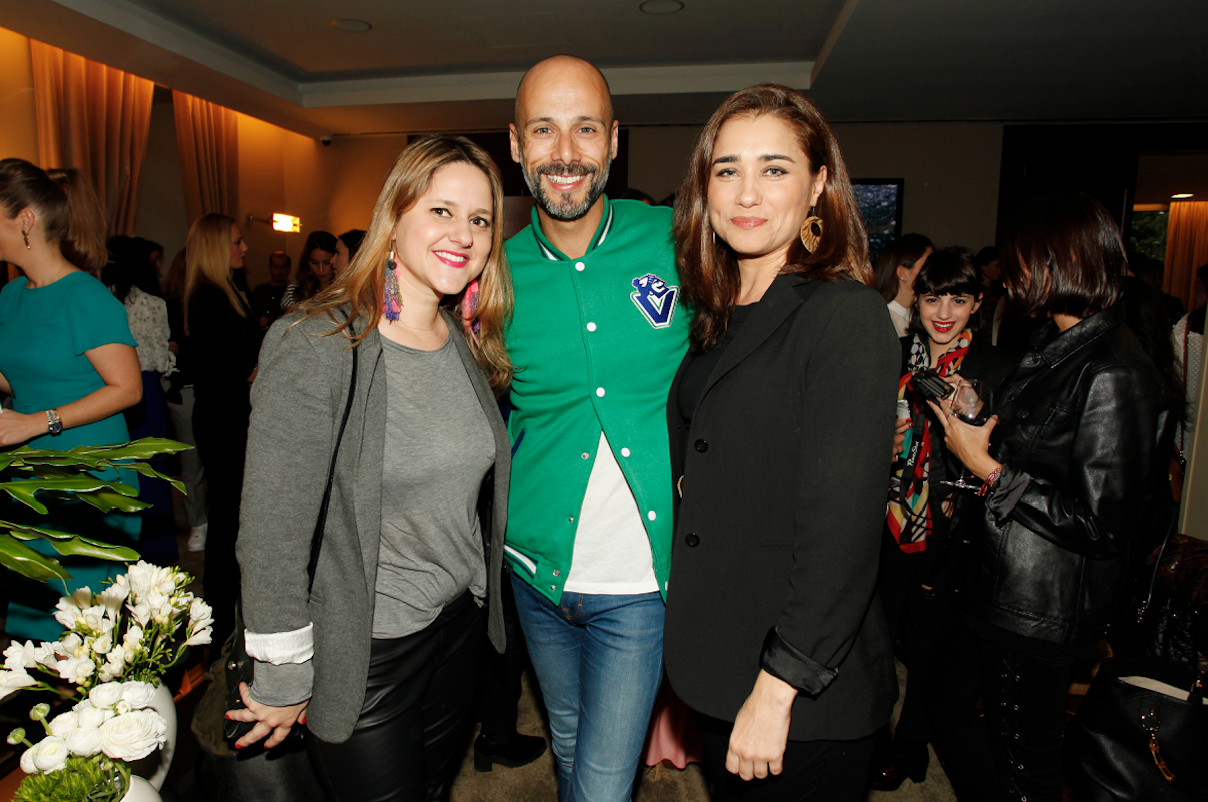 Mafalda Antunes, Pedro Crispim e Sandra Celas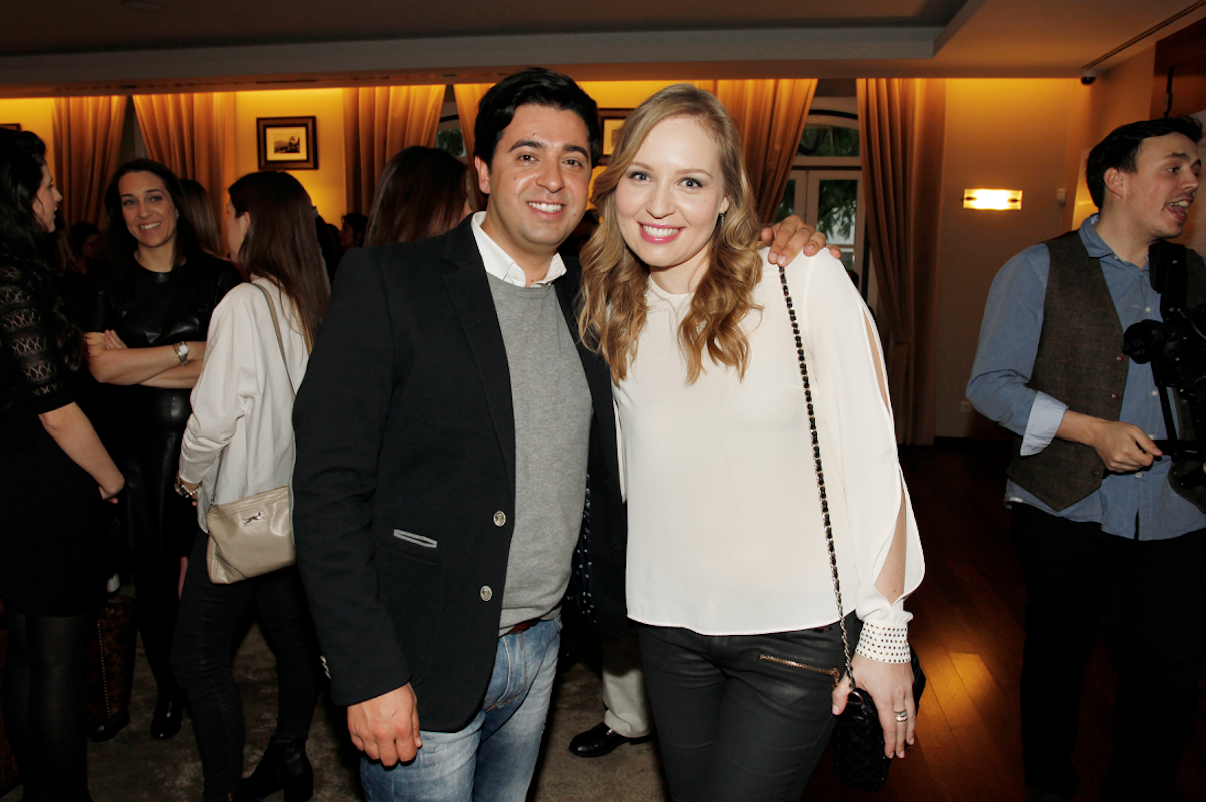 Roberto Esteves e Ana Rodrigues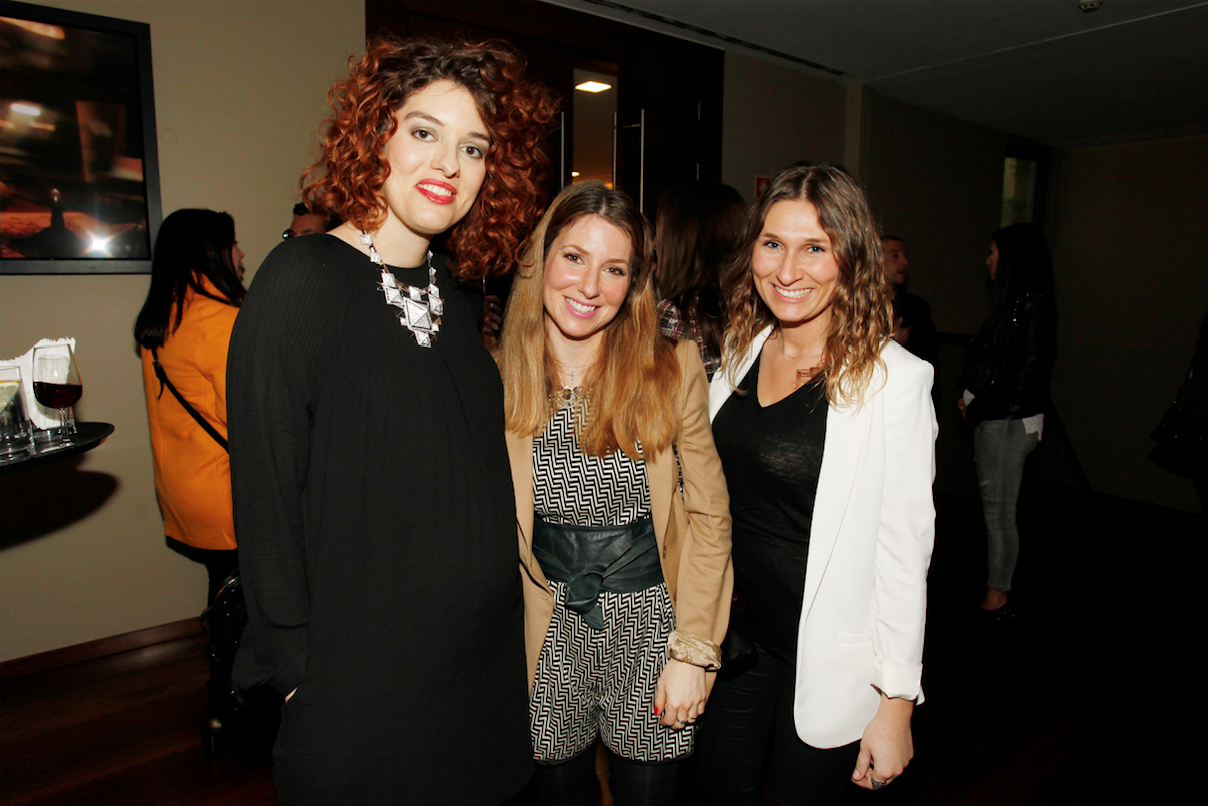 Mónica Lice, Inês Lopes Tavares e Ana Cravinho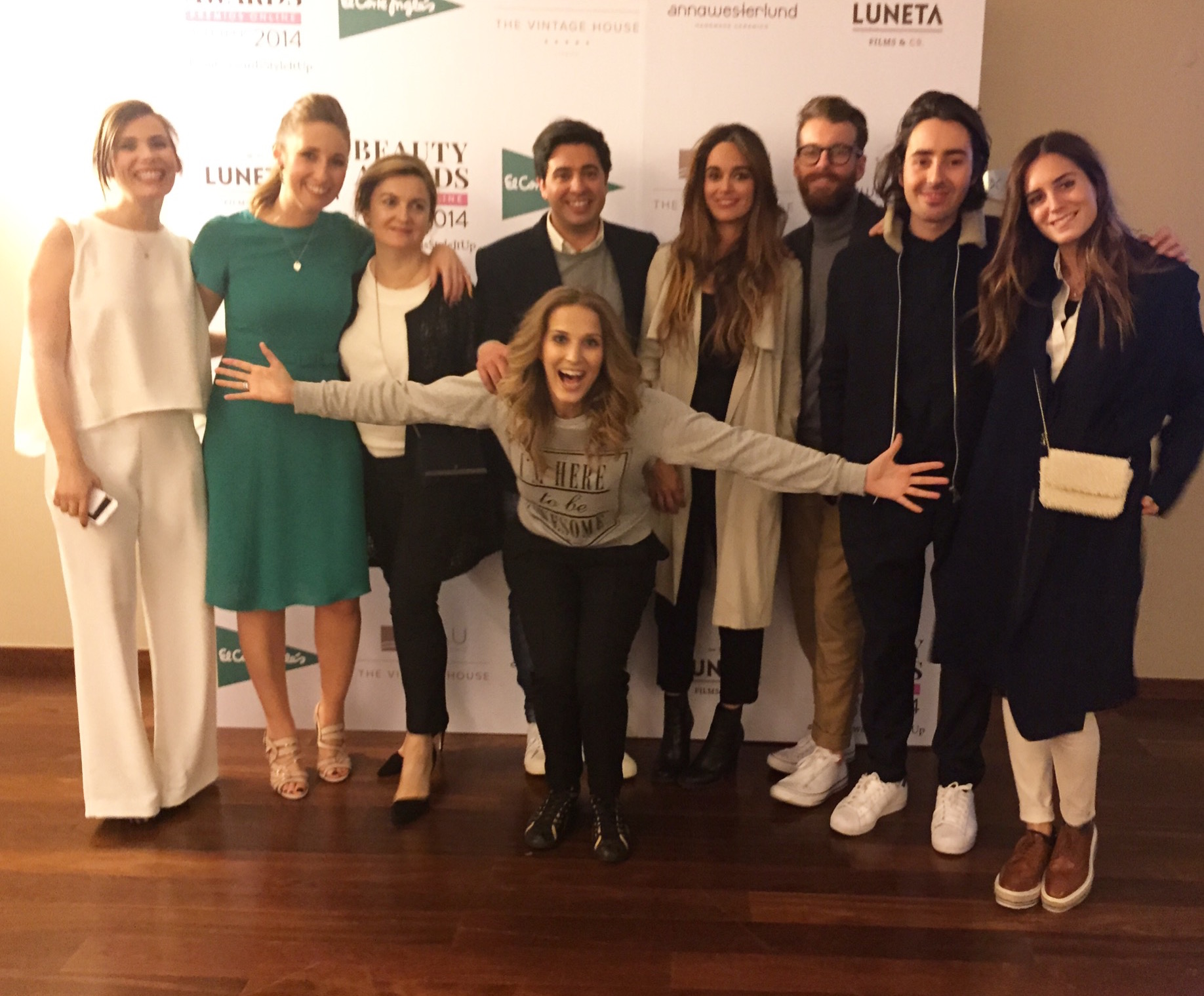 Cátia, Margarida, Beatriz Portela, Roberto, Maria, Babi e Mike e Gala Gonzalez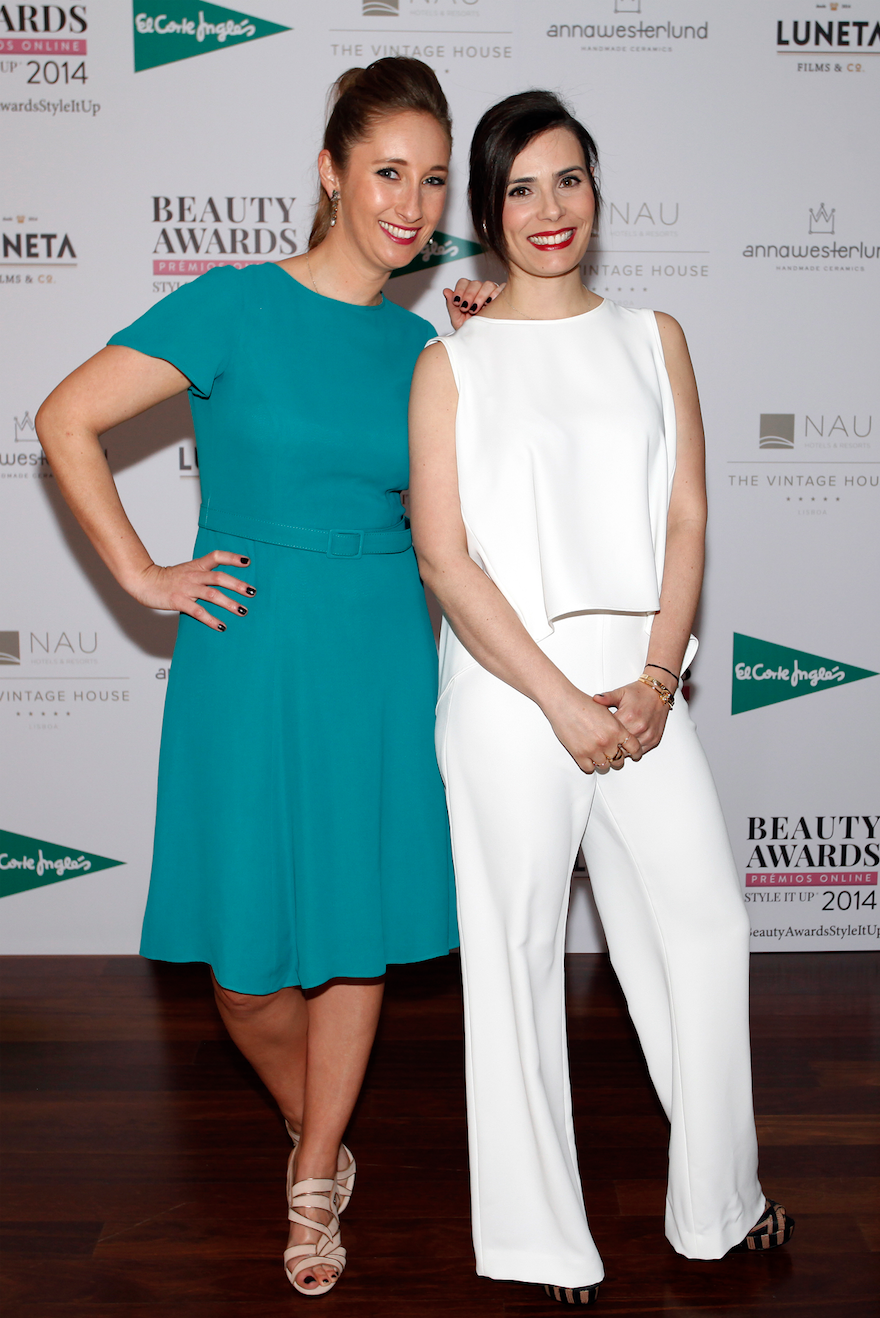 Looks Cátia e Margarida PURIFICACIÓN GARCÍA e ZILIAN
Look Luísa Barbosa GANT e ZILIAN
Cabelos TRESemmé e makeup SEPHORA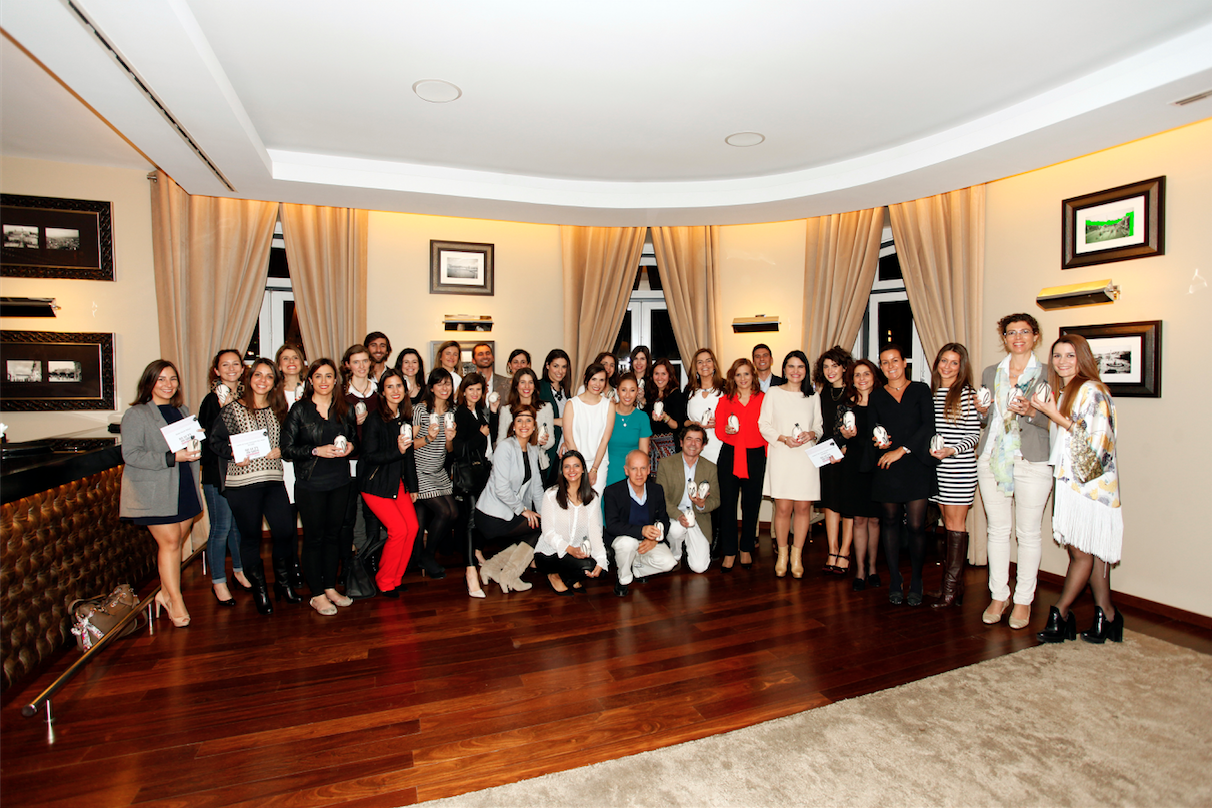 foto de grupo, com os troféus, no final
_____________
Our Beauty Awards Style it Up event took place last wednesday in Lisboa, in The Vintage House Hotel ***** and it was a massive success! Thank you all for believing in us from the begining! You can see all the pictures from the event HERE (lots of them!). Among all the beautiful guests, we had part of the Okiko Talents Team present: Stella Wants to Die, Cup of Couple and Gala Gonzalez, thank you so much for coming! 🙂 Many thanks to Anna Westerlund for the beautiful trophy; all the juri members; to the beautiful presenter Luísa Barbosa ; to Andreia Calisto for the logos; to Luneta Films for the videos; to Salvador Esteves for the pictures; to El Corte Inglês; Rita Feio; and, off course, all the beauty brands that have believed in us from the beginning THANK YOU SO MUCH!
More pictures on instagram #BeautyAwardsStyleItUp