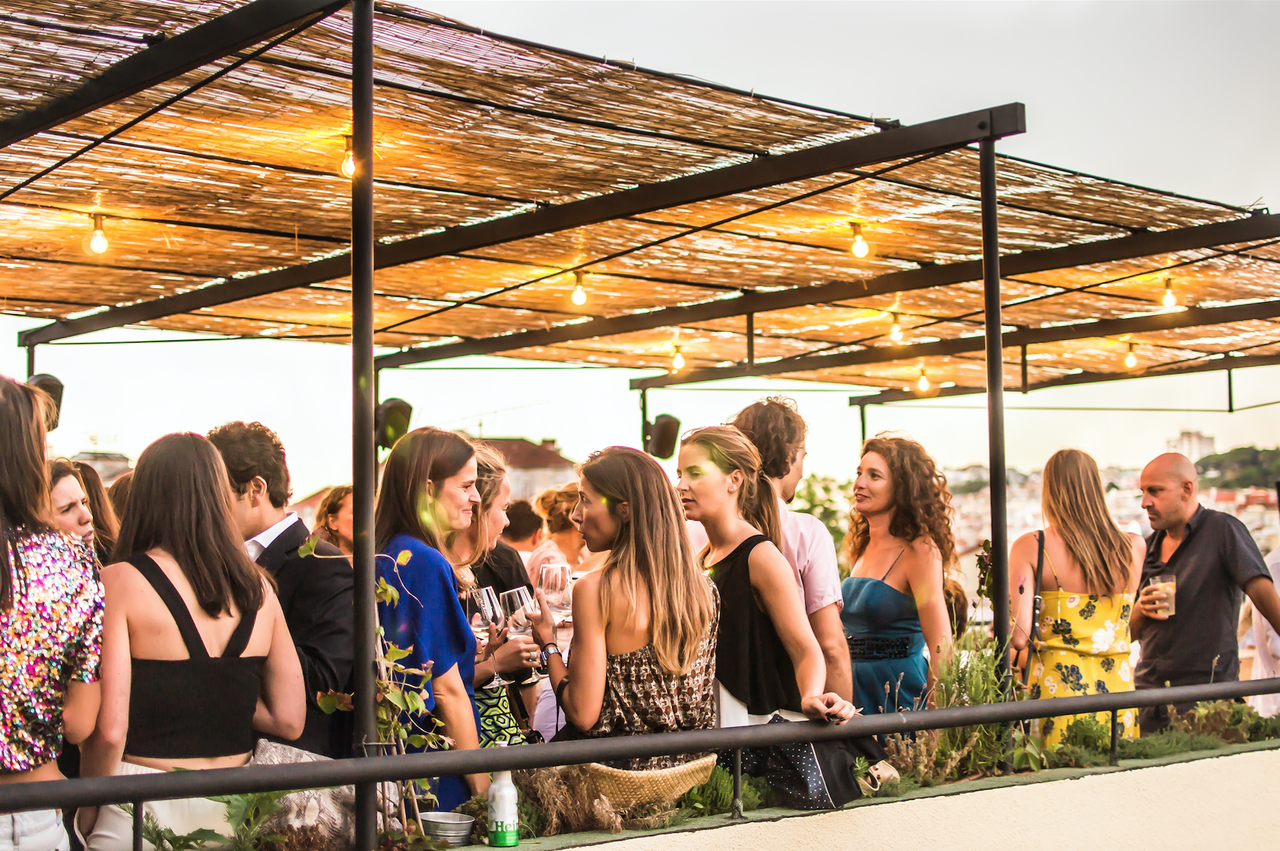 Dias mais compridos, mais quentes e tudo o que pensamos é em get-together ao final de um dia de trabalho.
Andava há mil anos para ir ao Topo, um dos restaurantes mais in da capital, ali no Martim Moniz.
O Chef é meu amigo e nem assim conseguia arranjar tempo para me deliciar novamente com as suas iguarias – quando há jantaradas, é sempre destacado para a cozinha! 🙂
Com uma vista incrível para o Castelo de São Jorge, comida deliciosa é o espaço perfeito para finais de dia 
A receita do cocktail abaixo está aqui.
Digam lá se não apetece?
Só falta voltar o bom tempo 😉
___
With long and warmer days all we want is a get-together with friends in the end of a hard working day, right?
In Lisbon there are plenty of terraces to seeze the sunset and you have to know this one!
Is in Martim Moniz, on Topo Restaurant, one of the most incredible in Lisbon.
The food is absolutely delicious and the views are amazing, check the pictures below 🙂
It is a must-go!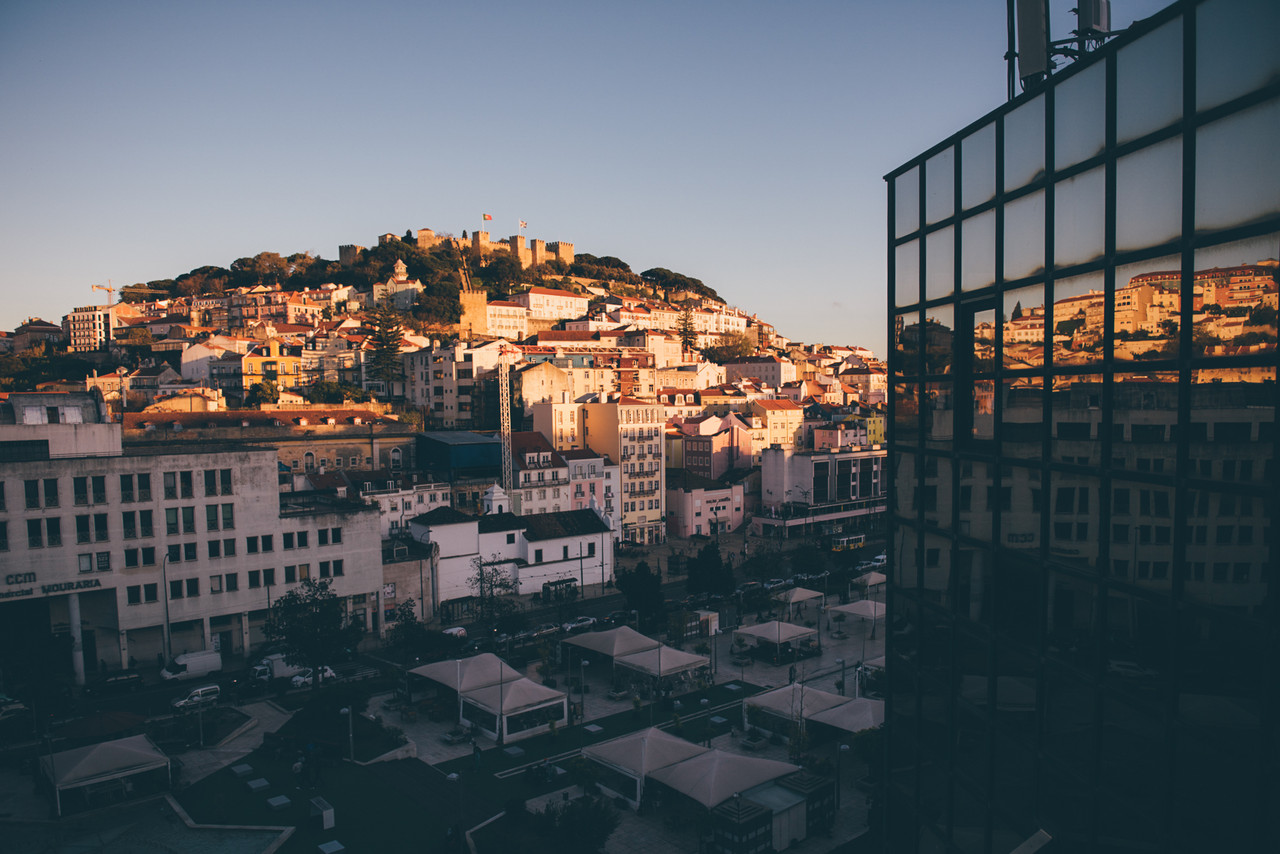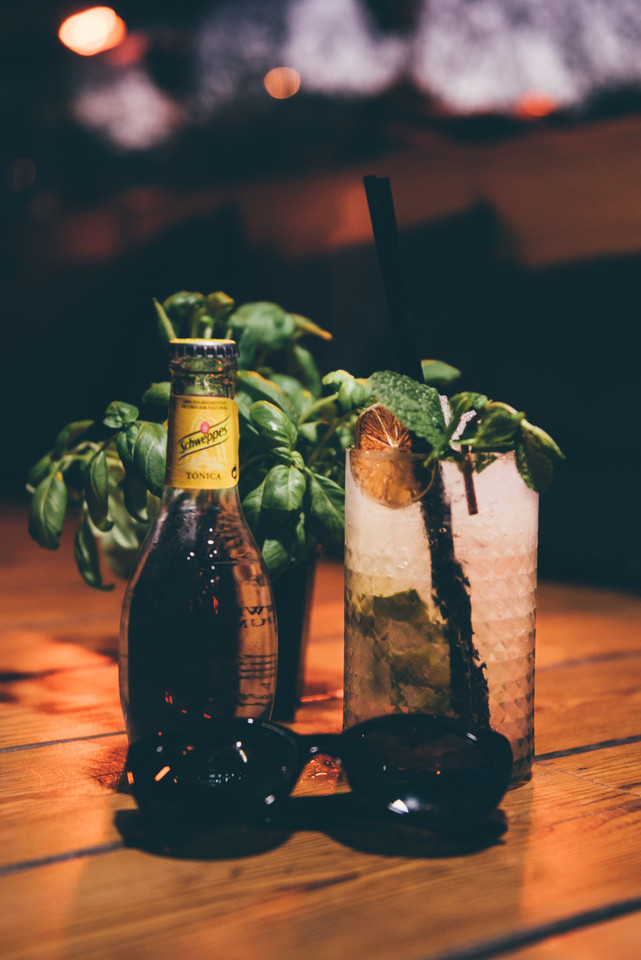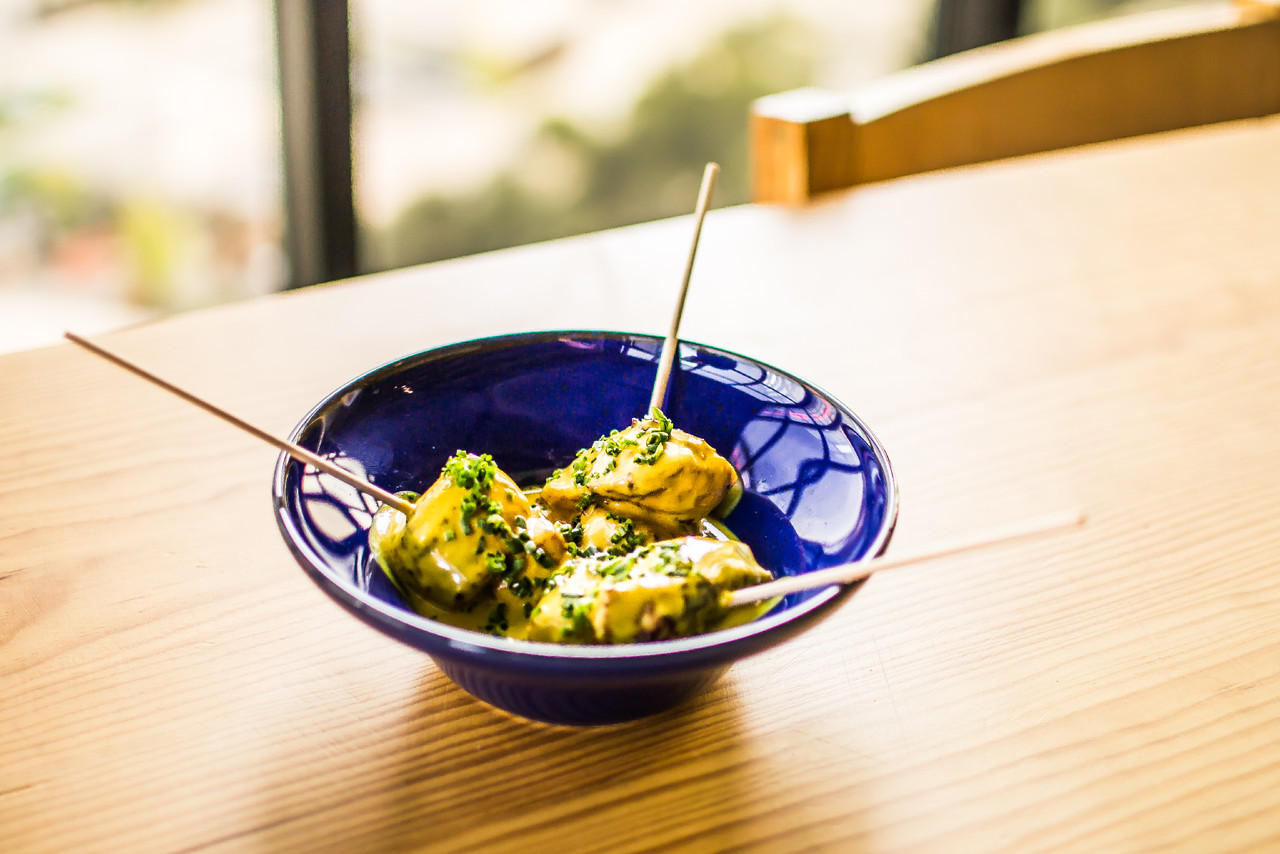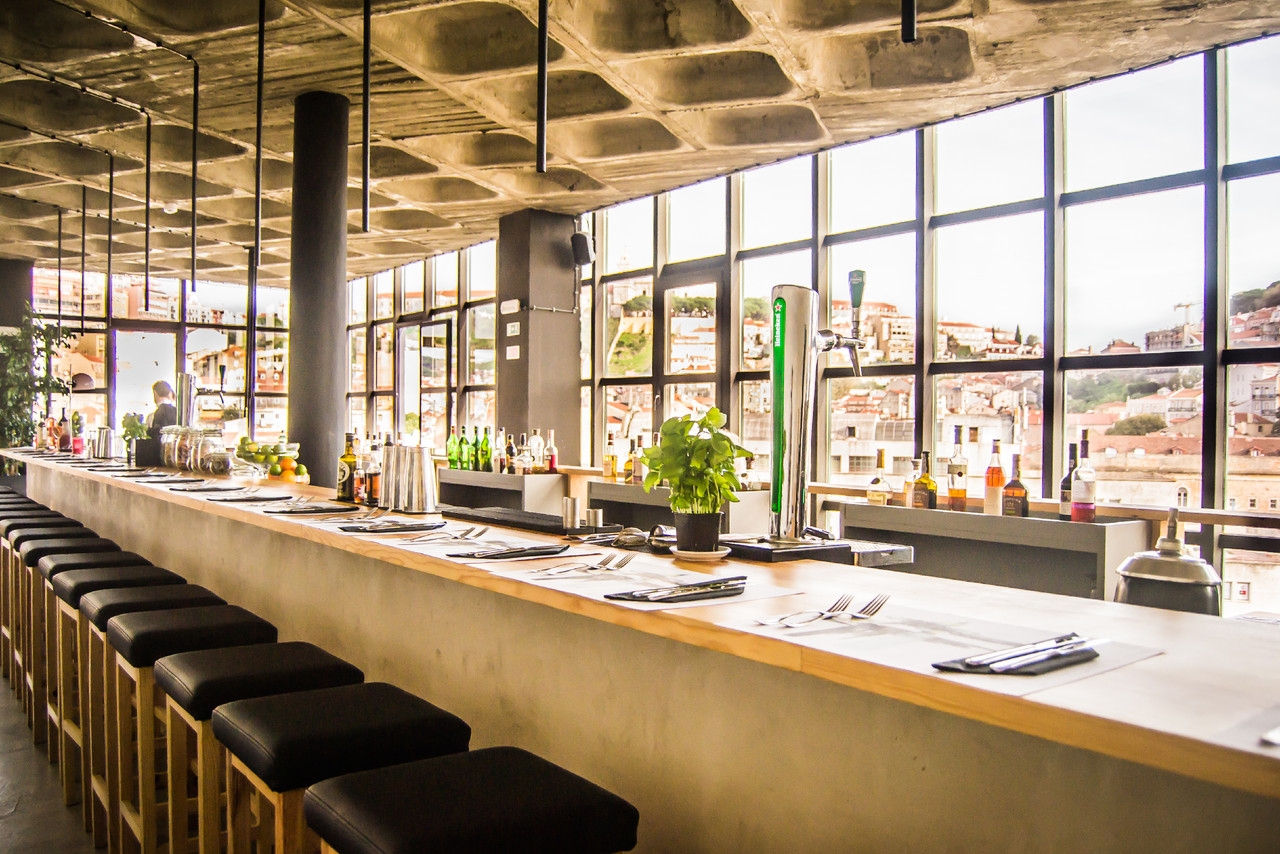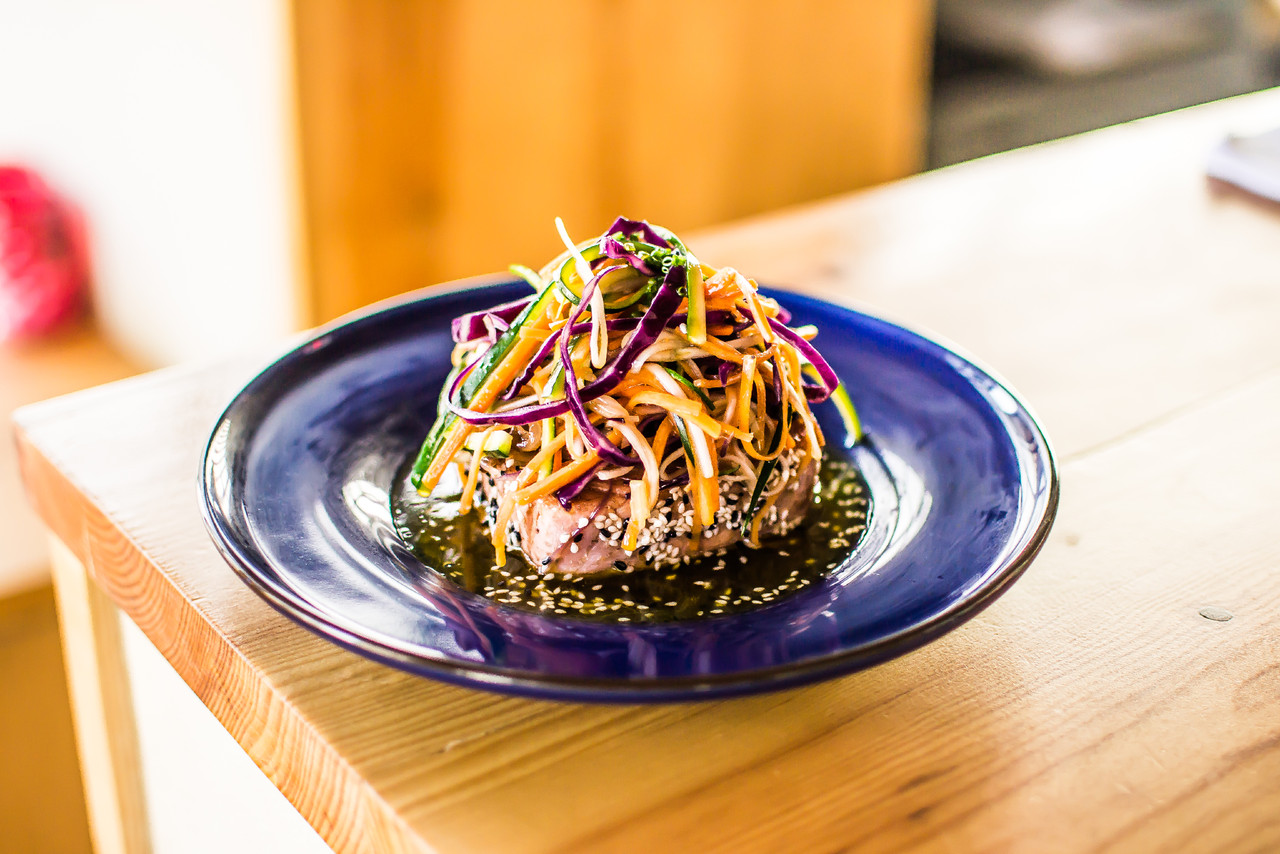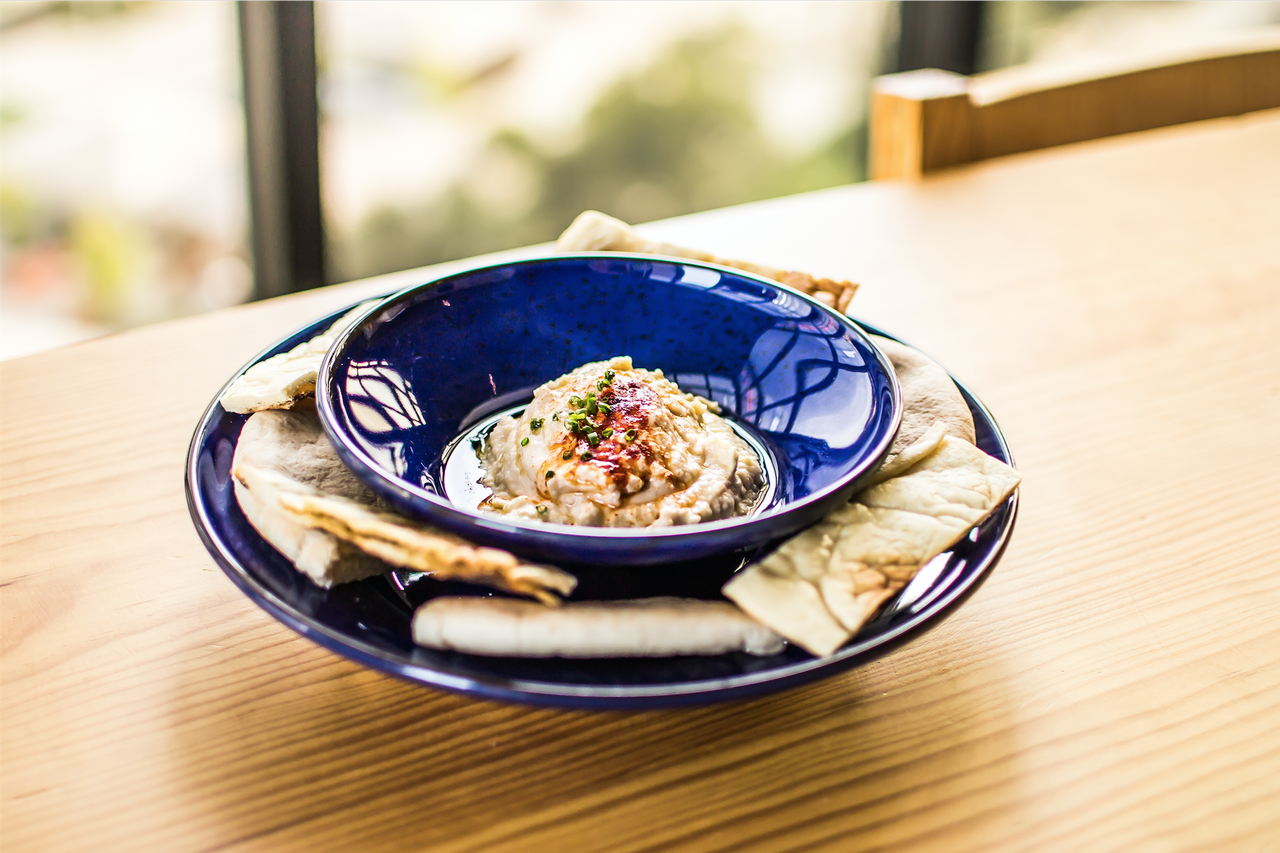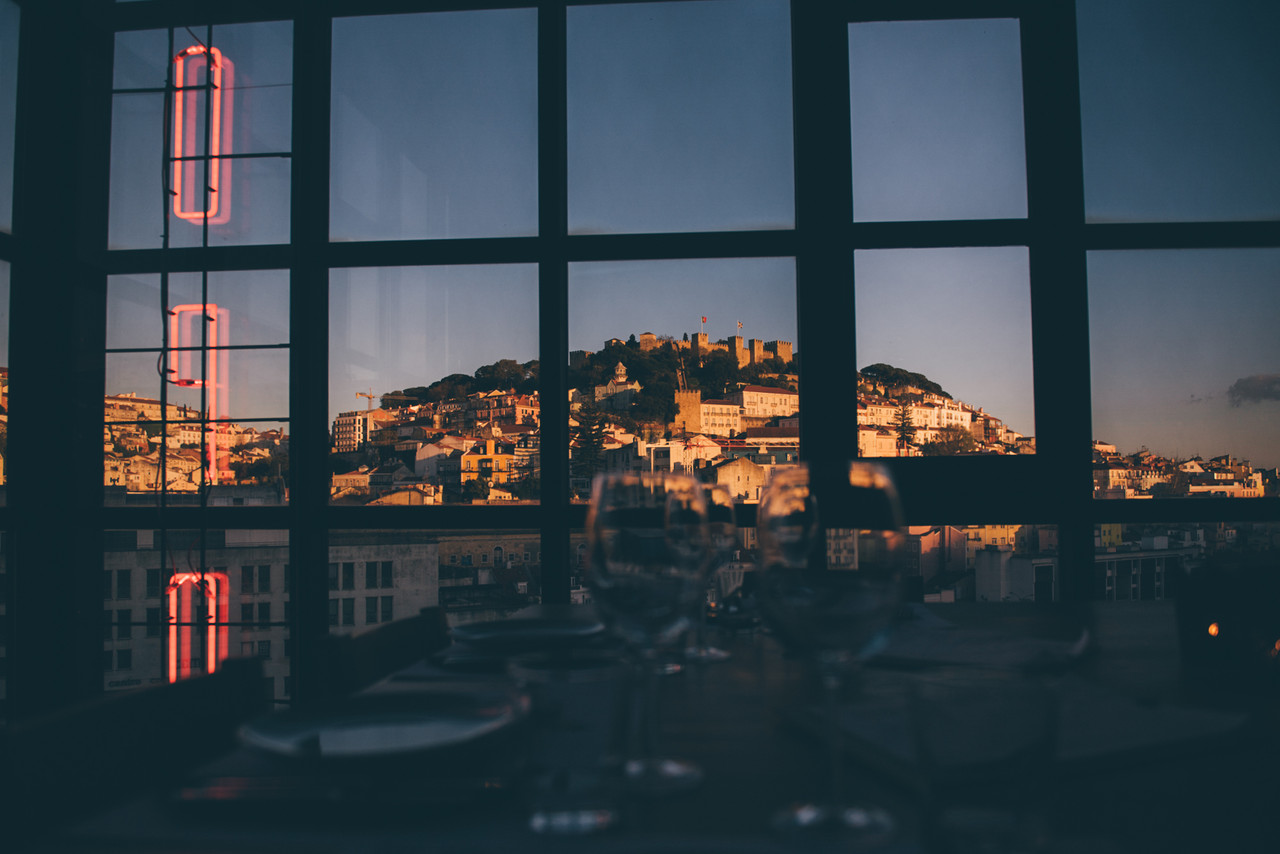 Instagram @styleitup