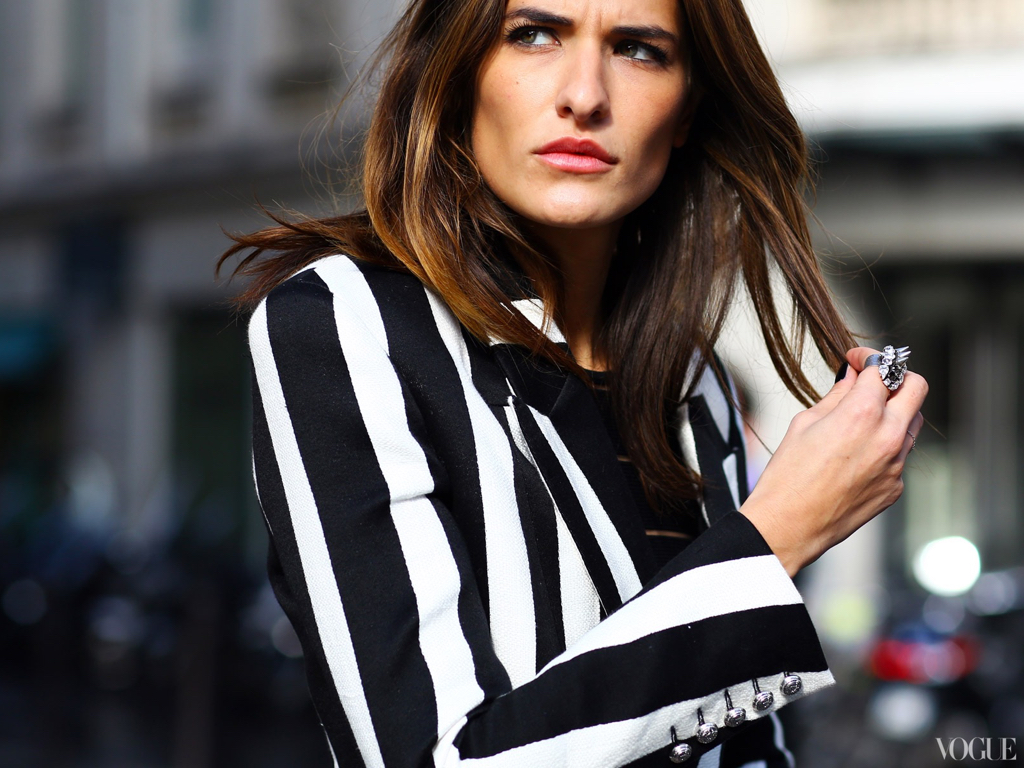 A juntar às flores, as riscas são dos meus padrões favoritos. Misturados com flores então, torna-se uma combinação perfeita para mim. Vamos espreitar o que há de novo nas lojas com este padrão? Não me canso de usar! 🙂
Dica rápida: as riscas na vertical alongam a figura e na horizontal alargam um pouco. No entanto, se não quiserem ficar com mais volume na zona da barriga e gostarem muito de camisas/t-shirts às riscas, coordenem com um blazer (branco, por exemplo, ou azul escuro) aberto, que vai ajudar a alongar a silhueta.
______
Striped pattern is one of my favorites of all time, specially when mixed with a nice flower pattern. Let's see what's new in stores right now.
Quick tip: vertical stripes elongate the figure and horizontal stripes can make us look bigger.
Todas as peças do sítio do costume.
Instagram @styleitup