Usadas para deixar aquele cheirinho tão agradável e aconchegante às nossas casas, as velas são um apontamento decorativo quase obrigatório em cada lar. E há umas realmente especiais. Eis as minhas preferidas: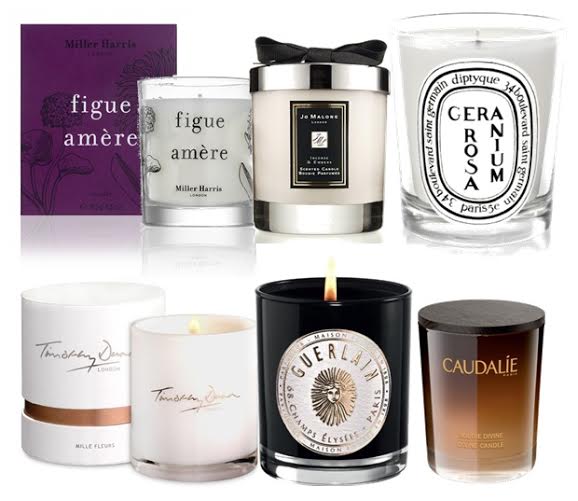 Miller Harris // Jo Malone // Diptyque // Timothy Dunn //Guerlain // Caudalie
We do love our homes to smell as good as us right? These are my favourite ones. And yours?