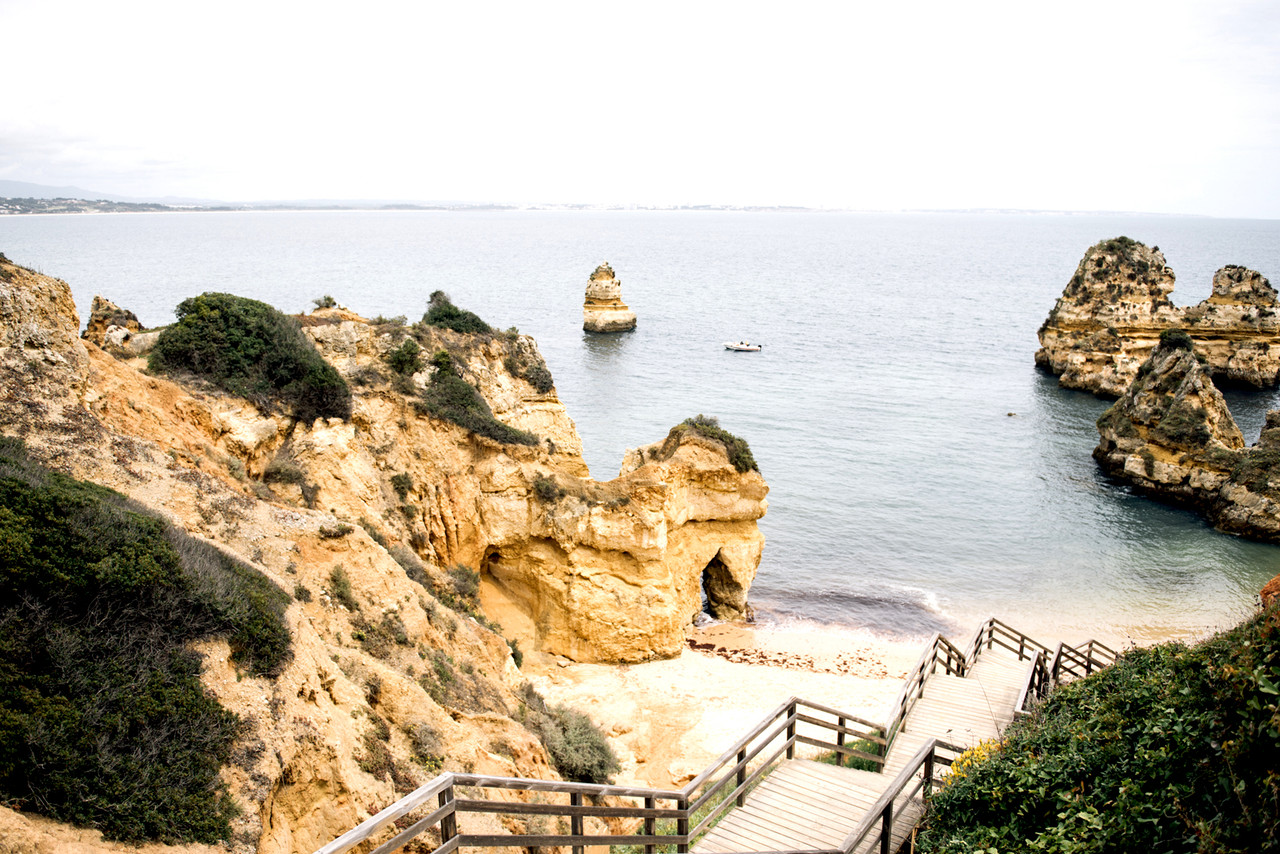 Há muitos anos que já não passo férias no Algarve,
mas não há dúvida que as praias são incríveis!
Albufeira e Lagos são apenas duas delas, as que estivémos no Bloggers on Tour McVitie's.
Se ainda não viram o video do Algarve, aqui está ele 🙂
Quais as vosas praias favoritas no Algarve?
___
Algarve is pure summer, that's for sure!
Today I show you some beautiful beaches you cannot miss when travelling to Algarve.
Check out our video here as well.
Have you been there already?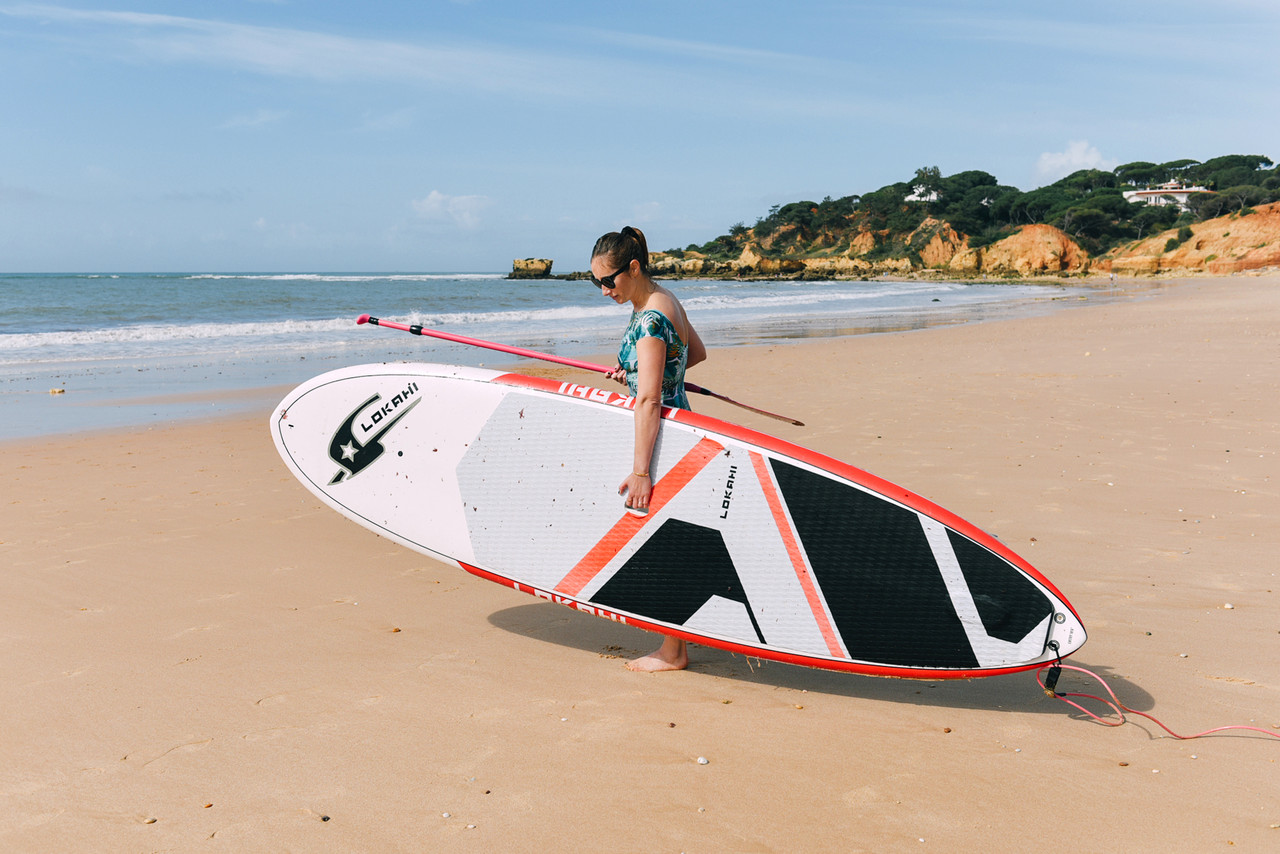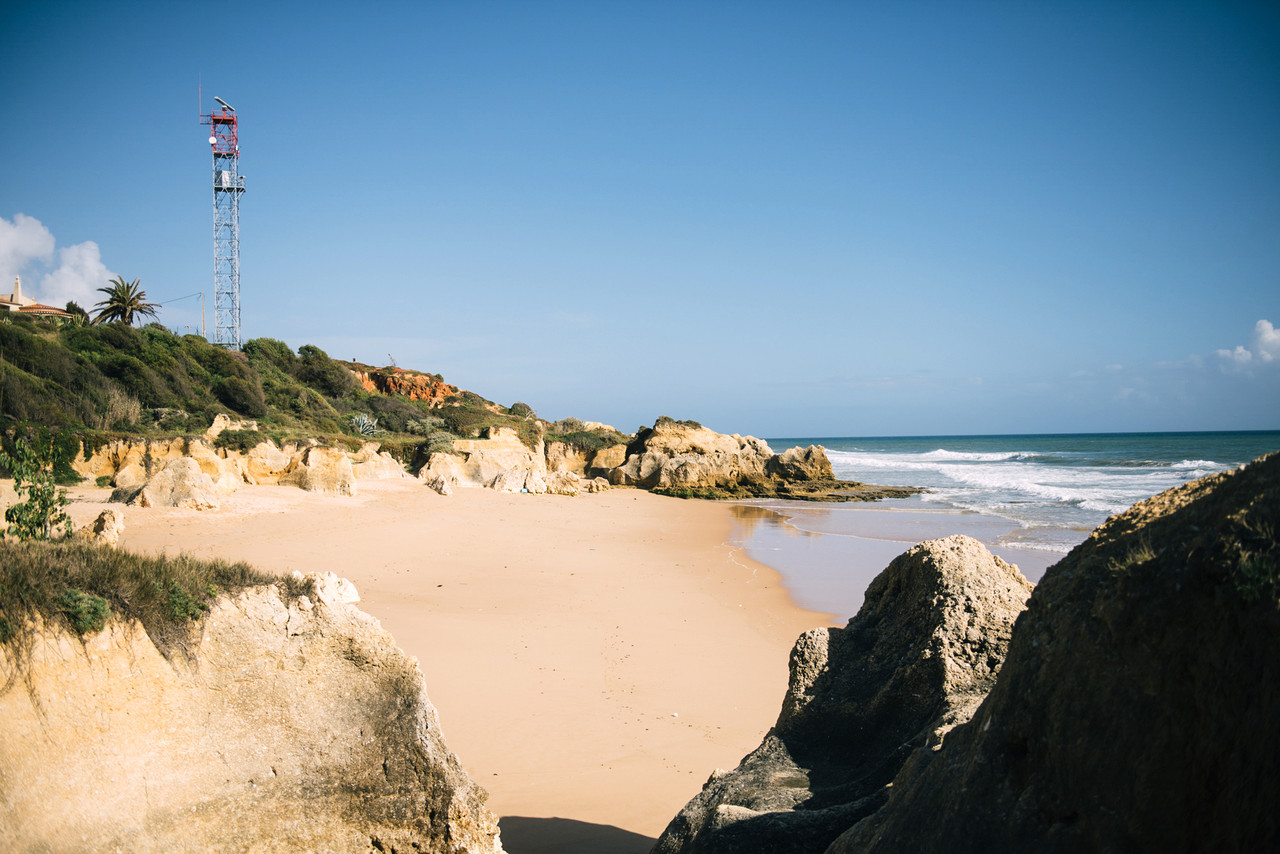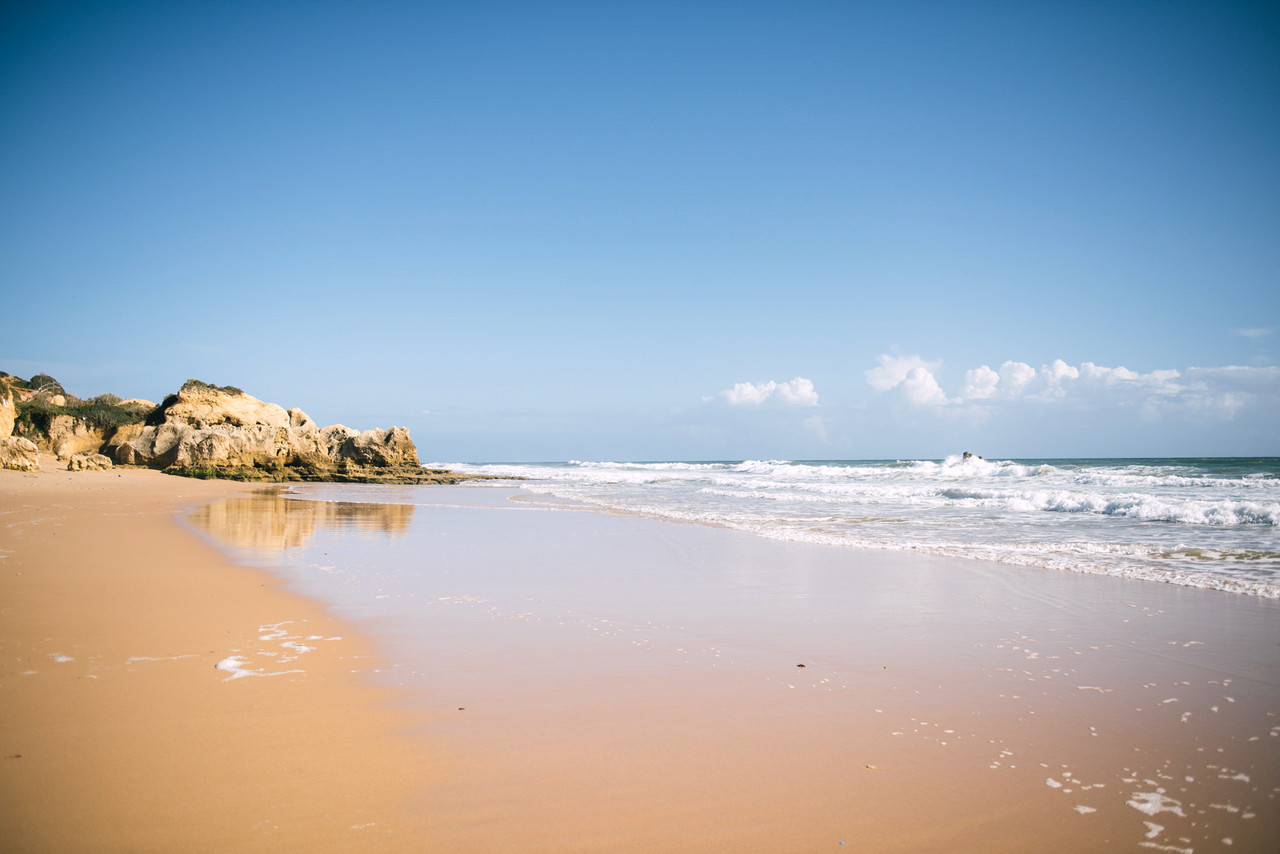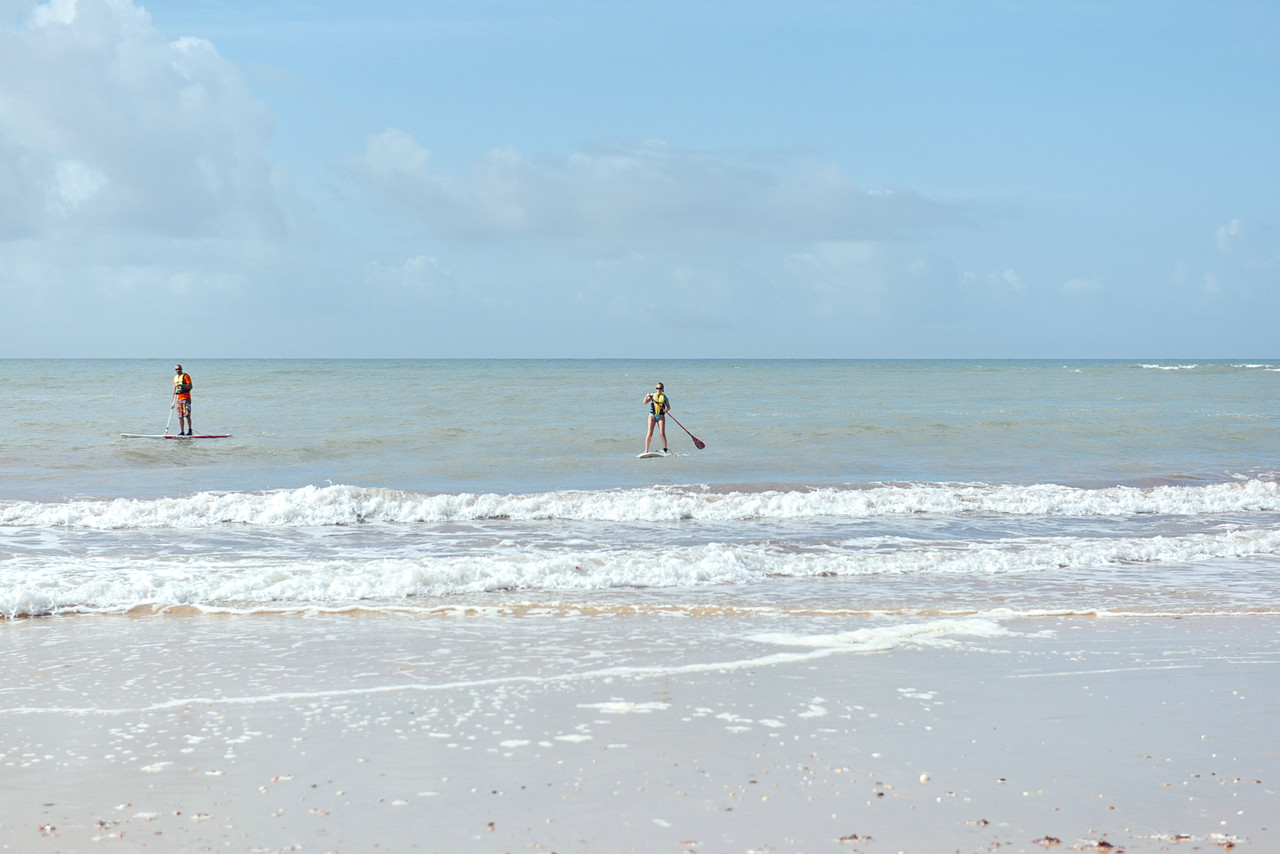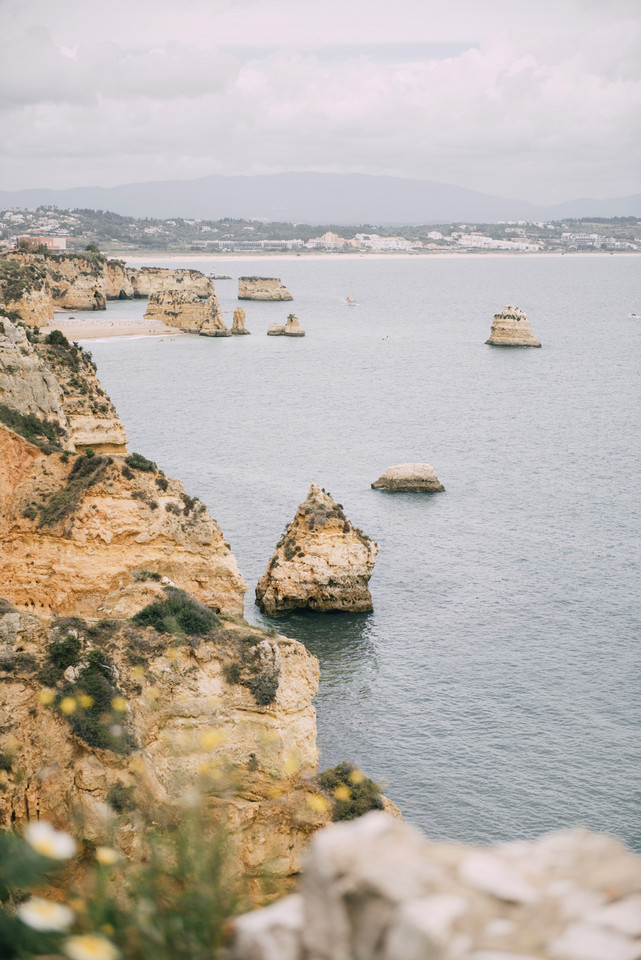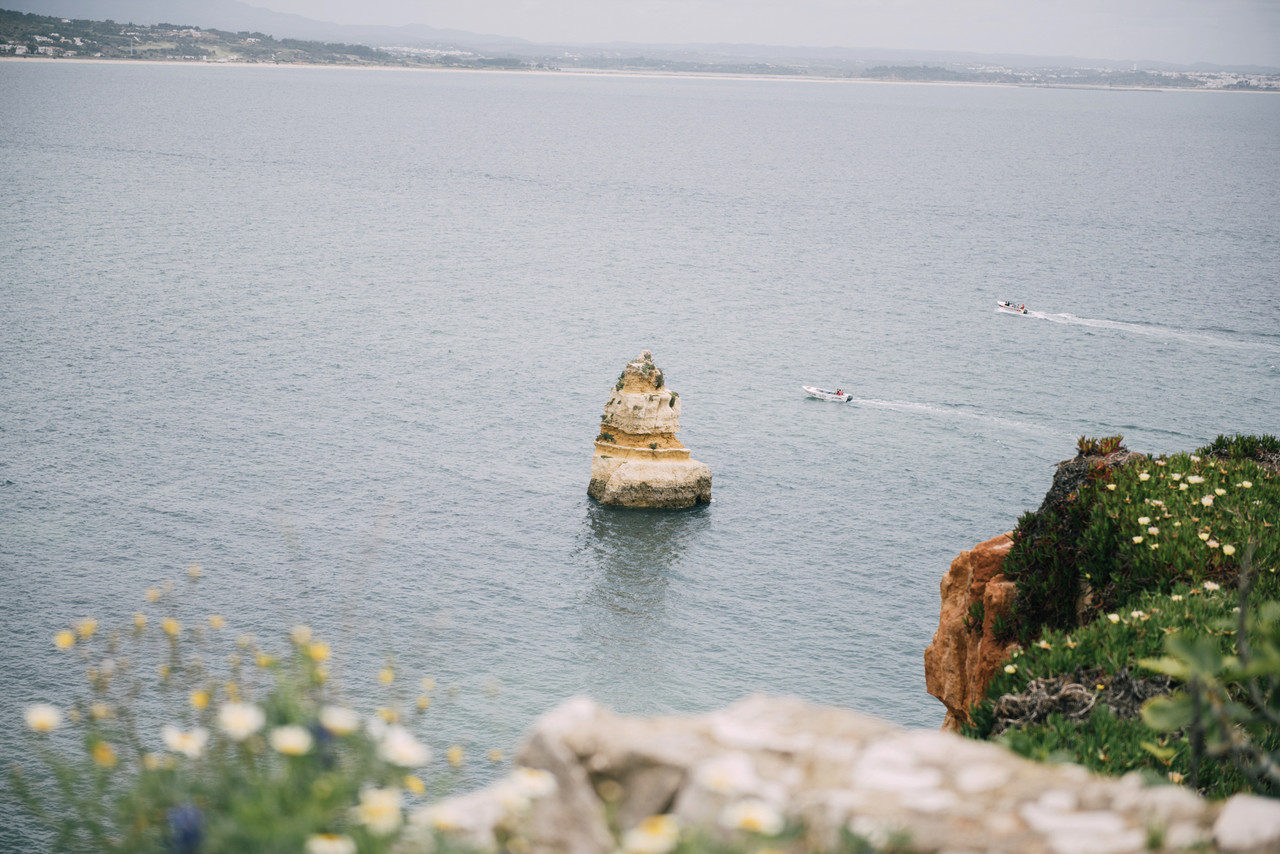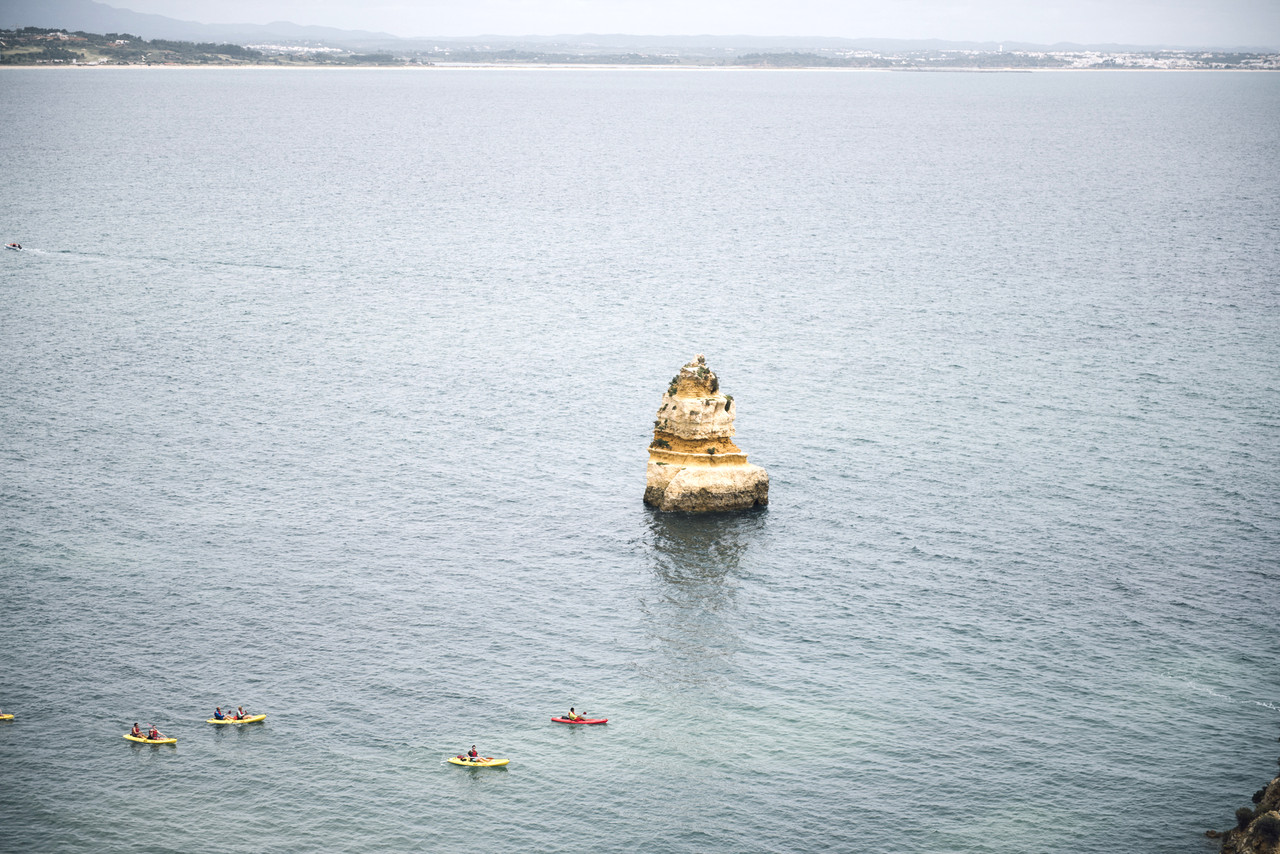 Instagram @styleitup // Snapchat @styleitup.mag