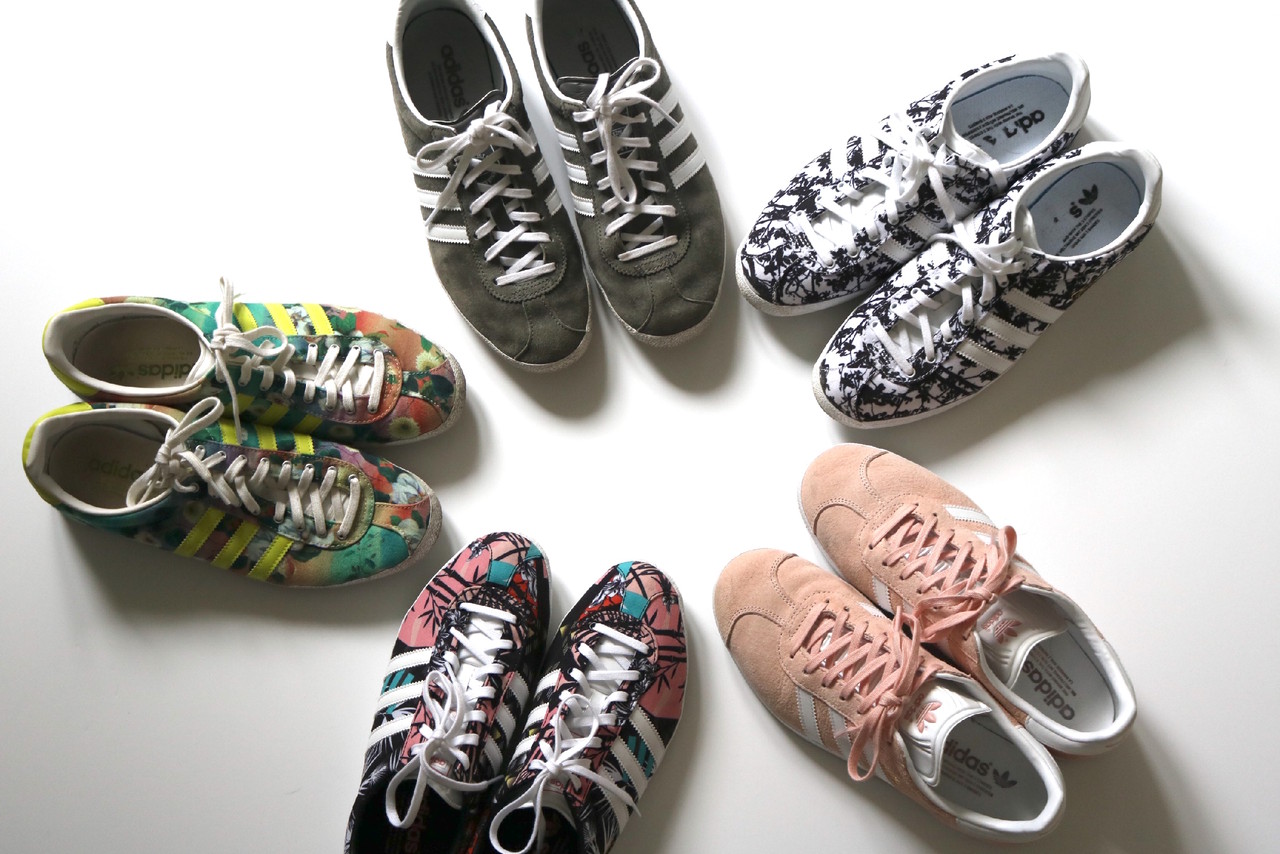 Se há uns anos me dissessem que ia ser mega fã de ténis ia achar que estava tudo louco!
Sempre fui muito mais de saltos do que rasos e ténis então… só para fazer desporto mesmo 🙂
O problema é nos habituarmos a este conforto… 
O grande hit da próxima estação são, nada mais nada menos, que os Gazelle da Adidas!
Fiquem atentas a este modelo e escolham o vosso favorito, que eles voltaram para ficar 🙂
Os rosa são a última aquisição, comprei na nova loja da Adidas dos Restauradores. O tom mais parecido com o tom da pele ajuda a alongar a perna 😉
Quais os vossos favoritos? Também vão aderir à frebe gazelle?
___
If someone told me a while ago that I would love sneakers I'd they were crazy!
I've always been a high heels kind of girl rather than flats and sneakers… only for workout!
But once you get used to it, it's a no turning back road…
Adidas Gazelle are the next season's big hit, so run and get ouy favorites right now.
The pink ones I just bought in the brand new Adidas Originals store in Lisbon and it was love at first sight.
Which one is your favorite?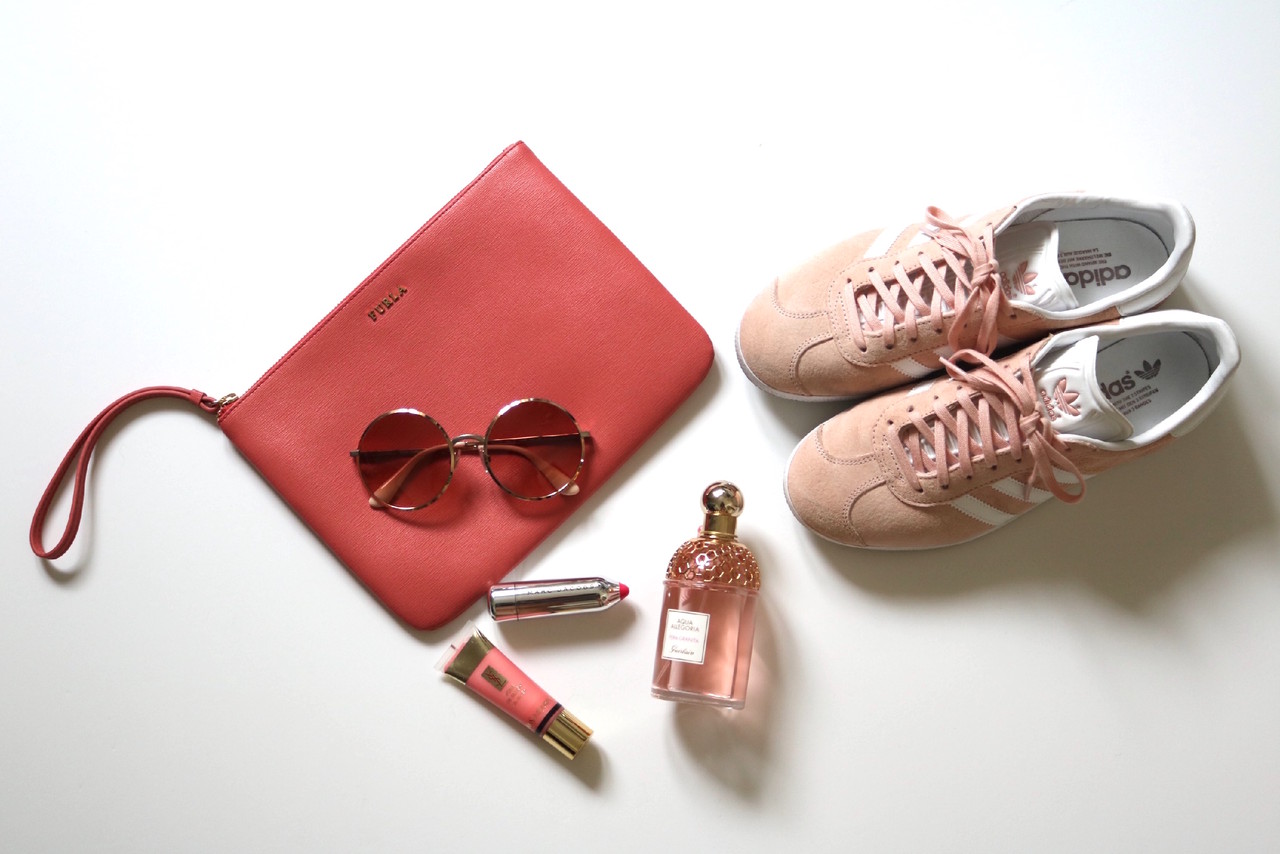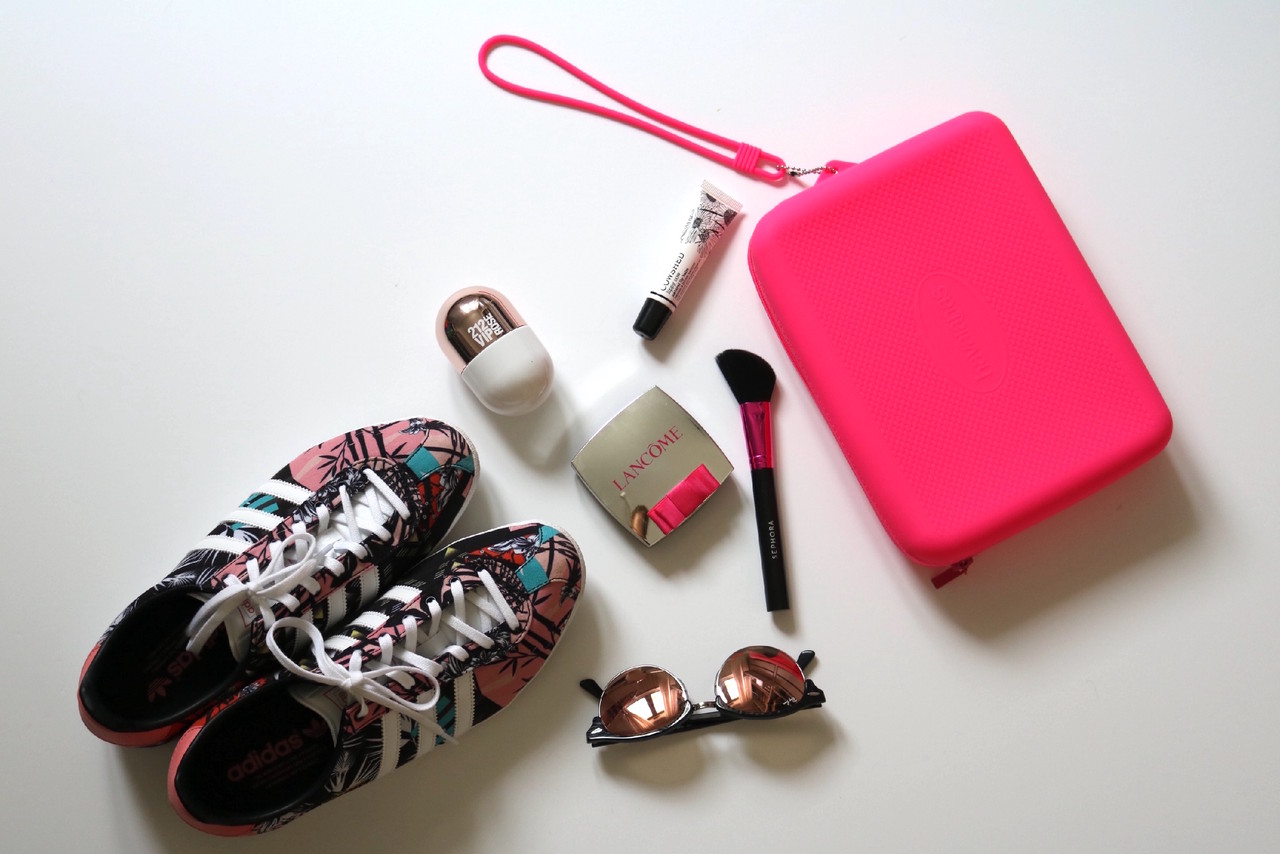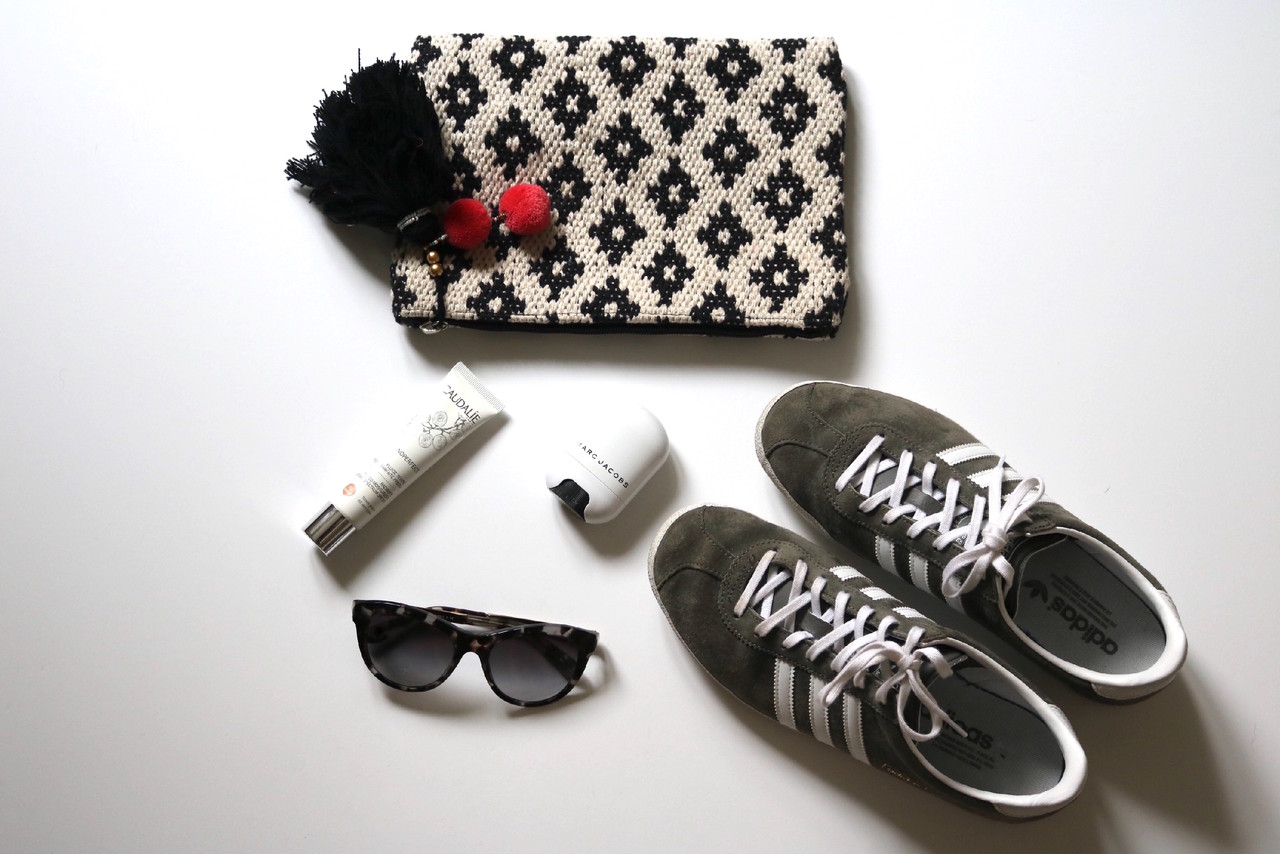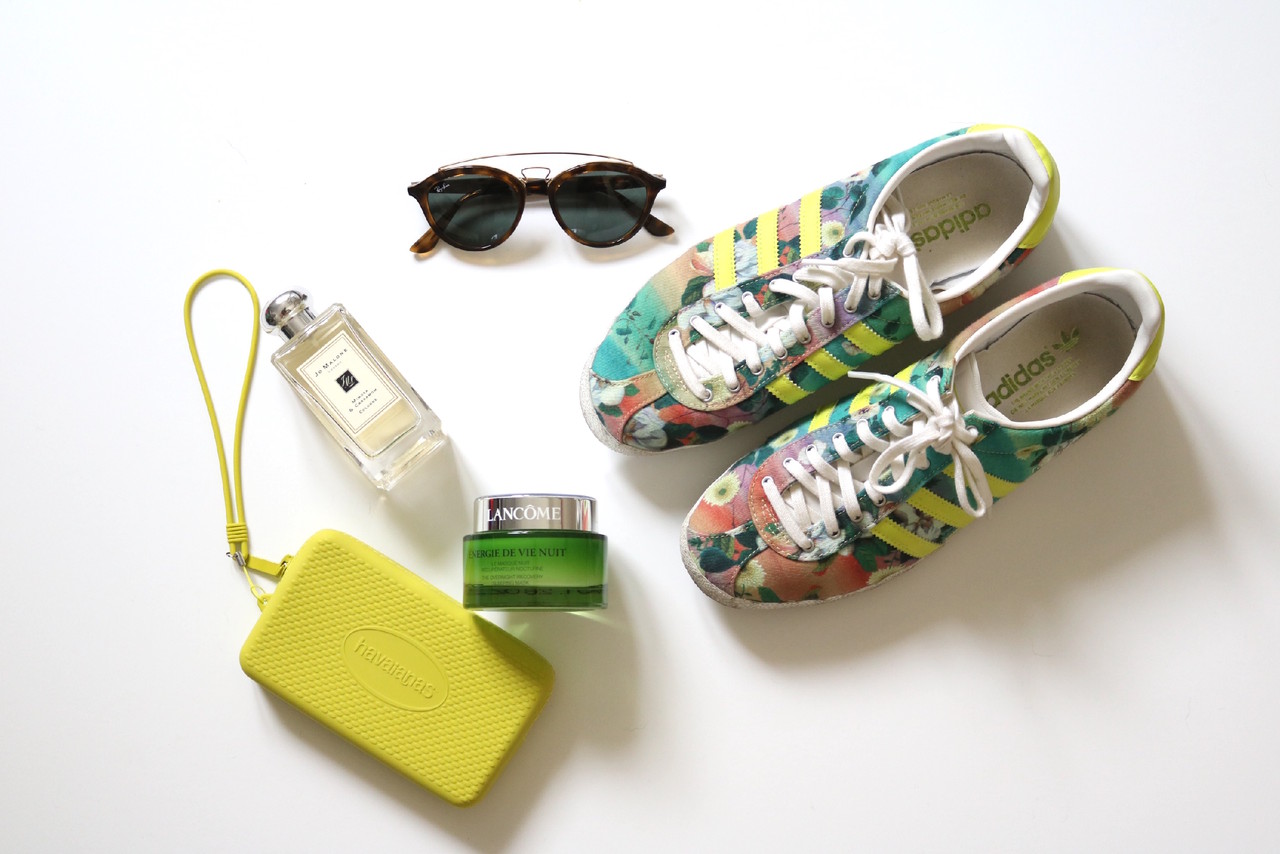 Instagram @styleitup // Snapchat @styleitup.mag