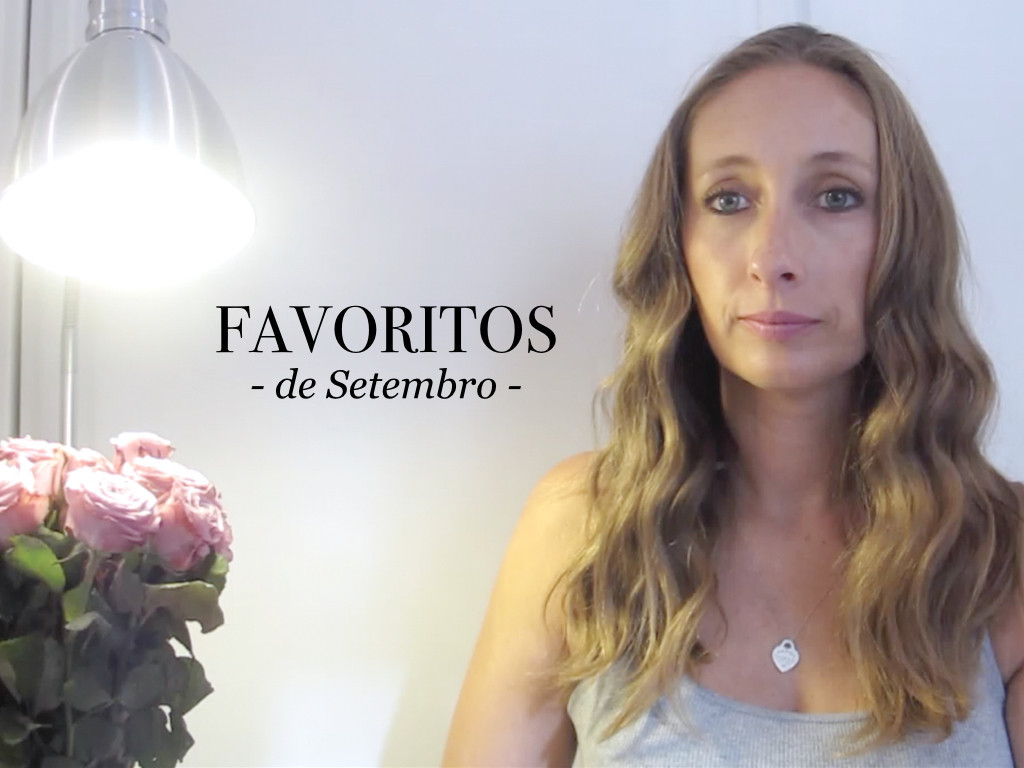 BOM DIA! Há algum tempo que não faço os favoritos do mês, gostam deste tipo de post?
O video estava quase a ser boicotado pelo meu computador que resolveu ter um fanico (falei ontem no snap, já seguem? STYLEITUP.MAG) e ainda faltava por as legendas, mas mesmo com poucas horas de sono, aqui está ele!
Meninas que pedem as legendas, quero mais interação, não imaginam o trabalhão que dá por as legendas, ainda por cima para uma naba como eu 🙂 faço-o com todo o carinho porque pedem, mas quero mais o vosso feedback, ok? 😉
Não se esqueçam de se inscrever no canal AQUI 🙂
____
I haven't been showing my favorites for a while and today is time to post a video with my September favorites.
Se preferirem, podem ver o video no Sapo Videos, AQUI. 
Instagram @styleitup