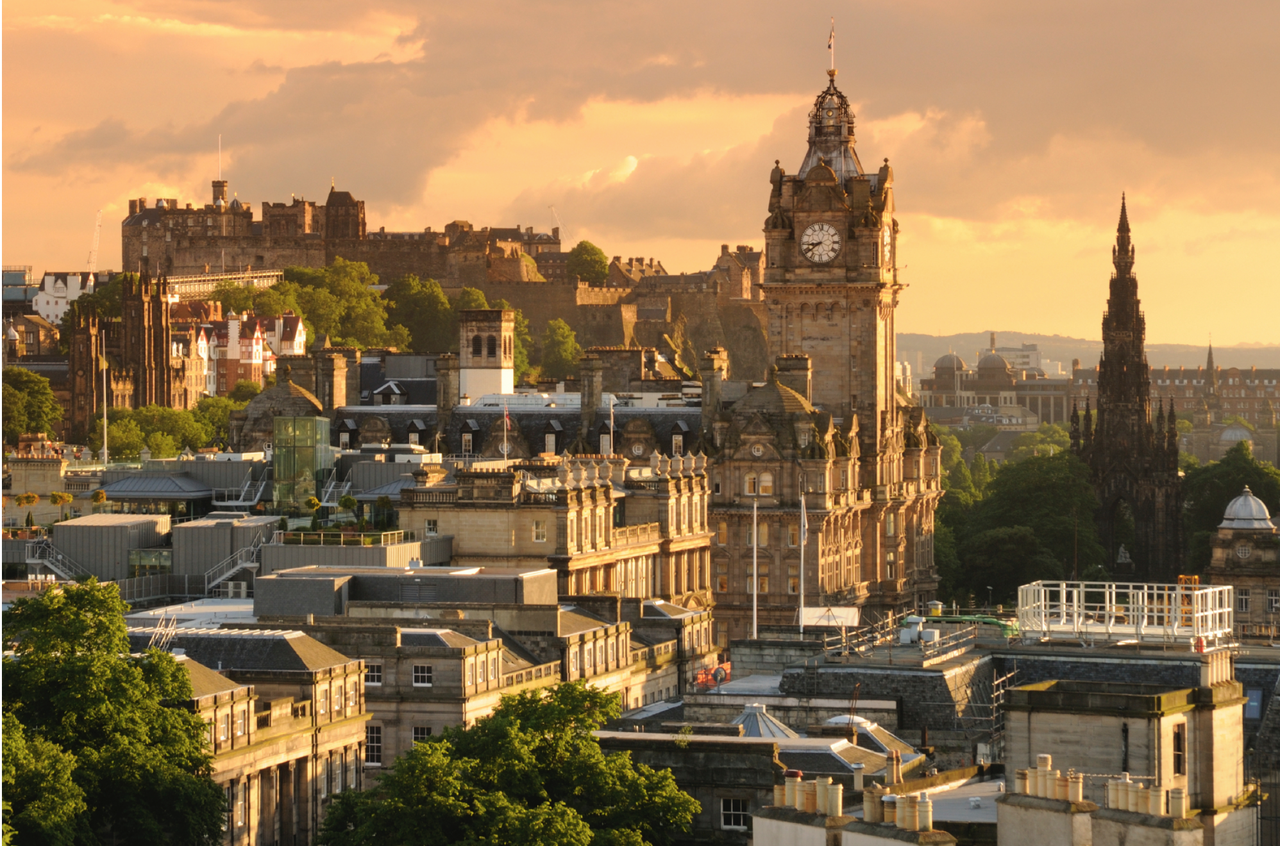 Fim-de-semana prolongado, para conhecer uma cidade que há muito queria visitar: Edimburgo!
Nunca fui à Escócia e estou muito entusiasmada com esta viagem!
Dicas maravilhosas desse lado aceitam-se a partir de agora! 😉
Acompanhem tudo no instagram @styleitup e snap @styleitup.mag
Beijinho
_____
Weekend getaway to Scotland, a place I've never been before but wanted to visit for a long time: Edinburgh.
Have you ever been there? If you have any tips, please share them with me. Follow my trip on instagram @styleitup and snap @styleitup.mag
Imagem daqui.
Instagram @styleitup