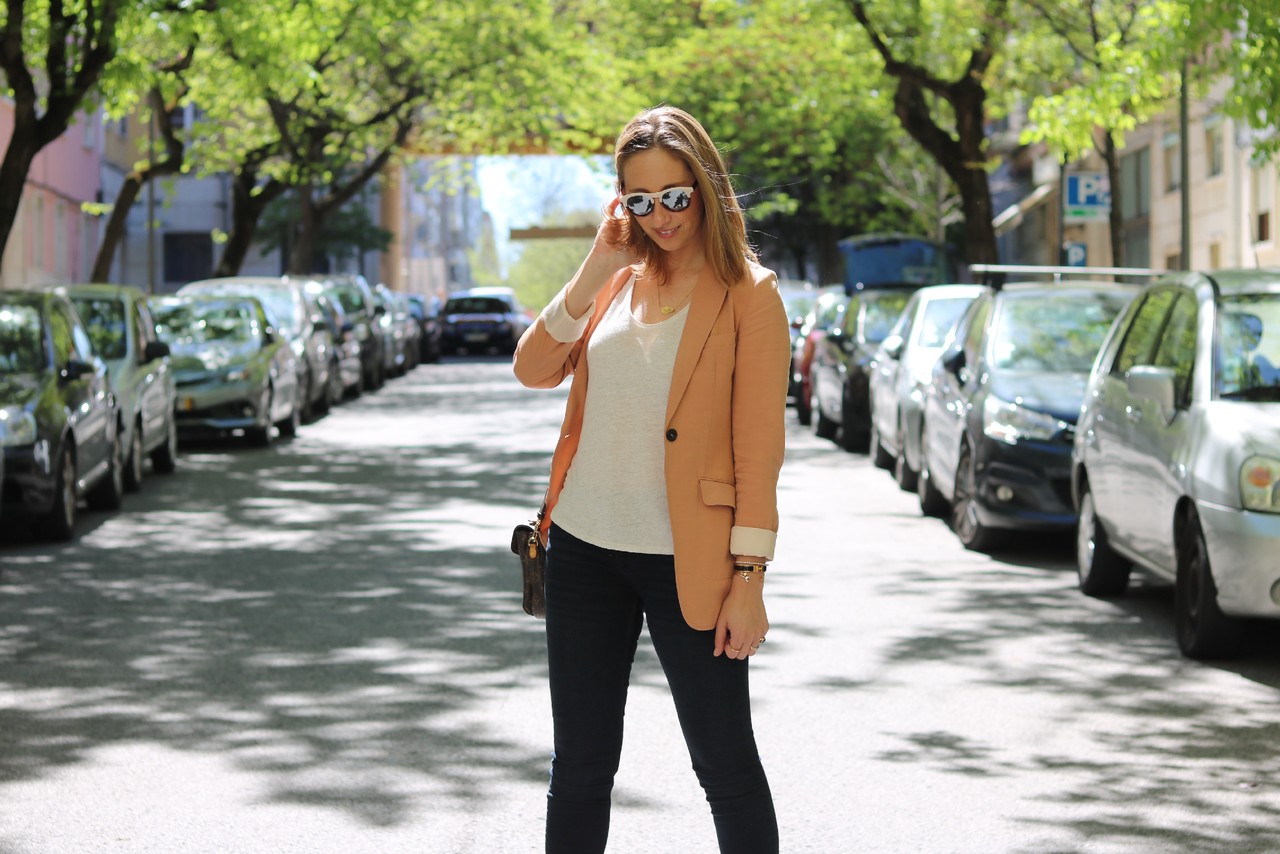 Quem mais andava desesperada para por o pezinho de fora?
Estava em countdown e agora não quero mais saber de botas – bem… parece que vai chover ainda esta semana… grrrr
Look simples mas com cor para animar, como eu gosto.
Juro que estas sandálias são mega confortáveis, tenho usado imenso!
Gostaram?
___
I was desperately looking forward to wear sandals! Weren't you?
I don't want to go back to boots, please!!!
Simple look to walk around in Lisbon and I swear these sandls are super comfy! 🙂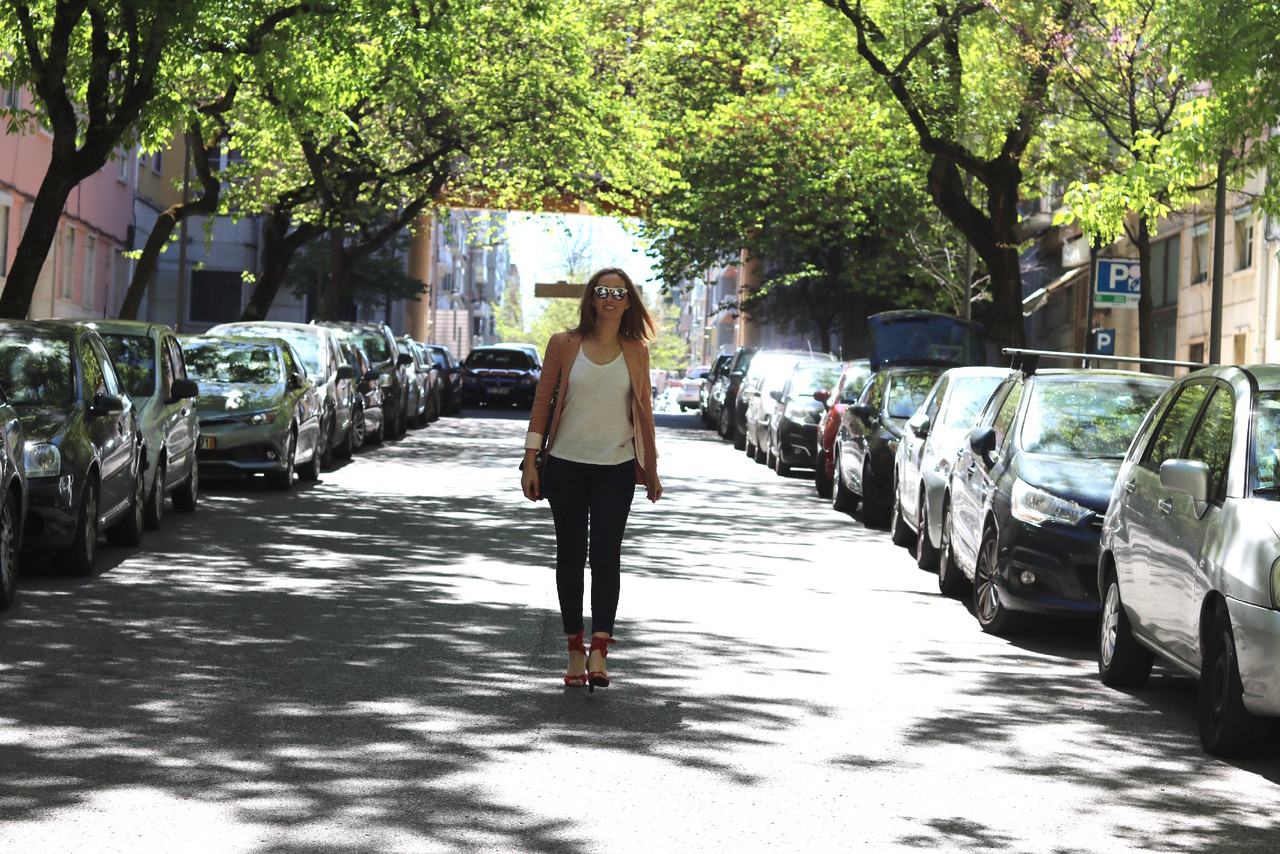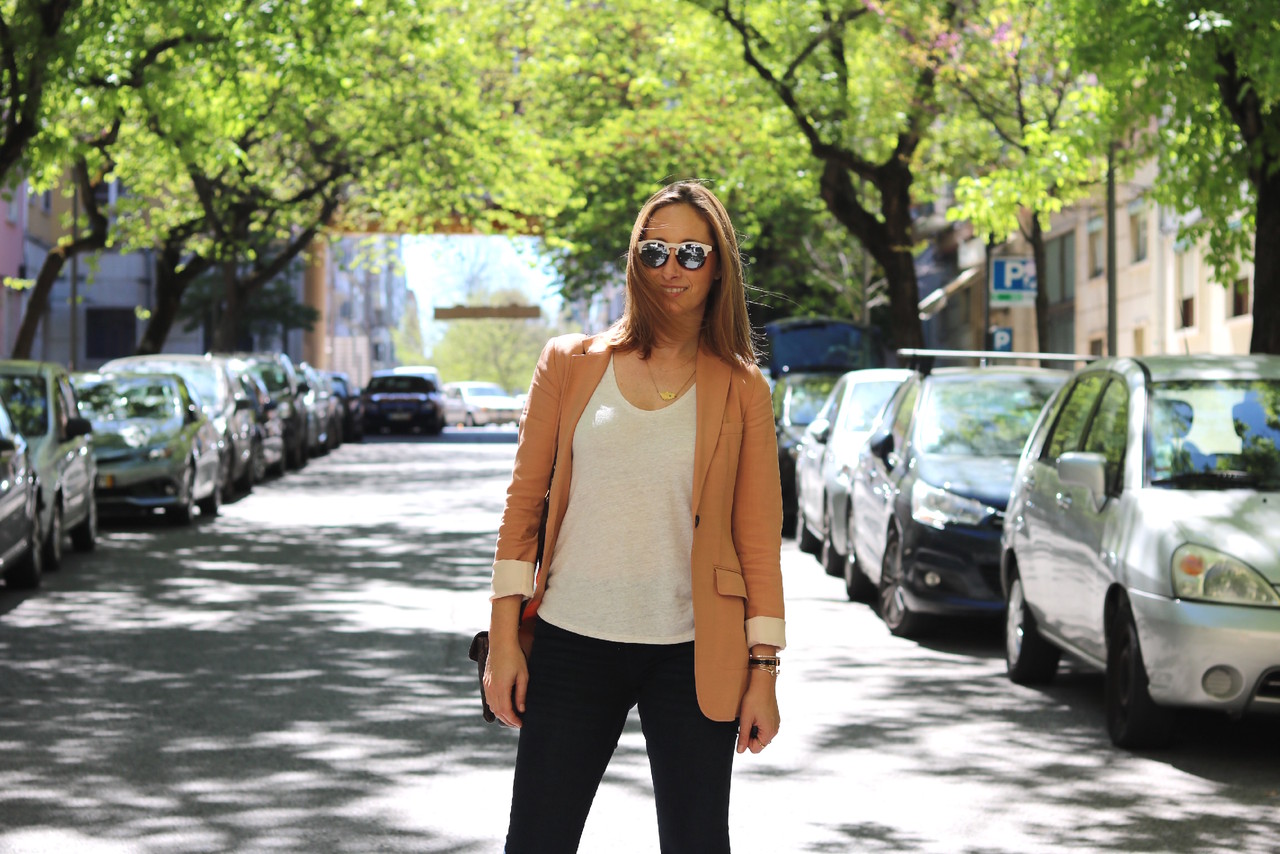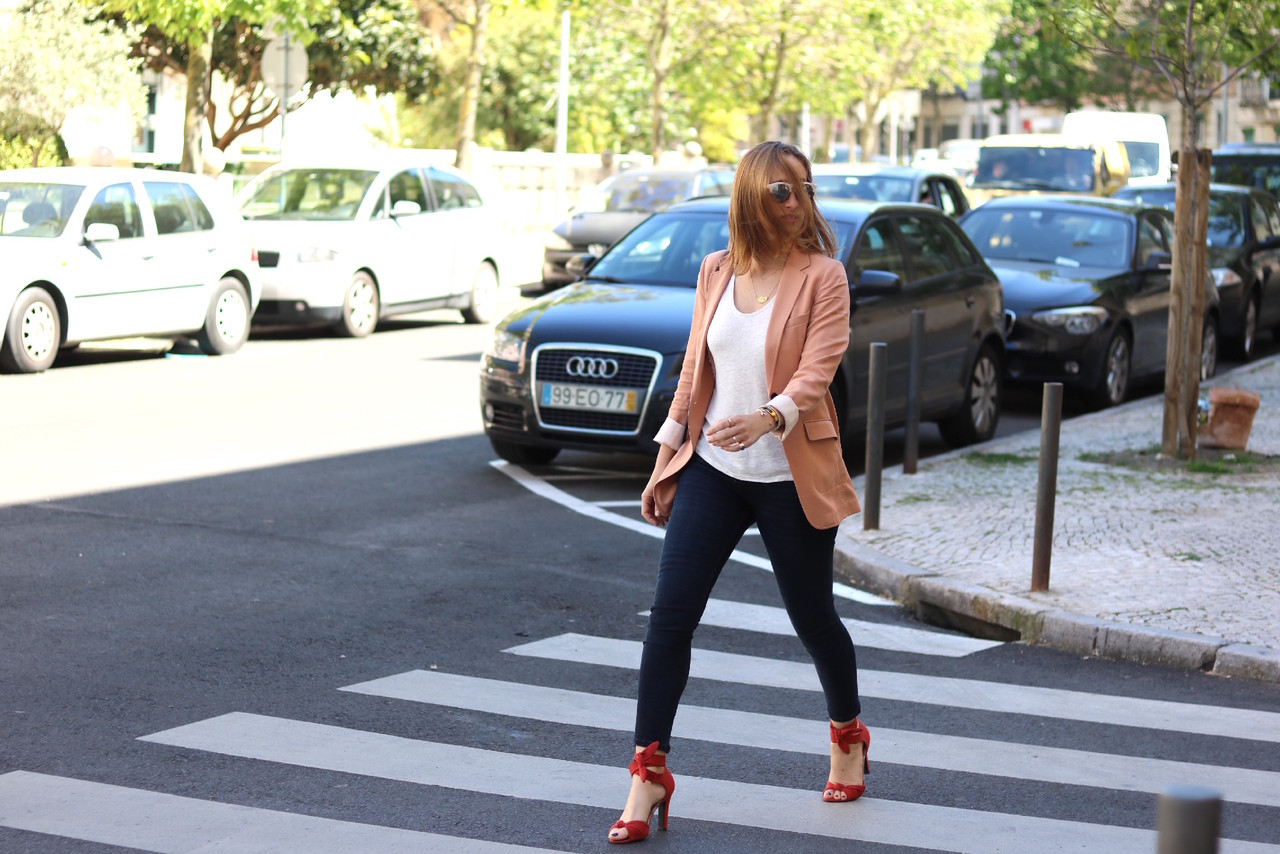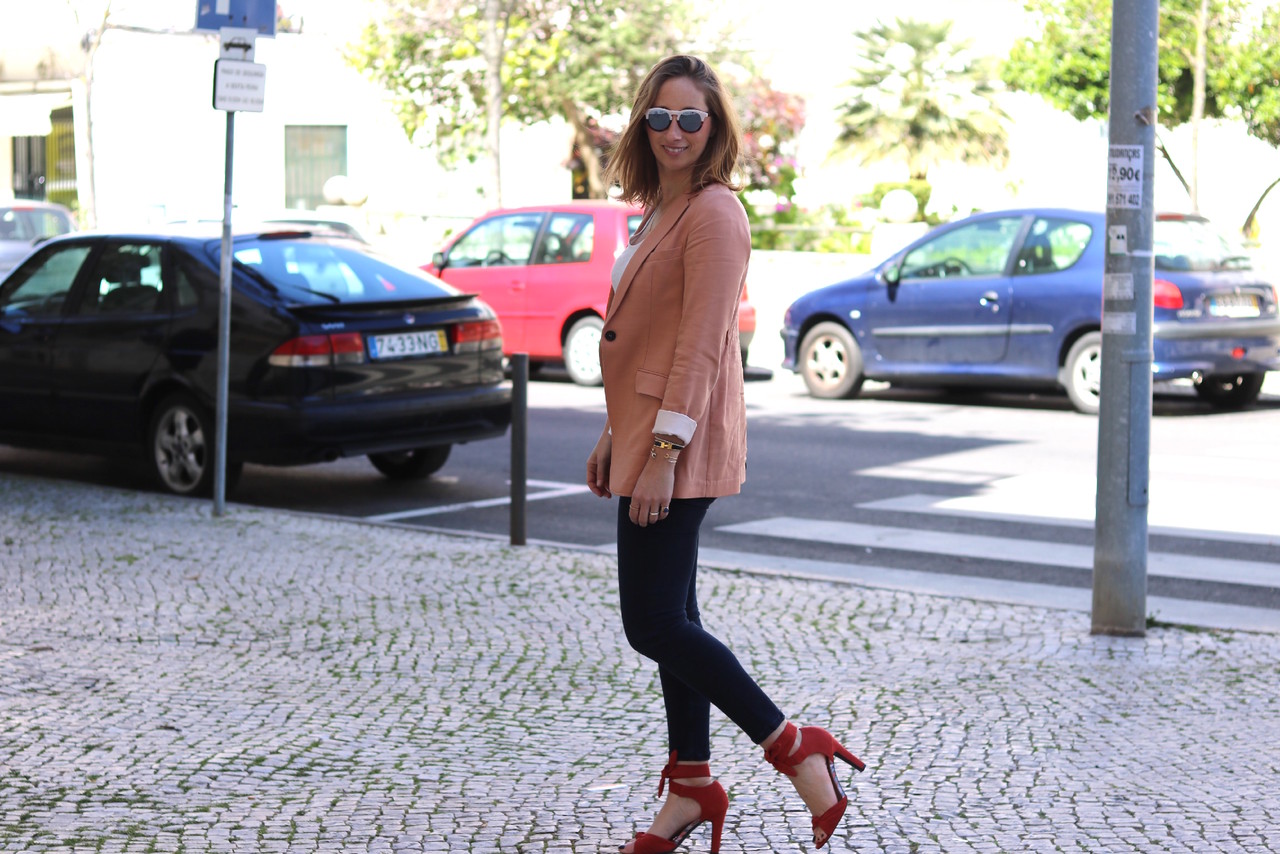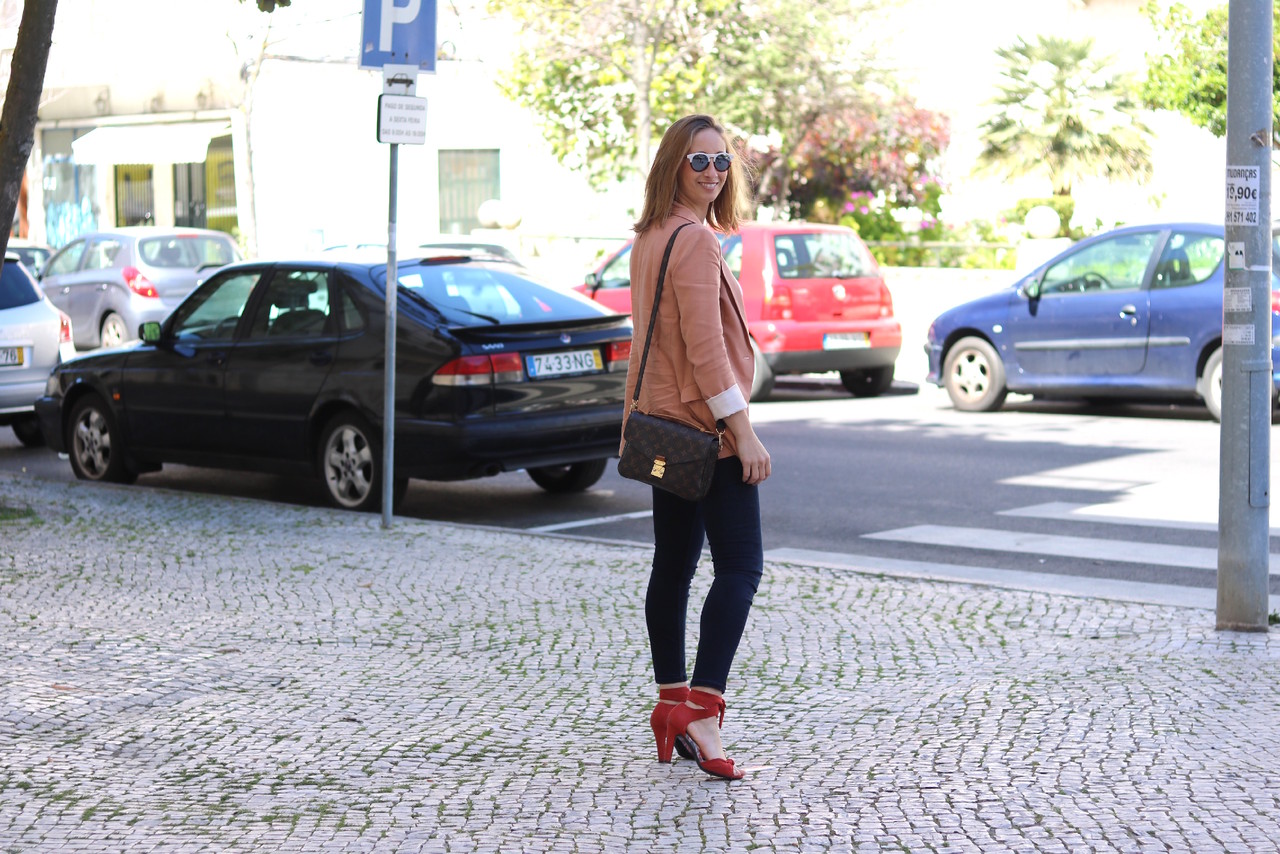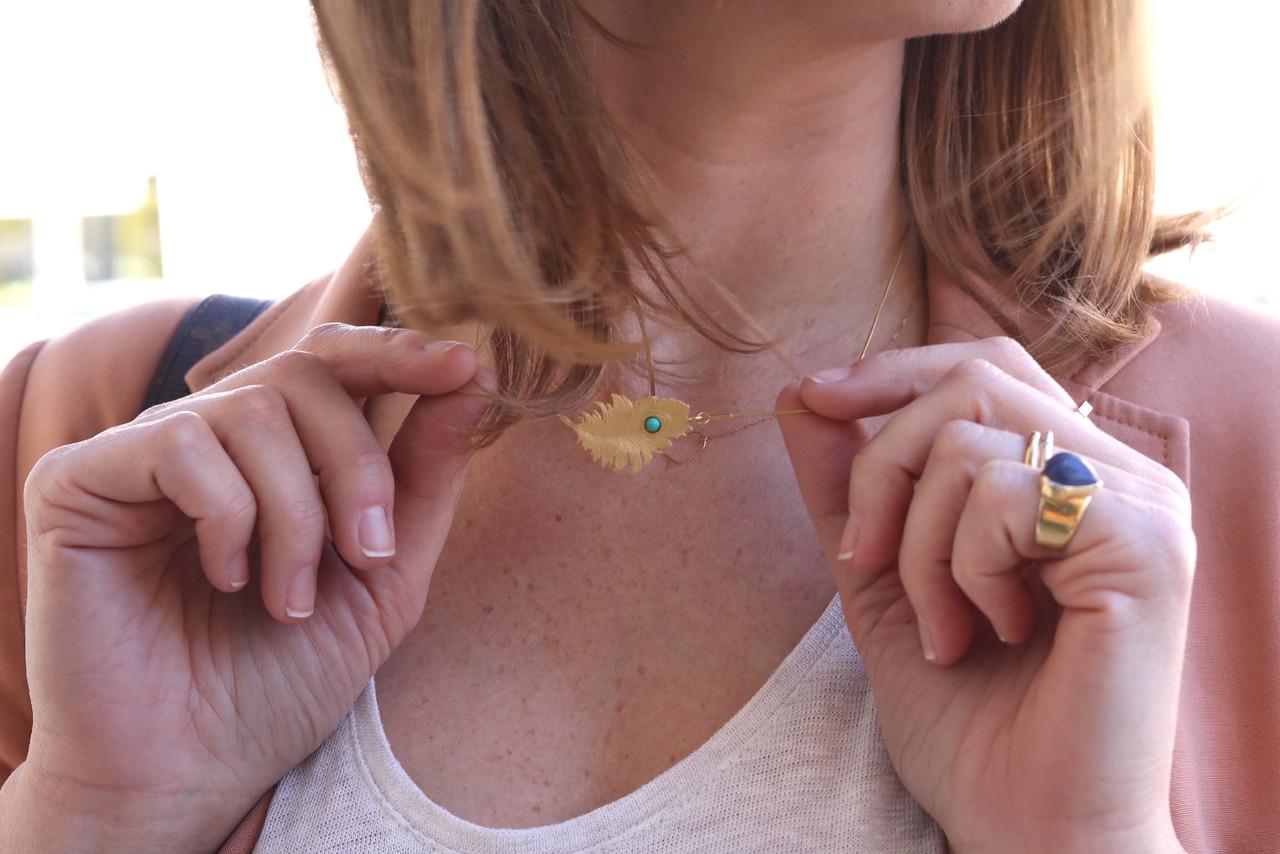 jeans Salsa
t-shirt Stradivarius (here)
blaser H&M (old)
sandals La Redoute (on sale now, here)
necklace Sopro Jewellery (here)
ring HLC (here)
sunnies Wolfnoir (here)
Instagram @styleitup