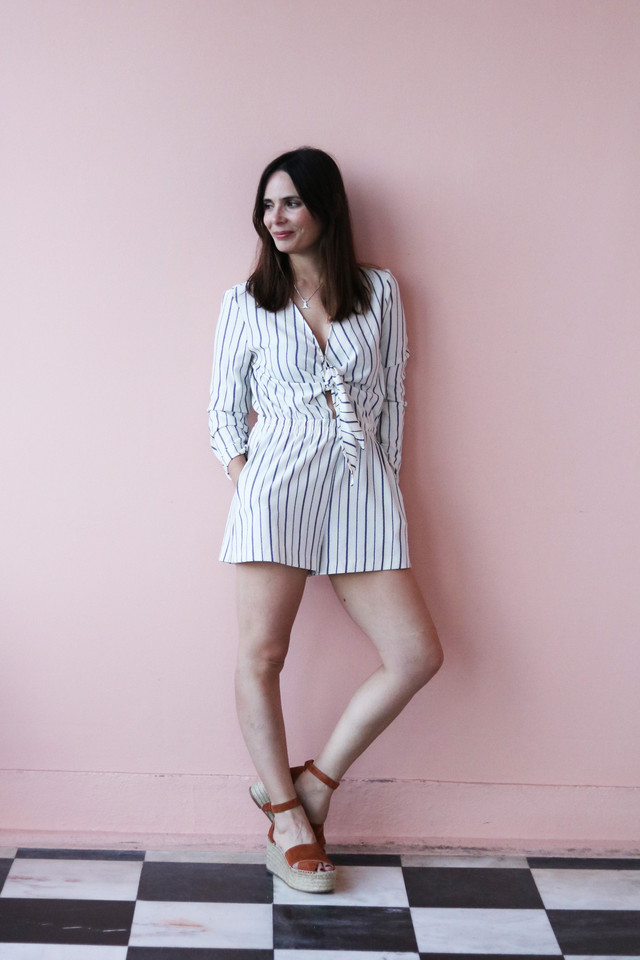 Chegou aquela altura do ano: saldos! Se forem daquelas que se distraem facilmente, façam um plano estratégico e sigam-no à risca 🙂
– Procurar peças úteis, bonitas, sim, mas acima de tudo de qualidade e bom corte!
– Não perder muito tempo com as tendências actuais (só se for mesmo um bom achado!)
-Que peças? Camisas brancas (usam-se sempre!)
– Básicos de qualidade (nunca saem de moda!)
– Blusões de pele/cabedal (aqui sou suspeita porque são sempre as minhas melhores compras de saldos. Tenho uma legião de blusões todos comprados em época de saldos!)
– Vestidos para cerimónias (é uma boa altura para comprar coisas ótimas a metade do preço!)
– Acessórios (carteiras, óculos, lenços – usam-se tanto agora!). Não deixem escapar!
– Calças. Este ano há de todos os formatos e para todos os gostos.
– Jumpsuits: curtos, compridos, para o dia-a-dia ou ocasiões mais especiais.
– Peças de decor: às vezes esquecemo-nos desta parte, mas nos saldos fazem-se compras ótimas (e muito inteligentes) para casa!
– Fiquem atentas e acompanhem os saldos online. Há sempre peças novas a entrar.
Outra coisa: resistam ao óbvio. Procurem peças diferentes e com pinta.
Se tiverem outras dicas para troca, digam.
*Look: Jumpsuit comprado nos saldos (ano passado, acho!)
__
The summer sales have already hit. First lesson to learn: shop smart. Plan what you need and go out with a purpose.
Instagram: @styleitup.cat