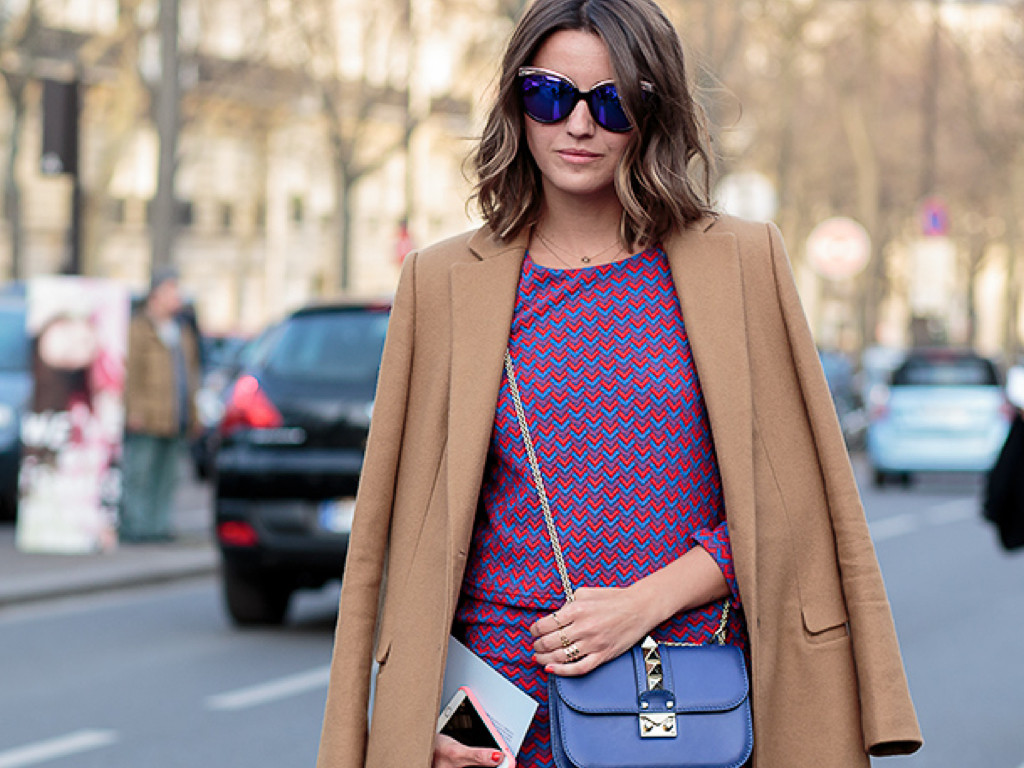 Falamos muito de saldos, mas será que já interiorizaram tudo o que é preciso?
Ainda temos umas boas semanas de descontos e promoções nas lojas e aposto que só aquele cartaz gigante na montra a dizer SALDOS é suficientemente atractivo para que entrem disparadas à procura de uma boa pechincha!
O problema não são as boas compras, mas sim aquelas que trazemos 'só para não sair de mãos a abanar' da loja, que até está com promoções tão boas… mas que na verdade nem tão cedo a vão usar, se é que alguma vez a etiqueta é arrancada… quem nunca????
Tomem nota de algumas peças a caçar nesta época do ano:
___
We hear SALE and our heart pops out with this little but magical word.
Sale season had just begun so bare in mind that you don't exactly need to bring everything cheaper than before to your closet, all right?
It's that time of the year to invest in strategic piece, such as: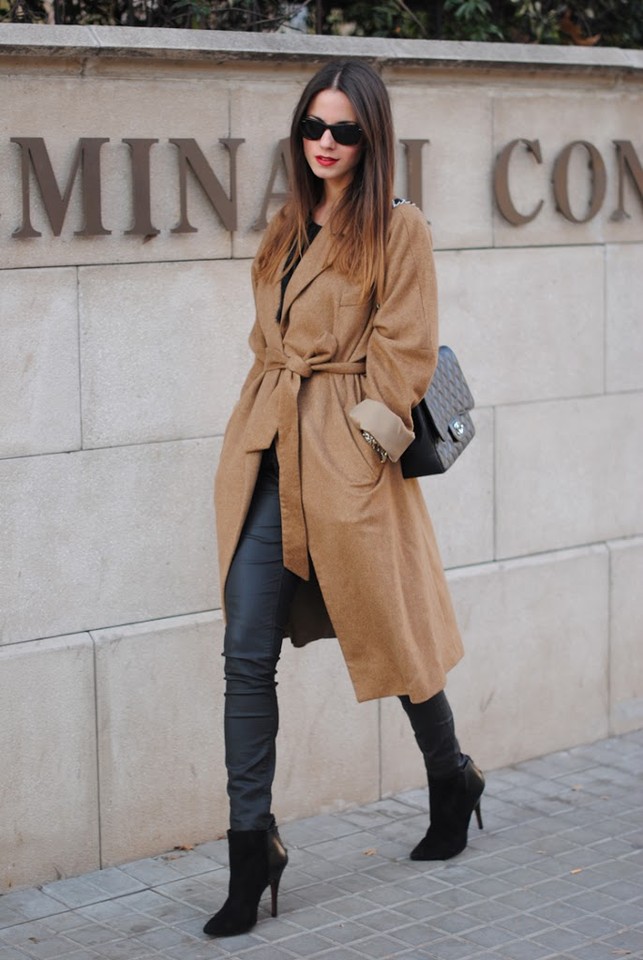 um bom casaco quente // a nice warm coat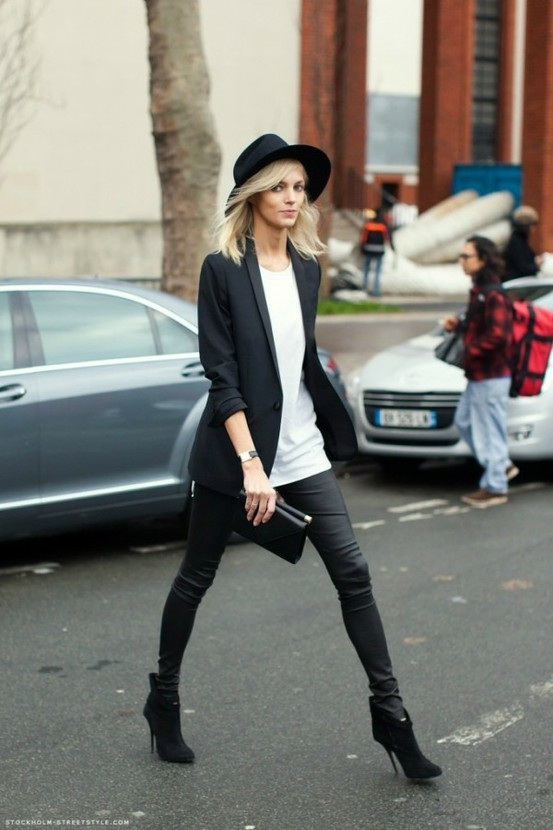 Blazer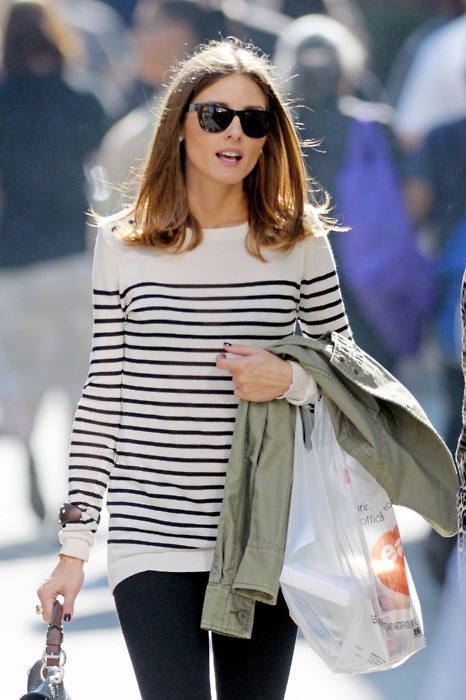 Básicos que podem ser usados noutras estações do ano // basic pieces that can be worn in other seasons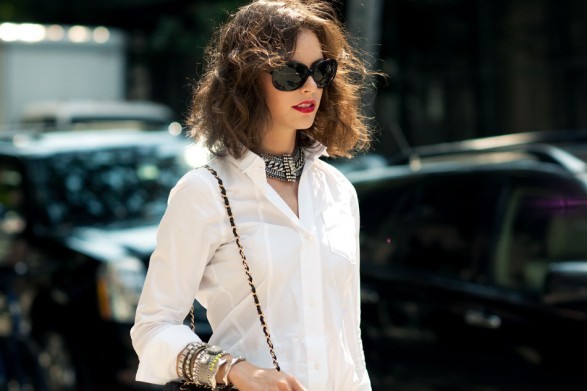 Camisa branca // white shirt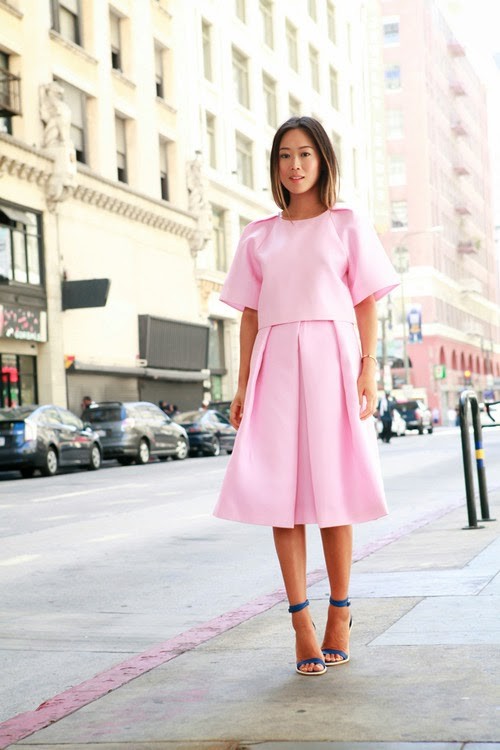 Apostar na cor pantone da próxima estação o 'rose quartz' // Buy something in spring pantone color 'rose quartz'
Instagram @styleitup