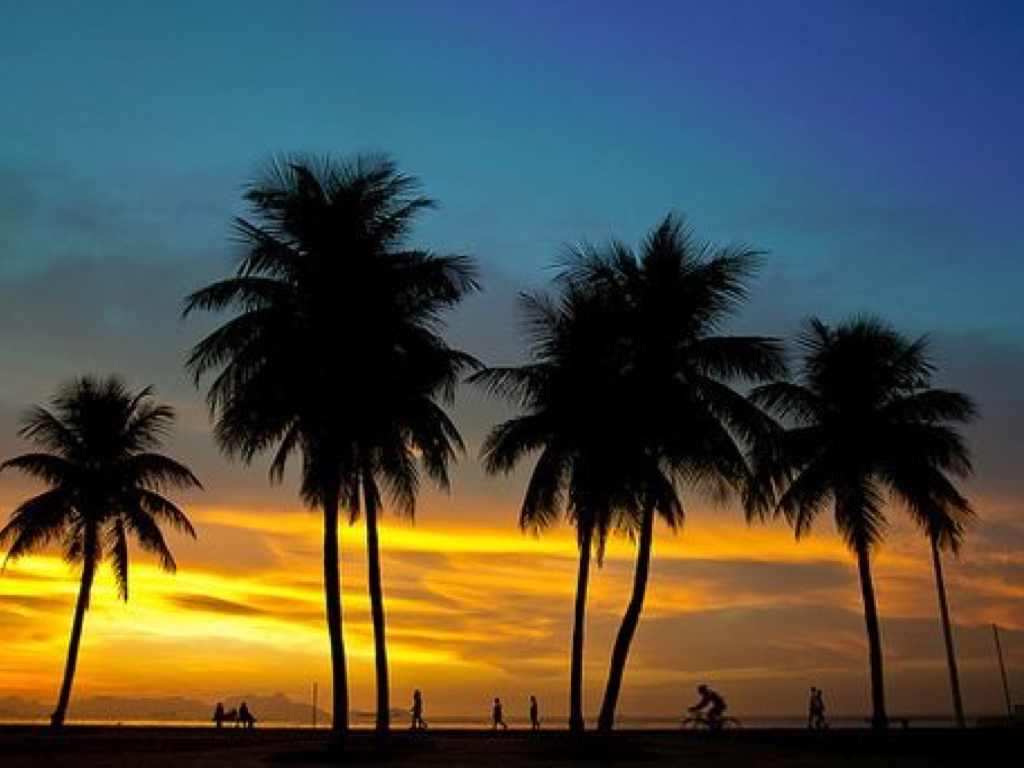 Com o sol a entrar pela janela custa muito menos acordar cedo, pelo menos a mim 🙂 desde que o  "pequeno" Kiko está cá em casa, temos um despertador mais-que-pontual diariamente às 7h!!! Se custa? Sim! Às vezes sinto que estou com privação de sono… mas a verdade é que sabe tão bem ver o sol a brilhar lá fora e parece que ganho logo um boost de energia!
Nada como começar o dia (e a semana!) com bons hábitos, alguns deles já os faço há algum tempo, outros obrigo-me a fazê-los com maior frequência, vamos lá saber 5 coisas simples que devíamos fazer todas as manhãs, para termos uma vida melhor:
1. Beber um copo de àgua assim que acordamos. Antes do pequeno-almoço. Custa-me, custa-me, custa-me horrores! Mas tomo tantas vitaminas e suplementos (naturais!) que o melhor é despachar o assunto todo logo de manhã e é a desculpa perfeita para beber logo imensa àgua. A desidratação afeta não só a nossa saúde, como também a nossa pele e cabelos. Só faz bem começar o dia com uma boa dose de hidratação!
2. Comer proteína na primeira refeição. Nem sempre é possível, porque há dias em que acordo cheia de fome e só me apetecem panquecas ou um pãozinho fresquinho… mas… eu tento! O que mais gosto são ovos escalfados com um pouco de sal dos Himalayas e umas ervinhas, acompanhado com umas duas fatias de fiambre de perú. Está provado que quanto mais proteína ingerirmos, menos ataques aos doces temos durante o dia. A meio da manhã como uma sandes de pão do Miolo ou pão alemão (amo!) com queijo, por exemplo.
3. Mexer o corpo logo de manhã. Seja um belo passeio (ou corrida) matinal com o Kiko (há dias em que estou mais tempo fora e preciso mesmo de o cansar ahah e esta é a melhor forma), ou até procurar no youtube exercícios e fazê-los em casa. Custaaaaa mas quando acabo penso "porque é que não faço isto todos os dias?" no dia seguinte, é outra conversa… 🙁
4. Usem um sérum antioxidante. A vitamina C ou E ajudam a nossa pele a ficar protegida dos radicais livres, poluição, etc a que estamos expostas durante o dia. Apliquem-nos depois da pele bem limpa e antes do hidratante habitual.
5. Aplicar protetor solar. De verão e de inverno, ok? Independentemente do hidratante habitual ou da base terem FPS, normalmente não é suficiente, porque tem um fator baixinho. Apliquem depois do hidratante que usam normalmente e antes da maquilhagem. A melhor forma de evitar as tão indesejada manchas na pele.
_____
With the sun coming through the window in the mornings it's much easier to wake up early. Since we have our dog we have an alarm-clock every morning at 7 a.m. sharp! I'm not going to tell you it's not hard, because it is, but with the sun outside, motivation comes easier, don't you agree? Sometimes I feel a bit sleep deprivation because waking up so early every single day is tough!
There is nothing like starting the day (and the week) with good habits, some of them I already do for a while, others I try to do them more frequently. Here are 5 simple things we should do every morning to a better life:
1. Drink a glass of water first thing in the morning. Before breakfast. It's quite hard for me, but as I have a few natural pills everyday, I better do it in the morning, or I will forget it during the day. Dehydration affects not only our health, but also our skin and hair. 
2. Eat protein for breakfast. It's not always possible, because some days I wake up starving and the only things that come to my mind are pancakes or fresh bread… but still, I try! Boiled eggs are quite easy to make and it's pure protein, along with some turkey ham.
3. Move your body. If you're not at a gym, a nice morning walk (or run!) or putting some workout videos on youtube. It's hards, but the trick is to do it without thinking too much.
4. Use an antioxidant serum. Vitamine C or E helps protecting our skin from free radicals, pollution, etc. Apply it on clean skin and before you usual moisturizer.
5. Use sunscreen. In summer and winter too! Even if your foundation has a SPF, usually it is not enough. Apply the moisturizer first and after the sunscreen.. It is the best way to avoid the dark spots.
Instagram @styleitup