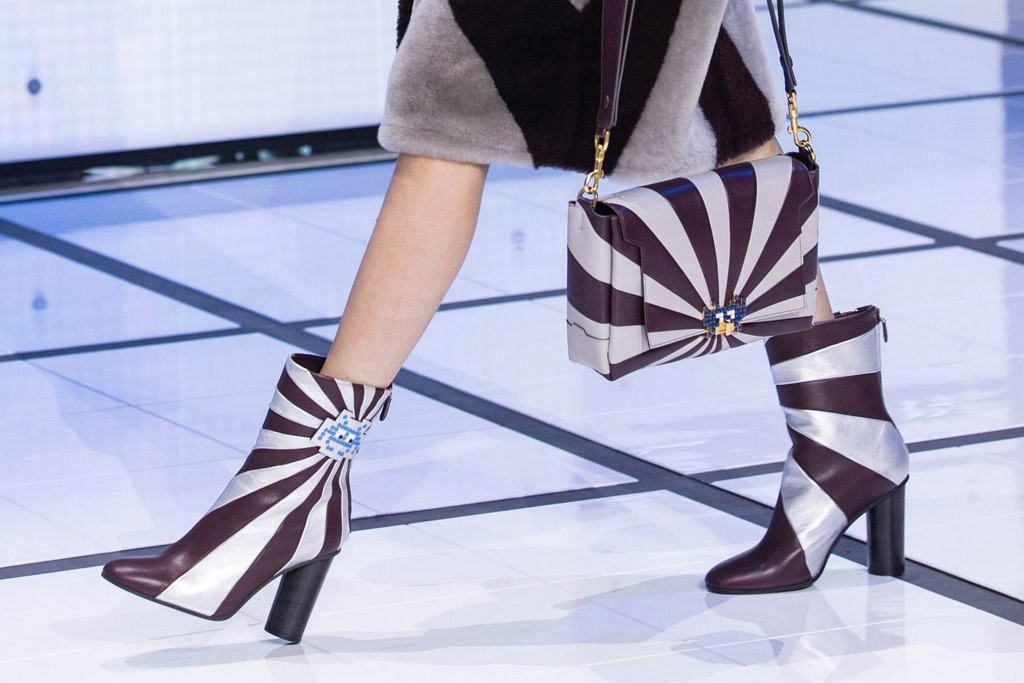 Ainda é cedo para pensar no Outono. Certo! Mas com a quantidade de peças que começam a aparecer nas lojas fica dificil ficar de fora e não pesquisar – pelo menos – sobre o assunto! Em meados de Setembro, Outubro as tendências tornam-se mais apelativas e aí entramos todos naquele registo de outono/inverno e bora lá descobrir as novidades! Por agora, fica só um breve apanhado de algumas tendências em acessórios para que não estejamos (totalmente) desligadas do mundo! ahaha
__
What is about to come this fall! The 4 top aAccessory trends of fall 2016. This will be the your most sumptuous season yet.
1. Rockstar bags. Ou carteiras cheias de aplicações. Visto em Anya Hindmarch, Fendi, Burberry.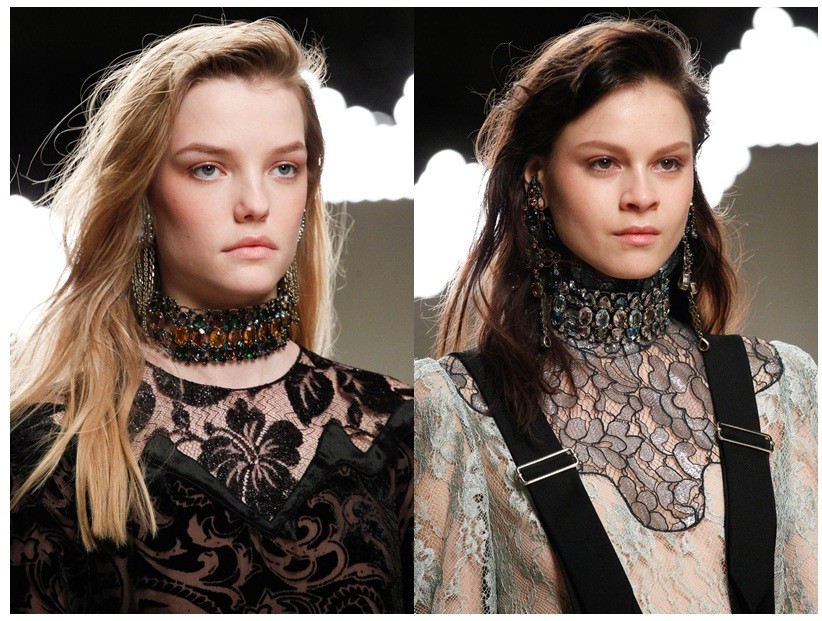 2. Choker. Visto em Loewe, Balmain, Lanvin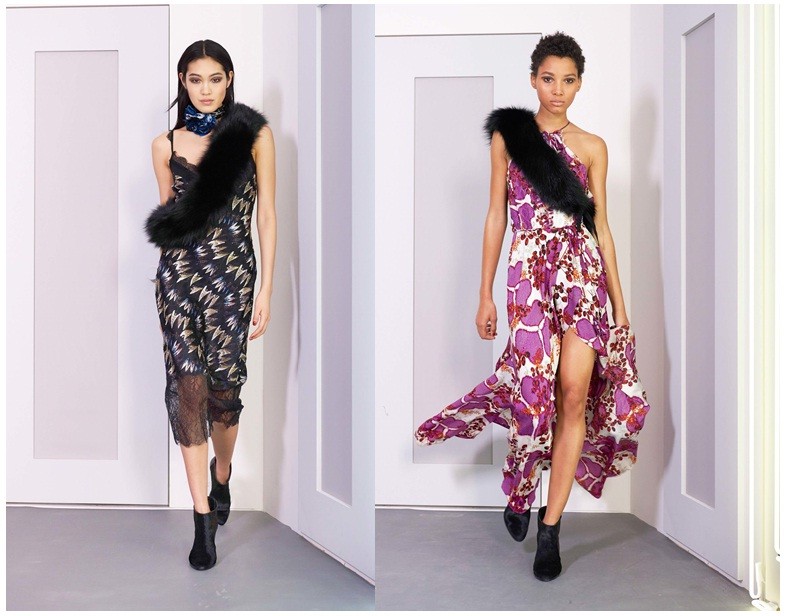 3. Stoles. Diane von Fürstenberg foi a que mais se evidenciou neste segmento!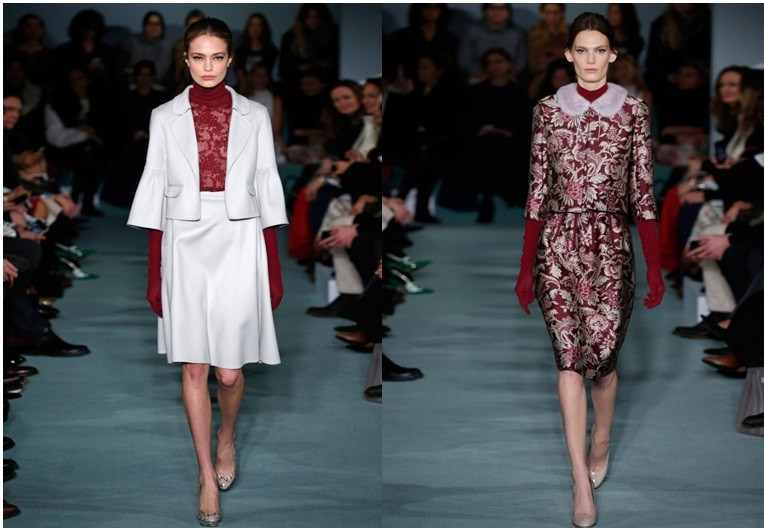 4. Gloves. Visto em Marc Jacobs, Oscar de la Renta, Prada.
Photos: Vogue e Harper's Bazaar
Ainda pouco animada com este Outono, confesso! Mas ansiosa para ver o que vem por ai! 🙂
Instagram: styleitup.cat