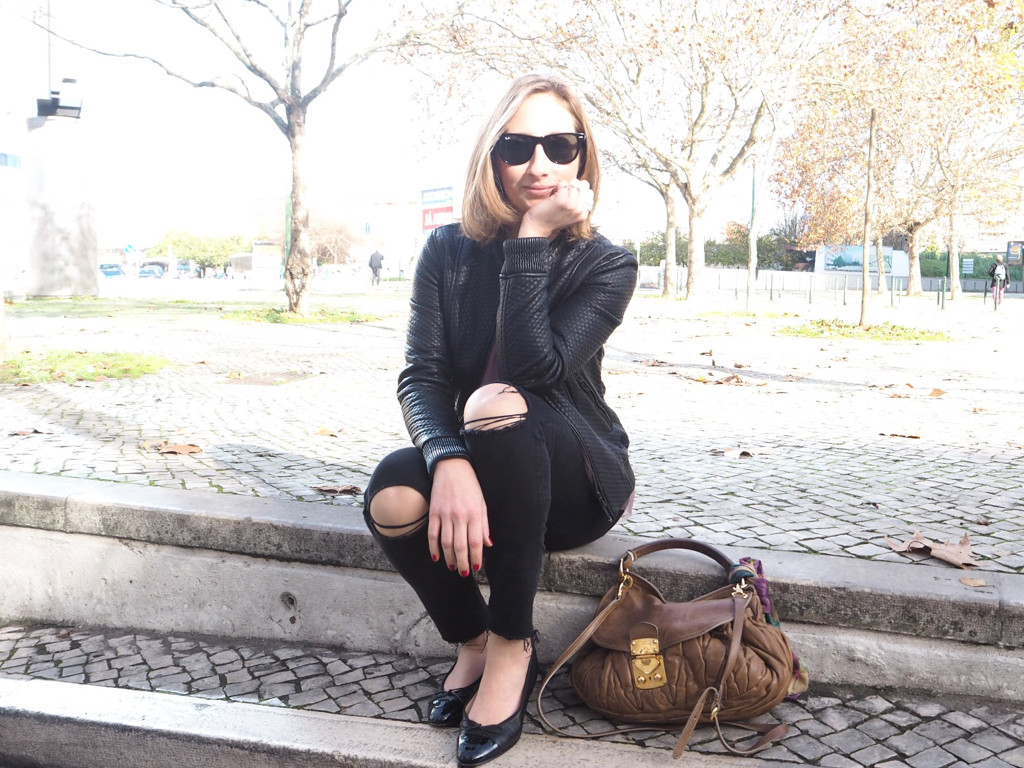 Look prático (de ontem) para 'bater perna' em Lisboa, para as últimas reuniões de 2015.
Tudo pronto para entrar em 2016 cheia de força – só ainda me falta mais um treininho no ginásio, para minimizar os estragos do Natal e antecipar os da noite de 31…
Amanhã estou finalmente de férias!! Até dia 3 de Janeiro YUPII mas os posts continuam, está tudo tratado! 🙂
Já têm planos para o Fim do Ano? Vou passar com um grupo de amigos, é sempre uma animação quando estamos juntos e para mim, a melhor forma de começar o ano, não acham?
_______
Practical look (from yesterday) to walk from one meeting to another, the last ones of 2015.
All set to enter 2016 full of energy – I still want to go to the gym one more time this year to minimize all the Christmas eating disasters…
Have you got plans for the New Year's Eve already? I'll be gathering with some friends, we always have a blast when we're together. For me, the best way to begin the new year 🙂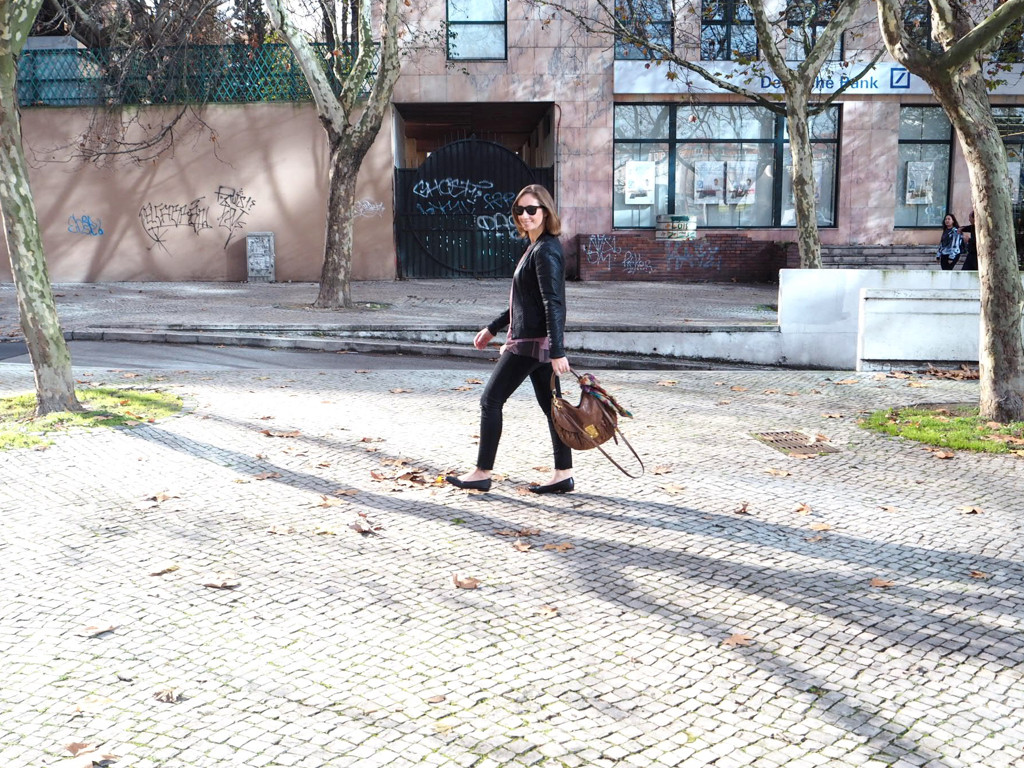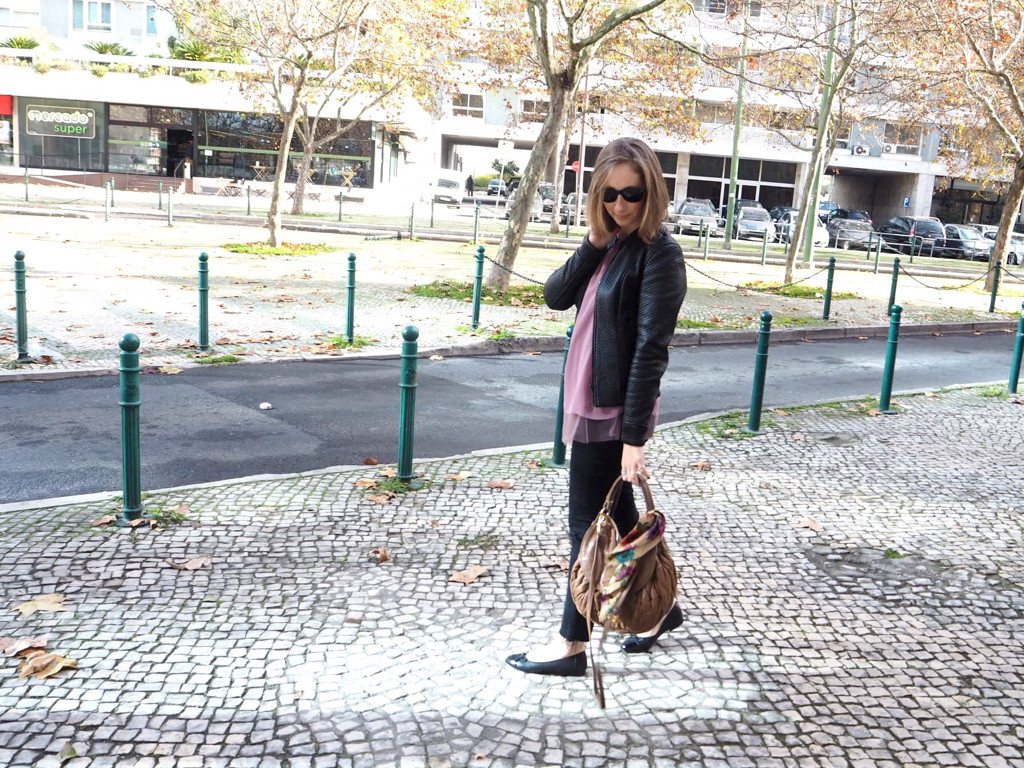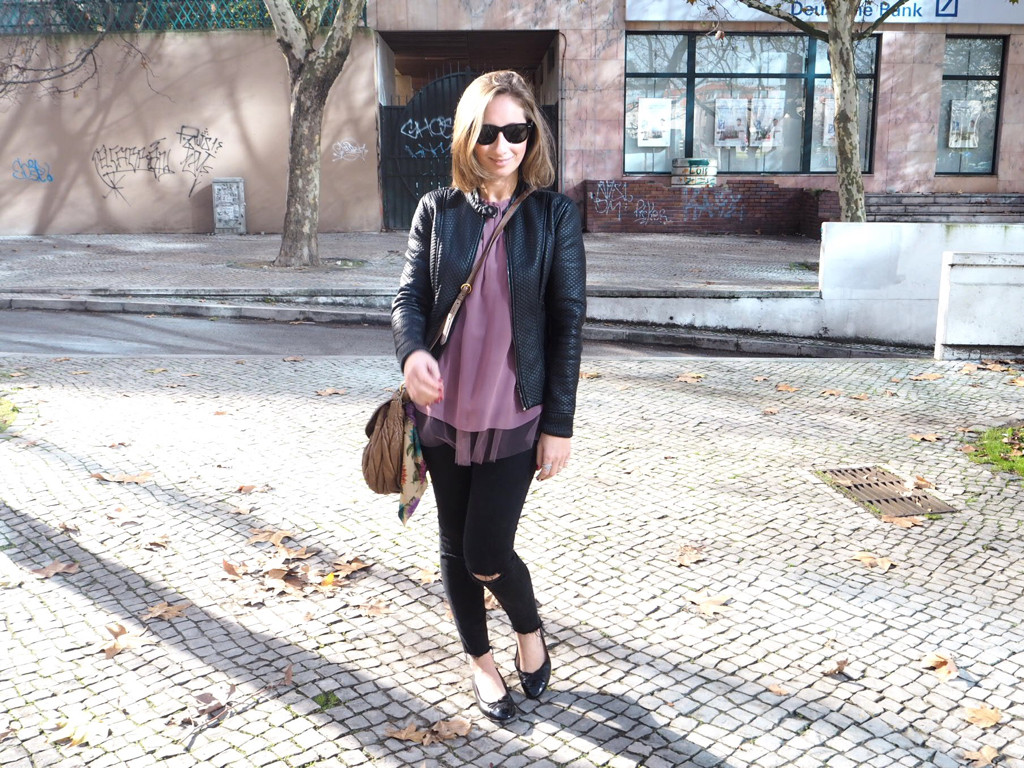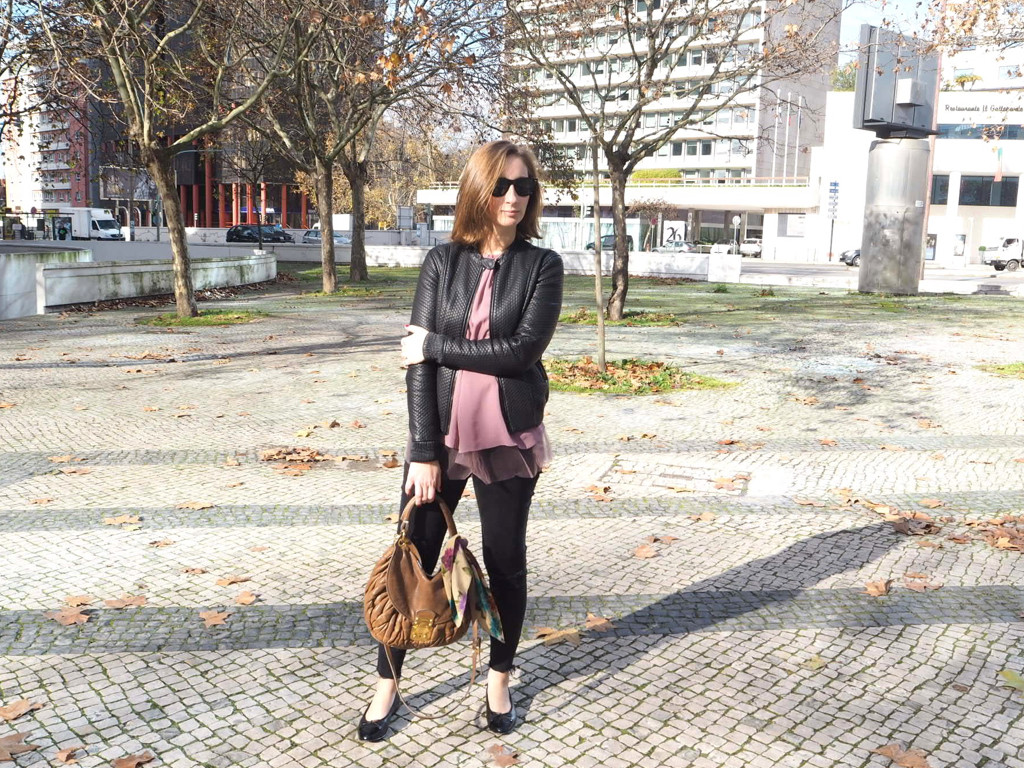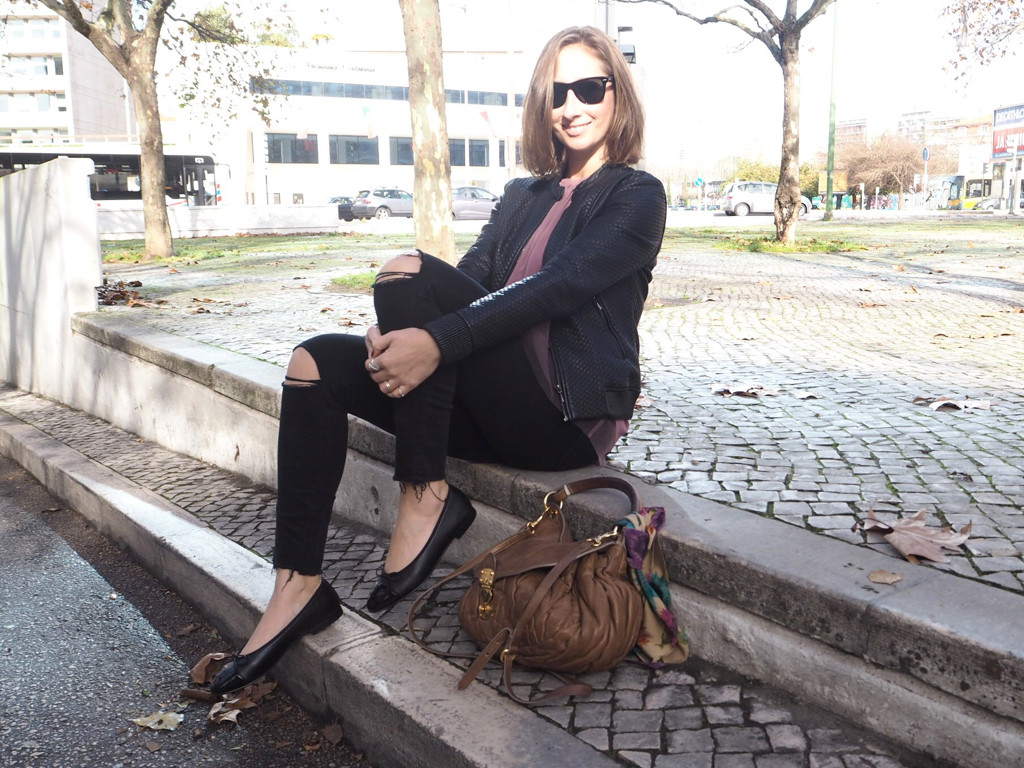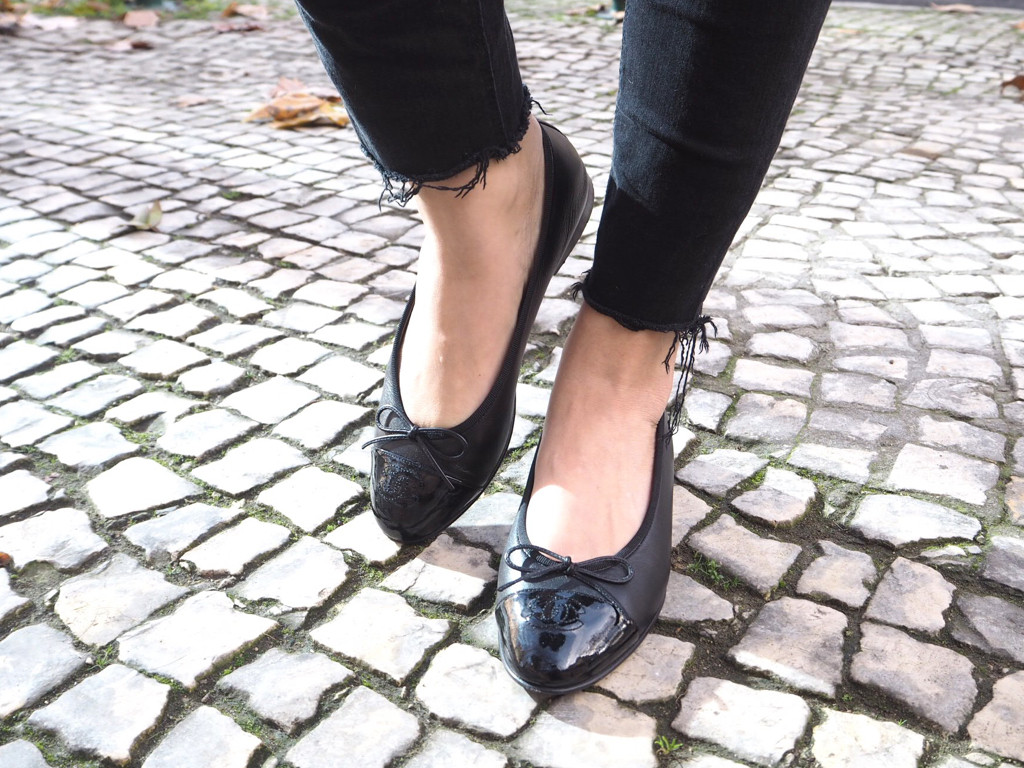 Jeans Zara (this season, here)
Top COS (this season, here)
Jacket Pepe Jeans (this season, on sale here)
Flats Chanel
Bag Miu Miu
Scarf Blur (last season, more here)
Shades Ray-Ban
Instagram @styleitup