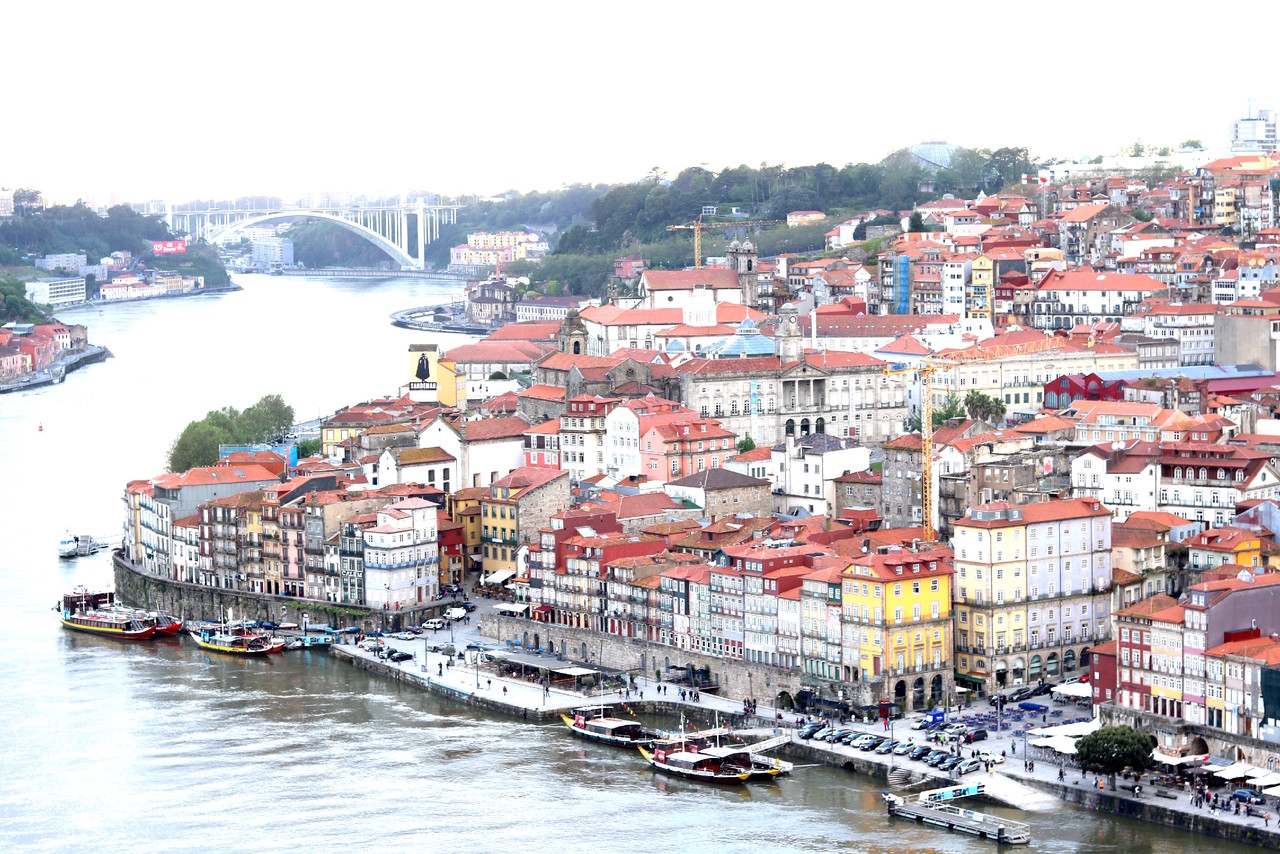 Há duas semanas voltei ao Porto a convite da Anjelif.
Foi pouco tempo, mas intensa esta viagem!
Ficámos num hotel incrível – Maison Particuliére – na Rua das Flores, muito central e bem pequeno, tem apenas 10 quartos – cada um mais giro que o outro. No quarto esperavam-nos miminhos personalizados <3 Adoro!
Almoçámos no Flow – andava há séculos para conhecer e recomendo 😉 para a próxima quero ir jantar 😉
Jantámos na Casa de Chá da Boa Nova, em Leça da Palmeira, do Chef Rui Paula. Incrível! A vista, o sítio, a comida…. vale muito a pena!
Conhecemos a Sónia Araújo, uma das embaixadoras Anjelif, muito bonita (mesmo!) e com uma pele incrível!
___
A couple of weeks ago, in Oporto, in a beauty press trip with Anjelif.
A few places to go when in Oporto:
– Maison Particuliére – small boutique hotel, with only 10 charmy rooms. In the city center.
– Flow restaurant – great food, central and good vibes!
– Casa de Chá da Boa Nova restaurant – in Leça da Palmeira (30min from Oporto), a Michelin Star restaurant, a must-go! Great views and gorgeous food.
Hotel: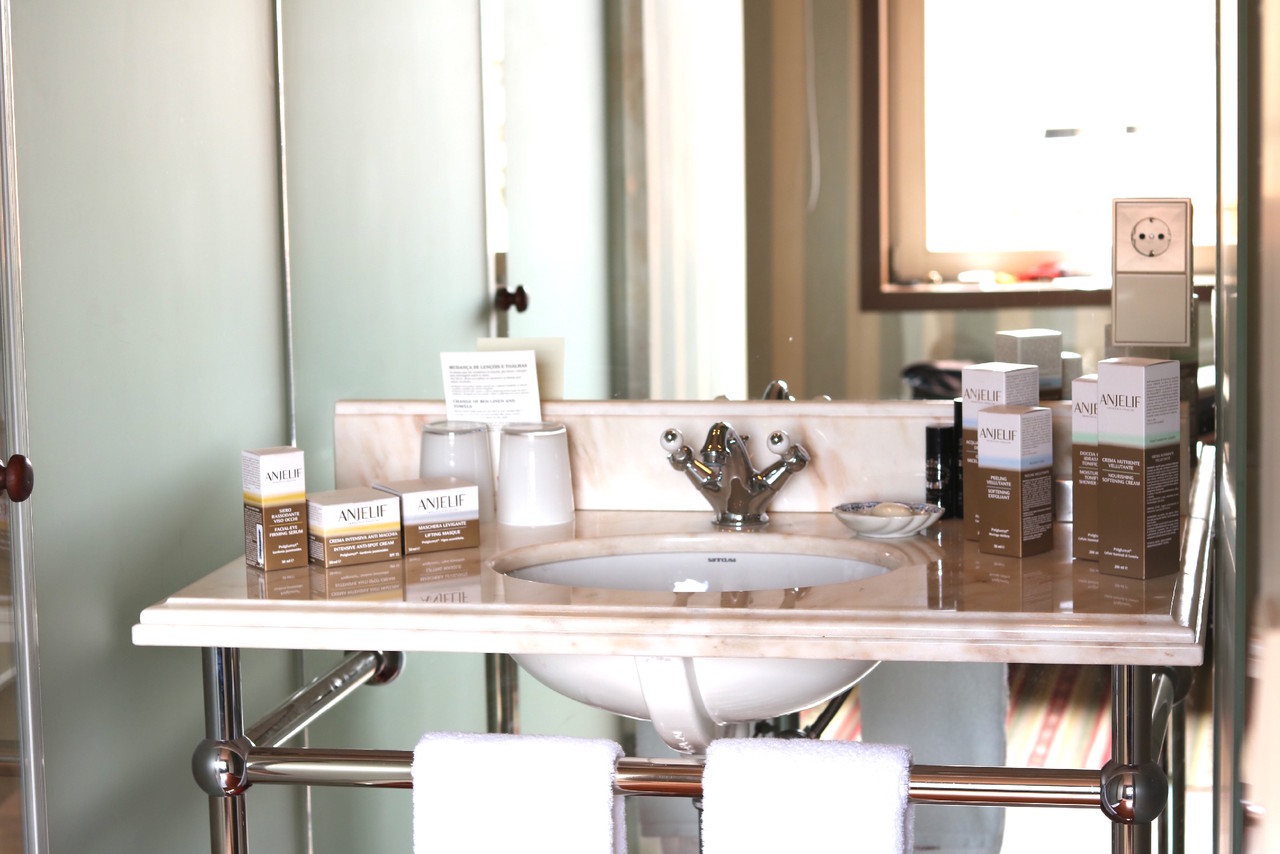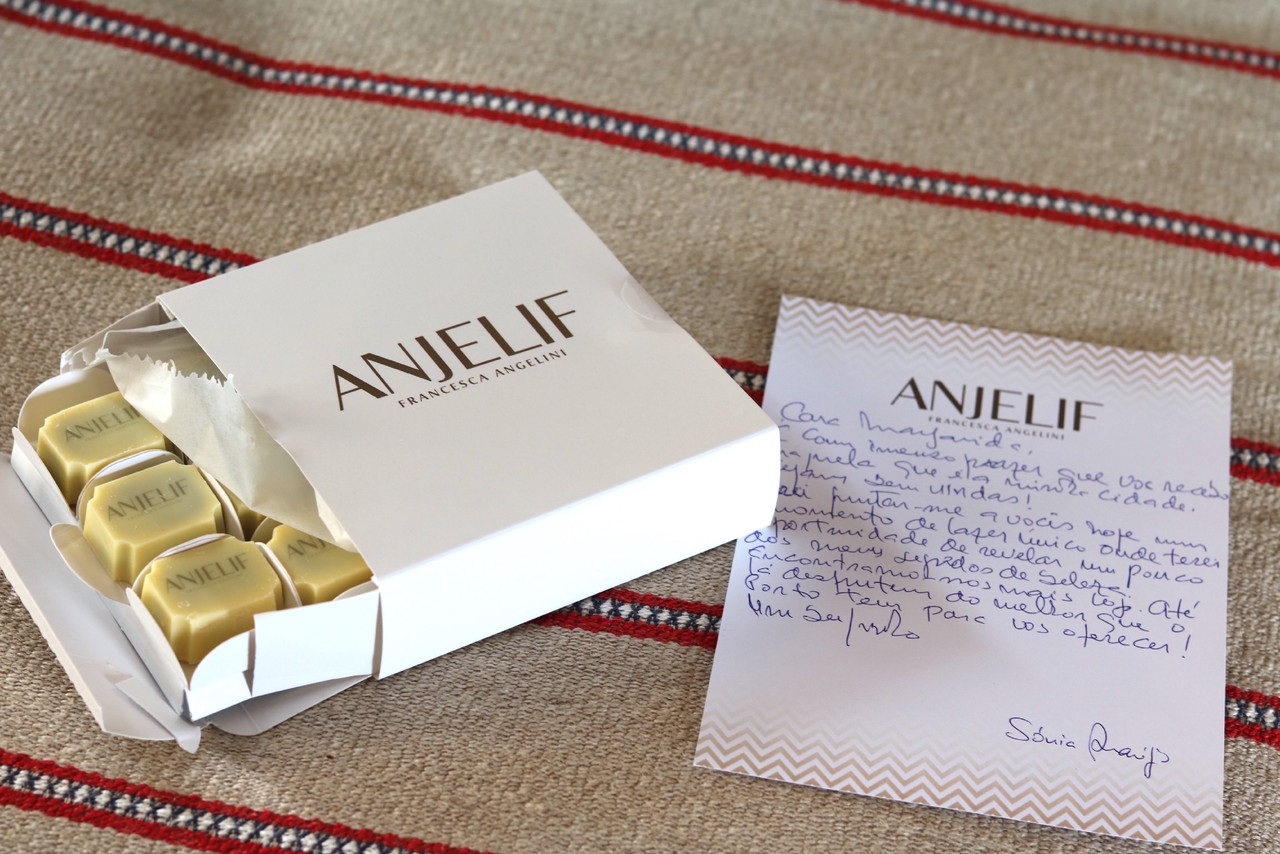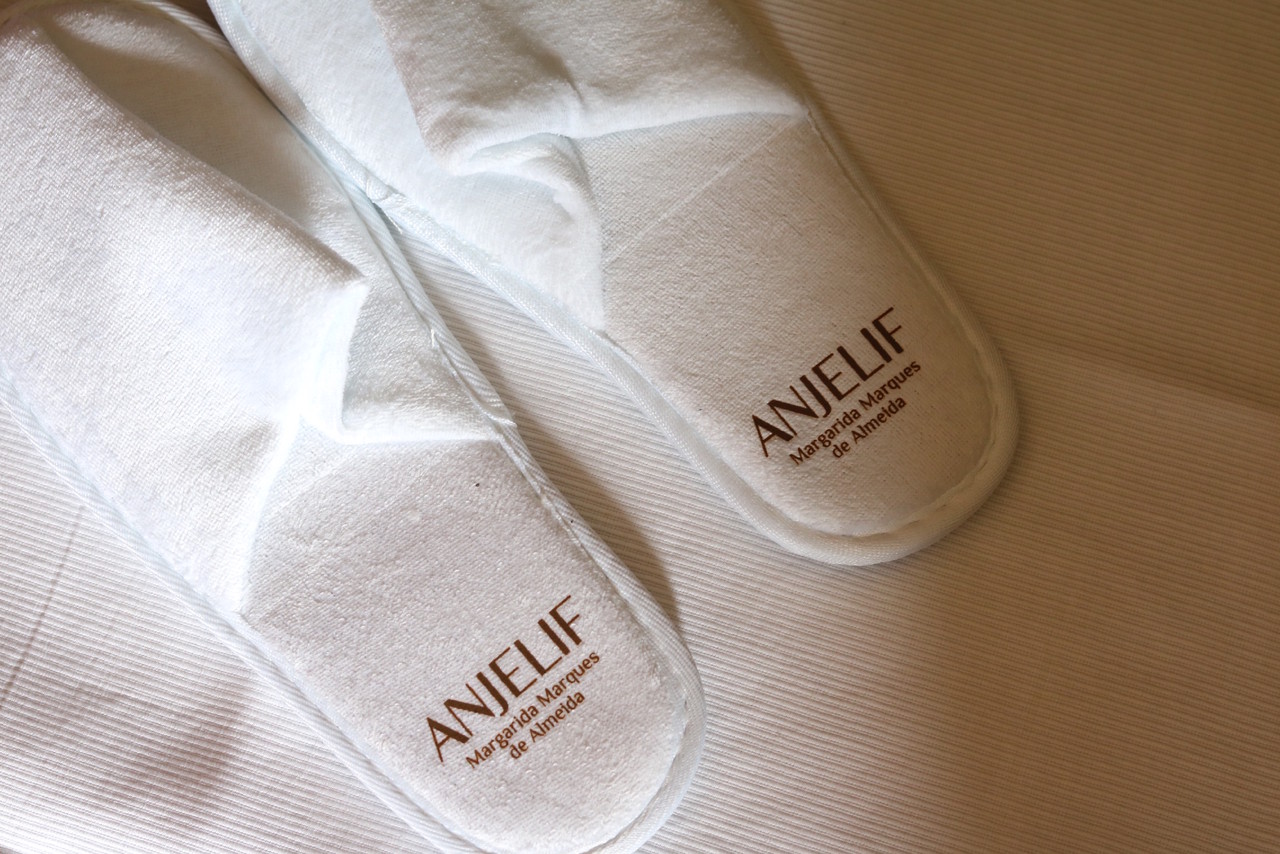 Restaurante Flow: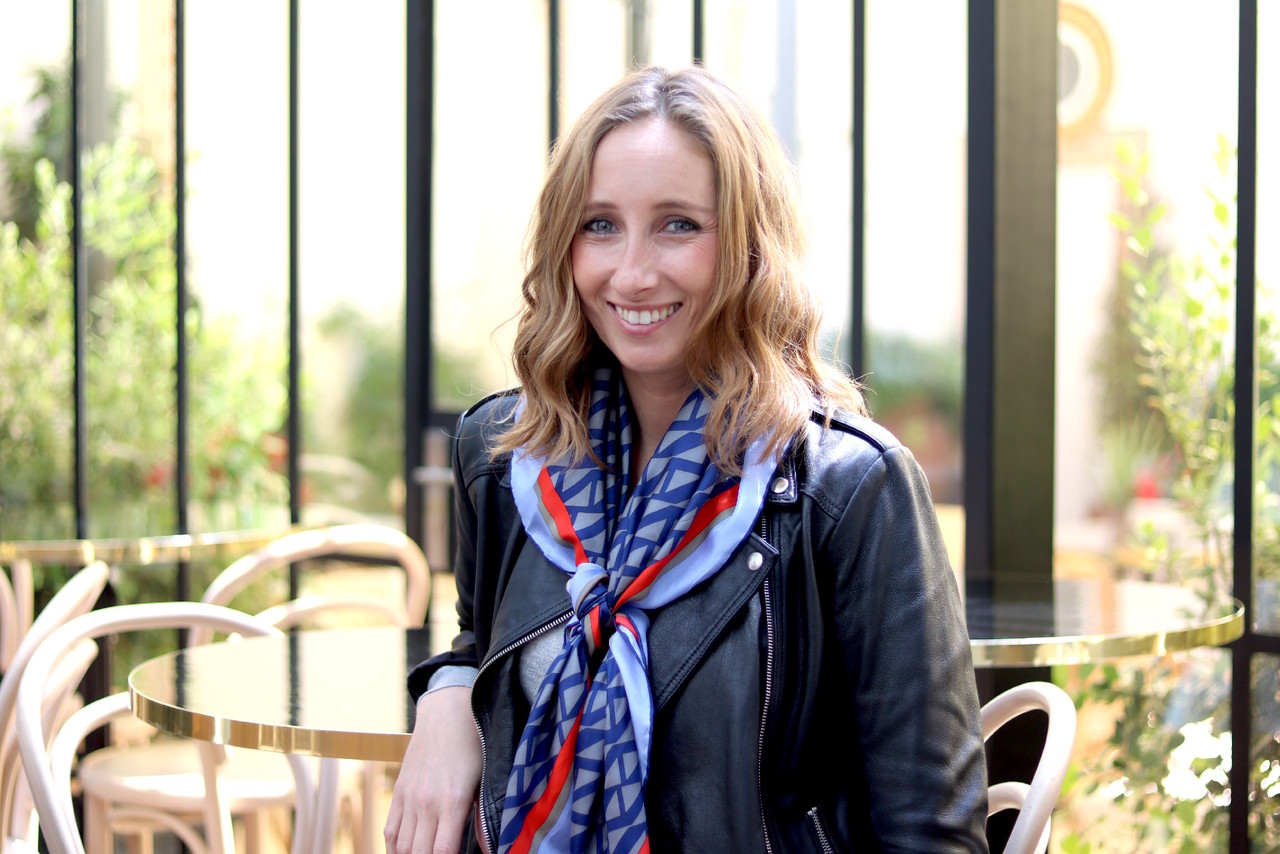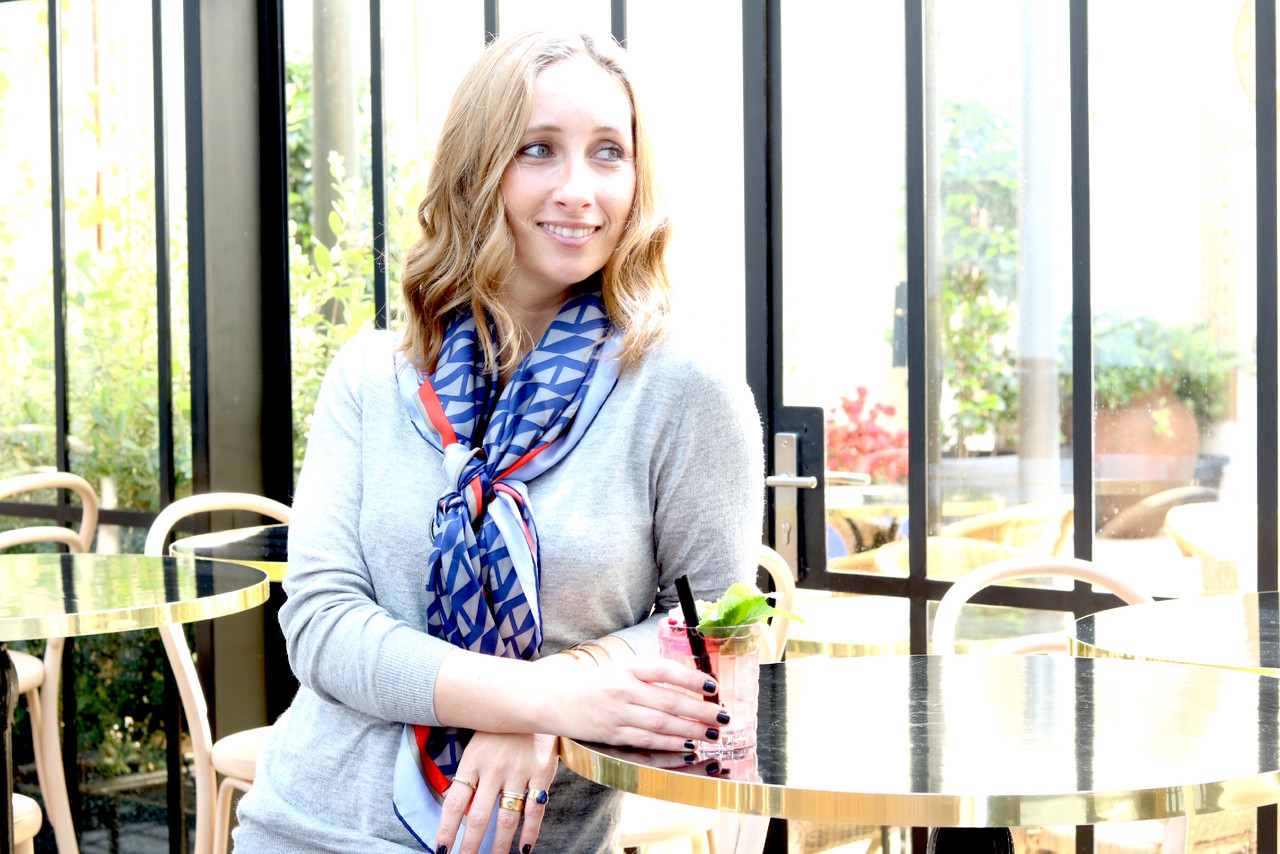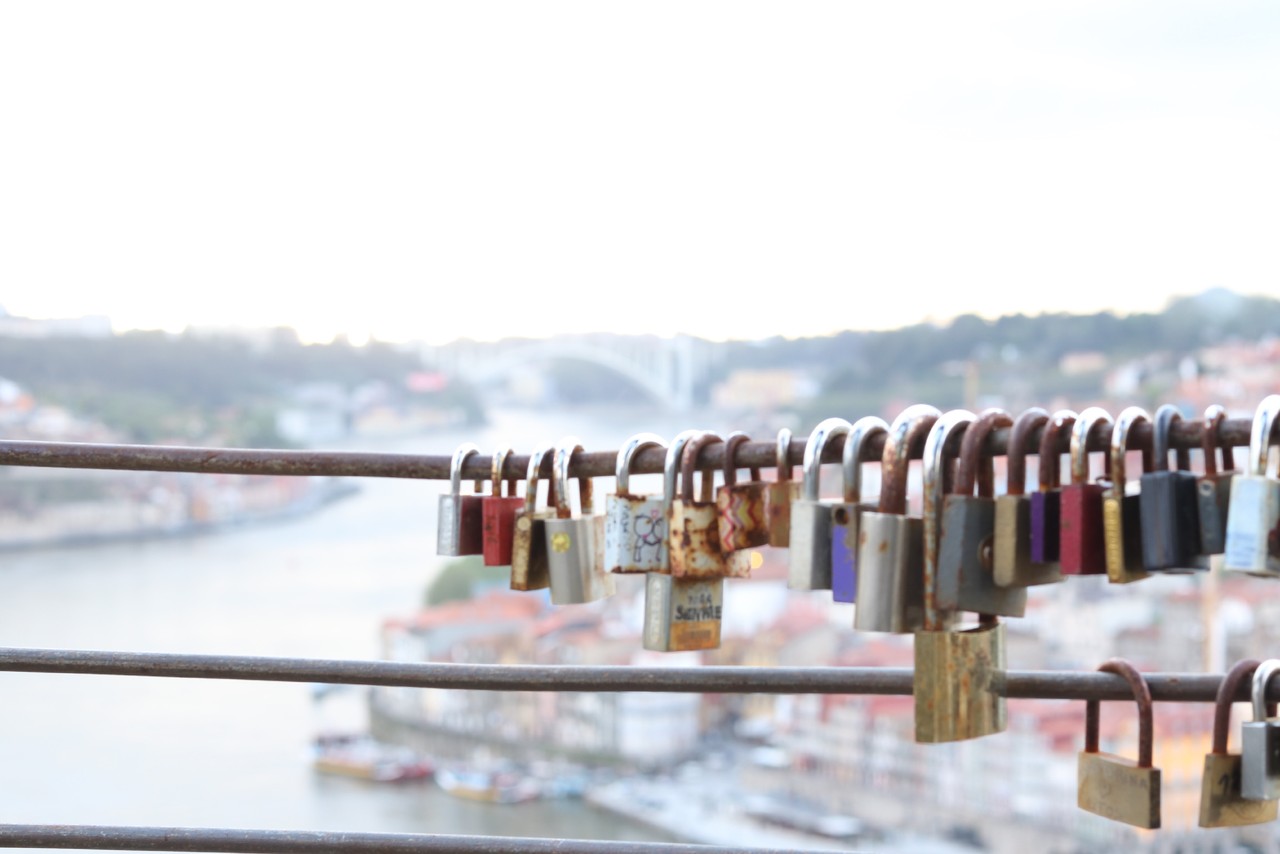 Restaurante Casa de Chá da Boa Nova: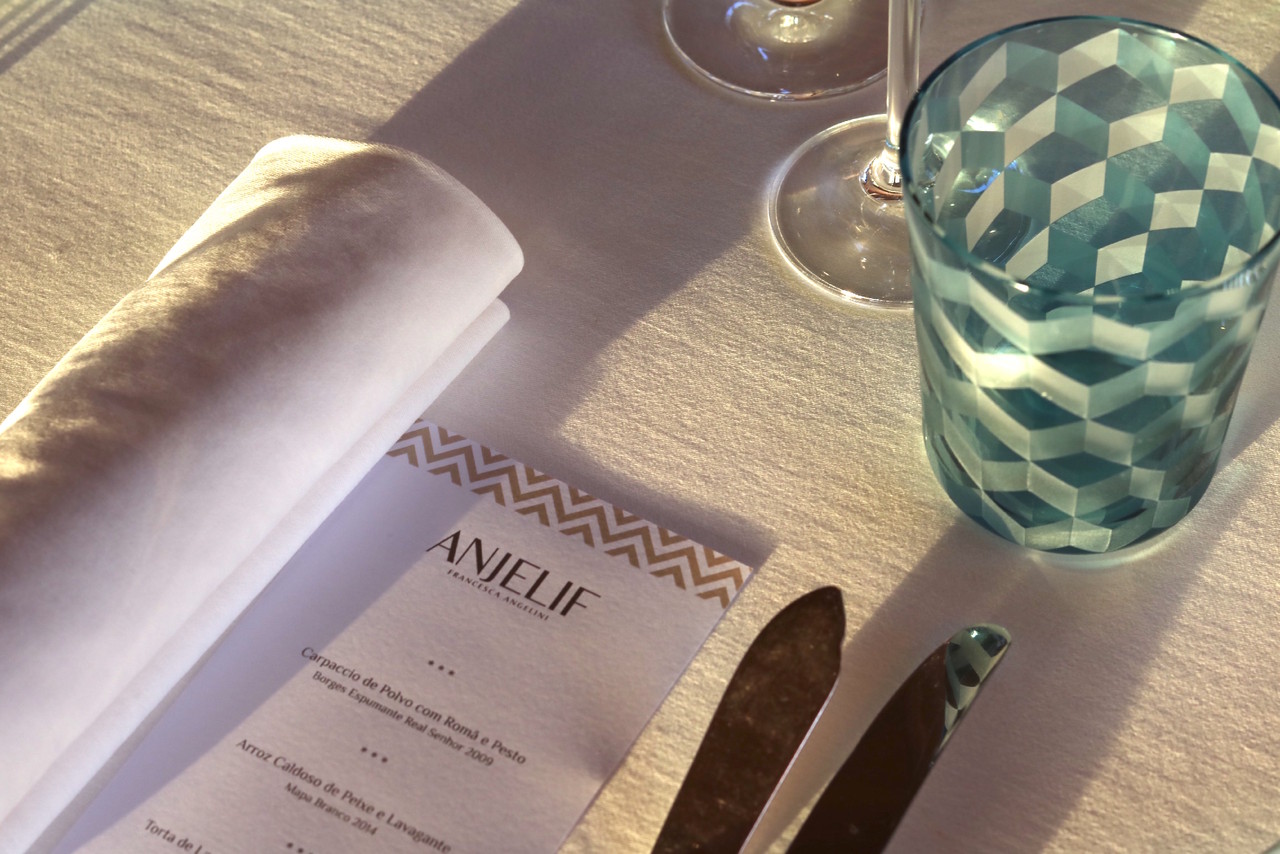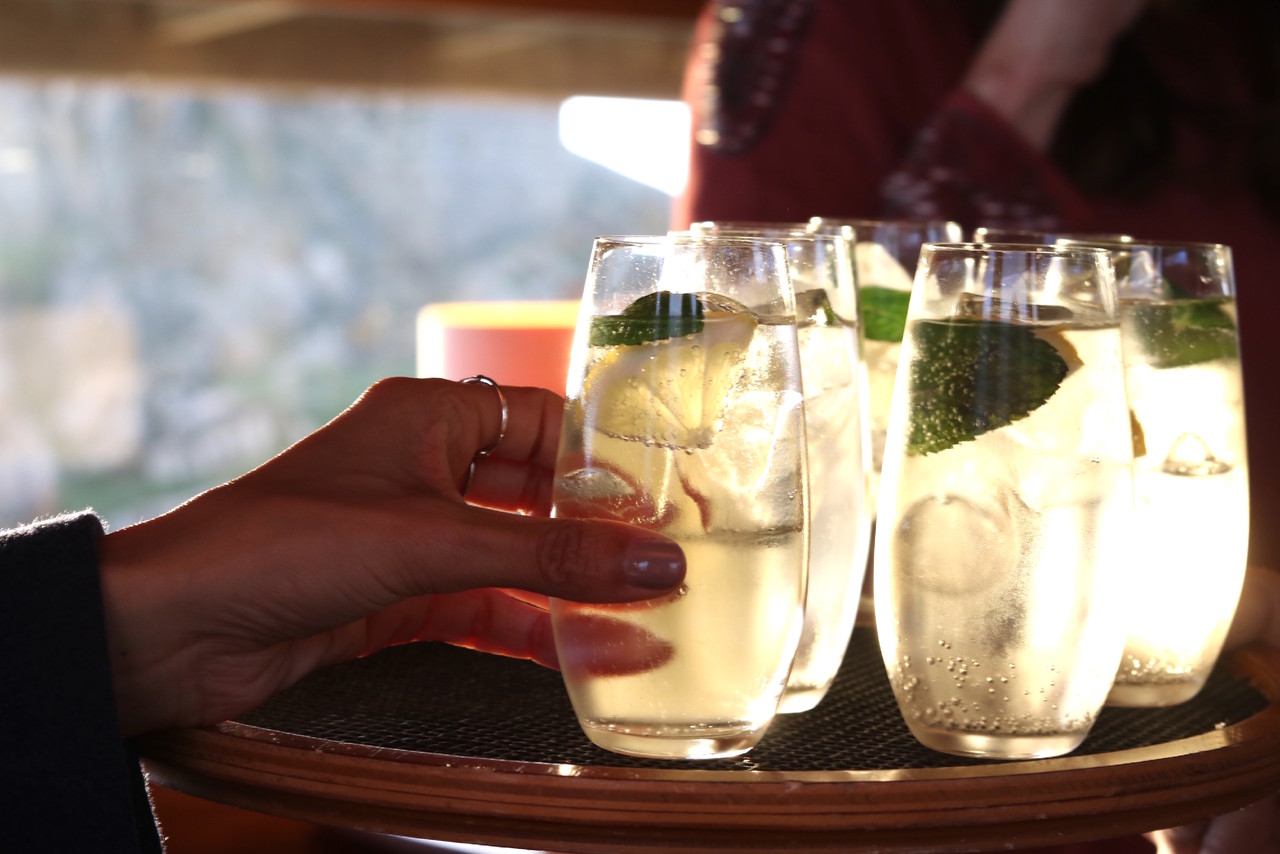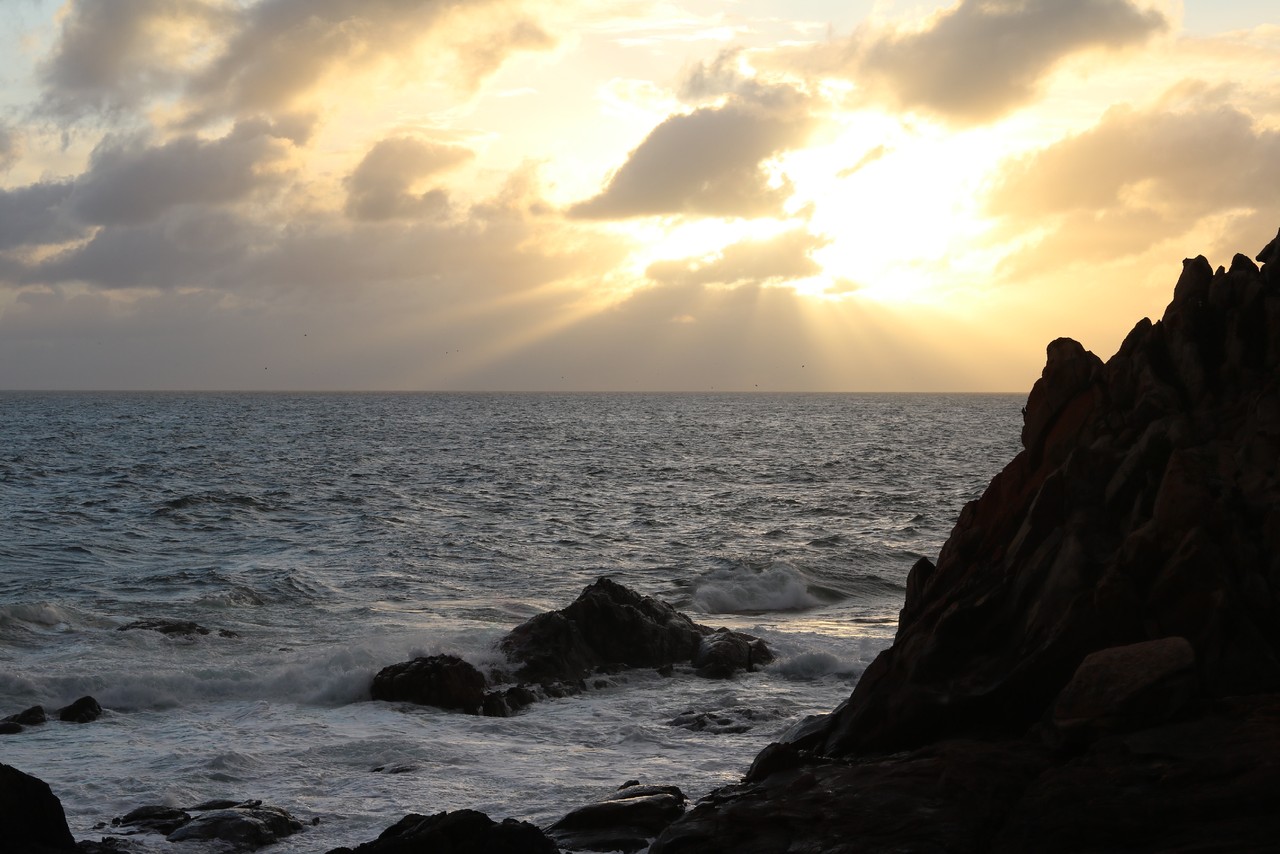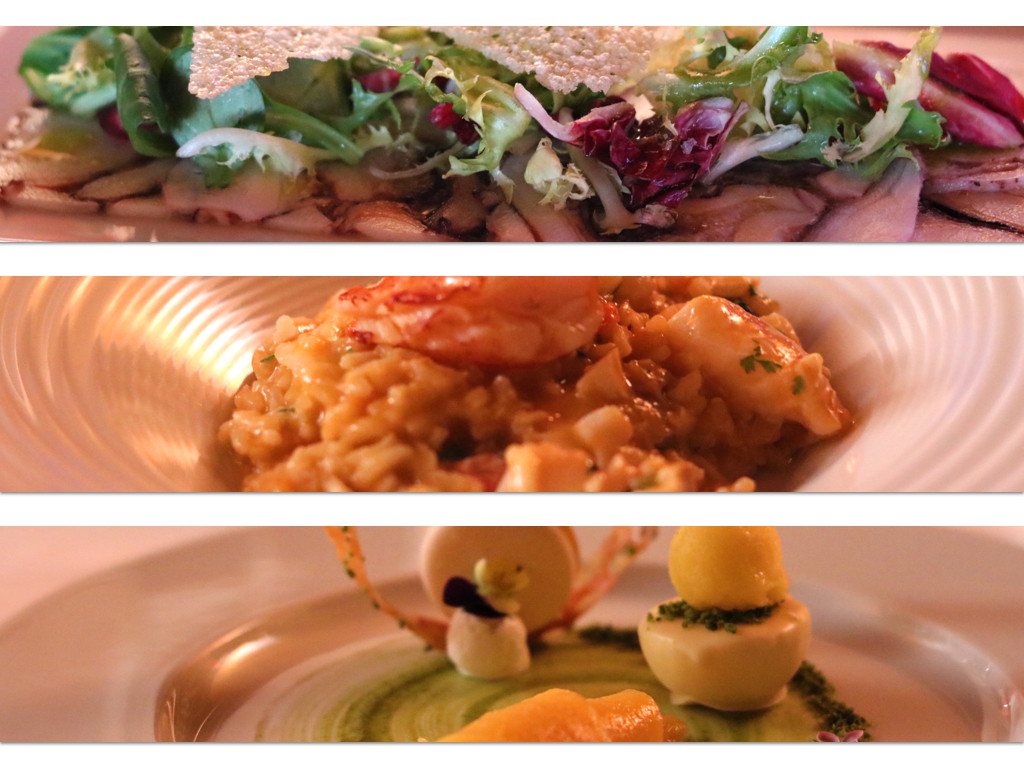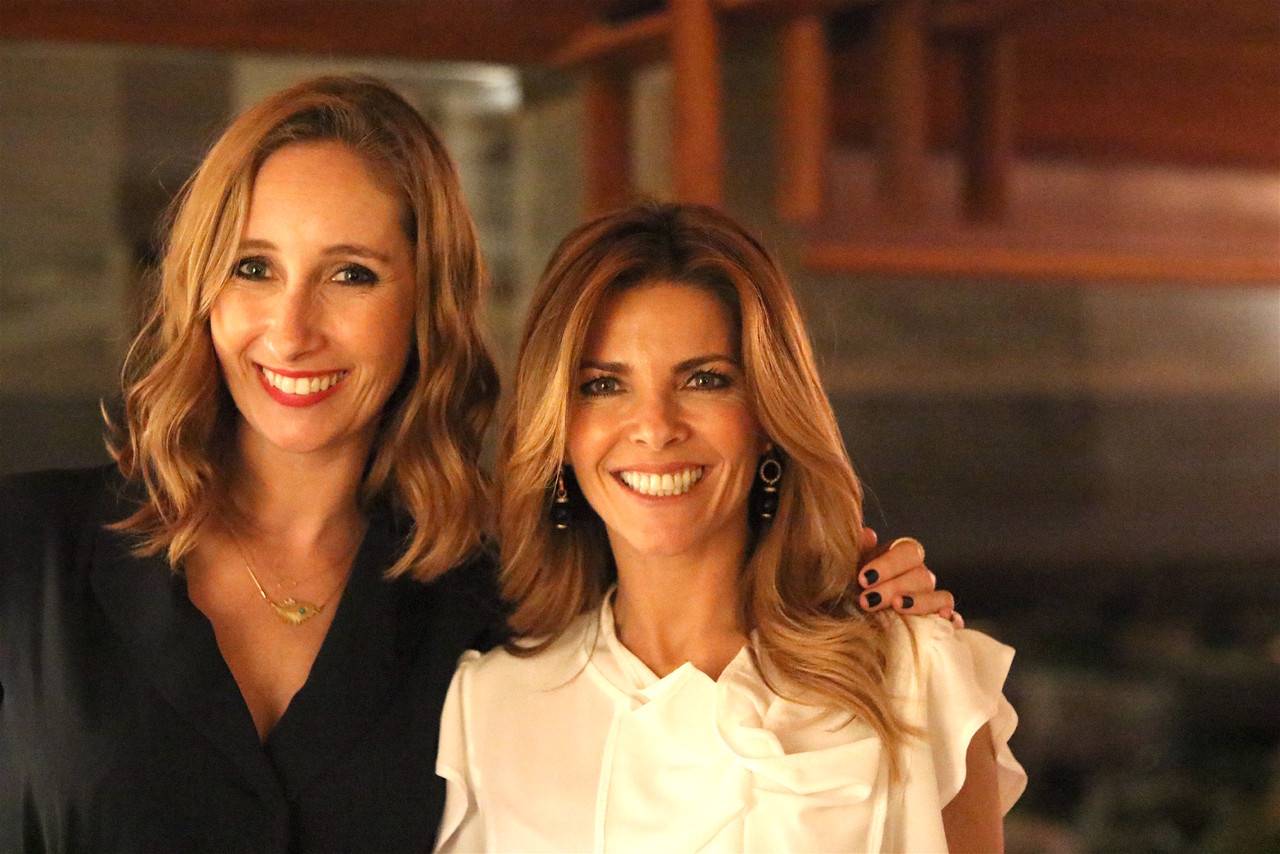 Instagram @styleitup // snapchat @styleitup.mag