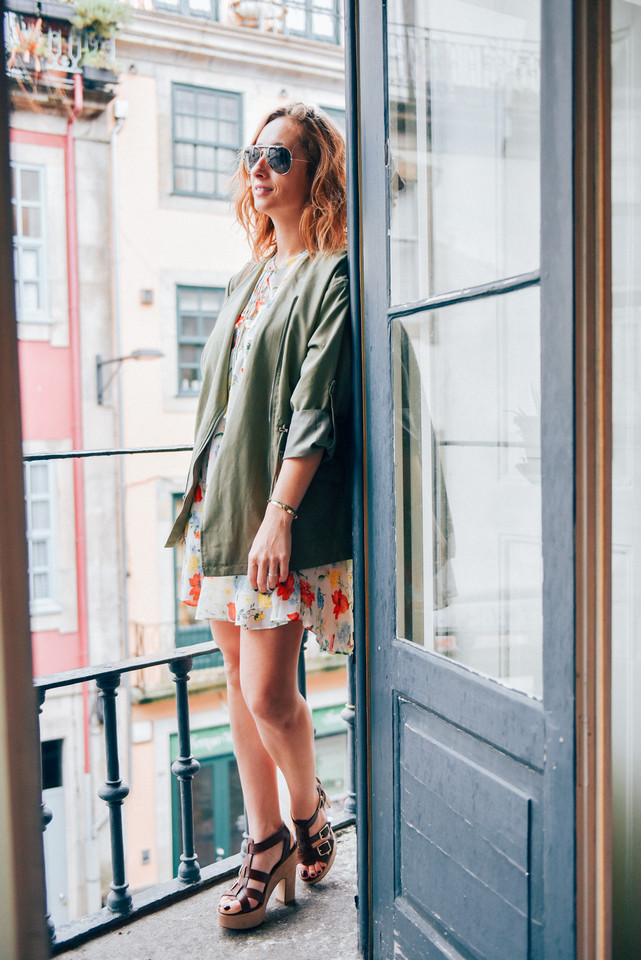 O Porto está cada vez mais giro e apetece sempre voltar!
Passou a correr esta estadia, com o #BloggersOnTourMcVities
Ficámos na Casa dos Lóios, uma Boutique Guesthouse muito acolhedora e com preços bastante acessíveis. Gostei imenso! Em breve falo melhor deste sítio.
Fica bem pertinho da Rua das Flores – uma das minhas favoritas no Porto.
Este look foi tirado na varanda do quarto, estava a chover a potes e andar de pé à mostra não era uma opção 🙂
Gostaram?
Não temos parado, por isso não tenho posto muita coisa do Tour aqui no blog, mas vou partilhar tudooo – fotos e vídeos, aguardem 🙂
___
On my last visit to Oporto, on our #BloggersOnTourMcVities
We stayed in Casa dos Loios, in the city center, a cute and affordable place to stay, I highly reccomend this place.
This was my look, on the balcony of my bedroom, it was raining a lot so walking around in sandals was not an option…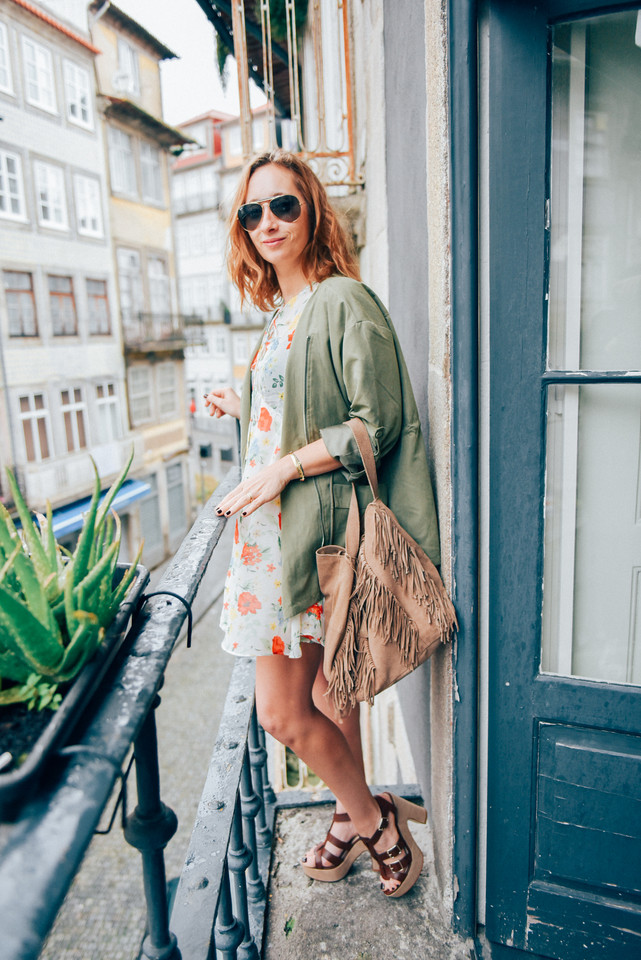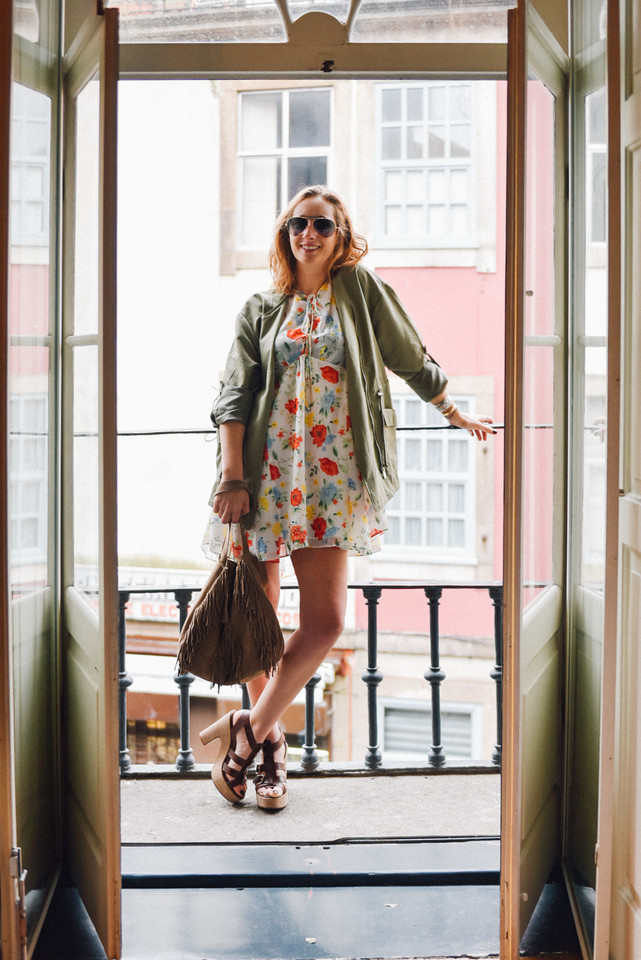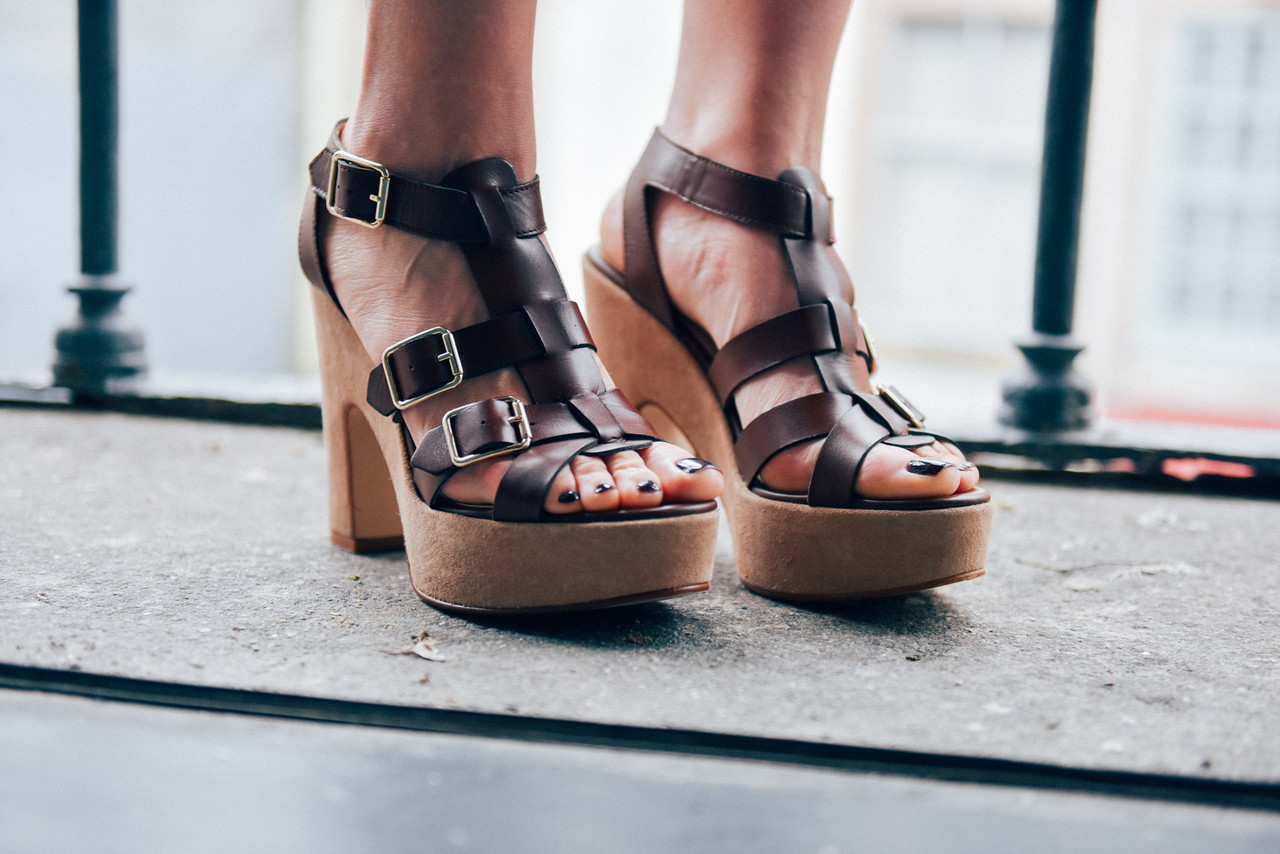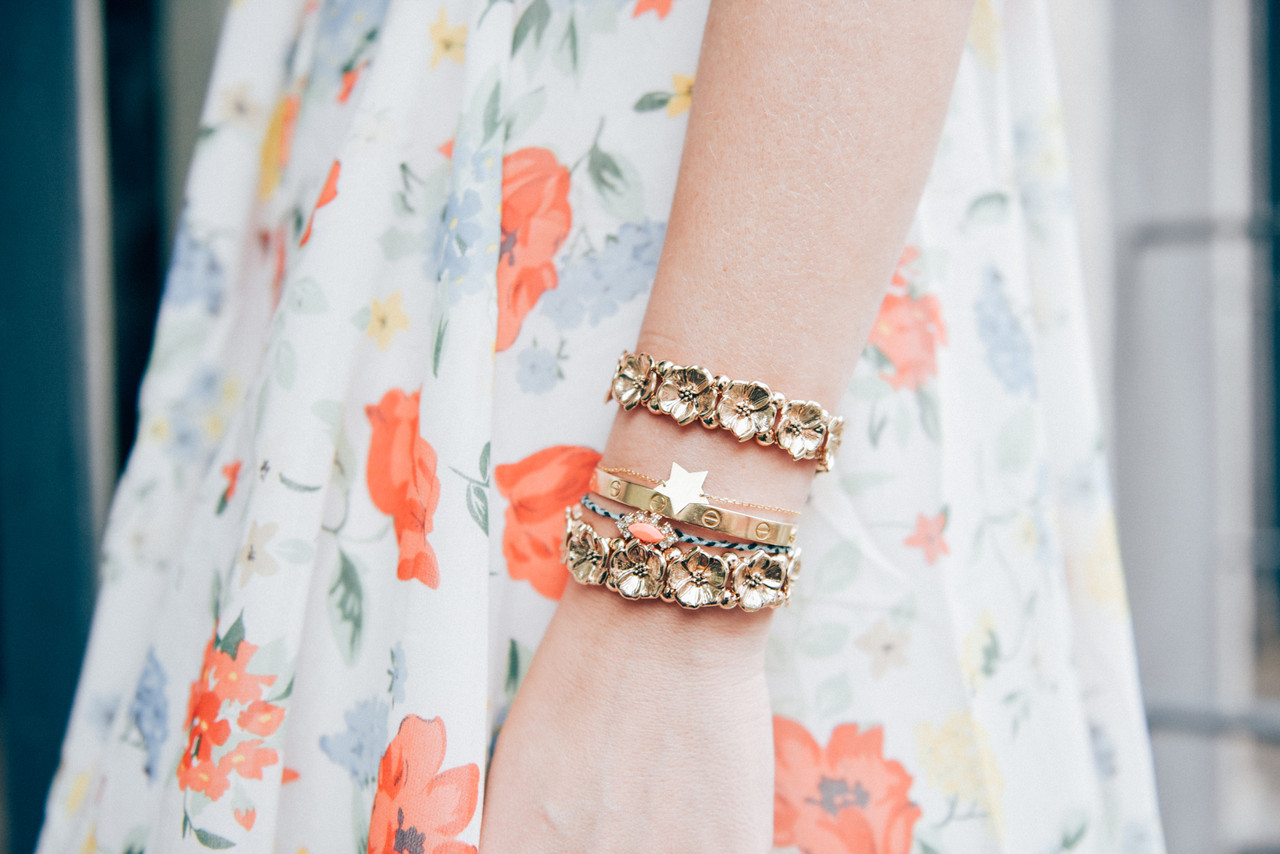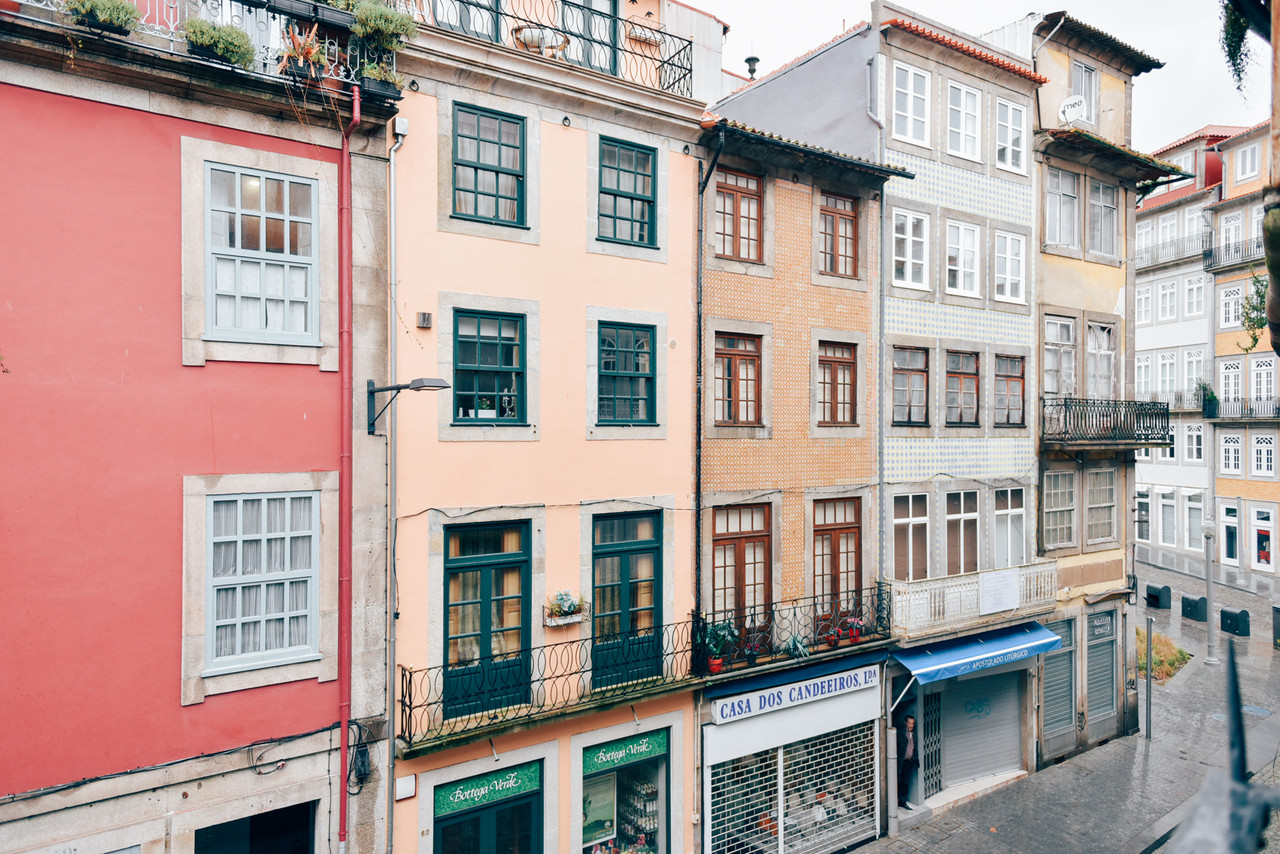 Dress, Trench, Bag and Bracelets Sfera
Sandals Gloria Ortiz
Sunnies Ray-Ban
Everything in El Corte Inglés
Instagram @styleitup // snapchat @styleitup.mag