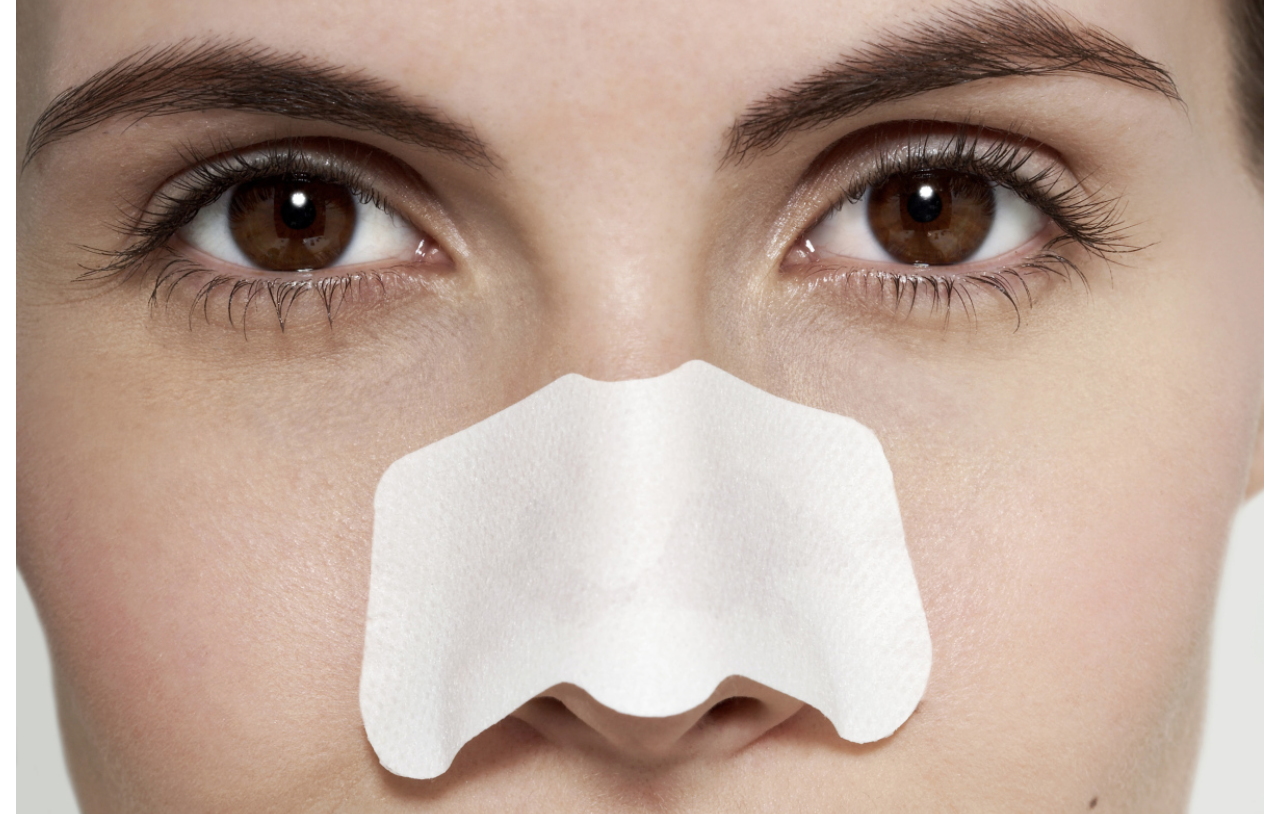 Não é o tema mais glamoroso do mundo, mas é preciso falar nele!
Os poros dilatados que aparecem no rosto não estão diretamente relacionados com uma fraca limpeza facial. Alguns tipos de pele têm mais tendência que outros, como é o caso da pele oleosa. Algumas coisas que precisam de saber sobre os poros e como melhor combater o problema:
1. Os poros aumentam quando ficam obstruídos. A limpeza diária, de manhã e à noite, é imprescindível, para evitar que a oleosidade e as bactérias se acumulem. A Clarisonic é uma excelente forma de limpar em profundidade e ajudar a desobstruir os poros.
2. Os vapores ajudam a abrir os poros, assim como a àgua quente. Antes de limpar a pele, humedecer uma toalha em àgua quente e colocá-la no rosto durante uns segundos para a pele absorver o vapor. Usar as tiras de limpeza para o nariz (ou para a testa ou queixo) depois do banho pode ser uma ótima opção, já que os poros estão mais abertos. Por outro lado, a àgua gelada ajuda a fechar os poros. Depois de limpar a pele, passar por àgua gelada (deixar o tónico no frigorífico também pode ser uma opção).
3. Produtos à base de argila são uma excelente ajuda para desobstruir os poros, ajudam a retirar as impurezas.
4. Esfoliar a pele é imprescindível para manter a pele limpa de impurezas. Uma a duas vezes por semana, dependendo do tipo de pele.
5. Alguns produtos de maquilhagem ajudam a disfarçar os poros dilatados. Vejam neste post produtos que vão querer ter por perto.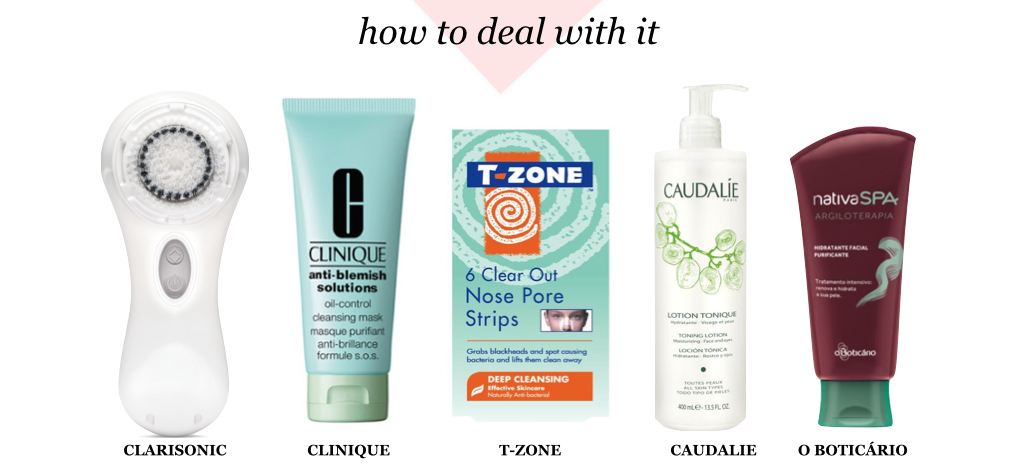 Pores is not the most glamorous topic in the world, but we must talk about it. The pores on our face are not directly related to poor facial cleansing. Some types of skin are more likely than others, such as oily skin. Here are a few things you need to know about the pores and how to better fight the problem:
1. Pores increase when they get clogged. Daily cleansing – morning and evening – is essential to prevent the oil and bacteria to accumulate. Clarisonic is a great way to clean thoroughly and help clog pores.
2. Steam helps opening the pores, as well as hot water. Before cleansing the skin, moisten a towel in hot water and put it on the face for a few seconds for the skin to absorb the steam. Using face pore strips after a bath can be a great option, since the pores are more open. On the other hand, cold water helps closing pores – use it after cleansing (or leave your tonic in the fridge)
3. Clay based products are a great help to unclog pores.
4. Exfoliate your skin is essential to keep it clean. Once or twice a week, depending on your skin type.
5. Some makeup products can help disguising clogged pores. Check this post.