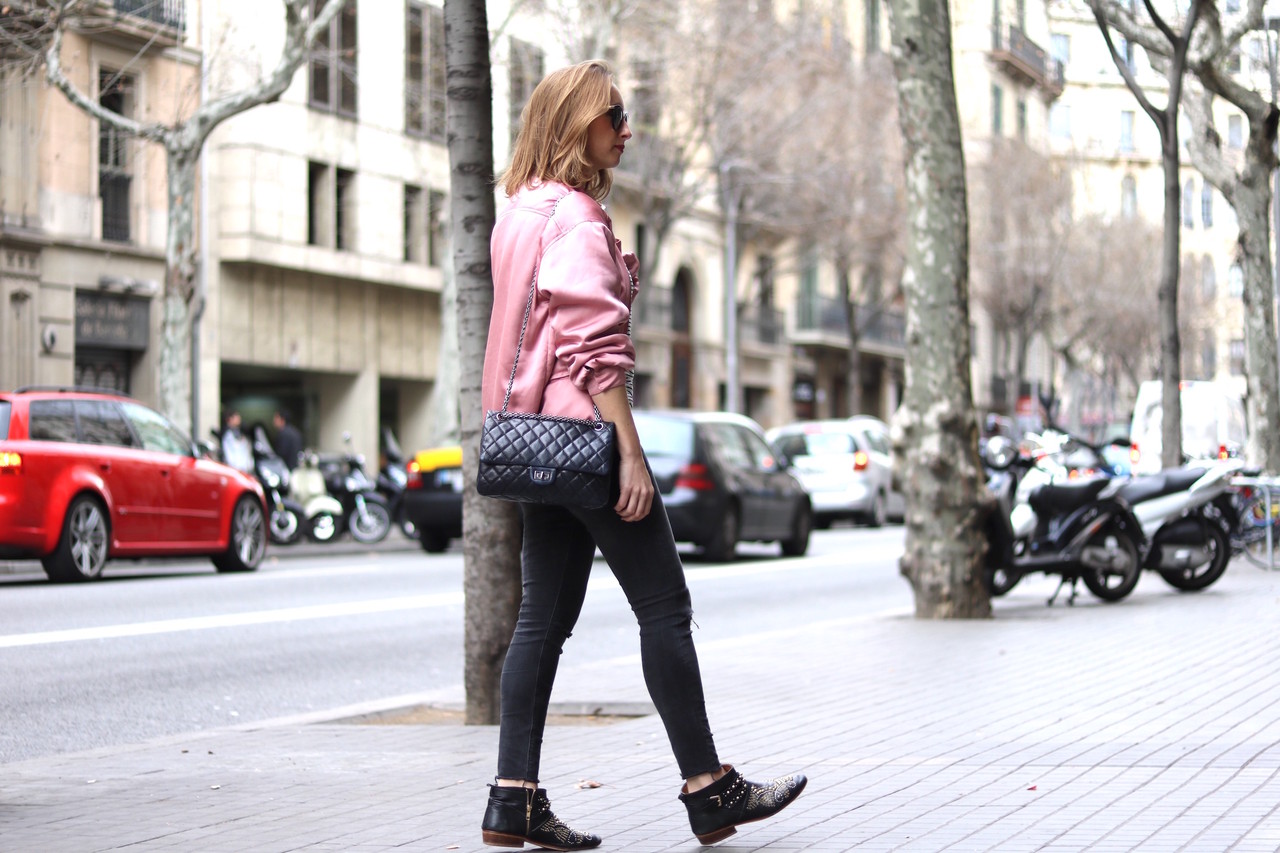 Este foi o look do primeiro dia em Barcelona, super confortável como se quer nas viagens.
Tivemos sorte com o tempo, até! Umas pingas ou outras, mas nada demais… um frio que me valeu uma constipação, mas tudo bem 🙂
Vamos partilhando tudo ao longo desta semana: os looks, os restaurantes imperdíveis e outras dicas 😉
Foi uma viagem super divertida – quem acompanhou no snap @styleitup.mag percebeu ahah
E é sempre bom voltar 🙂
__
Last eek we went to Barcelona to get to know the new lauches of Mesoestetic, wich was super interesting! Soon we will be sharing everything with you, I'm sure you're going to like it.
This was the look for the first day, it was freezing but at least it wasn't raining!
This week we will share everything from our recent trip to Barcelona.
Have a great day! 🙂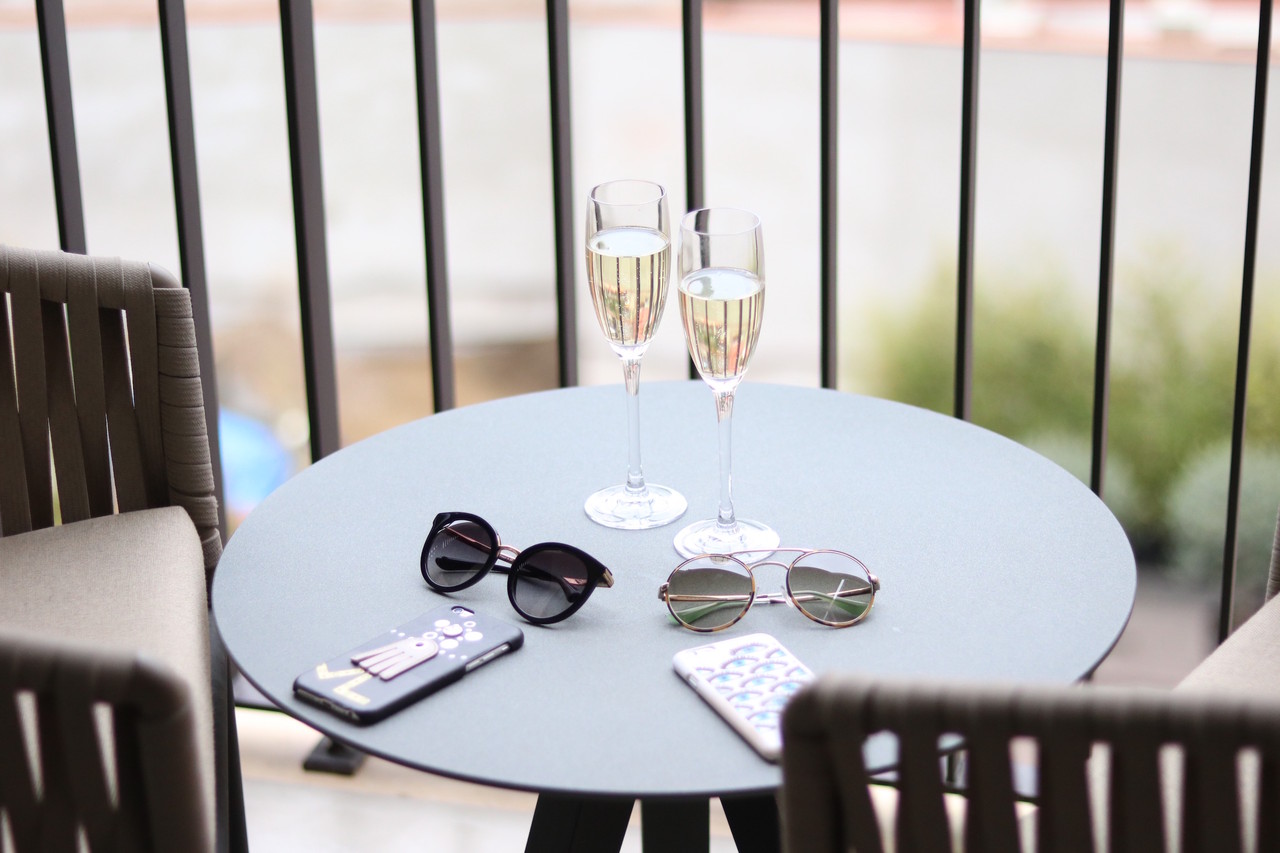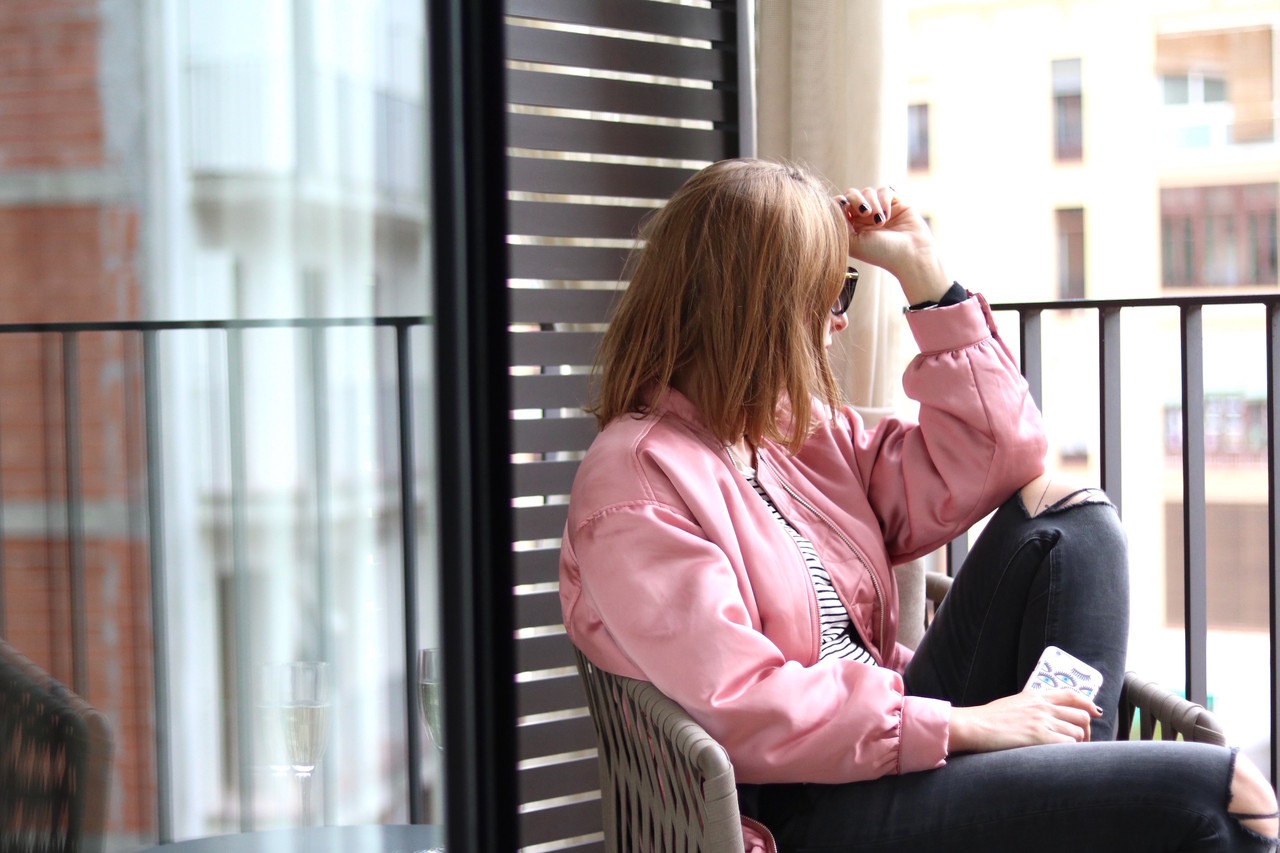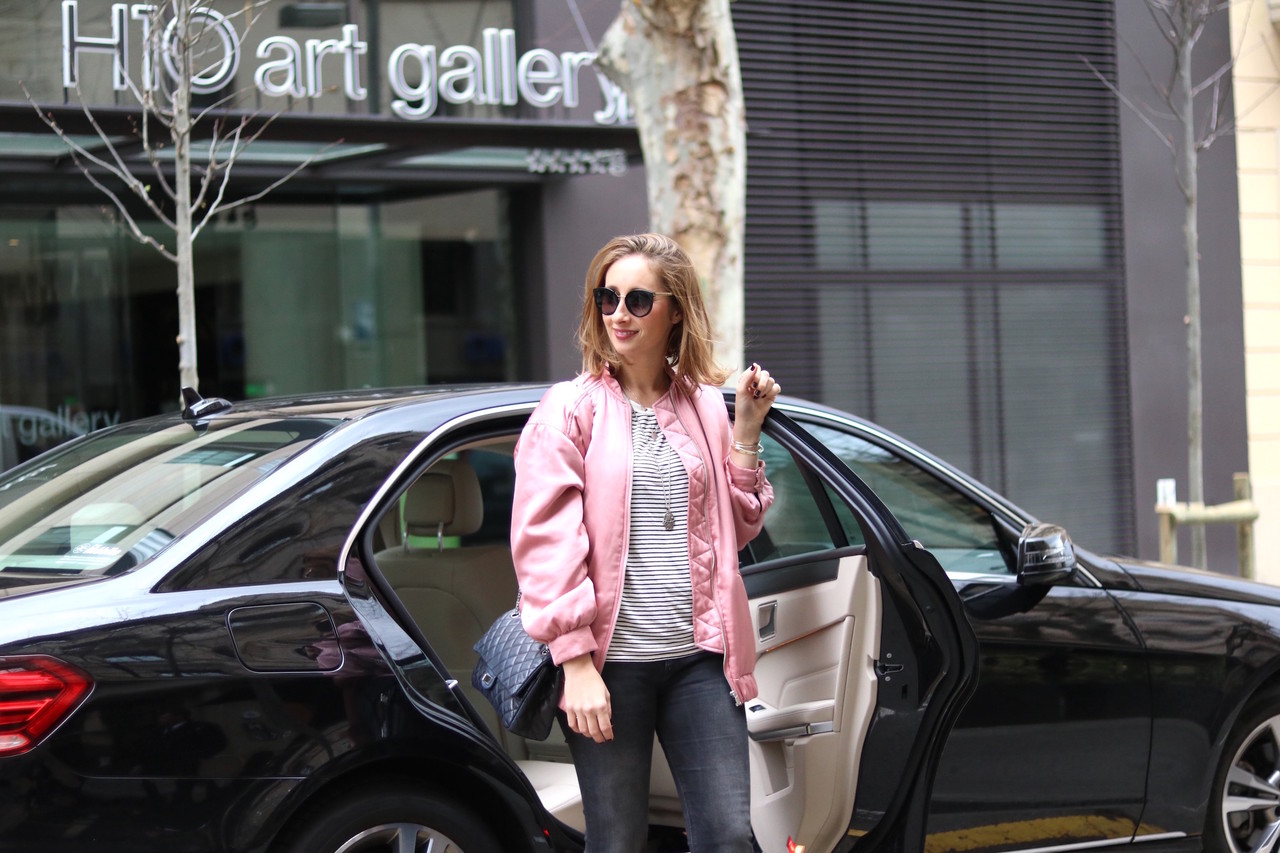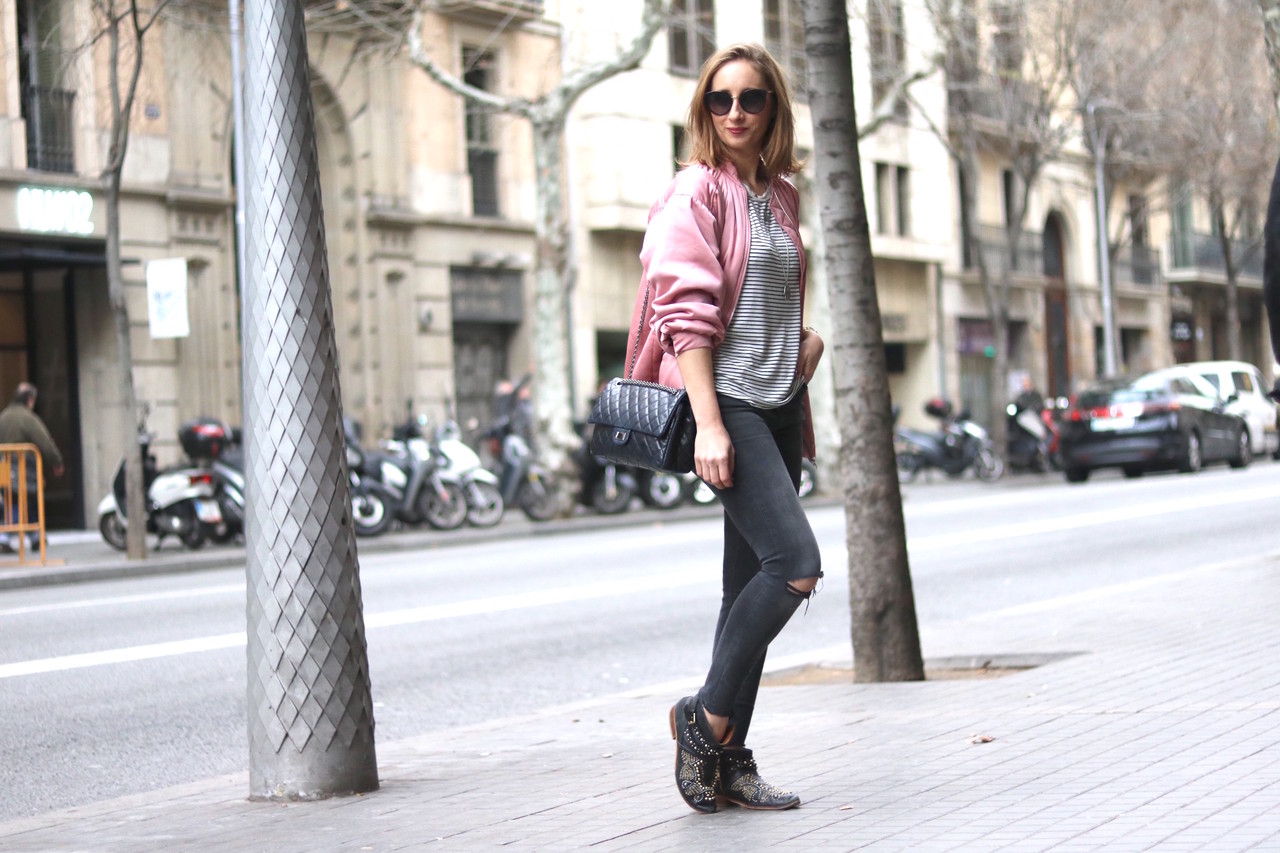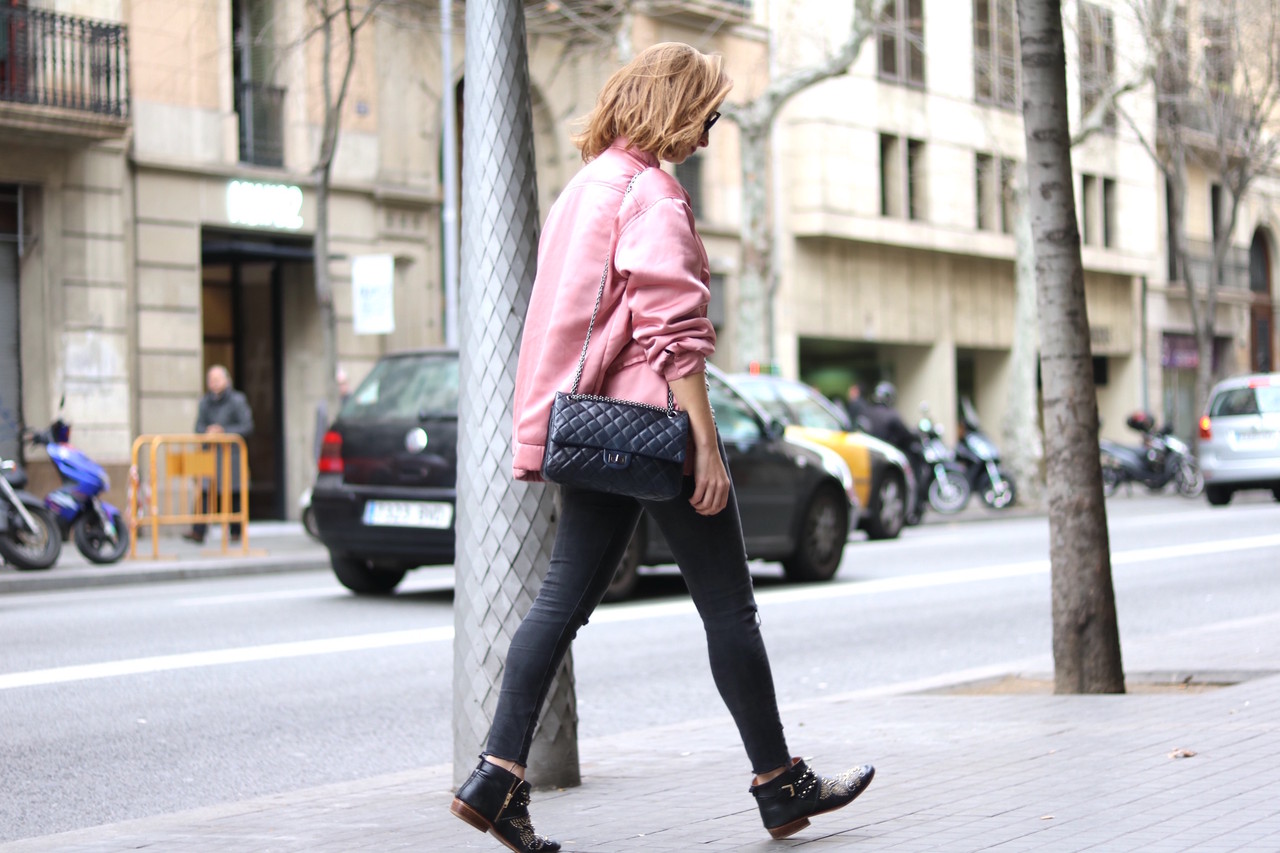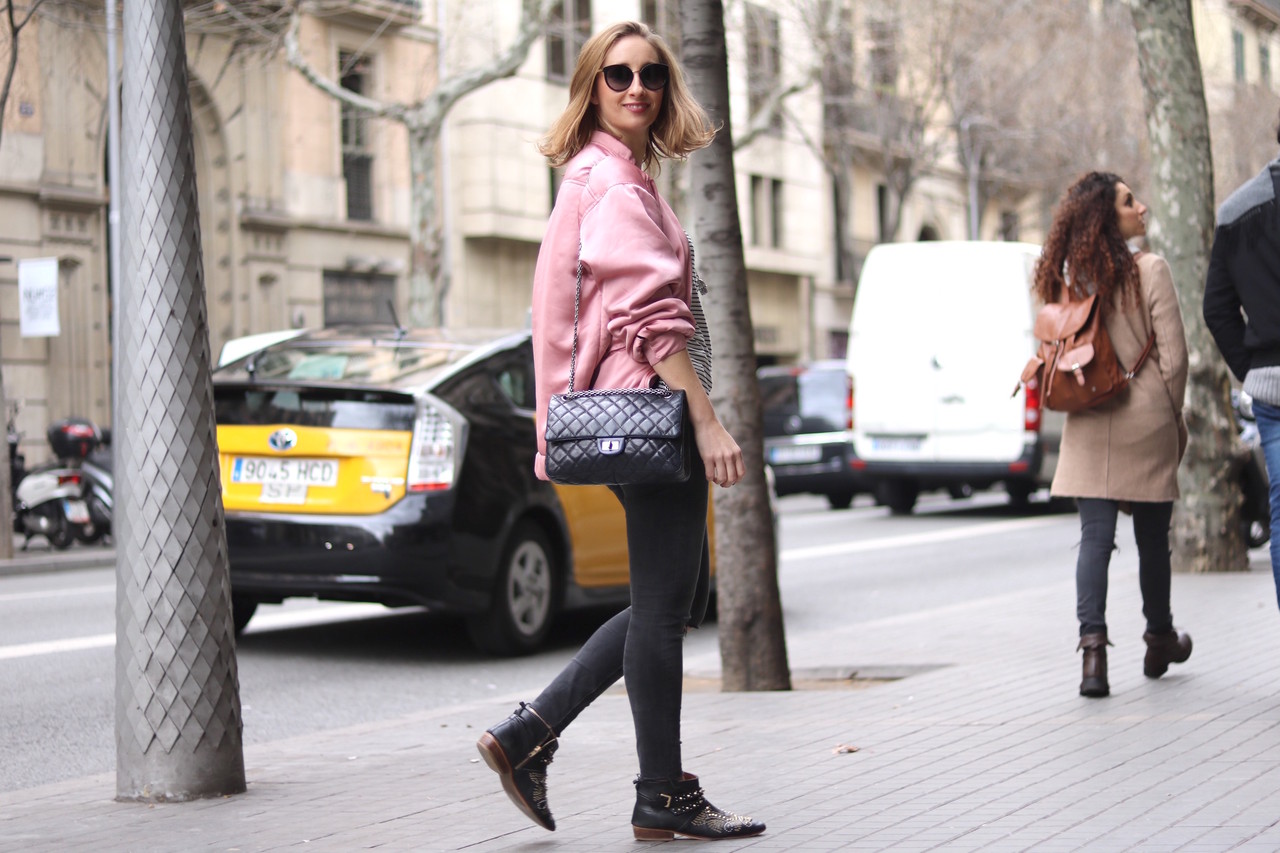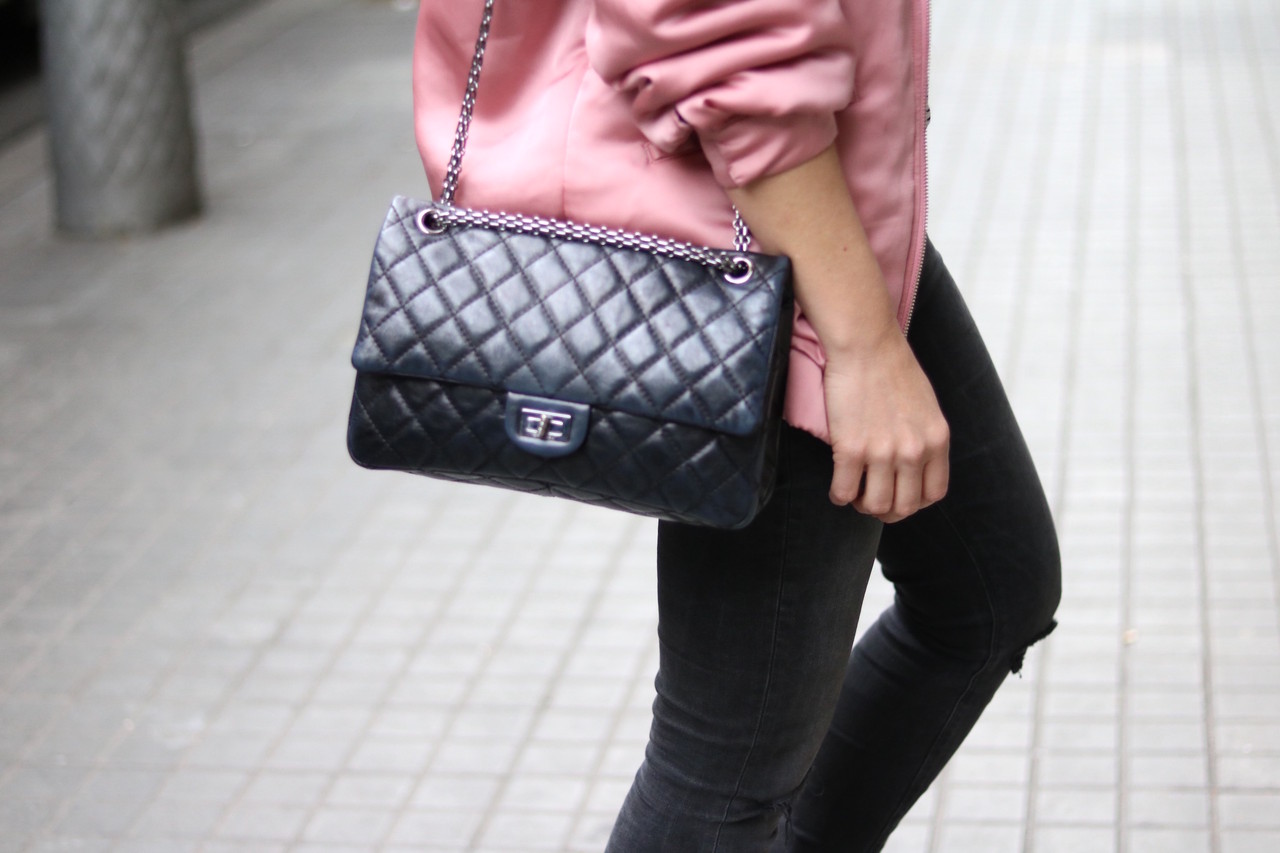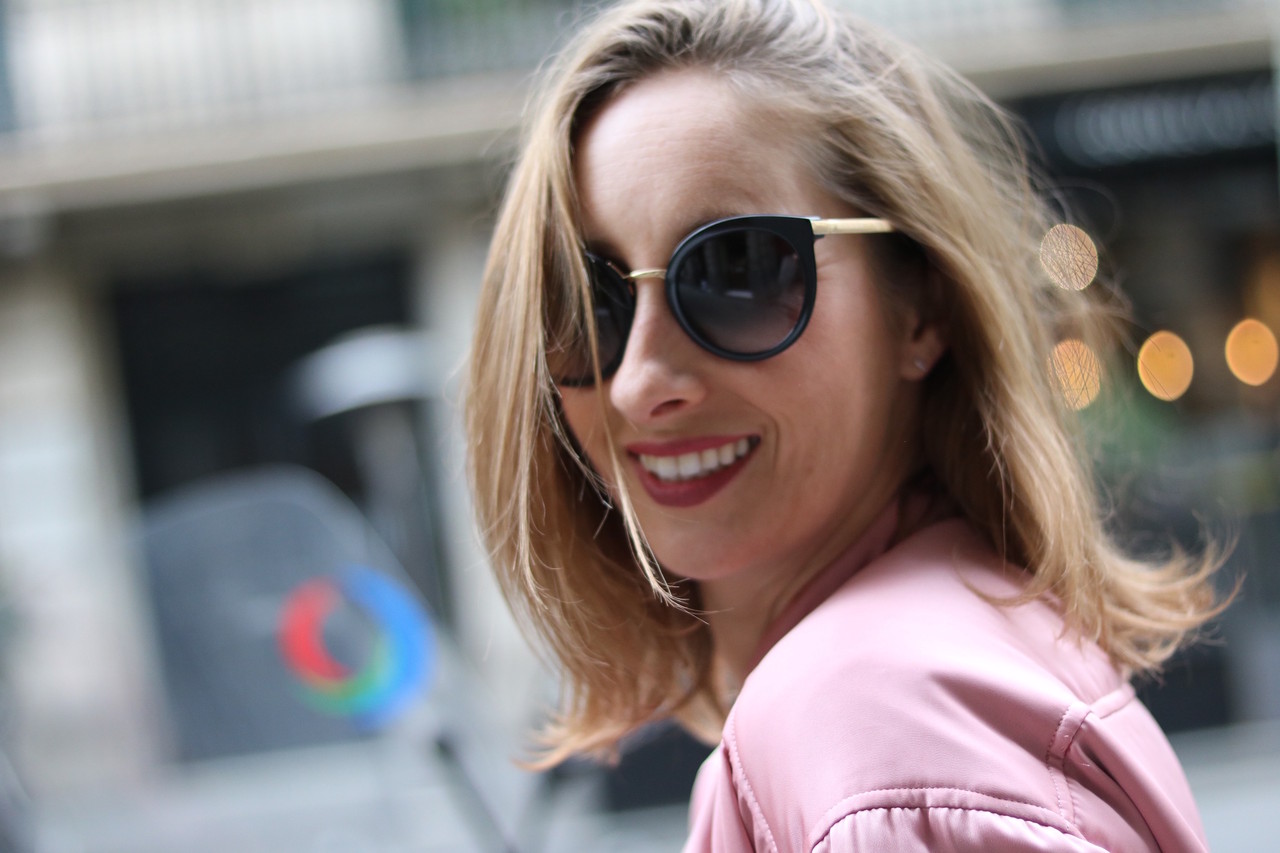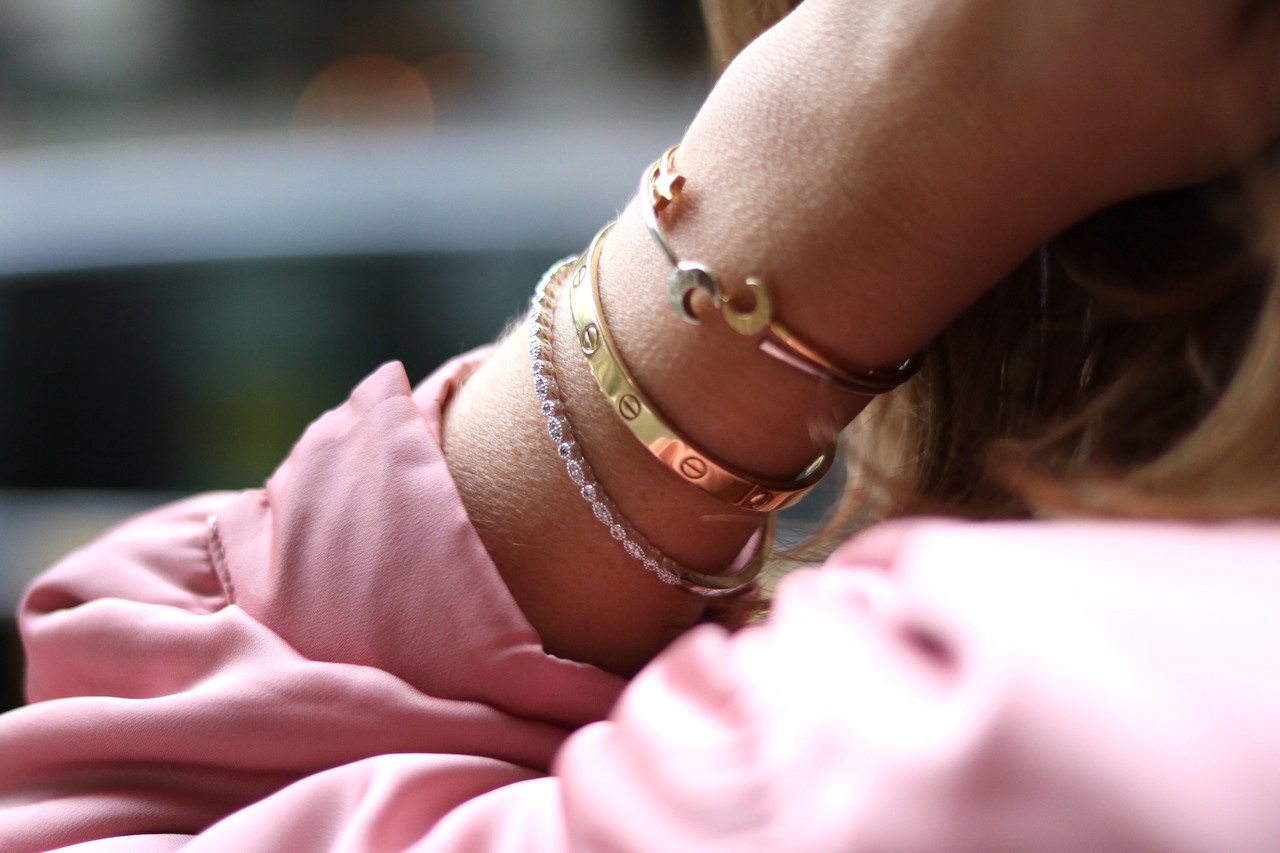 bomber Mango (SS16)
Jeans Zara (AW15)
T-shirt Zara (AW15)
Boots Zara (old)
Bag Chanel 2.55
Shades Dolce & Gabbana
Bracelets Cartier // HLC // Pandora
Instagram @styleitup