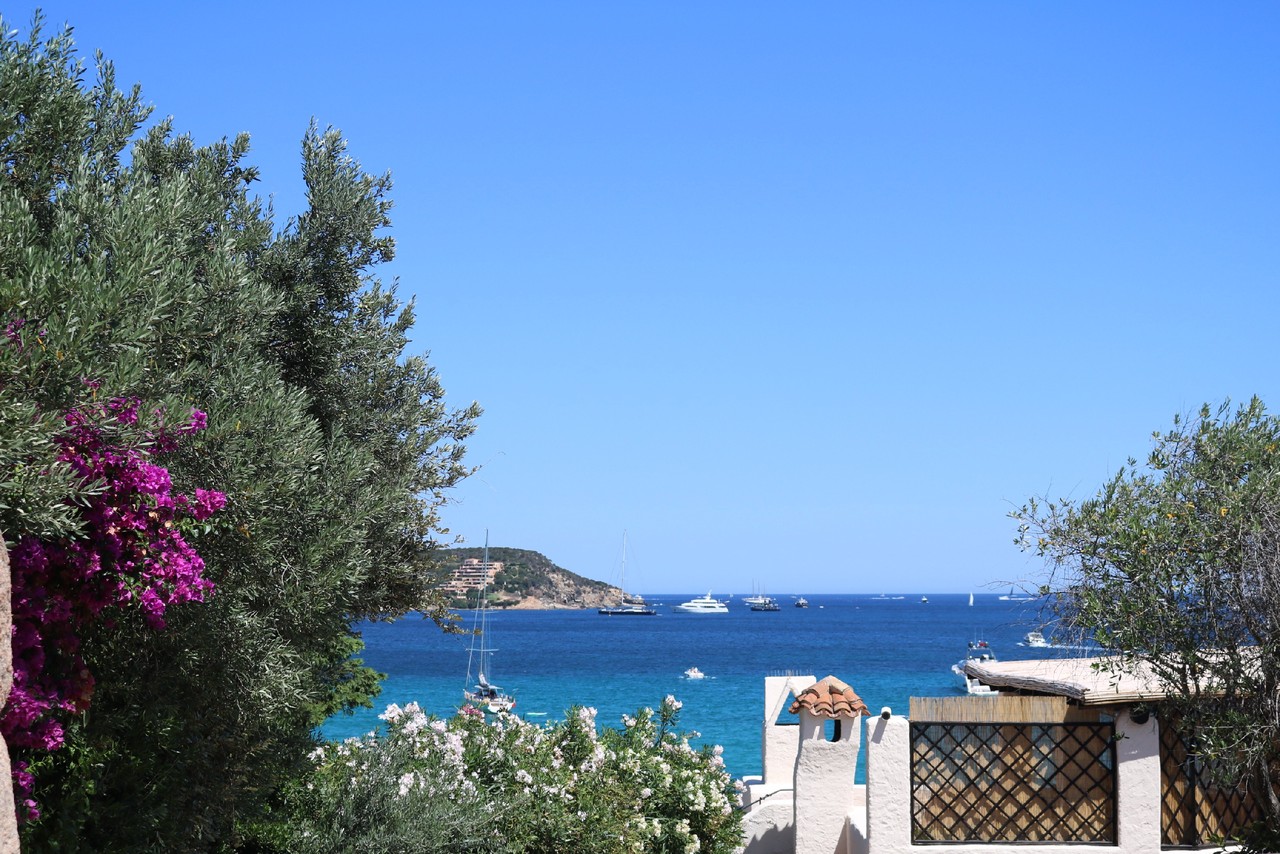 Piccolo Pevero é uma praia linda, no meio de um aldeamento igualmente fofo.
Àgua transparente – nada de novo para as praias da Sardenha, right?
Um inferno para estacionar – cuidado com as multas, fomos brindados, óbvio! ahah
Não é muito grande, por isso vão cedinho. Fomos só de manhã, depois começou a encher e mudámos para outra.
Digam lá se não apetece 🙂
___
Piccolo Pevero is a gorgeous beach, right next to some cute appartments in Sardinia.
Transparent waters – as in every single beach in Sardinia.
Quite cahotic to park – be careful with the parking tickets…
This beach is quite small, so arrive early to make sure you have enough space.
In the afternoon we moved to other beach.
It's just perfect, right?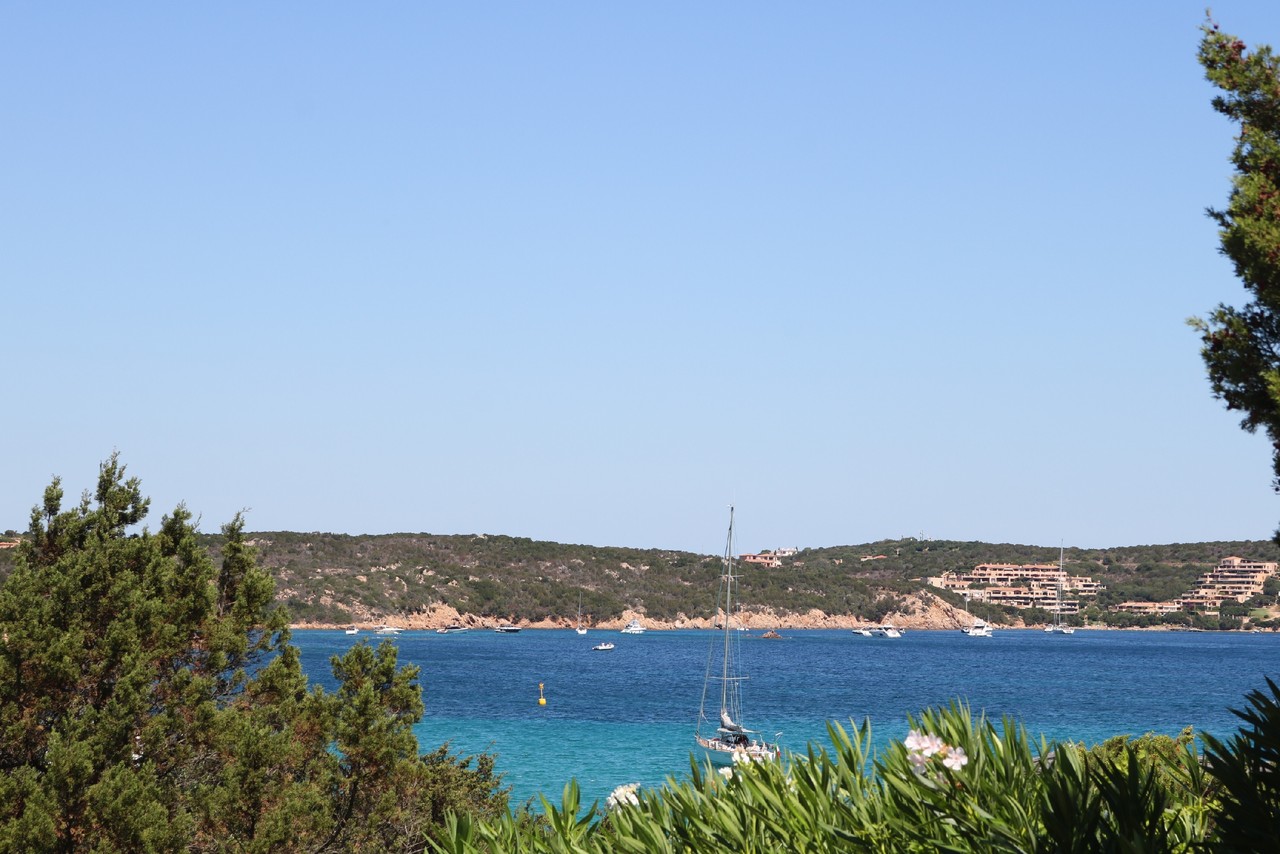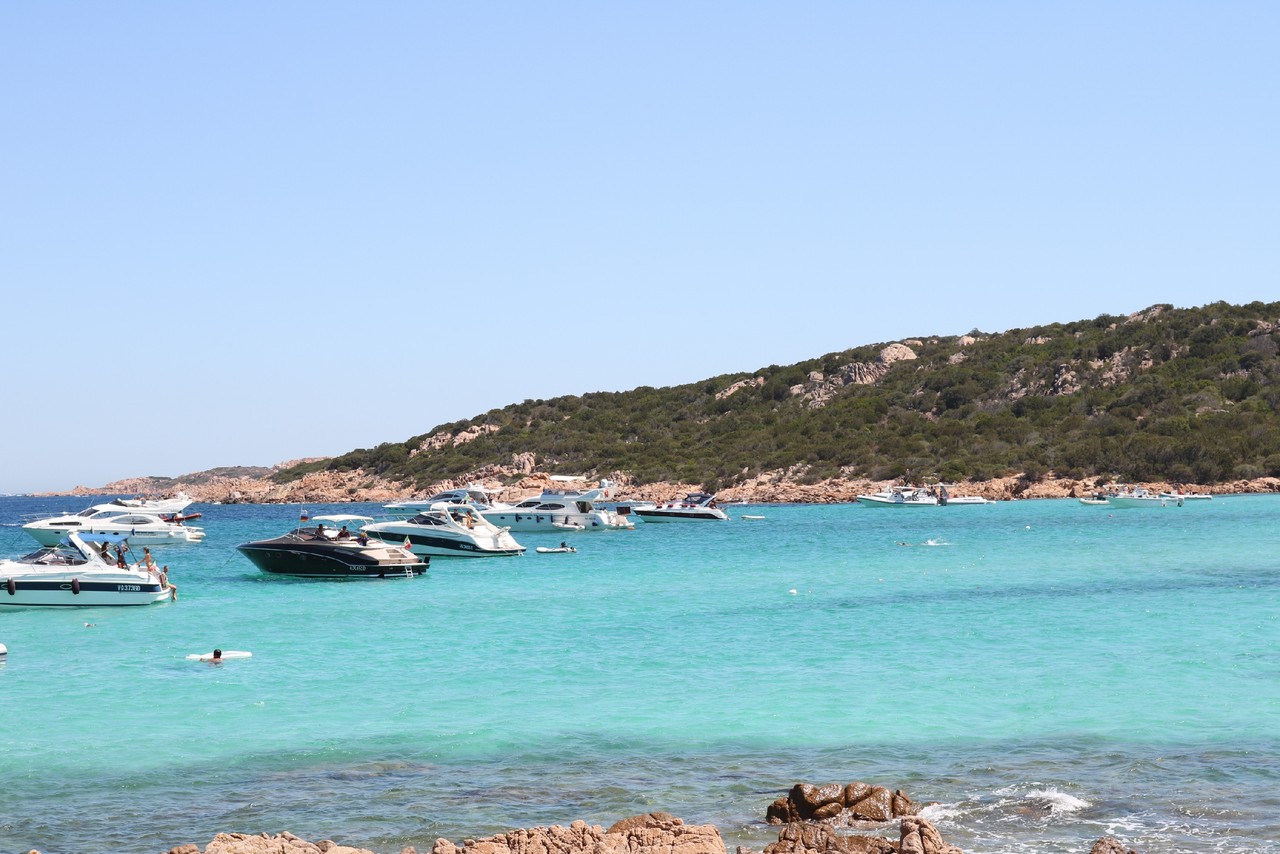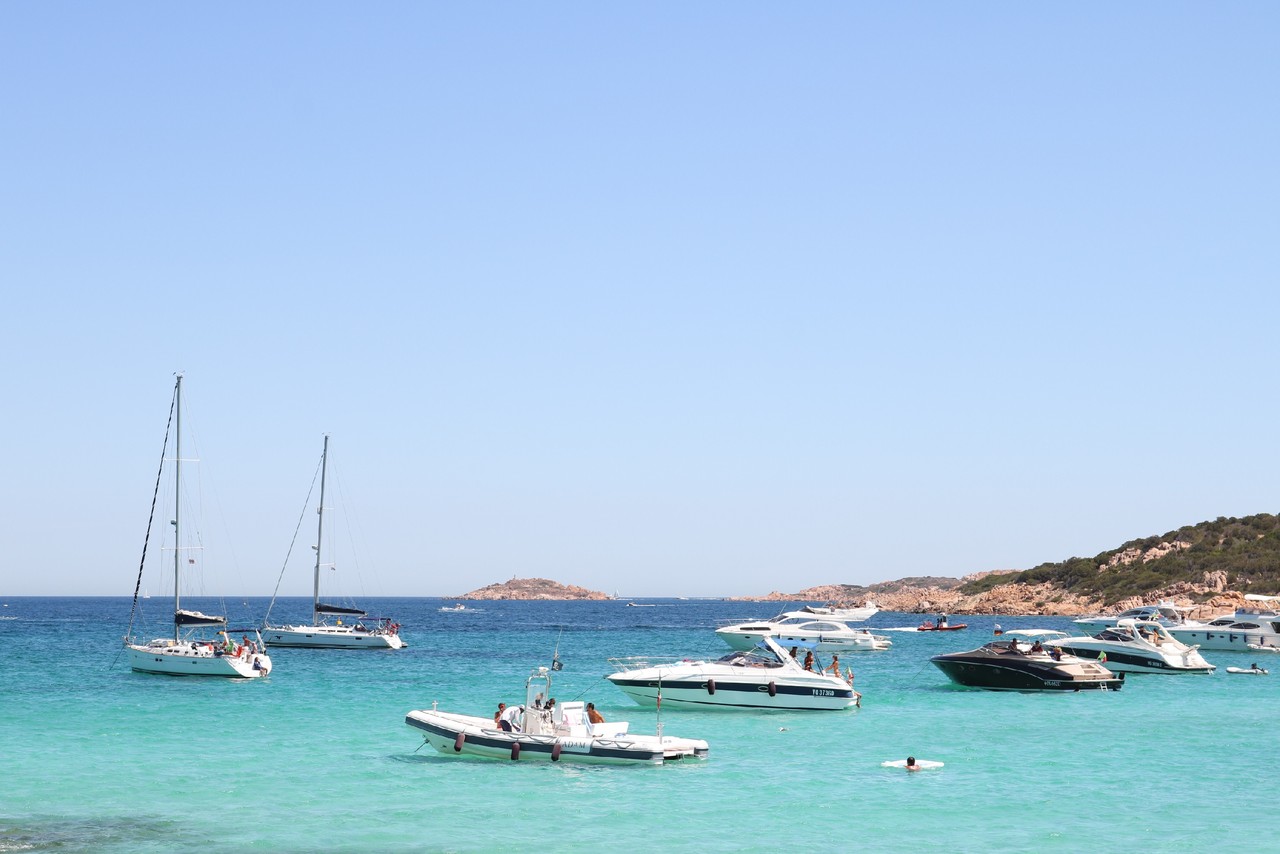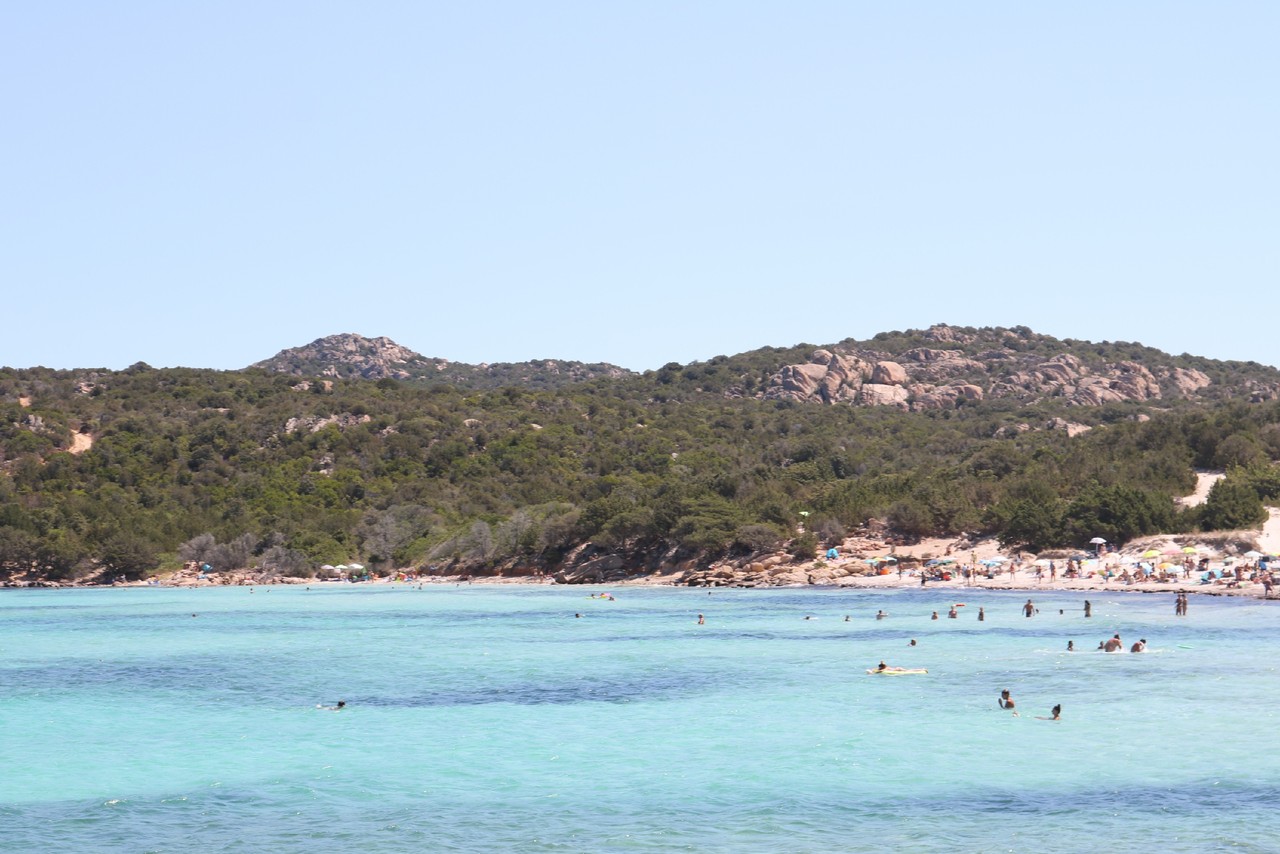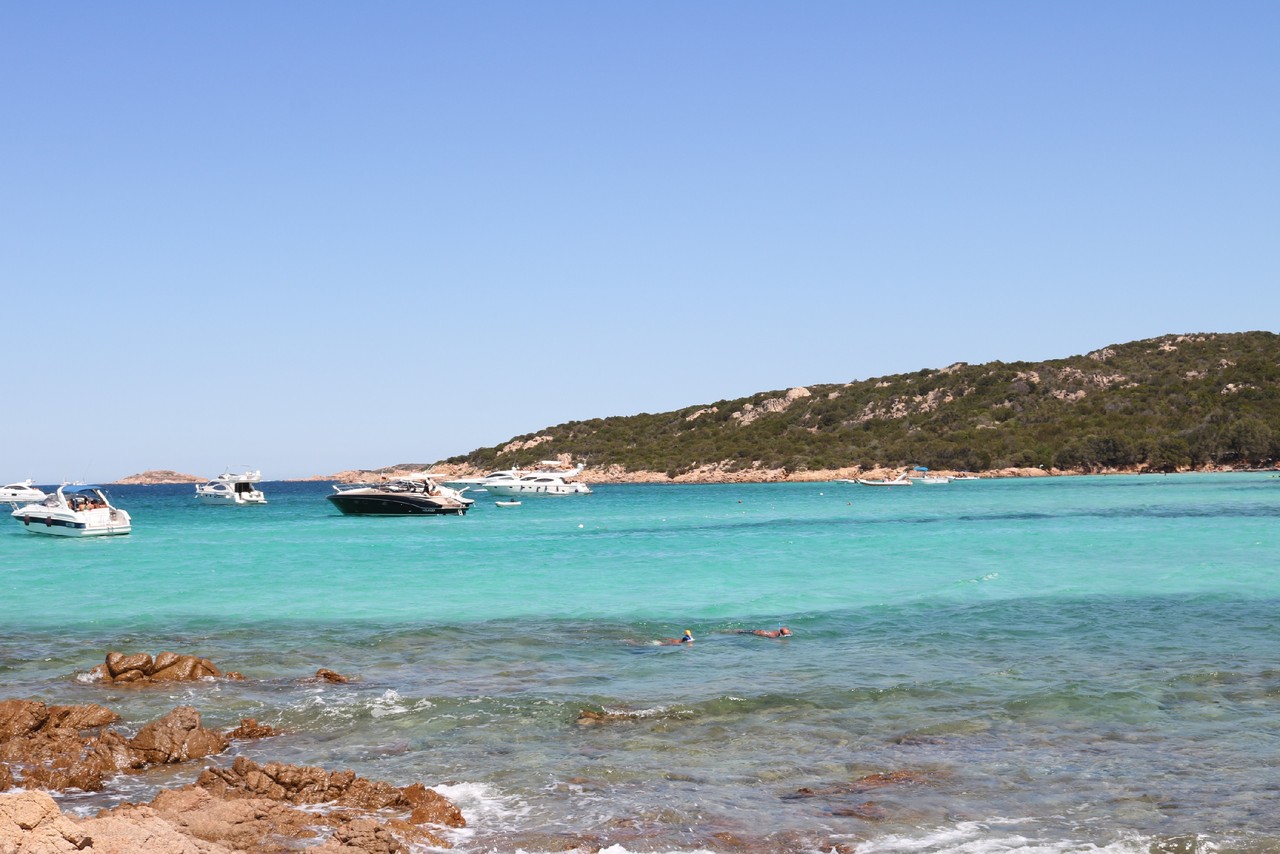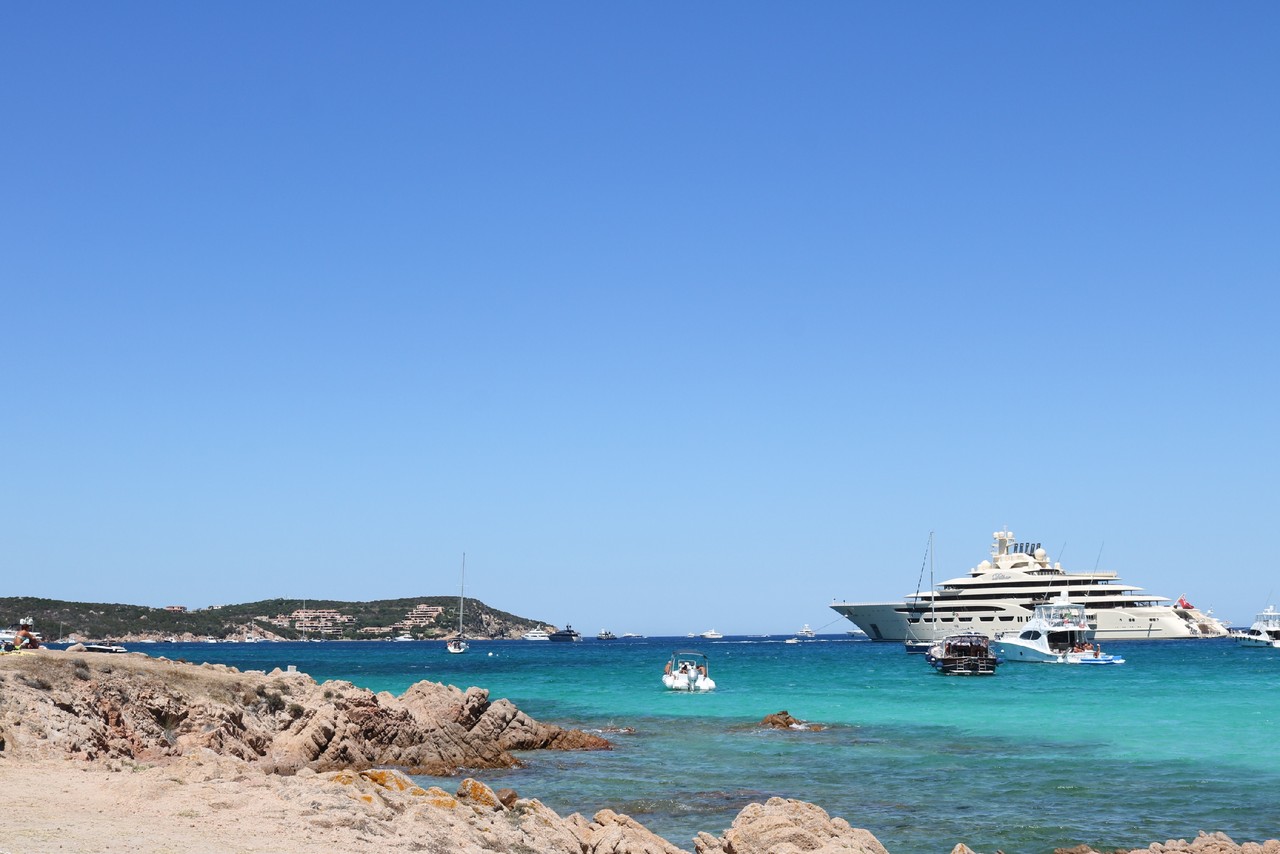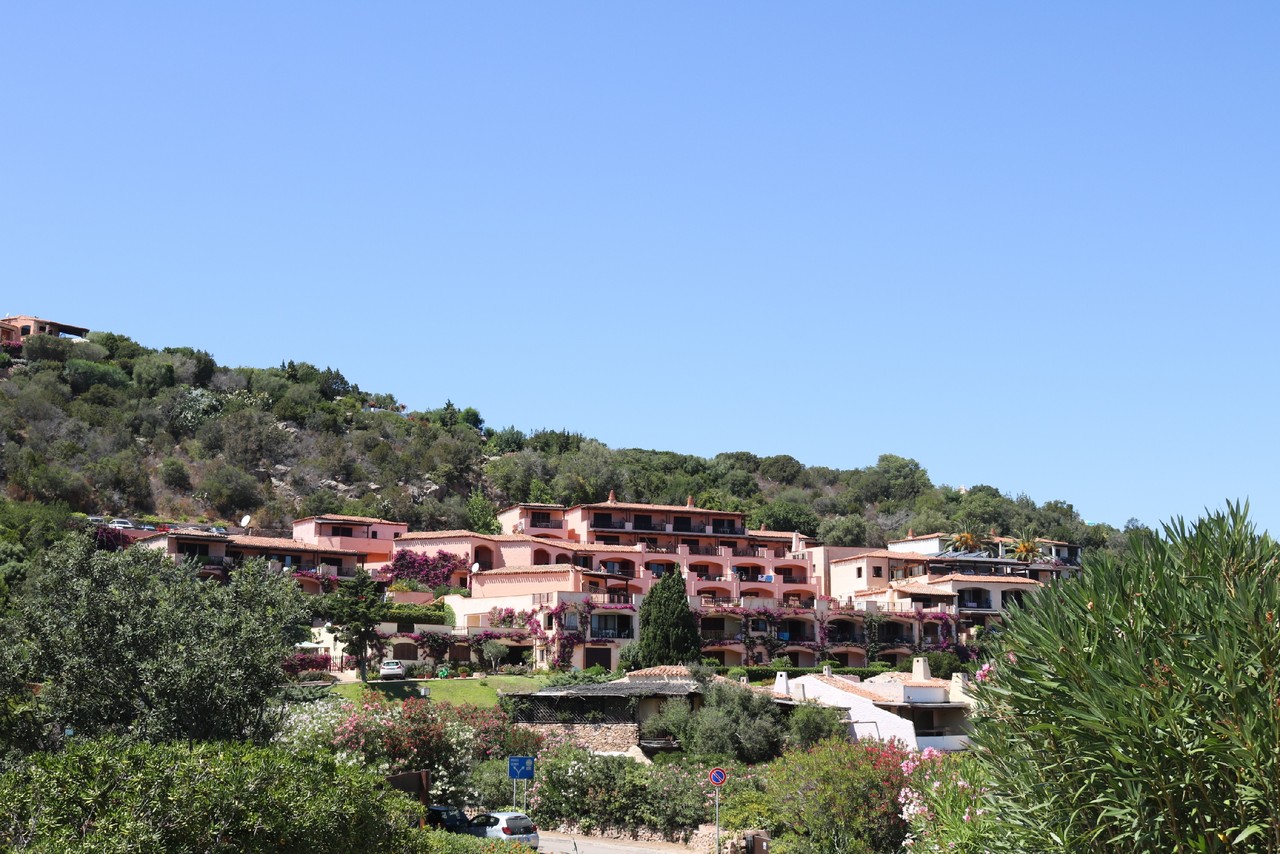 Instagram @styleitup // Snapchat @styleitup.mag