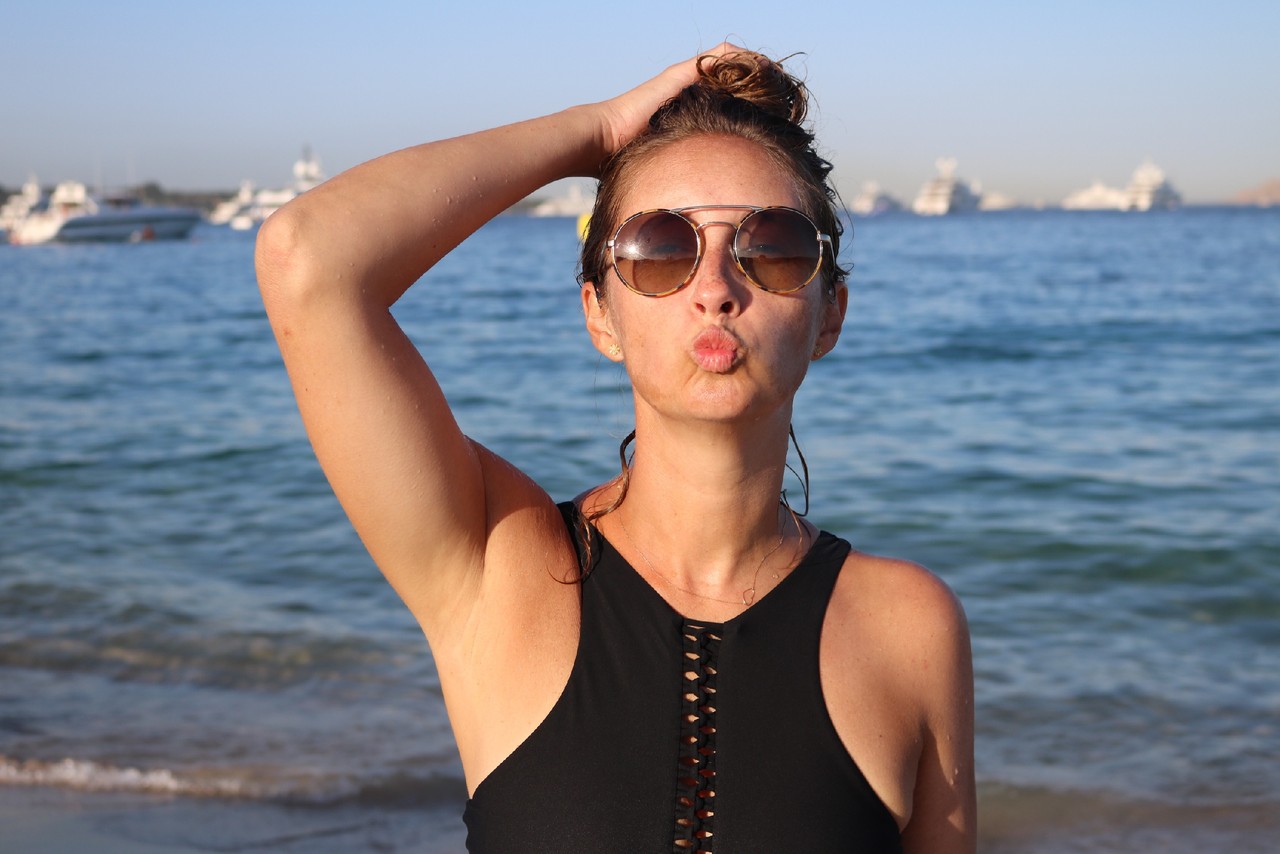 Ficar na praia até à última é tão bom! Estas fotos foram na praia Liscia Ruja ou Long Beach, uma das nossas favoritas.
A praia fica mais vazia – as praias estavam cheias na Sardenha, talvez por ser início de Agosto – tudo mais calmo, com aquele sol bom de final do dia e a àgua continua quente, para uns belos mergulhos na tranquilidade.
Adoro!
Bom fim-de-semana!
___
Staying ultil the end of the day at the beach is something else! These pictures were taken in Liscia Ruja Beach or Long Brach, one of our favorites in Costa Smeralda.
The beach becomes almost empty – Sardinia beaches were full, may be because it was the begining of August – everything calm and perfect for a late afternoon dive in this blue ocean.
Just love it!
Have a great weekend!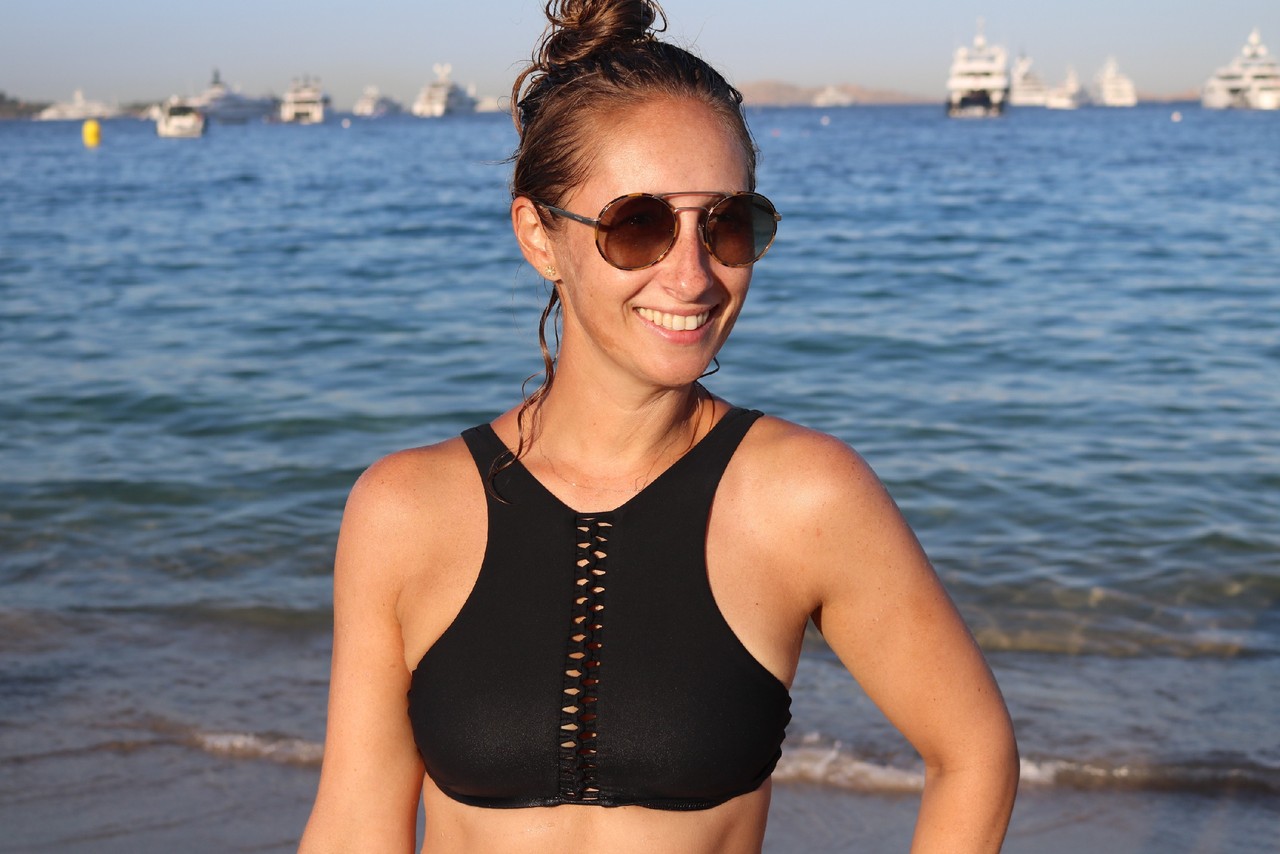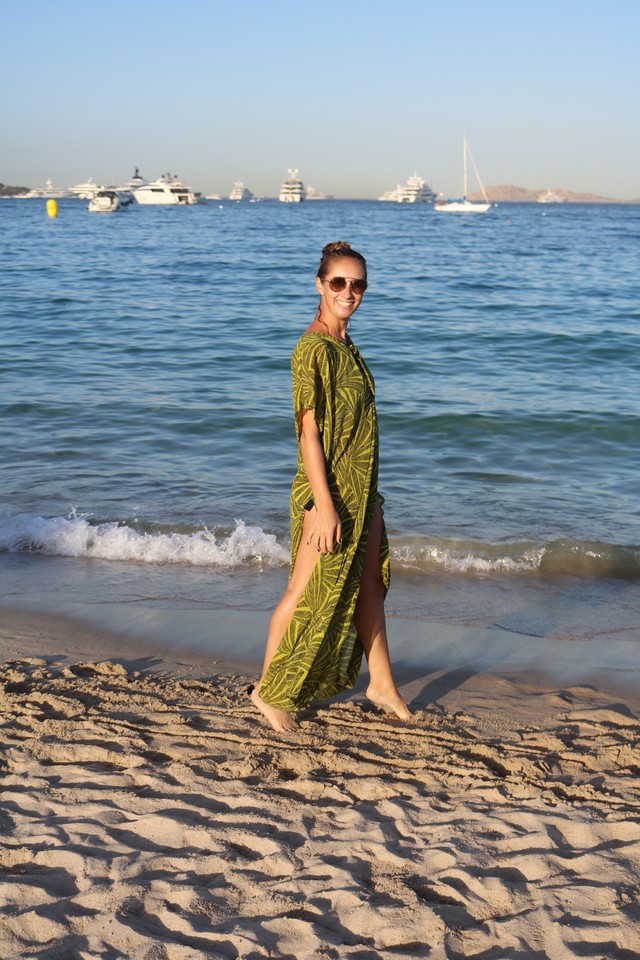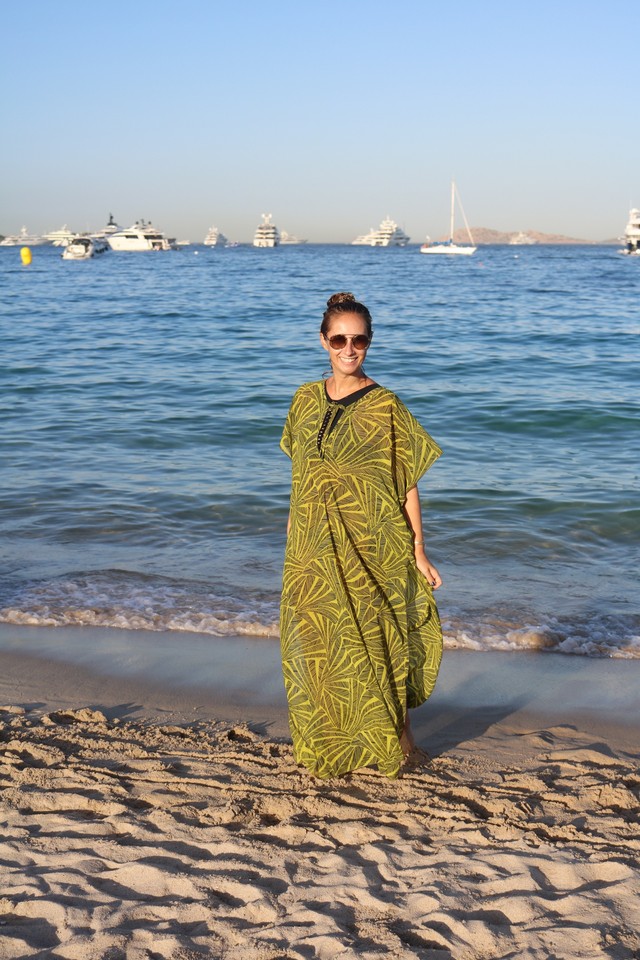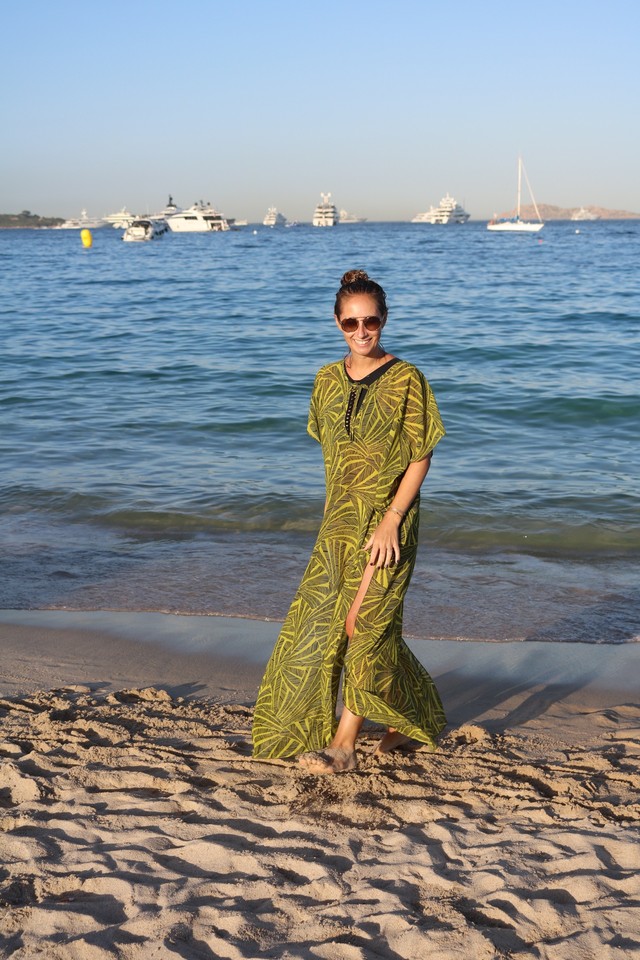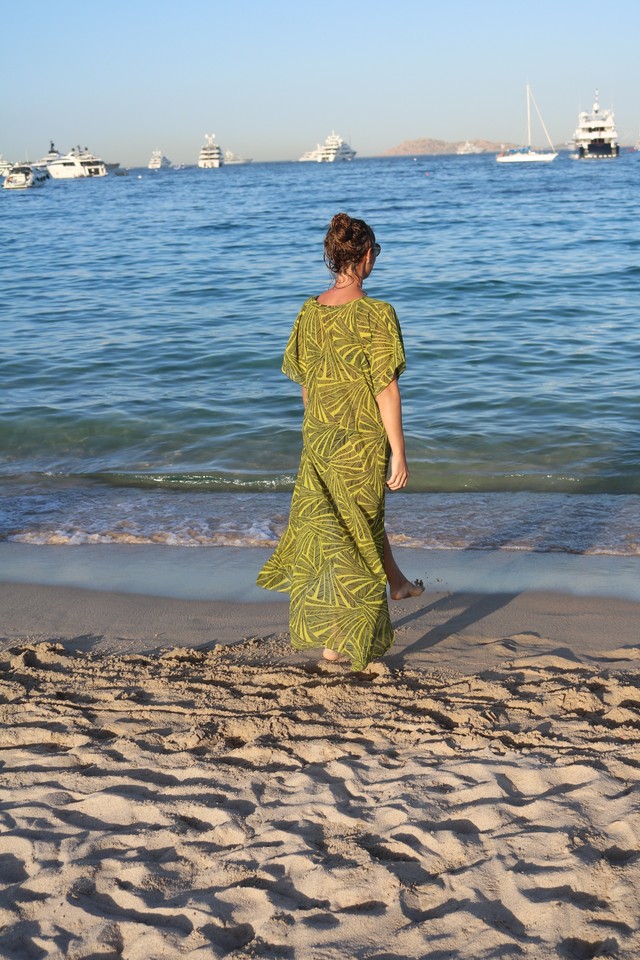 bikini Latitid
dress bought last year in Ibiza, at the beach
shades Prada
Instagram @styleitup // Snapchat @styleitup.mag