Fomos à Sephora maquilhar-nos para vos trazer algumas idéias de looks para a noite de Natal e fim de Ano. Só é pena não termos tido tempo de nos arranjarmos a rigor para vos mostrar um look completo :) Ficámos muito contentes com o resultado e é sempre um prazer trabalhar com pessoas tão entusiastas como as Sephora girls! Inspirem-se nos looks não tão difíceis de reproduzir em casa, basta ter os produtos certos e algum jeitinho: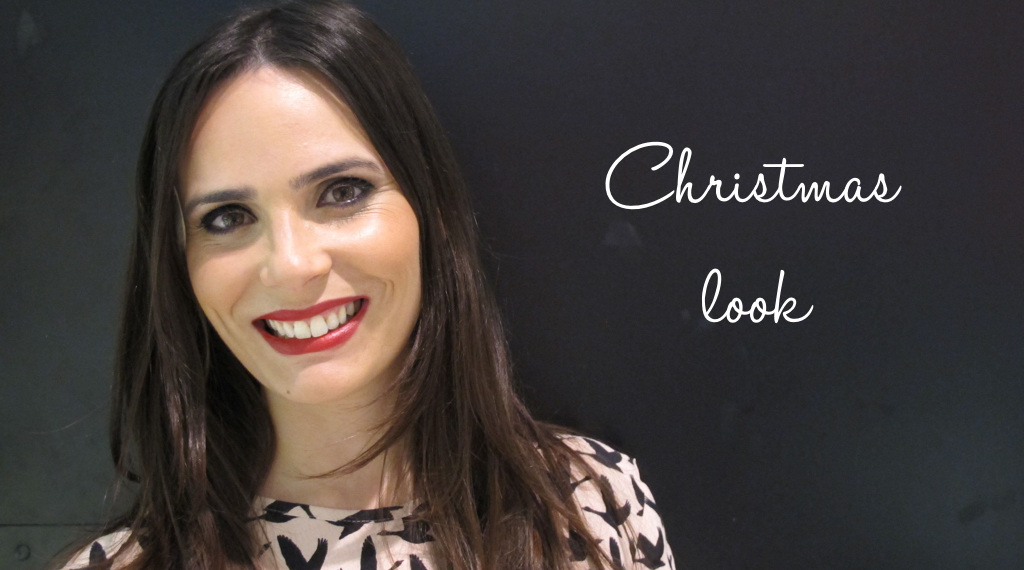 Look Cátia: olhos esfumados, com delineador e lábios encarnados. Produtos usados: paleta Color Festival da Sephora, delineador They're Real Push-Up Liner da Benefit e batom Sephora. Nas sombrancelhas, o Gimme Brow, da Benefit (tom mais escuro).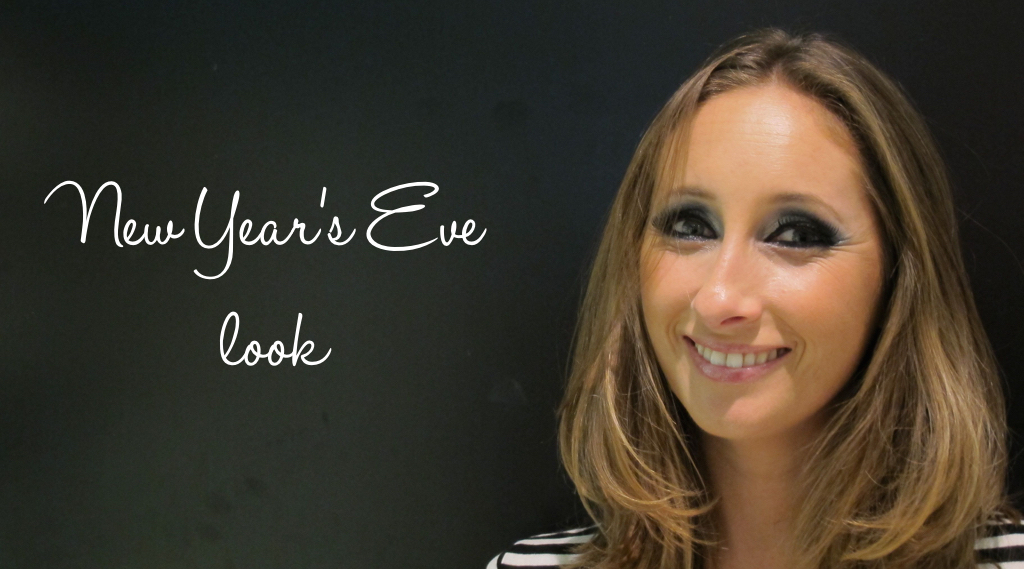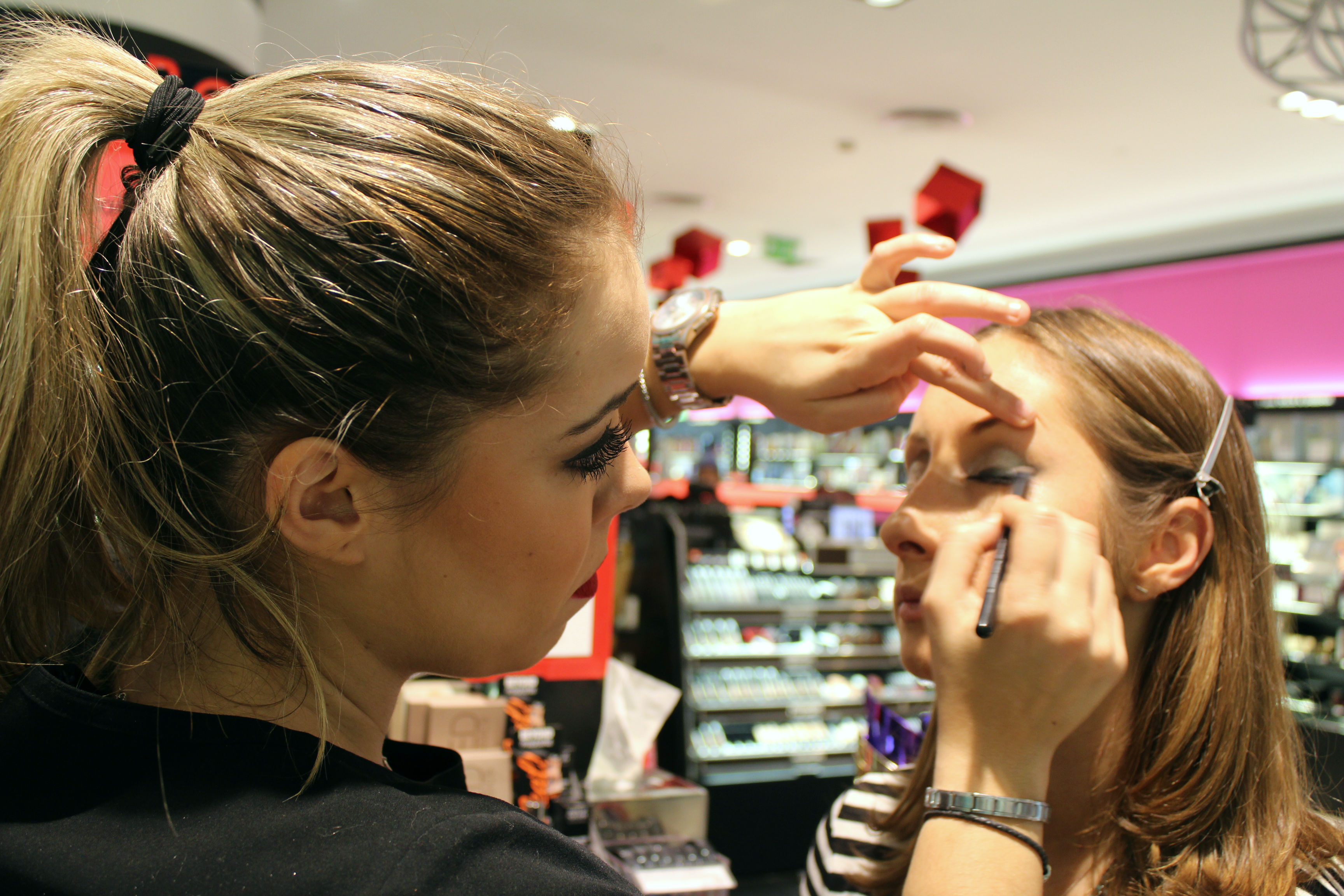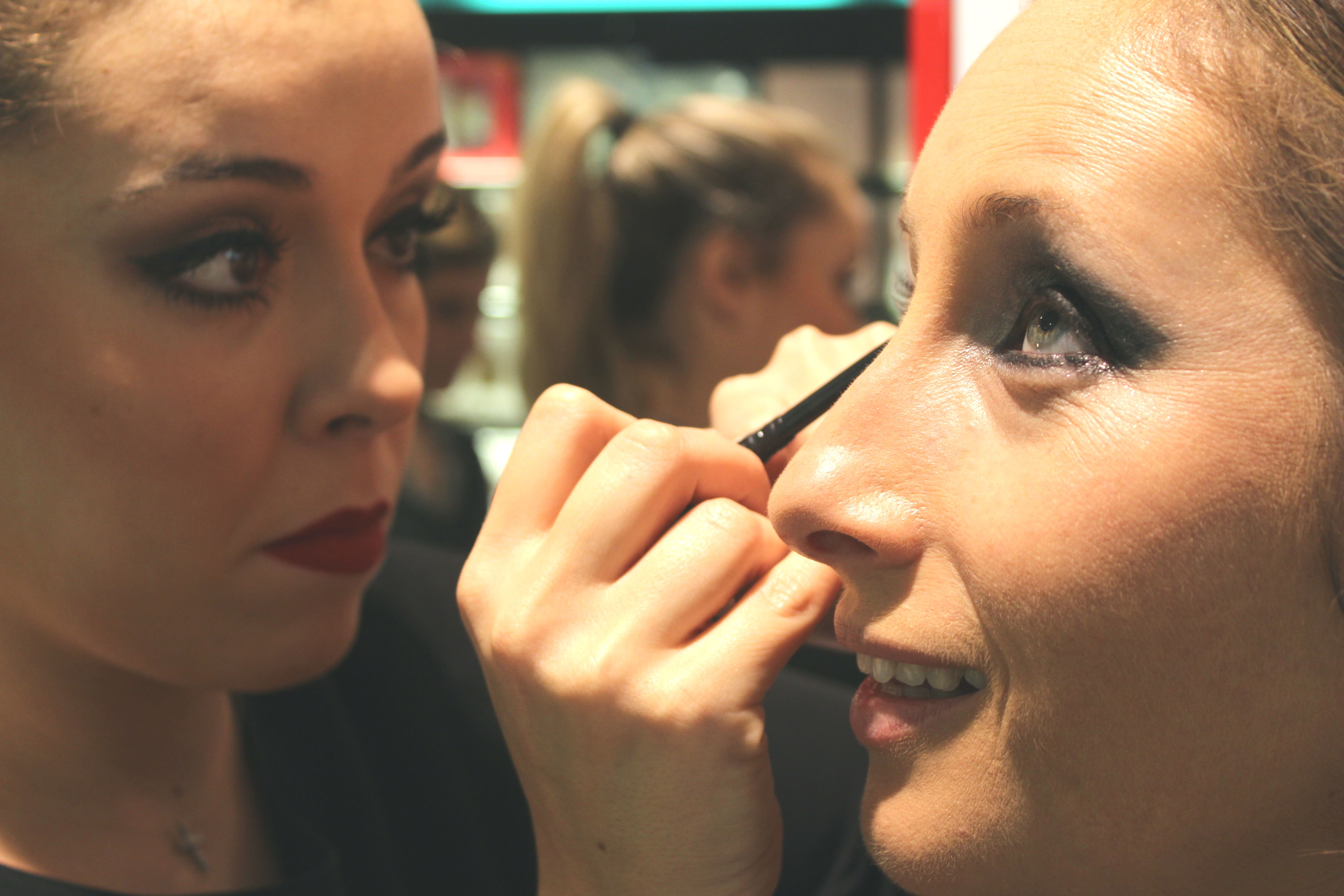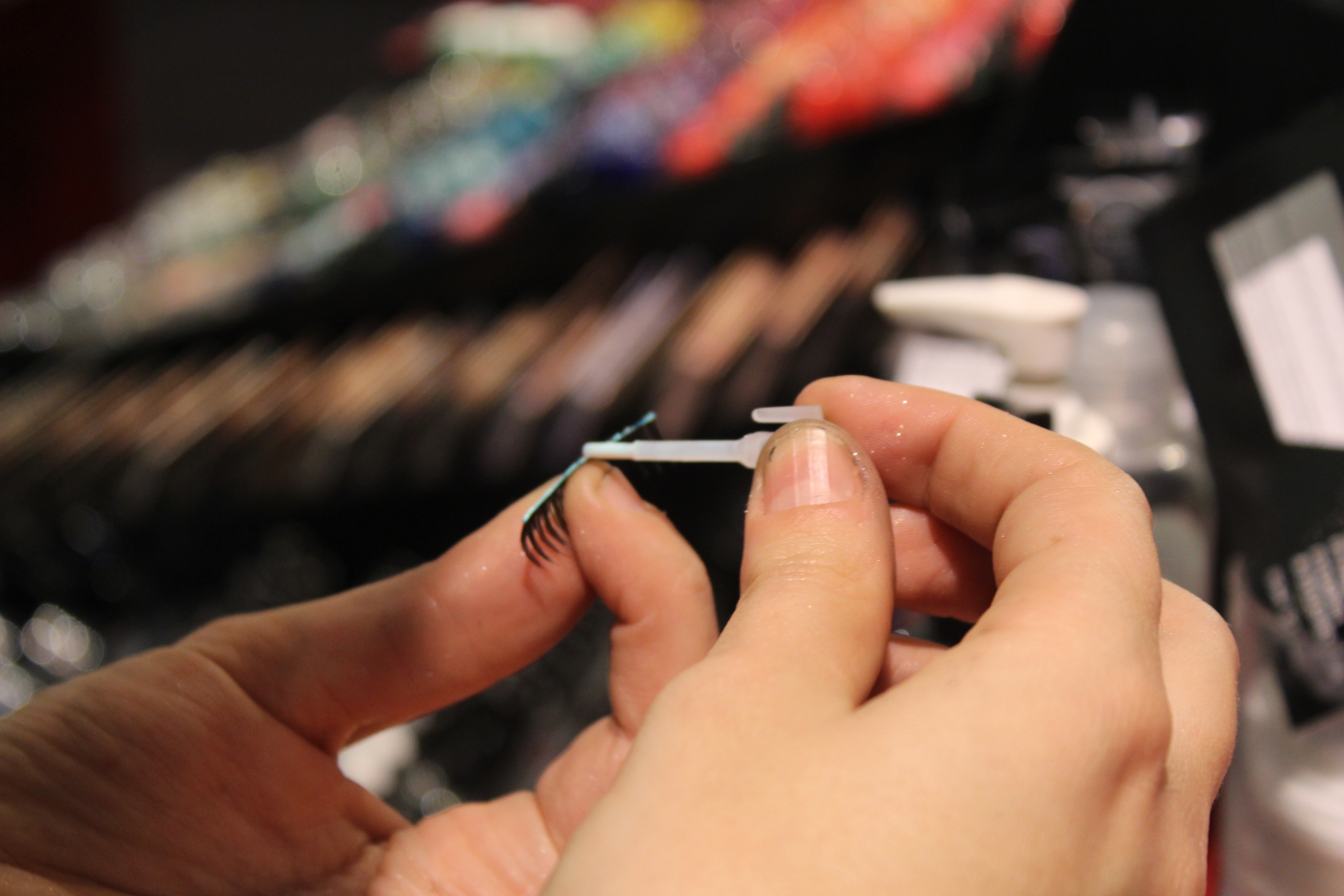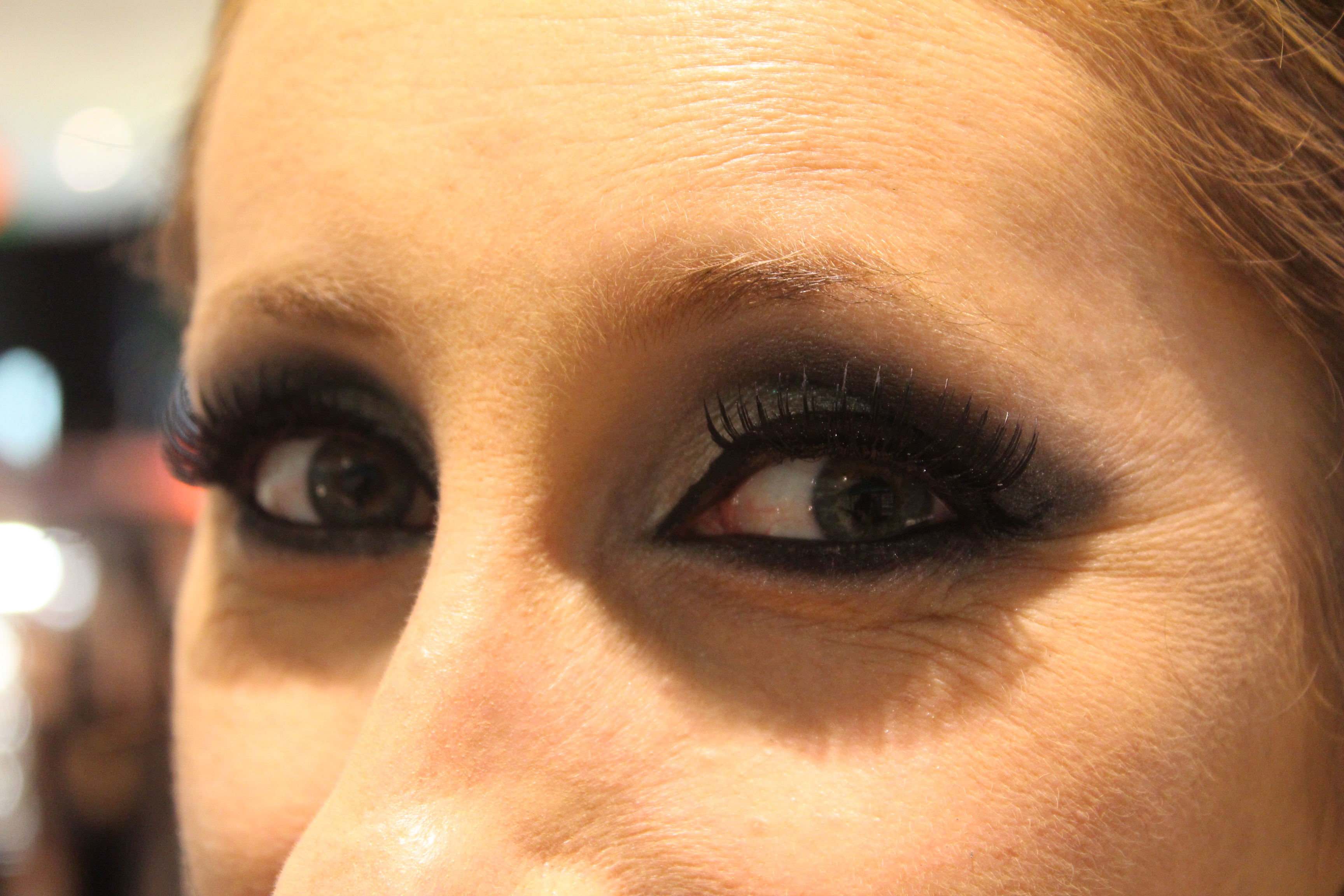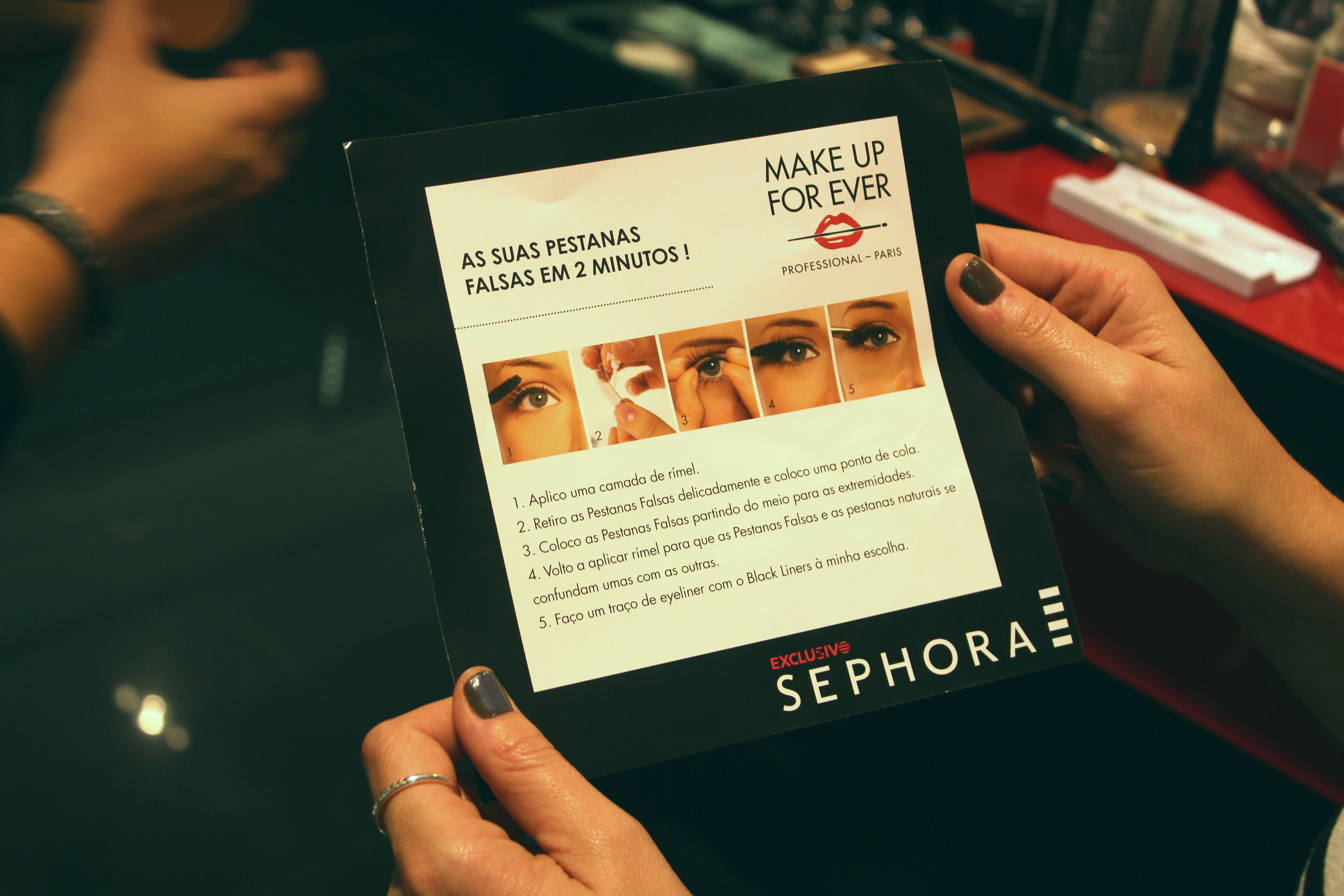 Look Margarida: olhos esfumados, em tons de cinza com pestanas falsas. Produtos usados: paleta Color Festival da Sephora, lápis e gloss Sephora, Gimme Brow da Benefit nas sobrancelhas (tom mais claro) e pestanas falsas Make Up For Ever.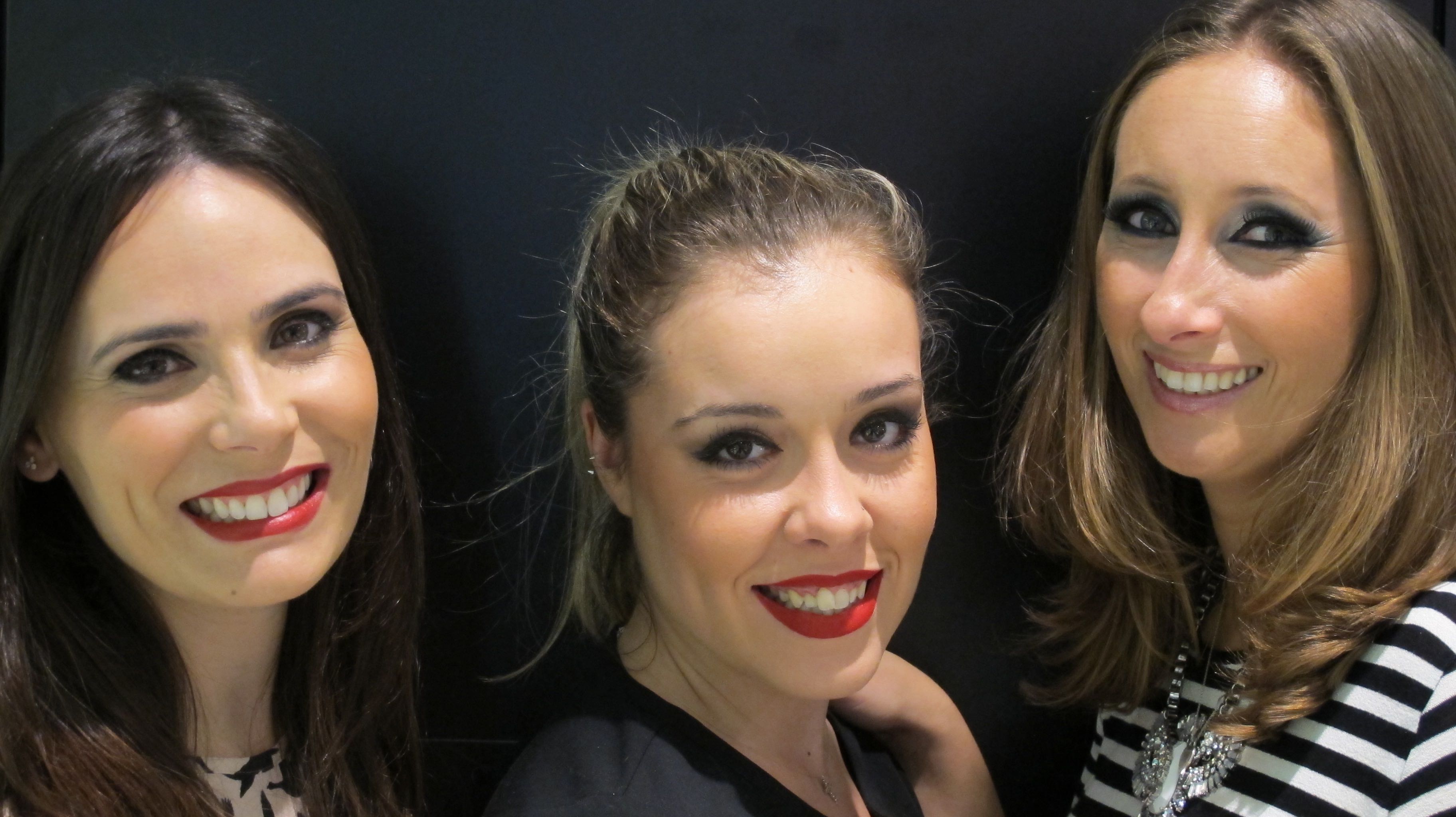 Nesta última foto com a Sara, a nossa maquilhadora 🙂
Obrigada Sara e Sephora por esta tarde tão glamourosa e divertida! Aguardem que também temos surpresas para vocês! 🙂
Entretanto se quiserem ficar totalmente princesas para as festas de fim de ano, podem sempre agendar uma maquilhagem na Sephora, são rápidas e espetaculares a deixarem-vos ainda mais bonitas!
_______
We went to Sephora to prepare some party looks for you, one perfect for Christmas and another one more festive to party all night long on New Year's Eve. Hope you liked it.
 Facebook, Instagram e Bloglovin'