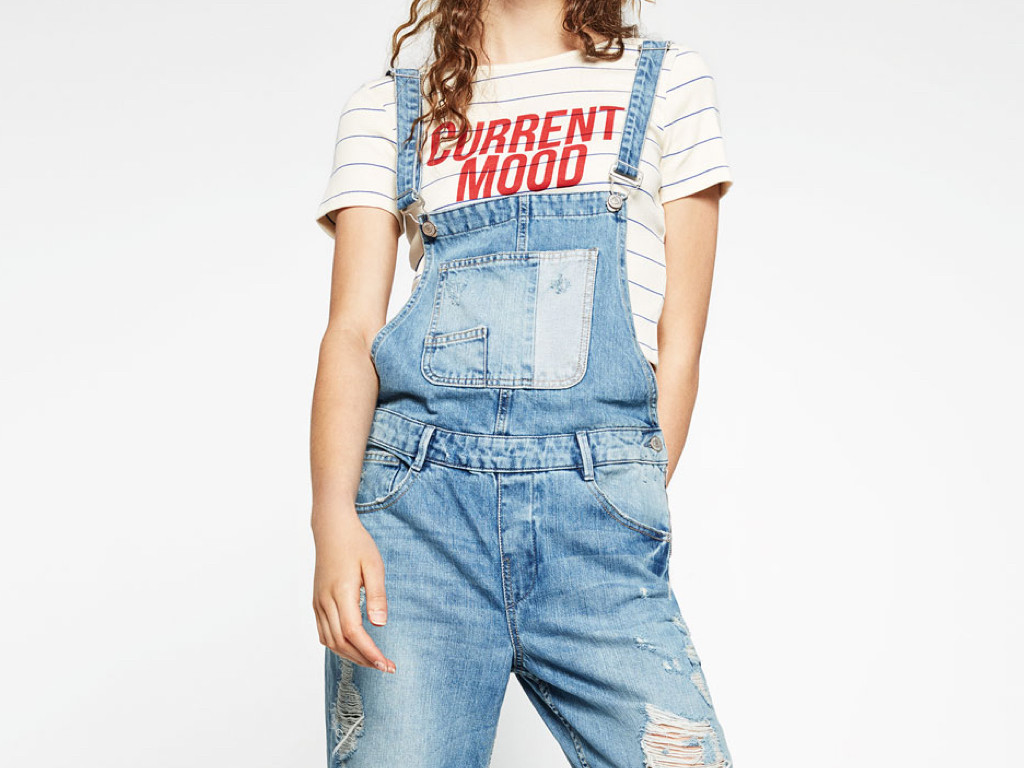 Voltaram em grande as jardineiras de ganga.
Muito facilmente corremos o risco de parecer uns chouriços ambulantes…
Se gostam mesmo desta peça – como eu – tentem dar a volta e compensar com altura (saltos, mesmo que confortáveis) e peças mais justas.
Deixo-vos algumas sugestões, vejam se gostam 🙂
____
Overalls made a big comeback this season.
It's so easy to find them in stores right now, but how to wear them without seem a big ball in it?
Here are some suggestions, check them out: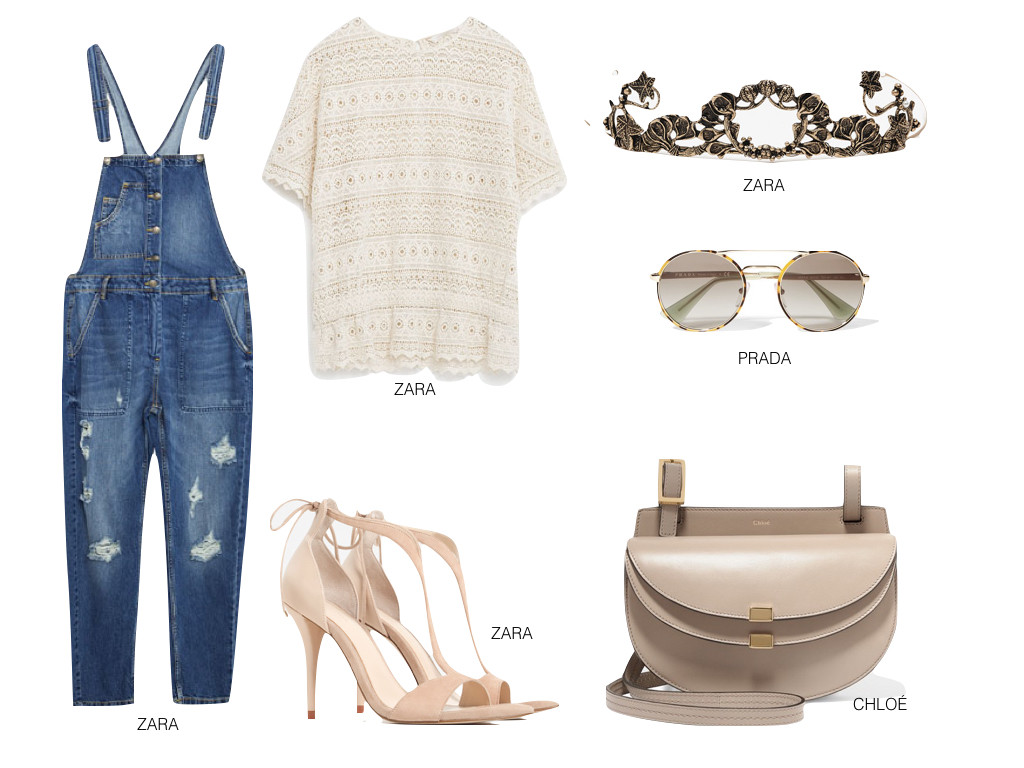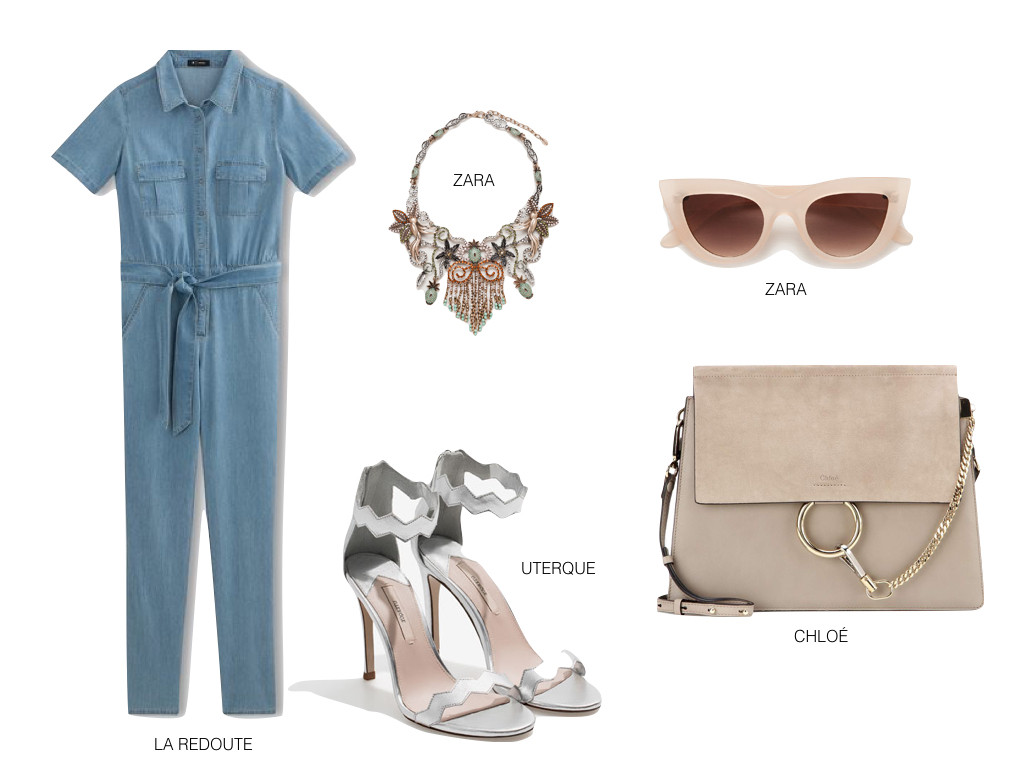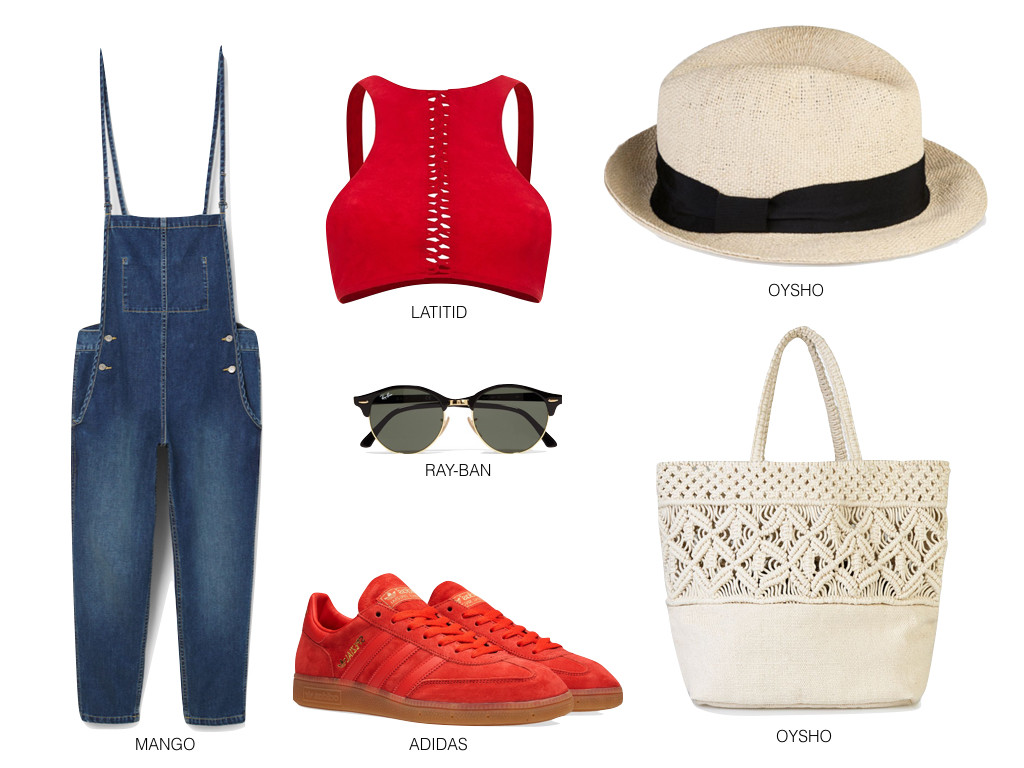 Instagram @styleitup // Snapchat @styleitup.mag