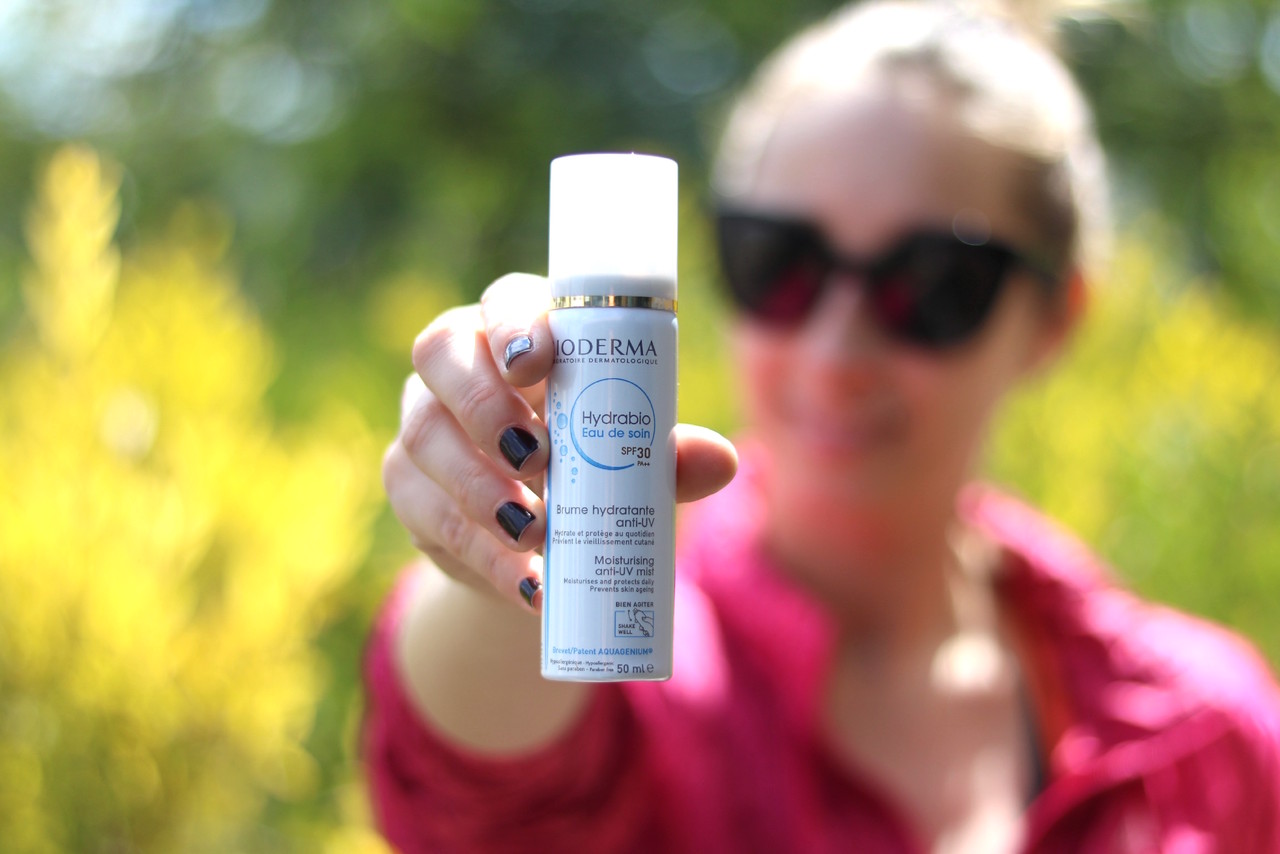 Mesmo nos fins-de-semana fora não há desculpa para não treinar!
A rotina é mais ou menos esta: pequeno-almoço soft (e checkar a agenda!), preparar o kit e sair para aproveitar o exercício ao ar livre! A proteção solar é fundamental – não se esqueçam que quando corremos ao ar livre estamos muito expostos.
Apesar de ter aplicado protetor solar antes de sair de casa, quando voltei da corrida ainda ia fazer mais uns exercícios funcionais, soube lindamente refrescar com a nova bruma hidratante da Bioderma – Hydrabio Eau de soin SPF30 – a primeira bruma hidratante com proteção solar!
A Hydrabio Eau de soin SPF30  acabou de chegar a Portugal e é tudo de bom!
É invisível, ultra-fina, muito hidratante (não precisamos espalhar, basta agitar e pulverizar a uns 20cm de distância, esperar uns 20seg para a pele absorver as suas propriedades), tem FPS30 e é também anti-radicais livres.
A sensação depois de aplicar é de uma frescura incrível!
Spray perfeito para passar a andar na carteira nos dias de calor que estão para vir – para além de refrescar ainda protege a nossa pele!
___
Workouts must happen even on the weekends and getaways!
This is more and less my routine from when I wape up: have a light breakfast, prepare the gear and off I go. Run 4 or 5km, come back for a functional workout.
Sun protector is another key thing to have in mind when doing your workout outside. I applied sun protector factor before leaving home and in the end I freshened up with the new moisturising anti-UV mist from Bioderma – Hydrabio. This spray moisturises and protects our skin everyday, it's super practical to carry around.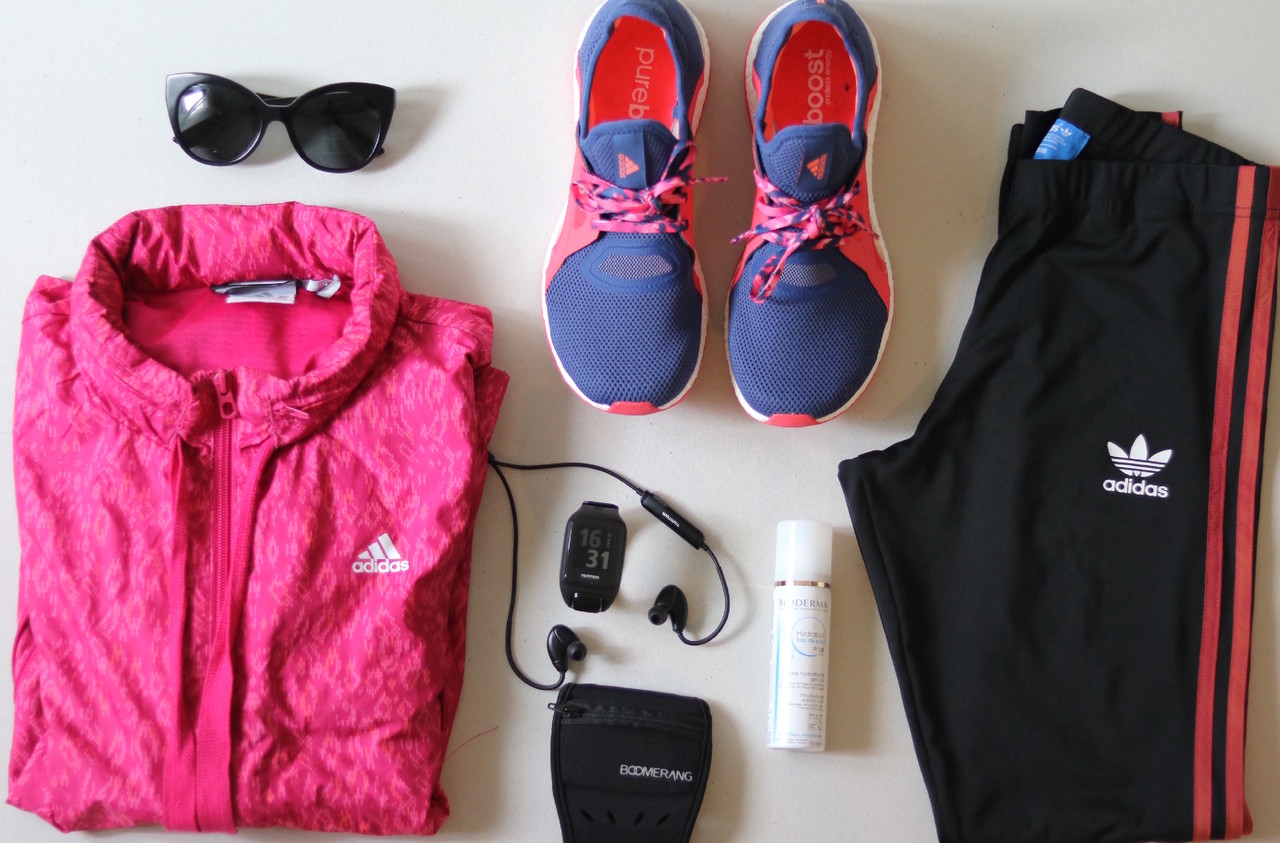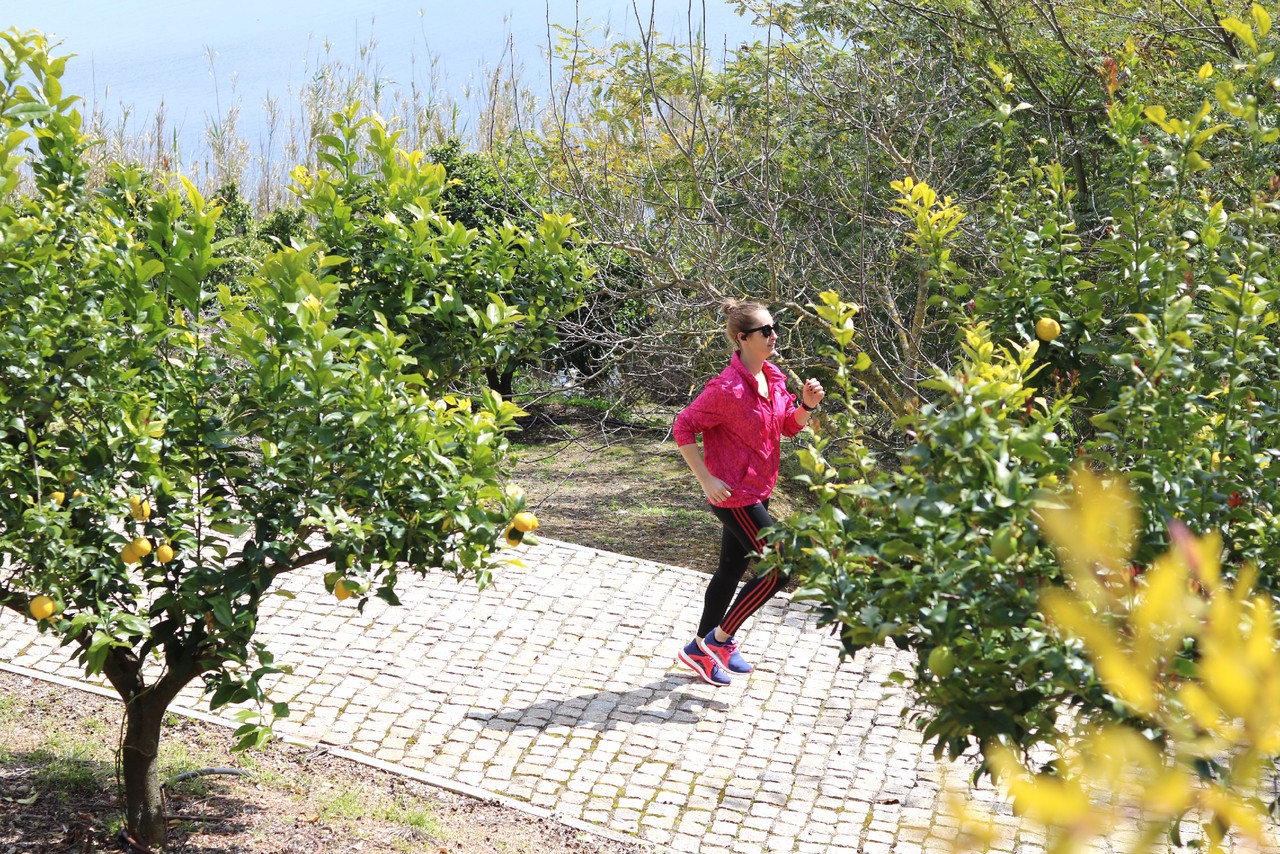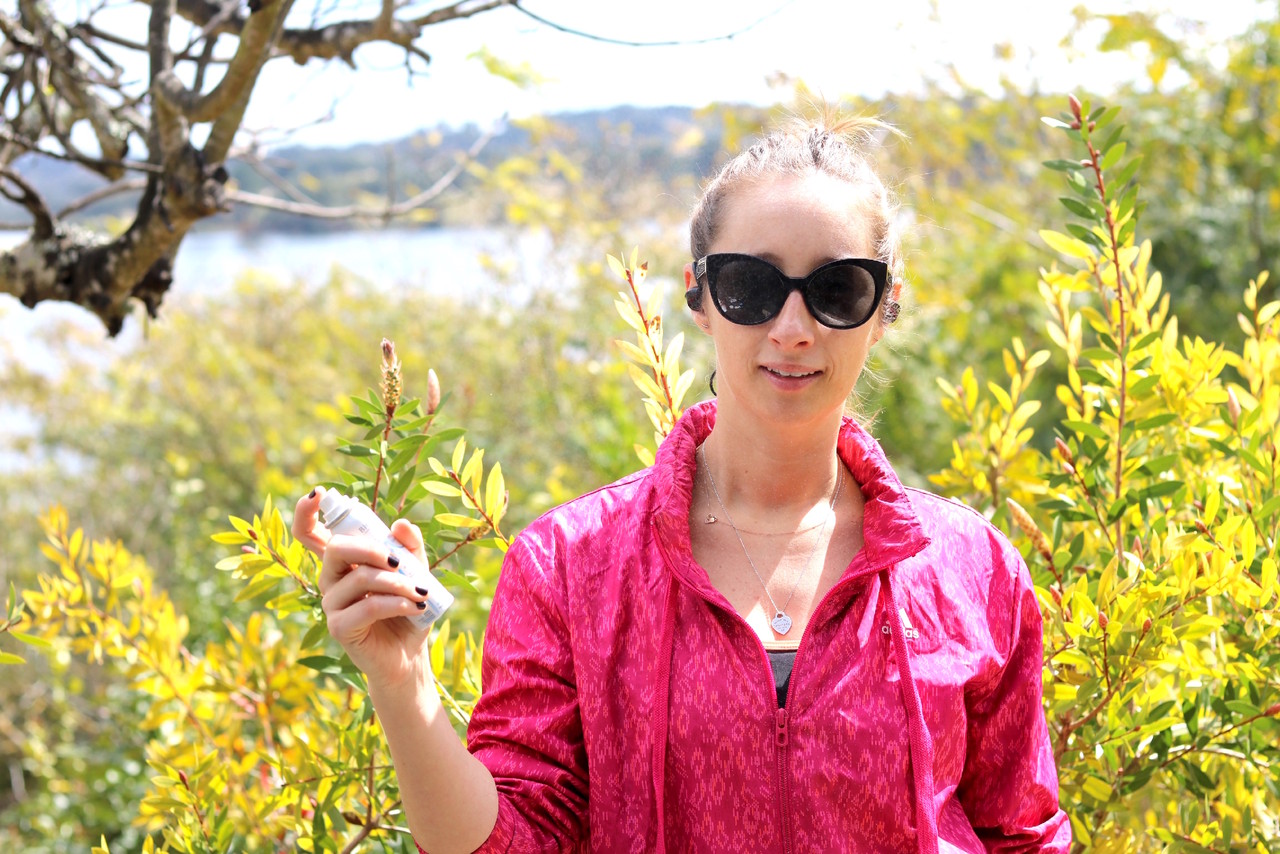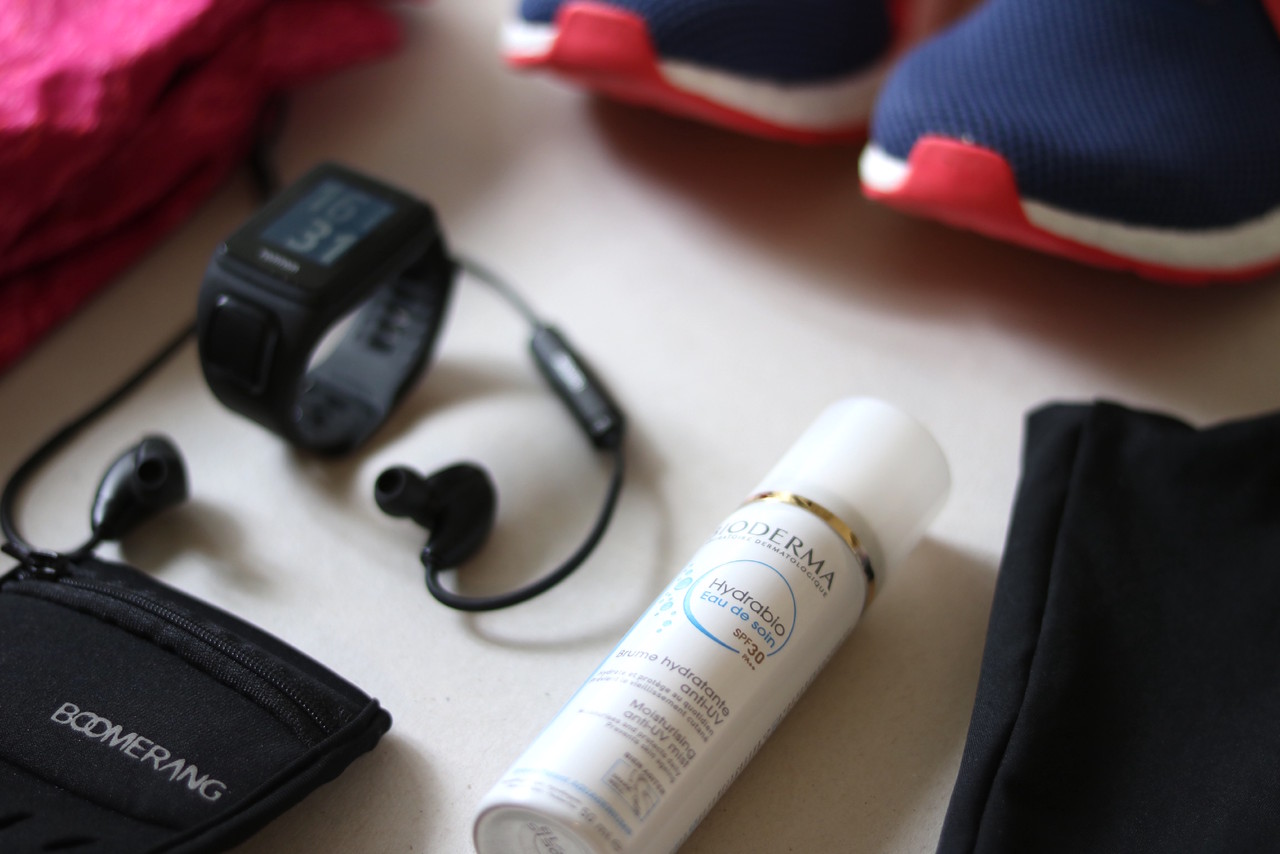 Workout gear:
runners Pure Boost X Adidas
coat Adidas
leggings Adidas
watch TomTom Spark
wireless headphones TomTom
sunglasses Prada
pocket Boomerang
Instagram @styleitup