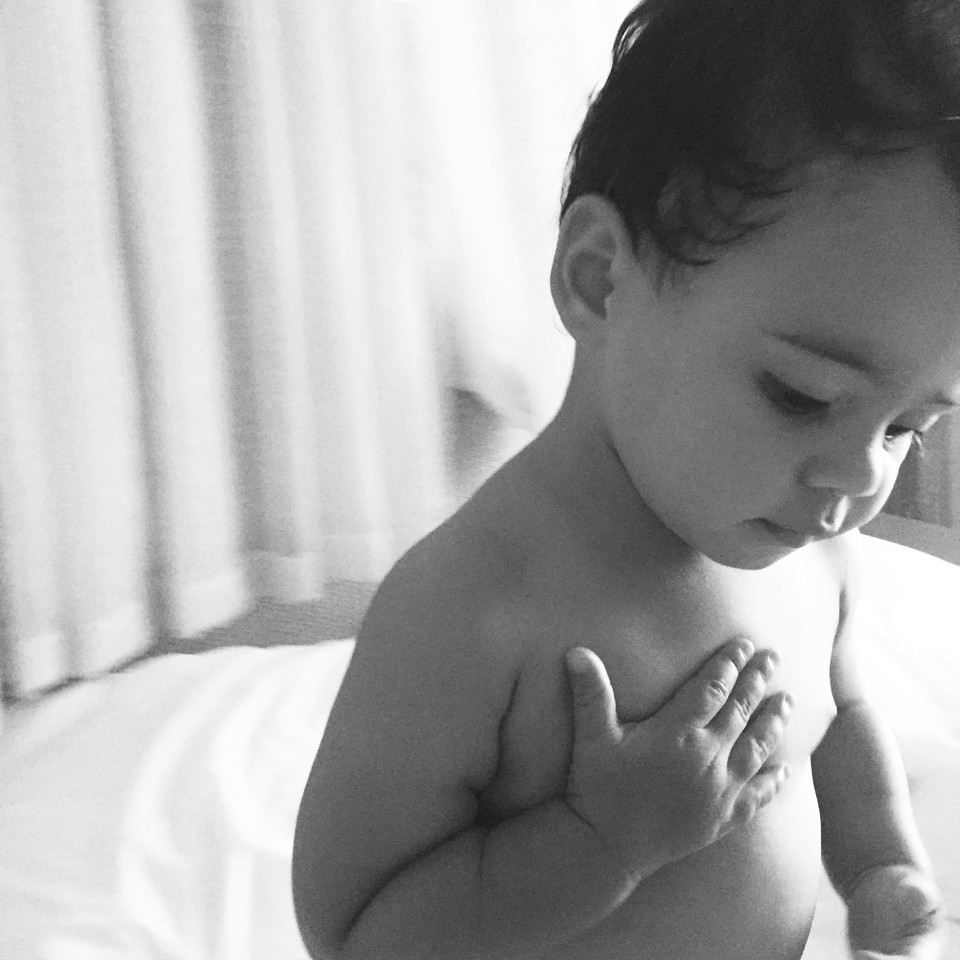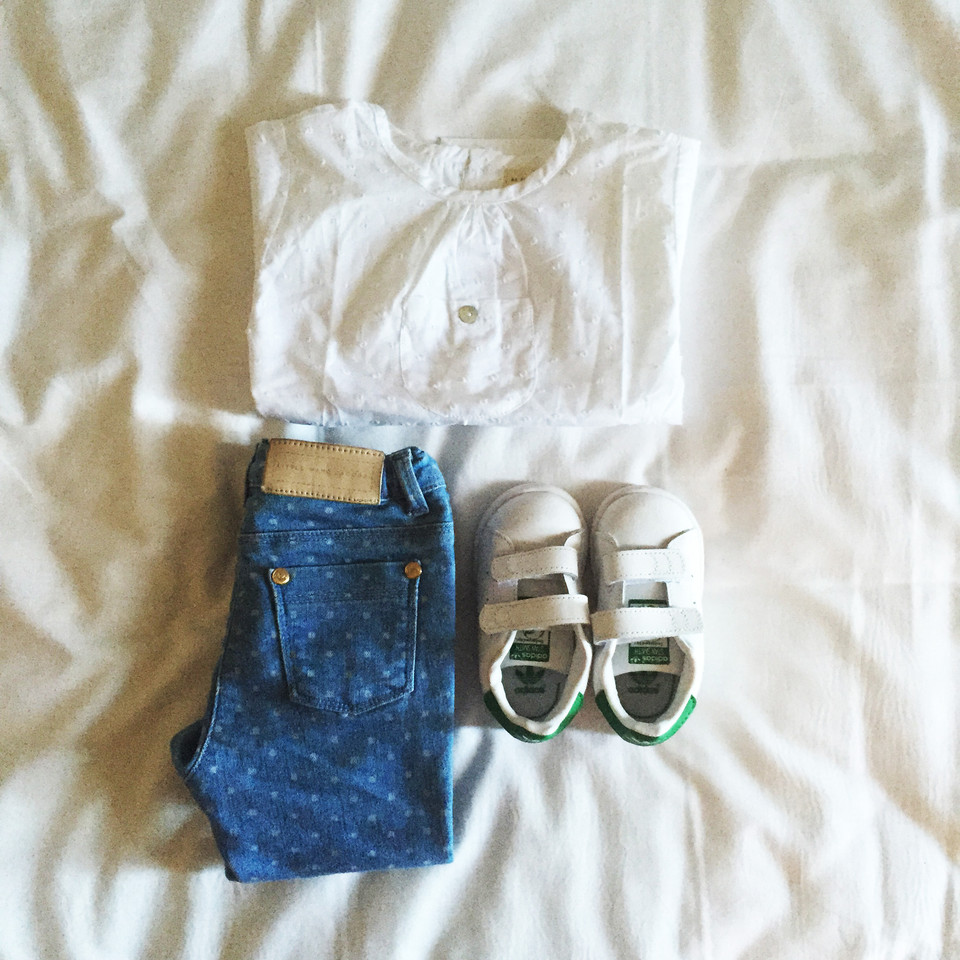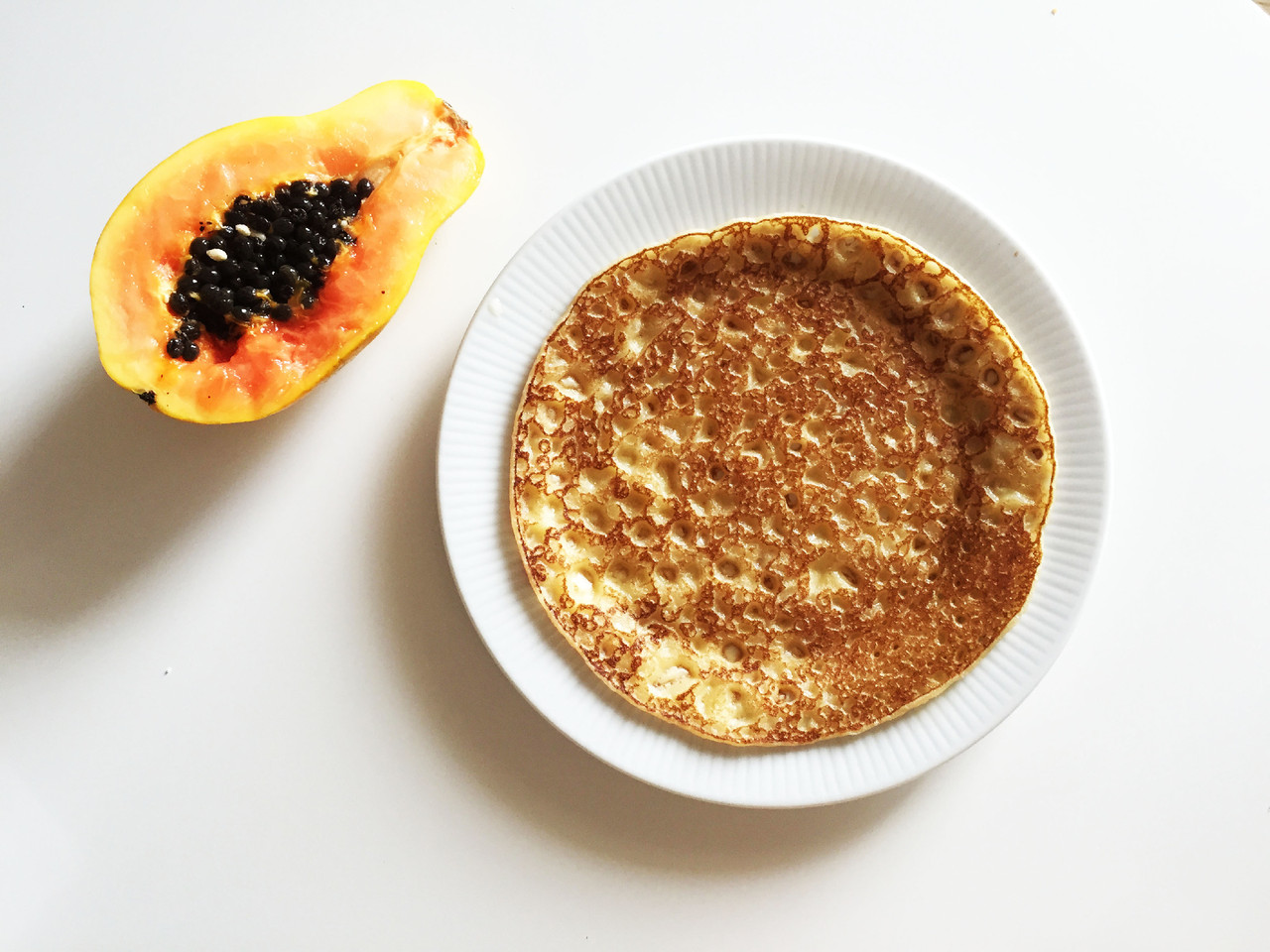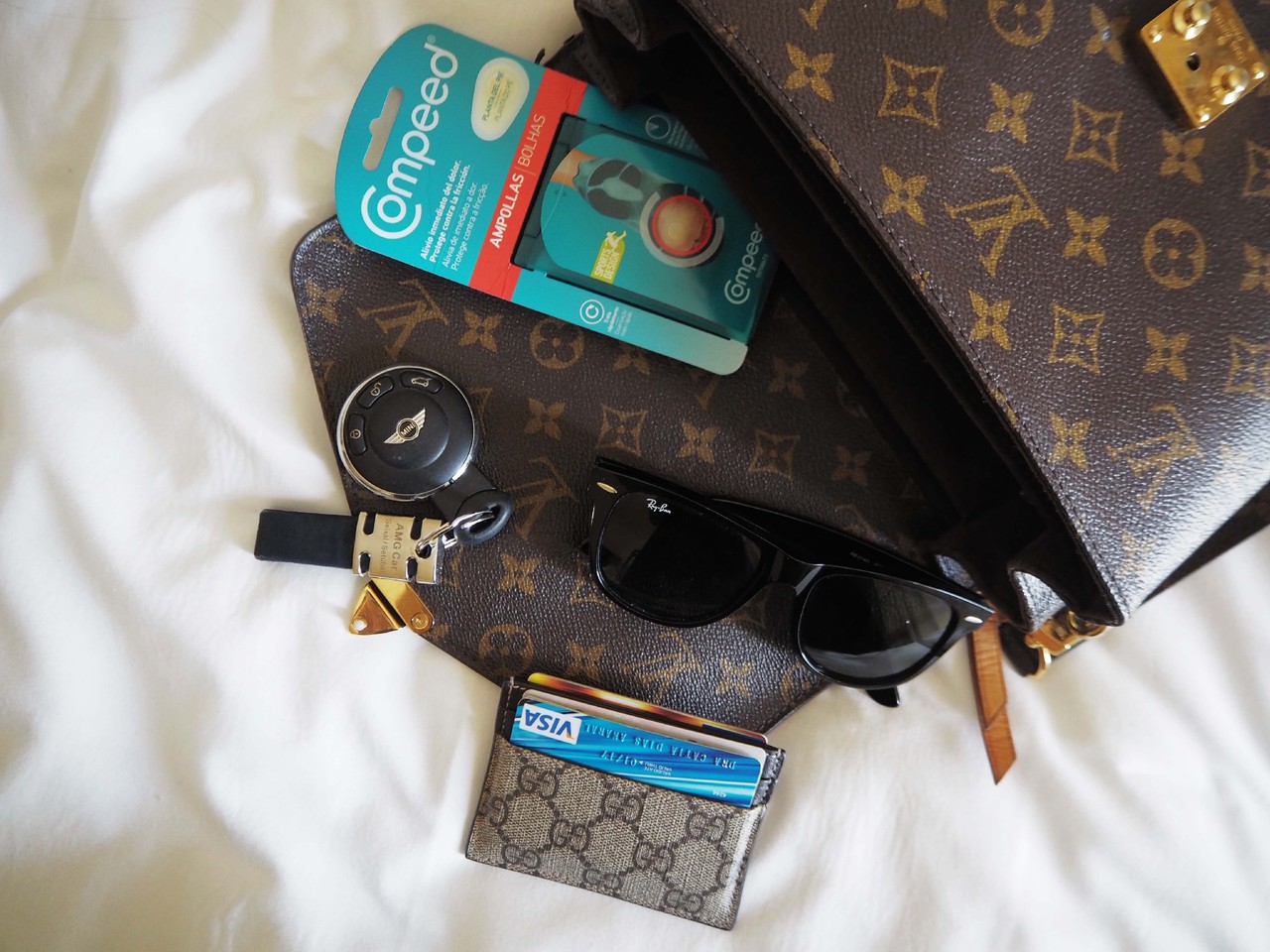 Este é um dos momentos do nosso dia: aquele em que a Maria acorda, nós (eu e o pai) a enchemos de beijos e ela só quer saltar dali para fora e ir à sua vidinha!
Pequeno-almoço, nosso e o dela, banho, roupa e rua! No meio de toda a azáfama há muita coisa que fica para trás! Ou é a chave de casa (tantas vezes!), ou o brinquedo ou a fralda ou a chucha, até o iphone … ). Tento disciplinar-me ao máximo e deixar tudo pronto para a saída na noite anterior, mas com o cansaço (que se acumula) nem sempre isso acontece. Por tudo isto, aprendi a levar apenas o essencial comigo: chave, carteira, óculos de sol, telefone e nos dias em que há eventos ao final do dia, reuniões ou assuntos importantes que exigem uma troca de sapatos por algo mais tchan e nem por isso confortável, uma embalagem dos pensos anti-bolha Compeed®. Como têm uma almofada protetora protegem contra a fricção e a pressão. Nada pior do que calçar uns sapatos que magoam e andar desconfortável o resto da noite!
A partir do momento em que há um trilião de coisas a fazer antes de sair de casa é preciso muita organização e o essencial passa a ser o mais importante das nossas vidas! Tudo aquilo que existe para nos facilitar e libertar do stress matinal é (muito) bem-vindo! Mesmo assim não trocava estes dias, por nada! 🙂
__
This is one of the moments of our day: Maria wakes up, we (me and dad) fill her with kisses and she just wants to jump out of the bed and move on with her life!

Breakfast, getting dressed and let's go!
I try to discipline myself to the fullest and get everything ready for leave for work the night before, but sometimes I am to tired it seems impossible! So I have learned to carry only the essentials with me: keys, wallet, sunglasses, mobile and those days when I have meetings that require a change of shoes I always use
Compeed® blisters that help protecting
 against friction and pressure. There´s
nothing worst than hurting my feet!

Instagram: @styleitup.cat