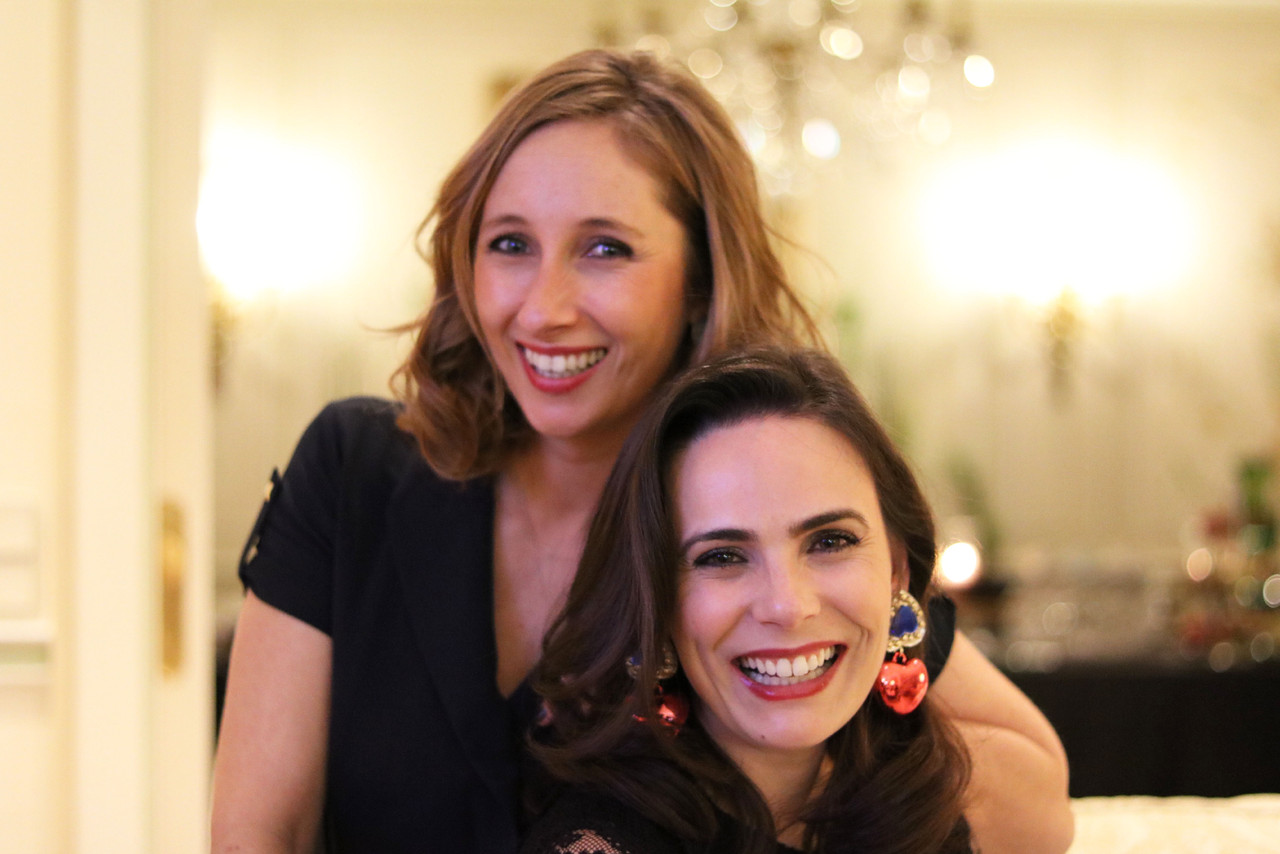 Domingo à noite foi dia de Óscares e pela segunda vez, a convite de Giorgio Armani Beauty, passámos a noite no Ritz Four Seasons em Lisboa, para assistir à cerimónia na Suite Presidencial do hotel. Uma experiência única, digna de Hollywood!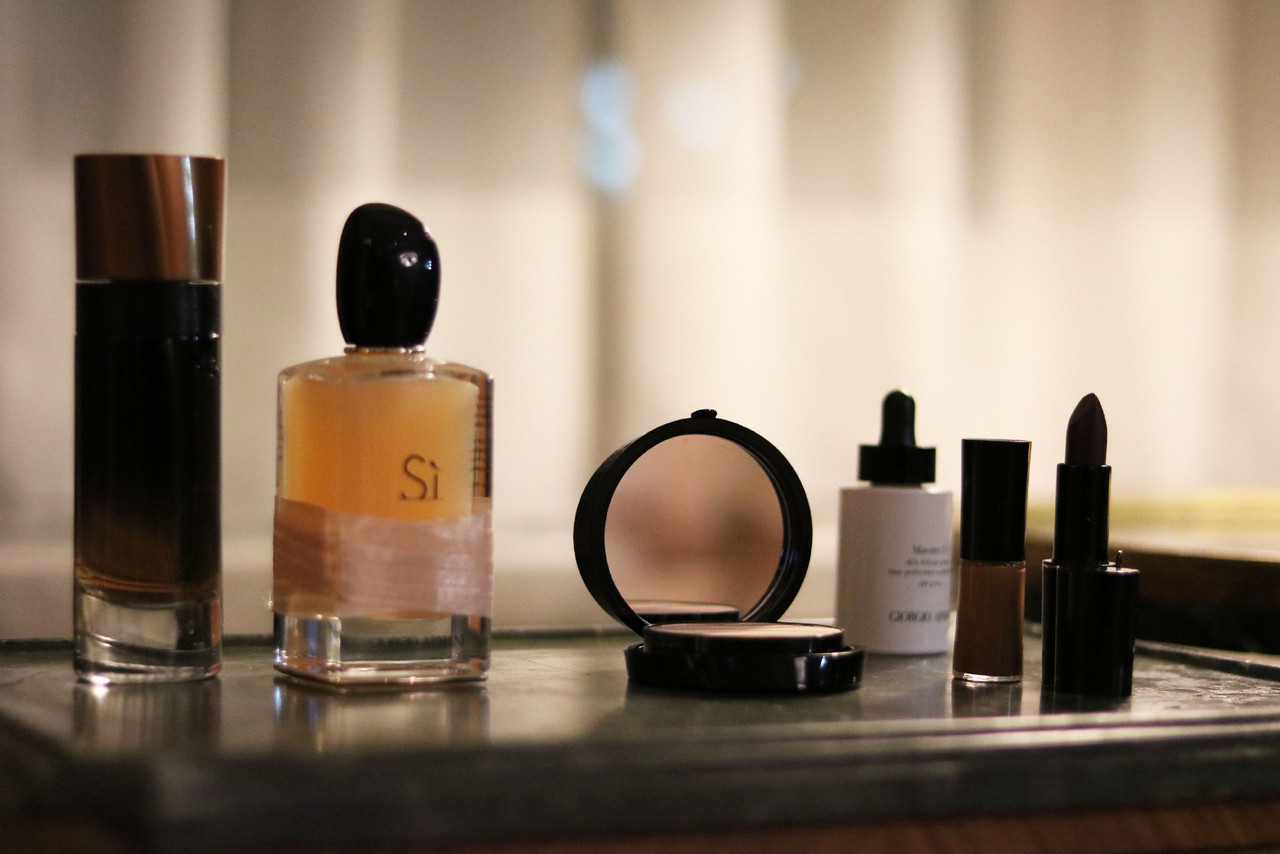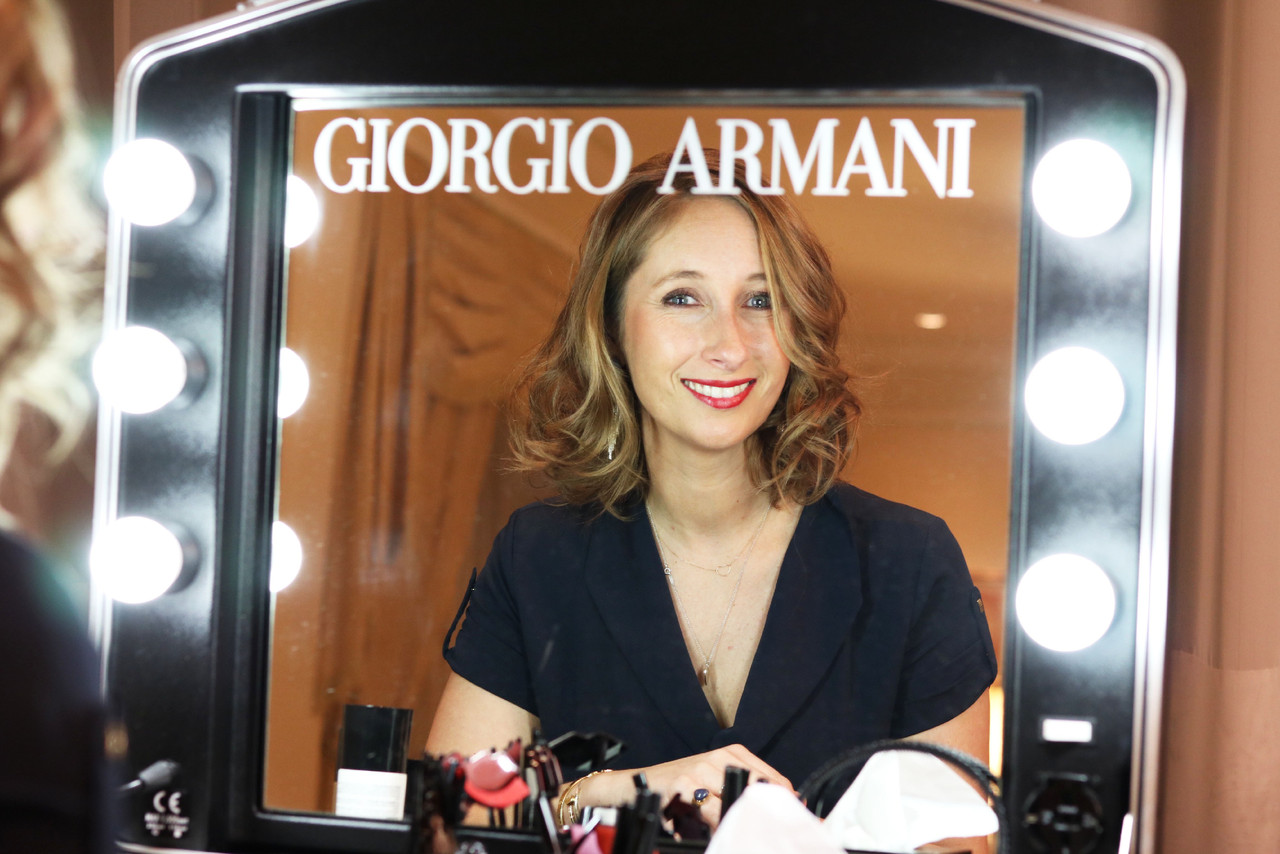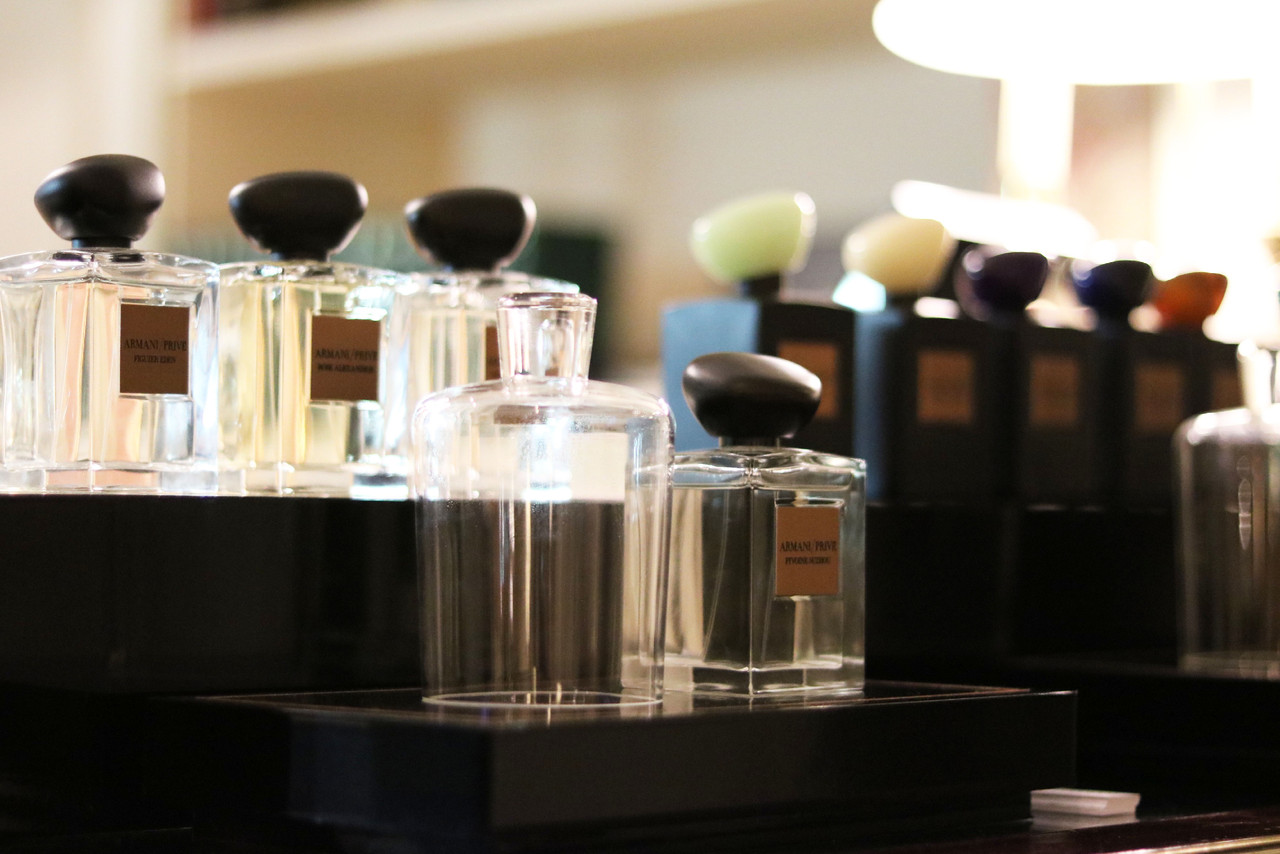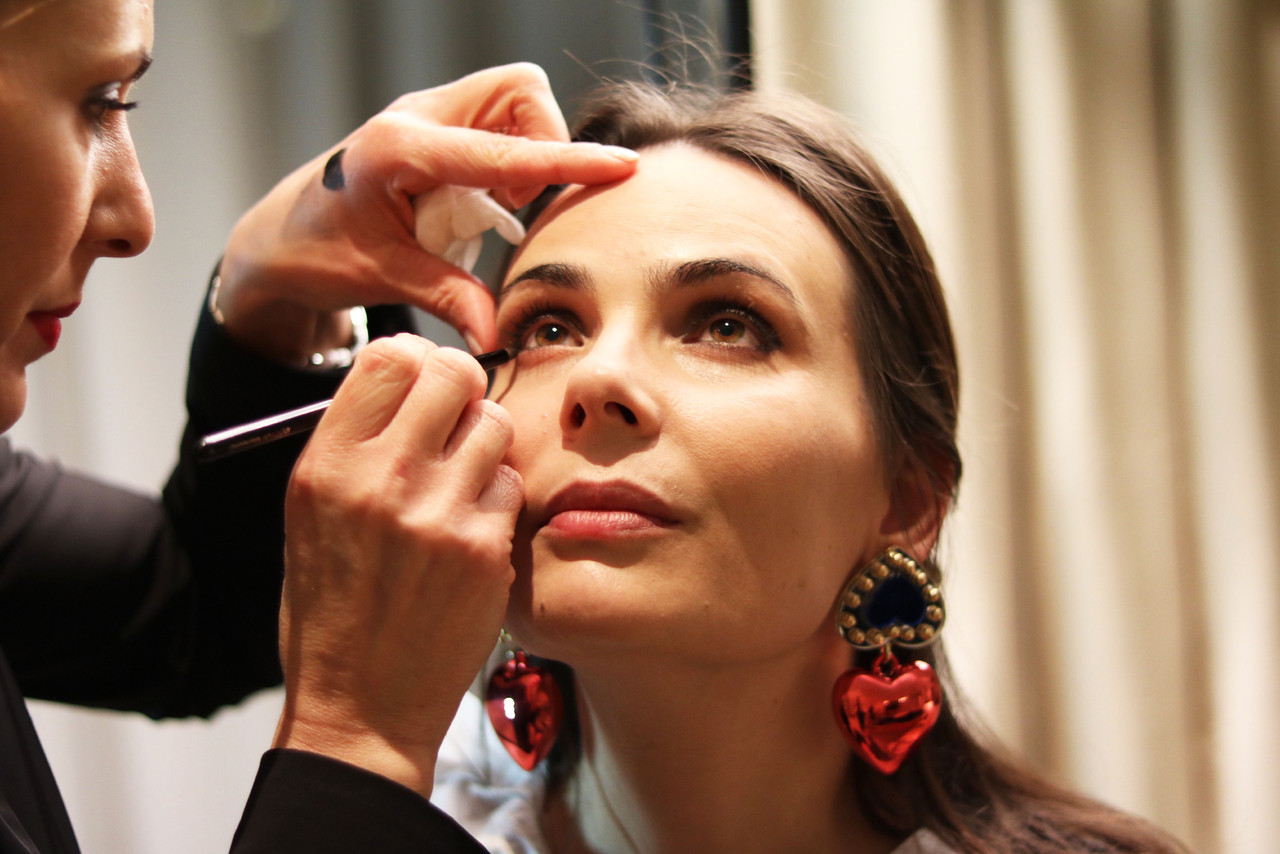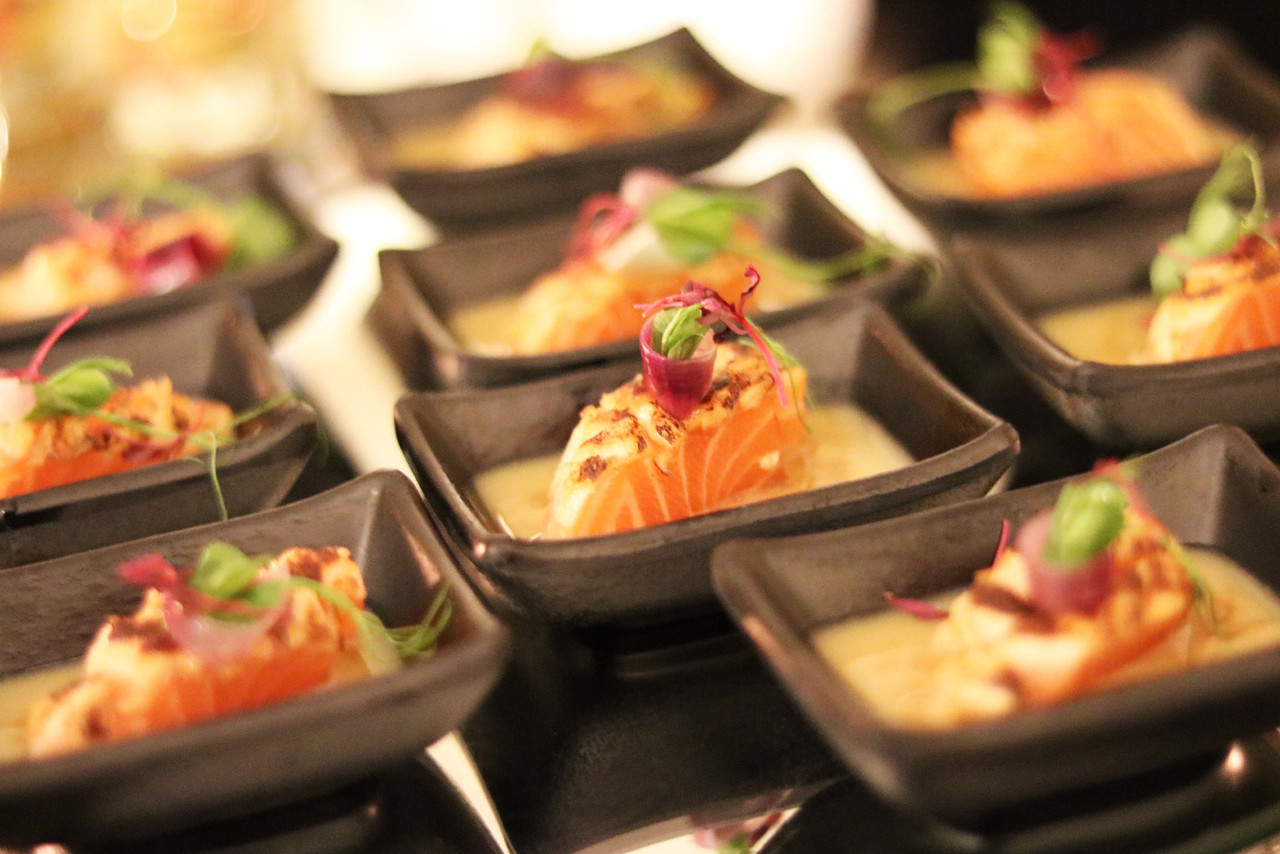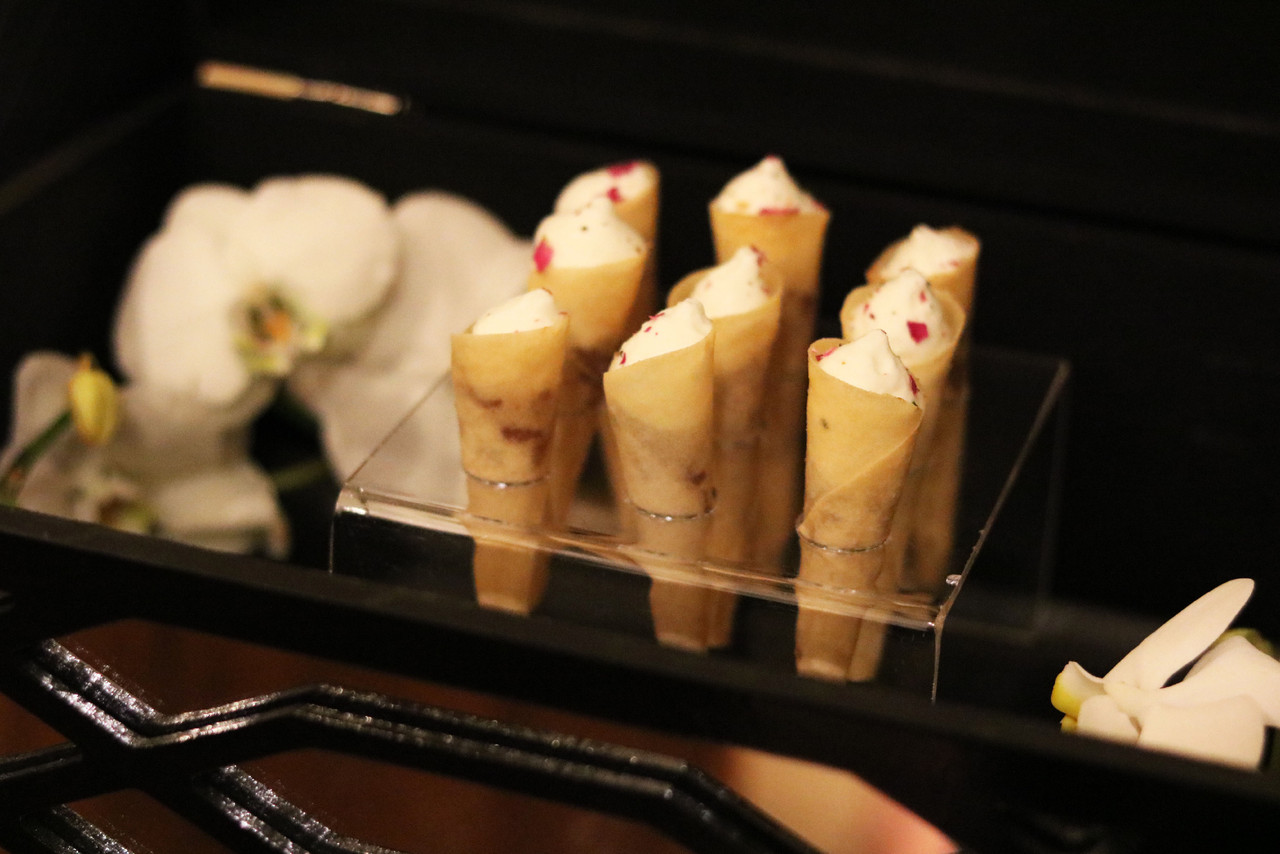 Antes da passadeira vermelha propriamente dita houve tempo para a maquilhagem e cabelo com o querido Patrick (adorei, mas adorei mesmo o penteado! Obrigada, Patrick!) e um jantarinho delicioso!
Divertimo-nos muito e ainda experimentámos algumas das novidades da marca, como o novo Crema Nuda Supreme Glow Reviving Tinted Cream e a coleção exclusiva de perfumes (só disponívell no El Corte Ingles). O resto da noite, já sabem: passamos a comentar os looks da red carpet nas nossas redes sociais: facebook e instagram @styleitup.news.
Agora, de volta à realidade!
Obrigada Giorgio Armani por mais esta edição dos Óscares inesquecível!
(Ainda vamos mostrar os looks desta noite. Aguardem 😉
__
Oscars night with Armani Beauty in Ritz Four Seasons Hotel! And it was magical ….