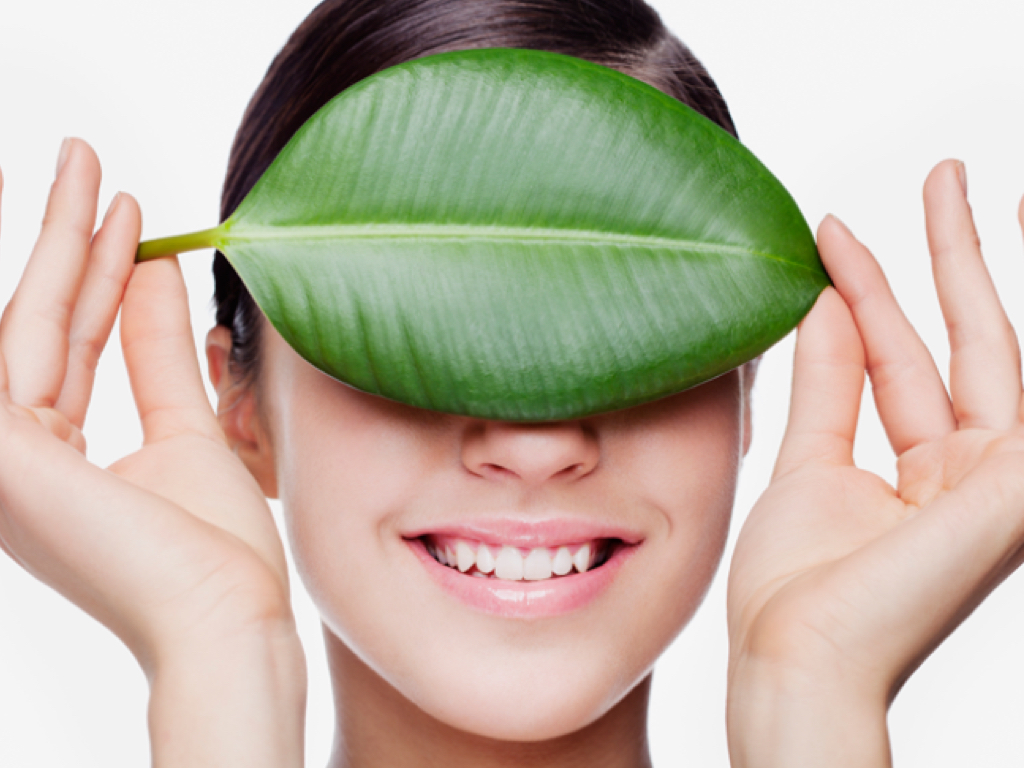 Cada vez mais cresce a procura de produtos orgânicos, não só para a nossa alimentação, mas também para os cuidados pessoais. Na pesquisa de marcas deste género para os cuidados pessoais, encontrei alguns locais que vendem que decidi partilhar. Tomem nota: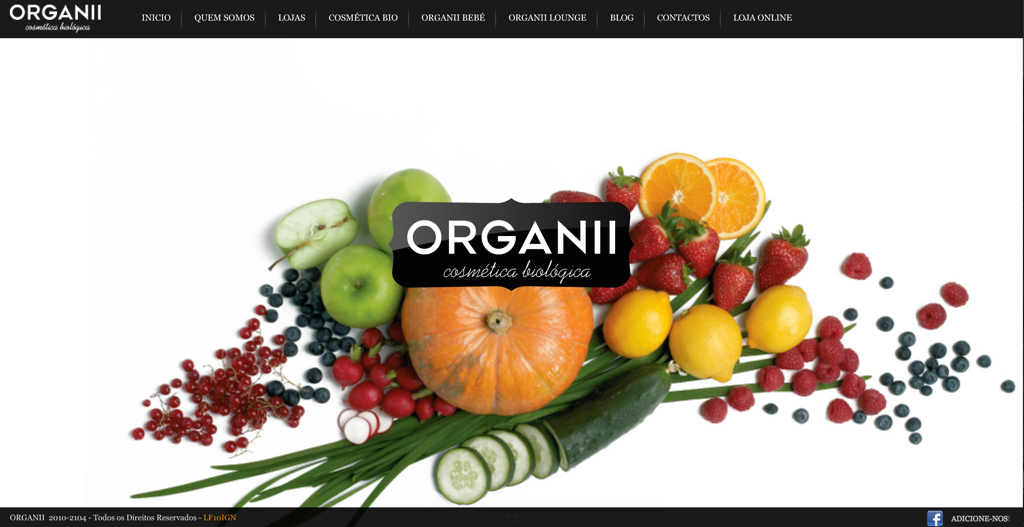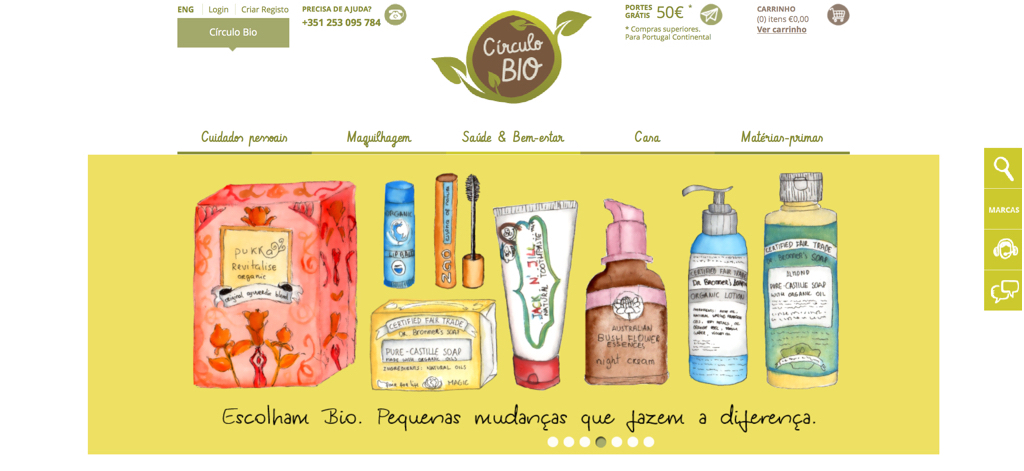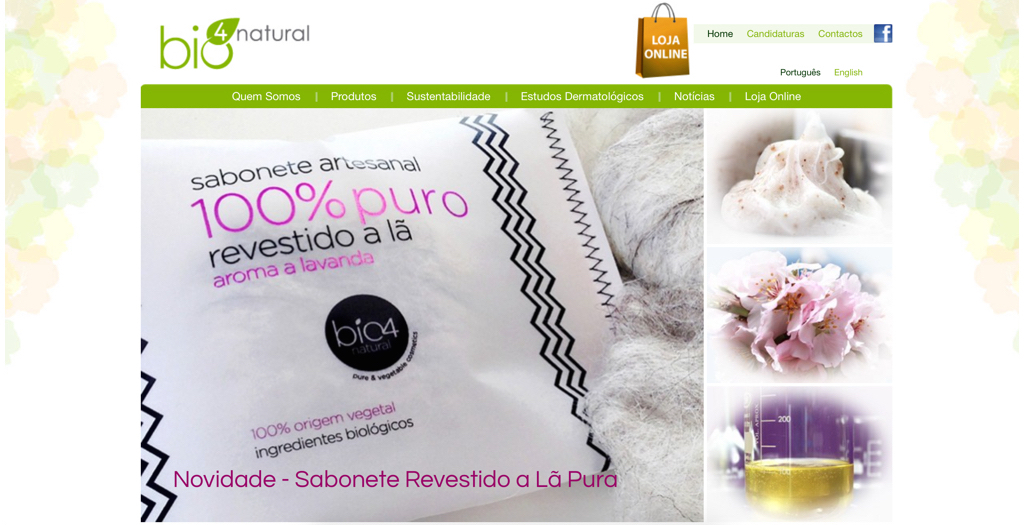 Muitas vezes nem sempre sabemos onde os procurar… Também encontram algumas marcas na Amazon.co.uk e as ervanárias e lojas Bio do costume, tipo Miosótis, Brio ou Celeiro também têm algumas opções 🙂 Se tiverem outros locais para partilhar, força nisso! 🙂 Atenção que nem todos os produtos BIO são isentos de parabenos, SLS e outros que tais. Não quero dizer com isto que só uso este tipo de produtos (not at all!), mas tenho tido uma grande curiosidade em pesquisar sobre eles e experimentá-los. Se já experimentaram alguma marca e é assim qualquer coisa imperdível, digam também
_____
Some online shops where we can find bio cosmetics, paraben free, SLS free and so on. Here are a few websites where you can find these kind of products.
Instagram @styleitup