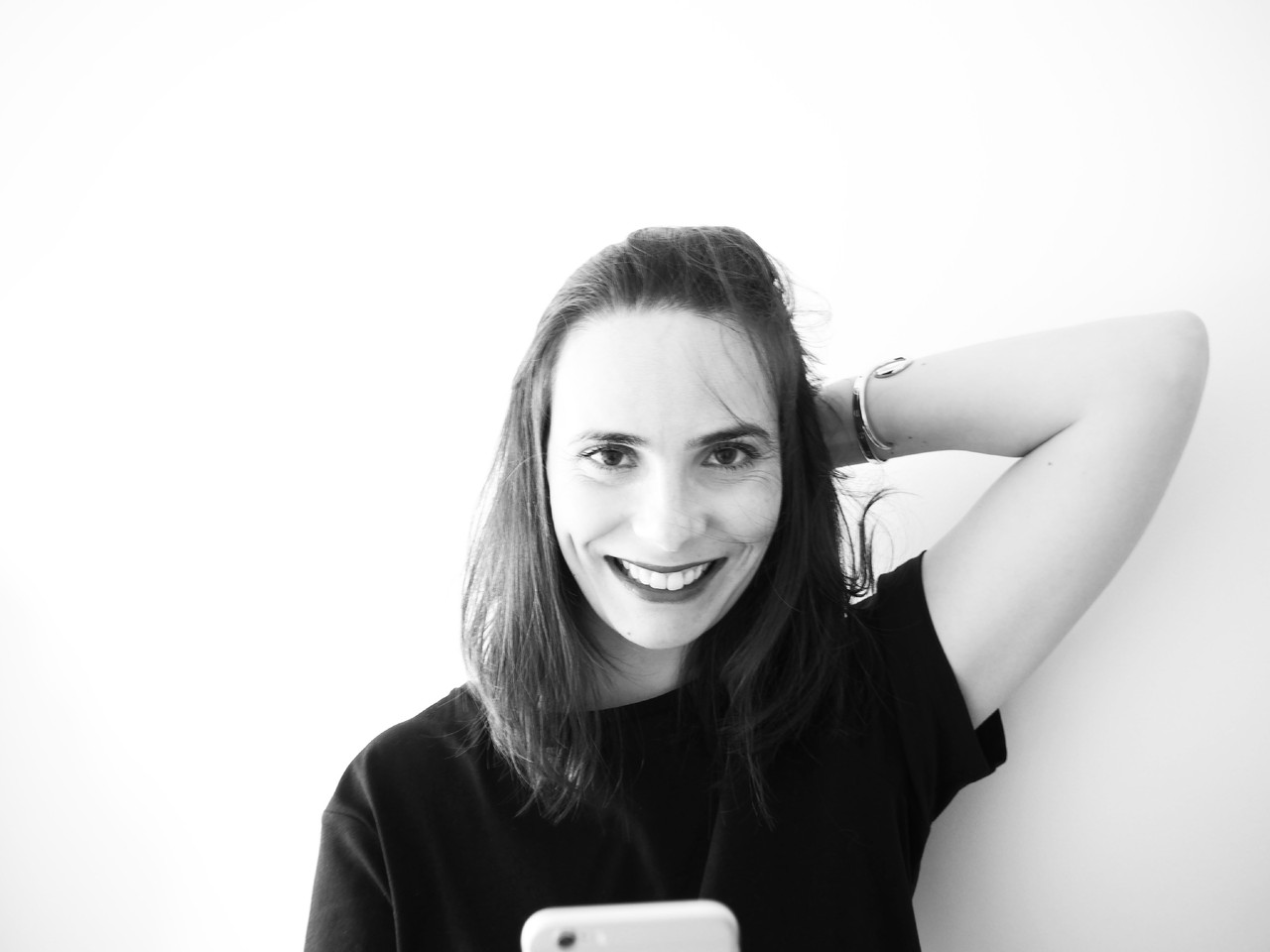 Já aqui falámos várias vezes das propriedades dos óleos e a verdade é que quando nos habituamos a eles dificilmente arranjamos substituto. Resolvi voltar a falar no tema porque temos recebido algumas questões sobre este assunto.
Então, vamos lá esclarecer alguns pontos:
O óleo para o cabelo tem muito mais finalidades do que possam imaginar. Pode ser usado em cabelo seco, molhado ou como finalizante (a minha versão preferida!). Dá brilho, nutre, suaviza e recupera o cabelo danificado.
Já no rosto, a principal função é revitalizar e melhorar a aparência da pele. As peles secas adoram, mas as mistas também podem retirar de lá muitos benefícios (tudo depende das fórmulas). Os óleos podem ter propriedades anti-idade, dar luminosidade ou um efeito lifting. Como usar? depois de limpar a pele ou após a aplicação do vosso creme hidratante habitual (e antes do protetor solar).
No corpo, o óleo é excelente para nutrir e regenerar a pele. Pode ser aplicado depois do banho, como hidratante ou como óleo de massagem. Durante a gravidez, por exemplo, ajuda a prevenir estrias e a cicatrizar (leiam com atenção o rótulo da embalagem e certifiquem-se que podem usar enquanto grávidas).
Acho que é tudo. Dúvidas? Perguntem 😉
__
Oils can really benefit our face, our body skin and our hair.
The trick is to choose the best oils to help get any type of skin glowing in no time.
Instagram: @styleitup.cat