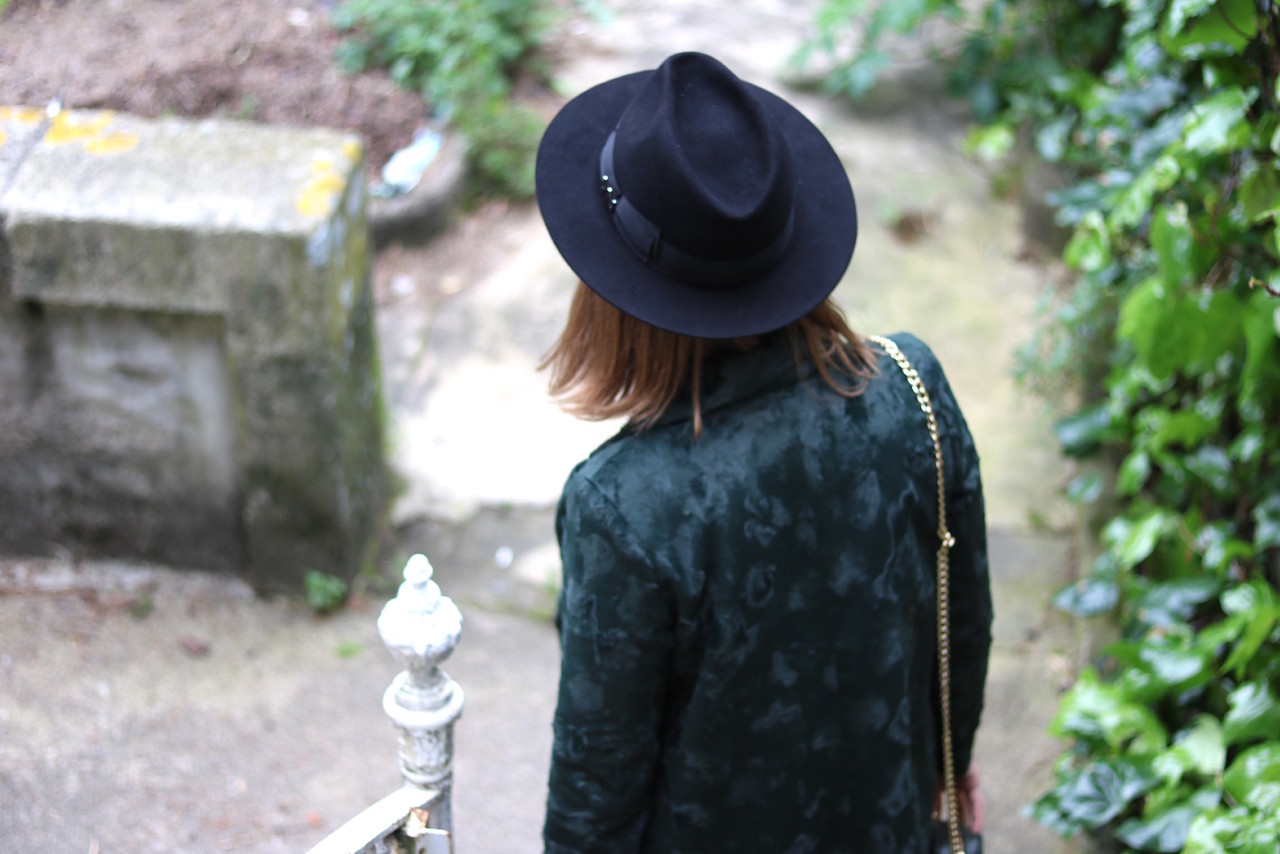 Fomos ver mais de perto a coleção que o Nuno Baltazar apresentou na última edição do Portugal Fashion.
Na altura do desfile estávamos em Barcelona e não quisemos deixar de ver de perto a coleção, que tinhamos gostado tanto.
Arrancámos no 'nosso' Seat e lá fomos nós rumo ao Porto.
A coleção do próximo inverno está lindaaaaaa, mas…
…Antes disso ainda vamos ter Verão – não tá fácil de chegar, mas vamos confiar 😉
Ameiiiii este casaco e queria trazer tu-doooo.
Além disso, adorei estar horas à conversa com o Nuno (como o tempo passou rápido!), saber mais onde busca a inspiração para as coleções, etc.
Voltamos em breve, Nuno <3
___
Last weekend we went to Porto, to see Nuno Baltazar's new AW16/17 collection – a portuguese designer with gorgeous pieces. This collection was presented in the last Portugal Fashion edition, where we could not be present, due to other commitments.
Most of my look are his pieces (more info in the end of the post)
It's just a sneak peek of what's coming next fall, but first, let us have summer (and spring!)…
Absolutely loved everything and the stories he told about his collections and inspirations <3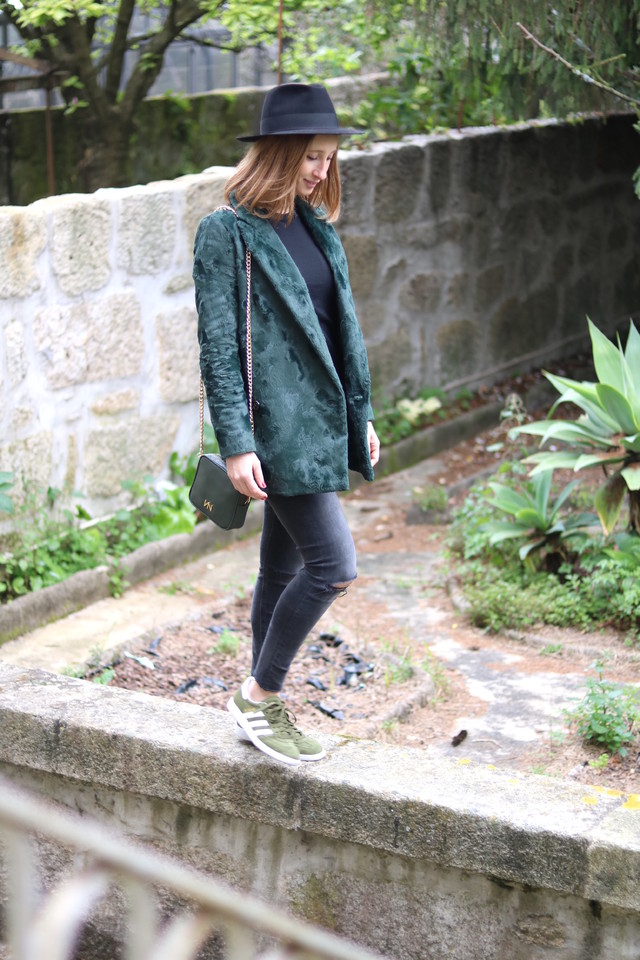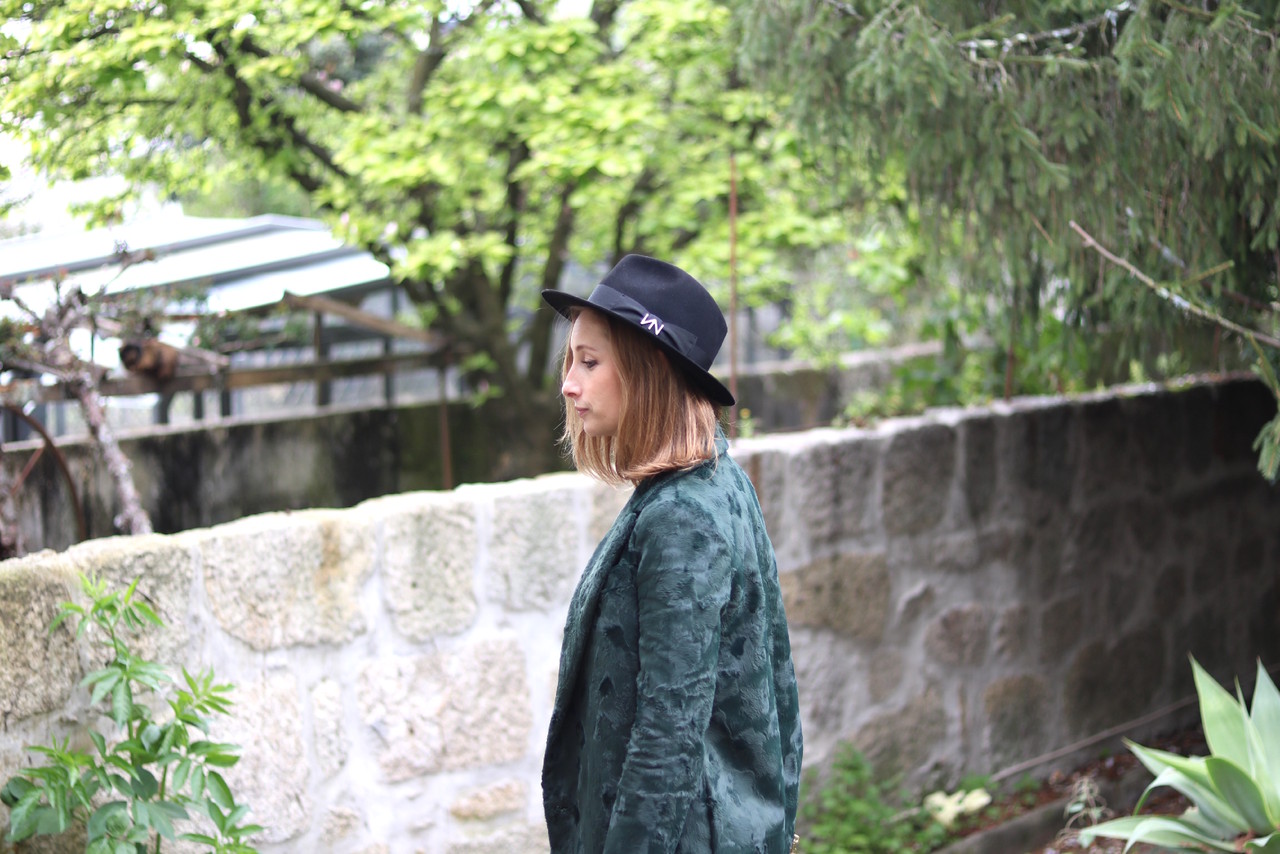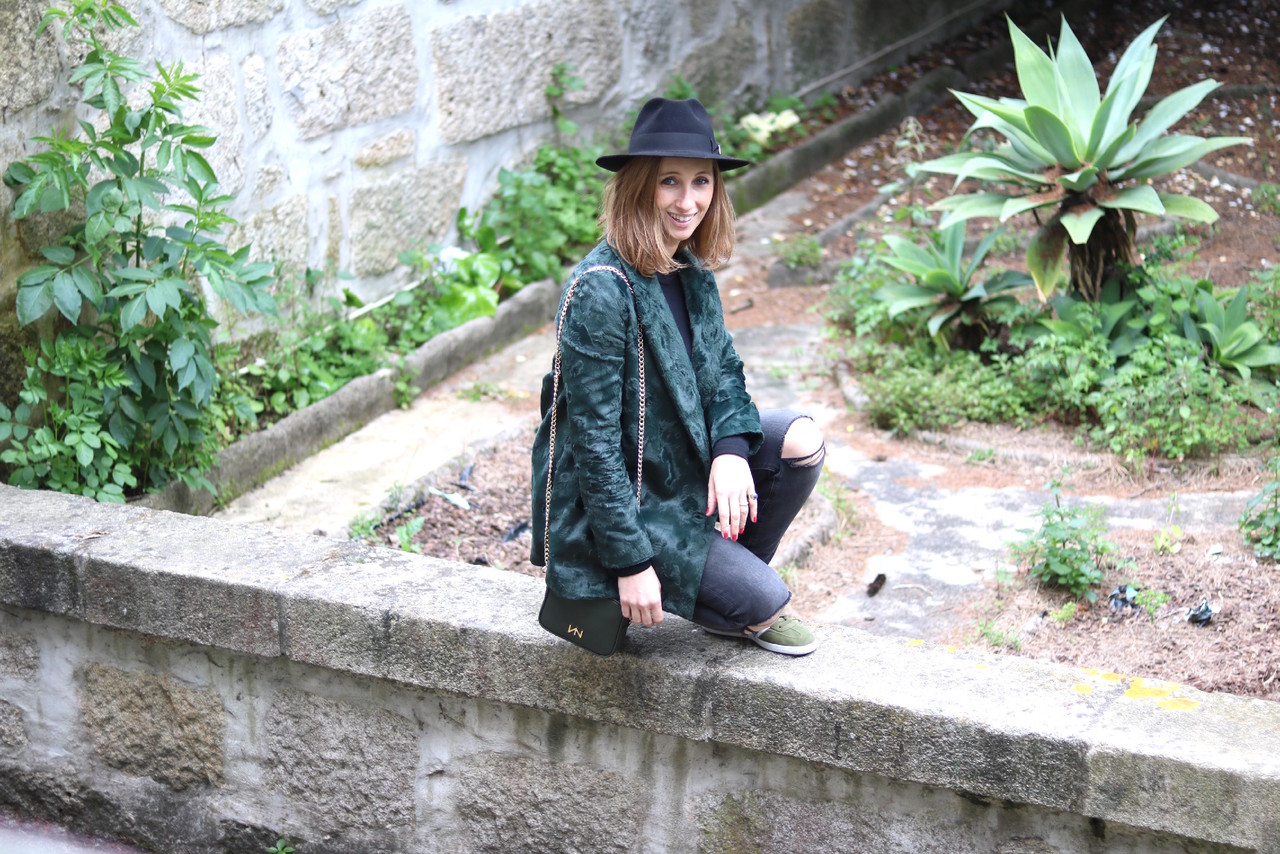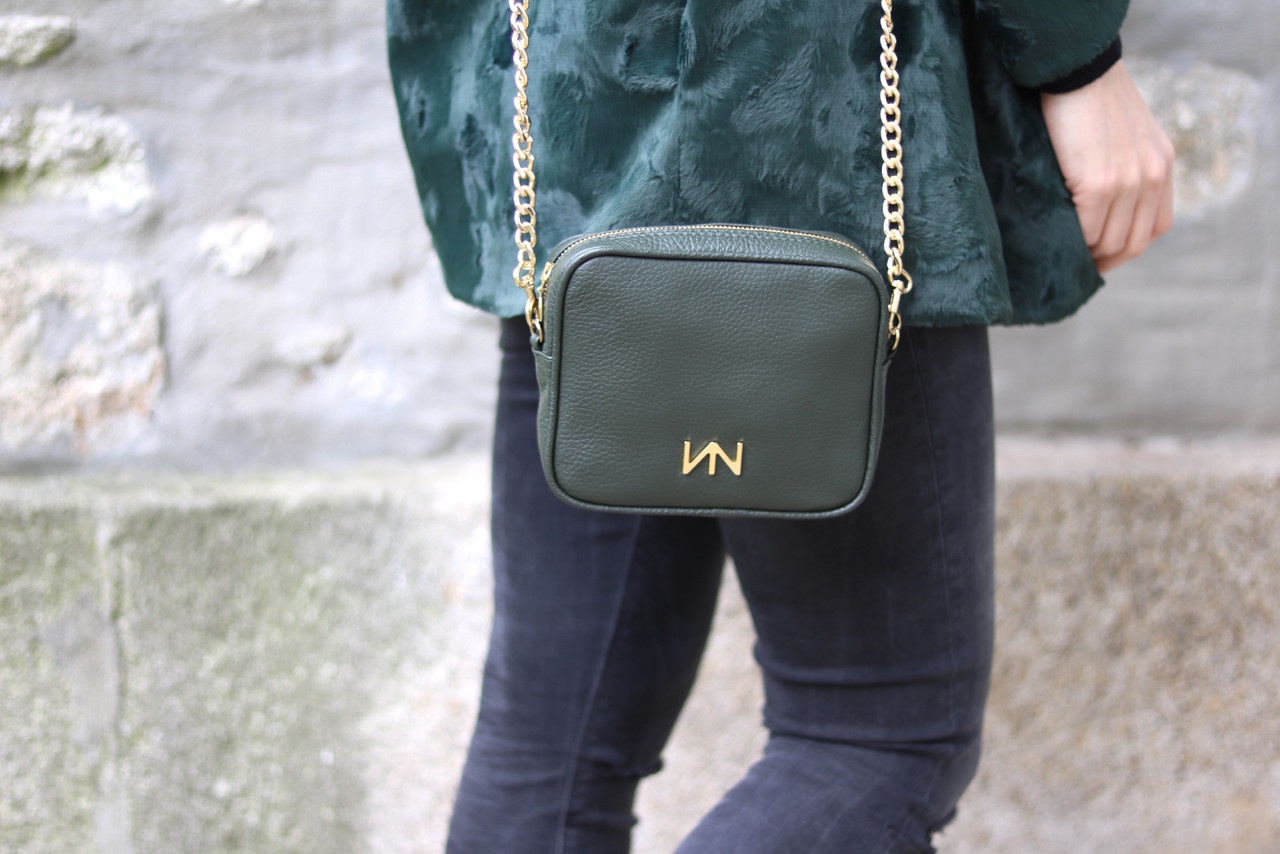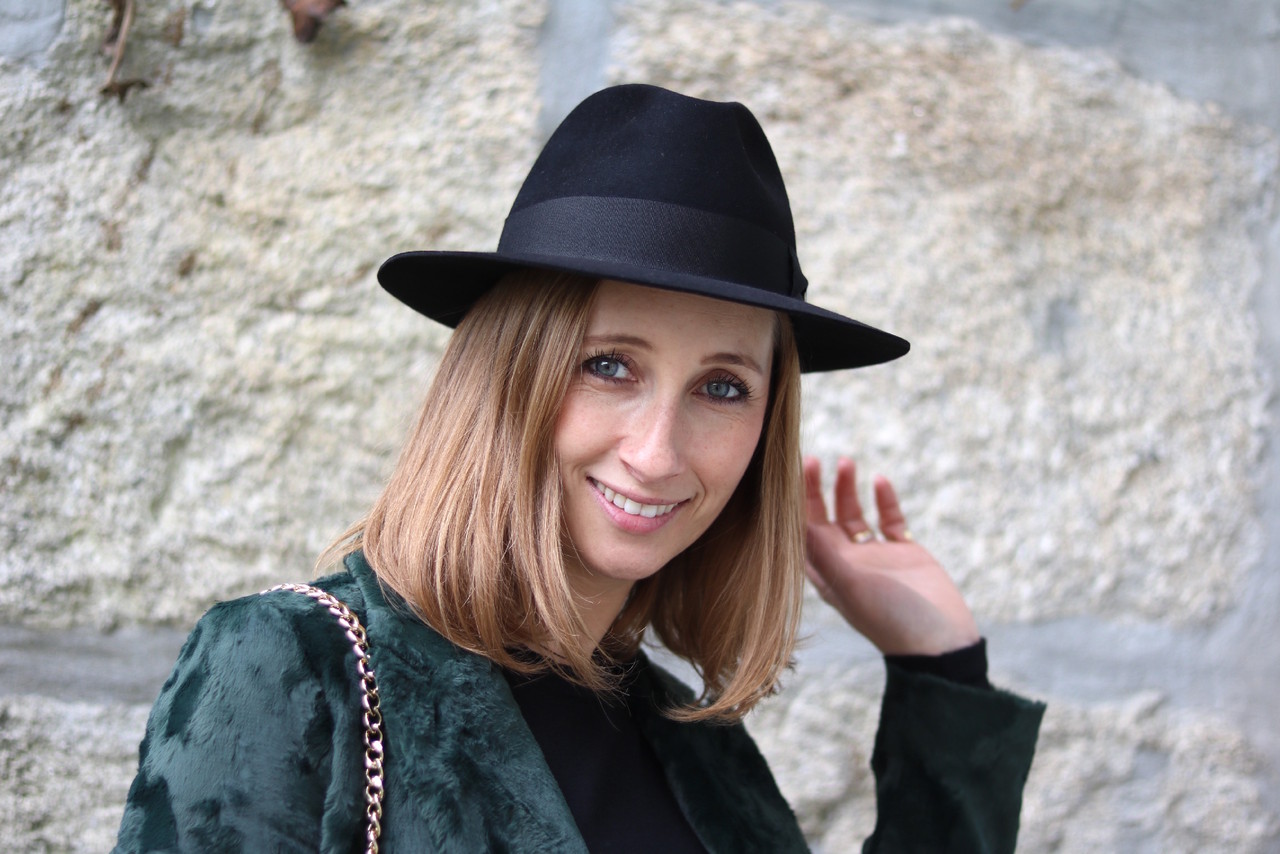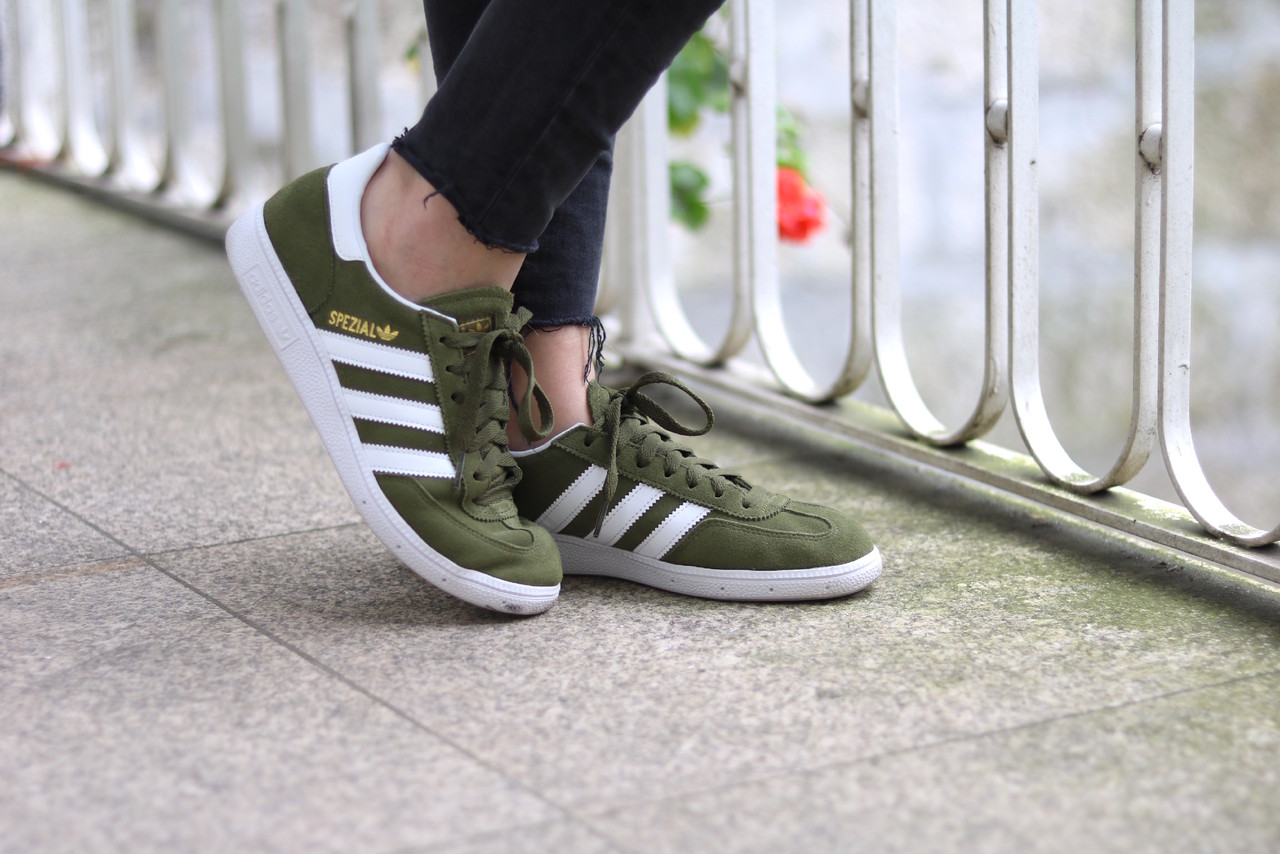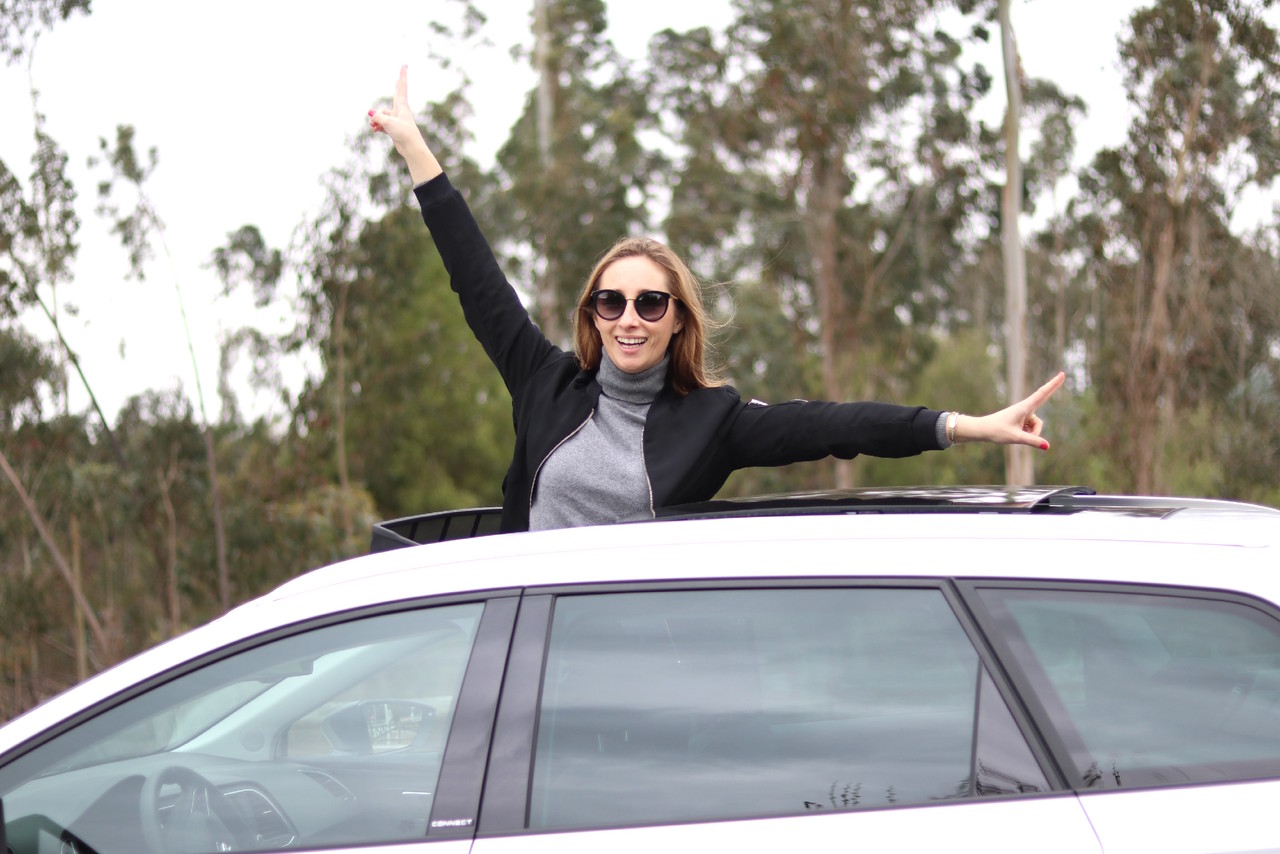 (foto já a caminho de Lisboa, no domingo na carrinha SEAT Leon)
Look credits:
Jeans Zara (AW15/16)
Knit Nuno Baltazar (AW16/17)
Coat Nuno Baltazar (AW16/17) 
 Hat Nuno Baltazar (AW16/17)
 Bag Nuno Baltazar (AW16/17)
Shoes Adidas Spezial (similar here)
Instagram @styleitup