Ando com IMENSA vontade de dar uma volta à cozinha! Pensámos em mudar de casa, para termos mais espaço para o bicho louco, mas sair desta zona está totalmente fora de questão e os preços de uma casa com jardim aqui na zona saem – totalmente – fora do orçamento! Já estava na hora de me sair o euromilhões (se eu jogasse, até podia ter sorte!)… conhecem alguém assim mesmo bom para mudar os armários da cozinha?? Já pensei no IKEA, mas temo que as medidas dos armários não sejam totalmente standard e tenho medo de fazer asneira… não faço idéia a quem recorrer, por isso se tiverem dicas, venham elas 🙂 As imagens de inspiração são lá do Pinterest.
Uma coisa é certa: quero branco, muito branco! A minha já é clara, mas procuro um branco total! E se der para aproveitar algumas destas idéias de arrumação, é a cereja no topo do bolo 🙂
_____
I'm in the mood for a change in my kitchen, not sure how though… some inspirational images from Pinterest to get me inspired!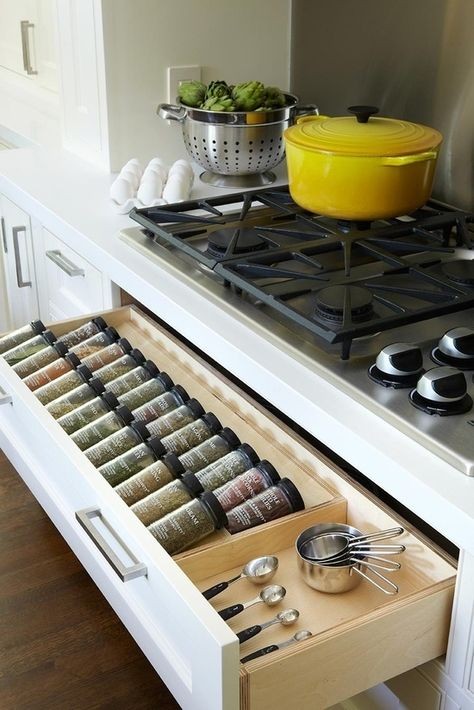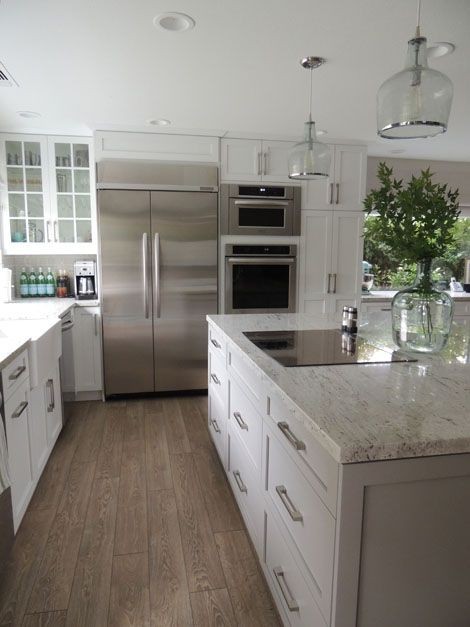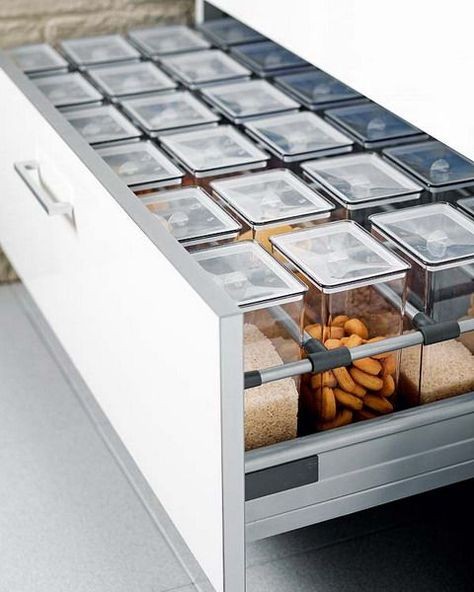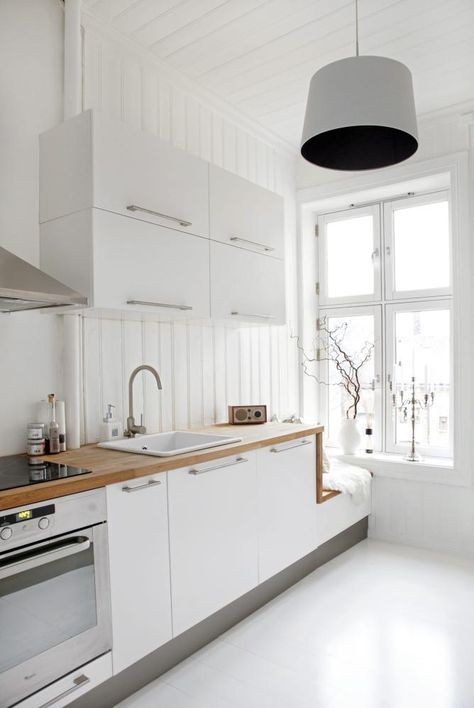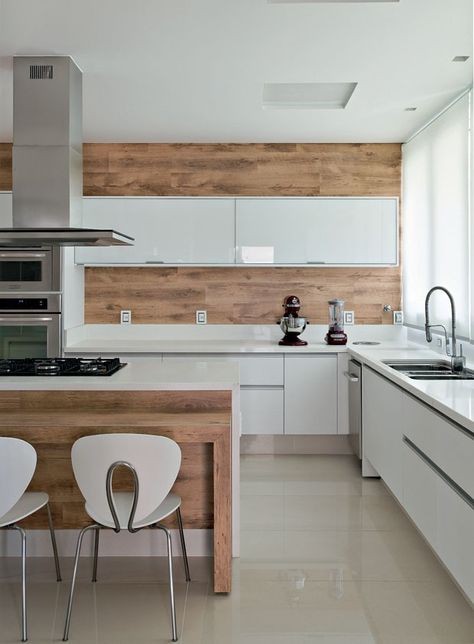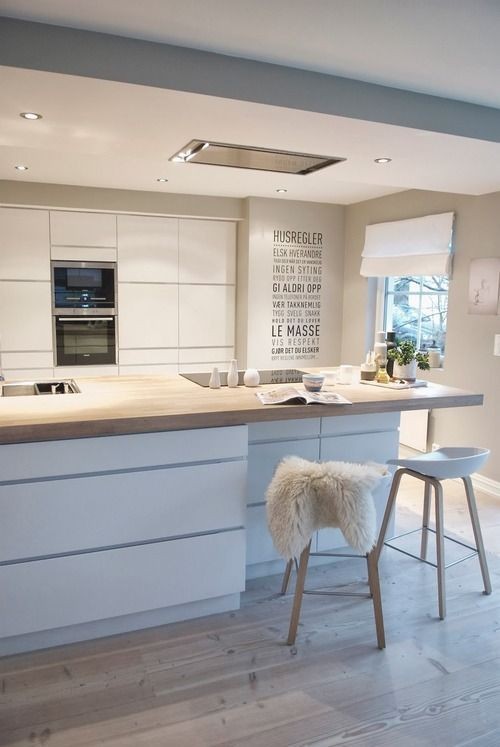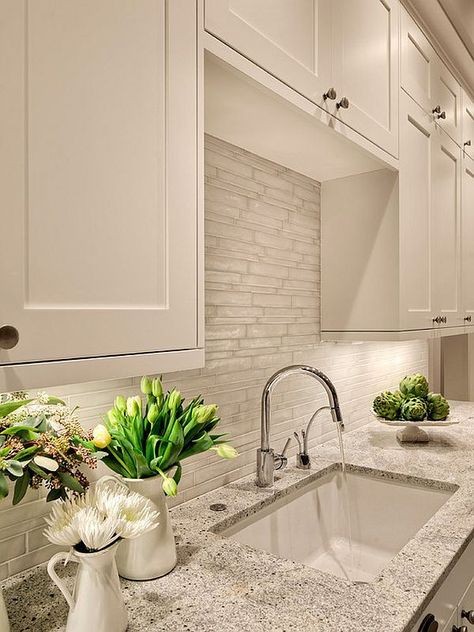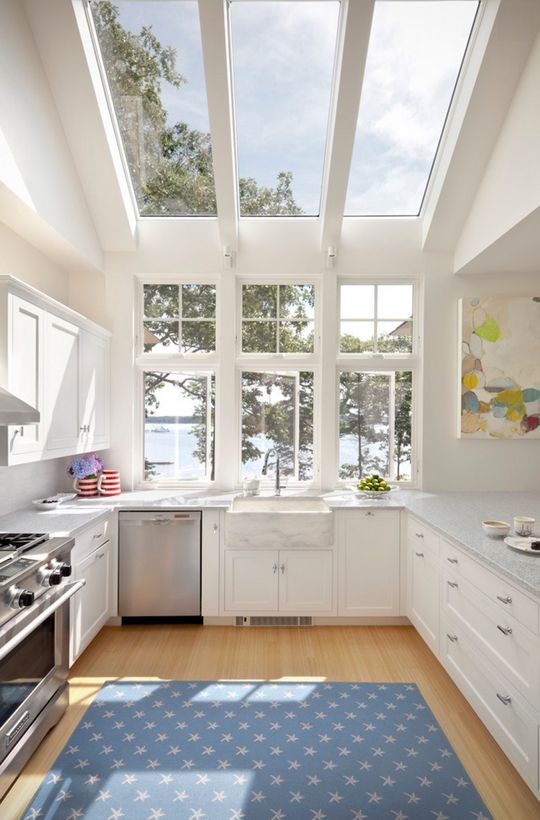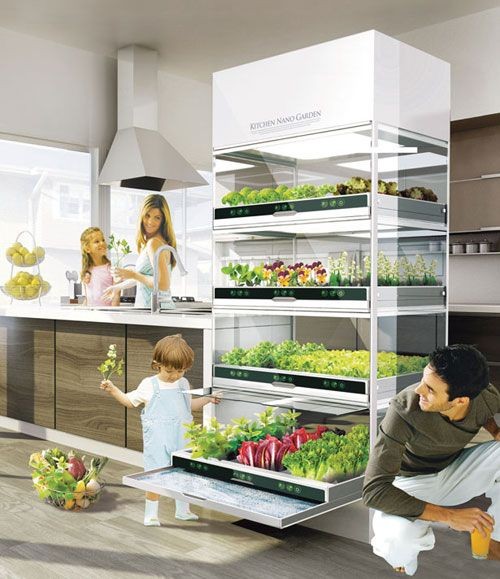 Instagram @styleitup