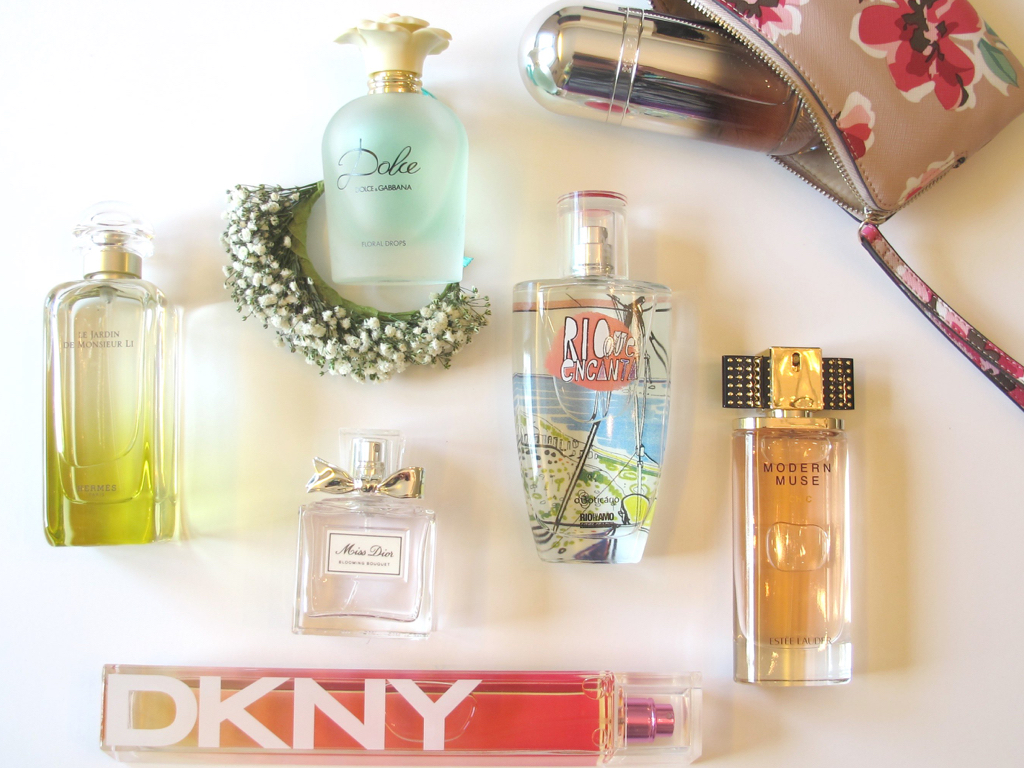 Alguns dos meus perfumes de eleição para esta primavera. Já vos tinha dito algures por aqui que os últimos lançamentos de perfumes são simplesmente deliciosos? Aqui estão os meus favoritos (e fresquinhos) do momento. Quais os vossos eleitos para a primavera?
_____
Today I show you some of my favorite scents for the spring days. This one is yours?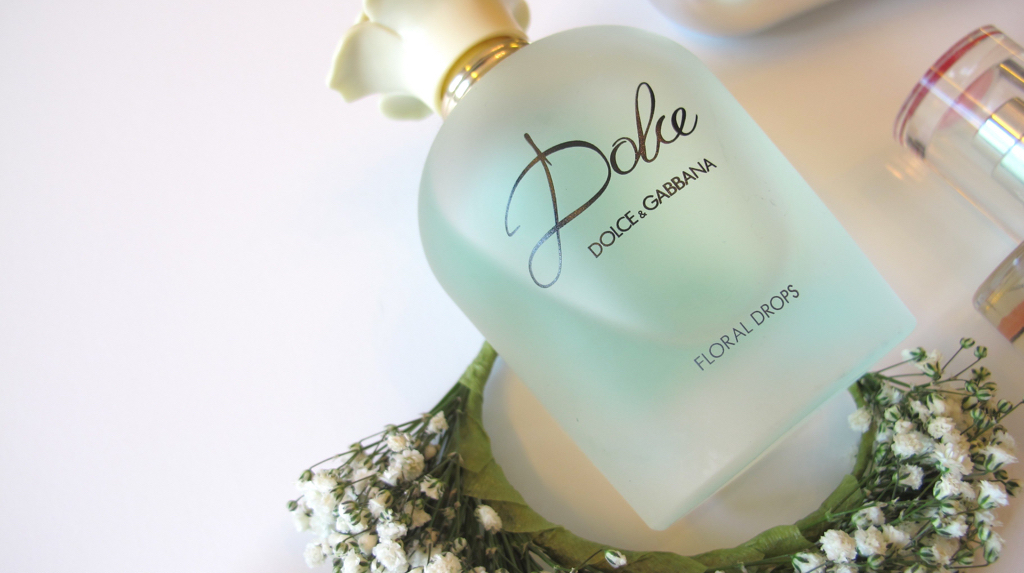 Dolce by DOLCE & GABBANA floral drops – para além do frasco lindo, o aroma é suave, fresco e muito bom. Mesmo!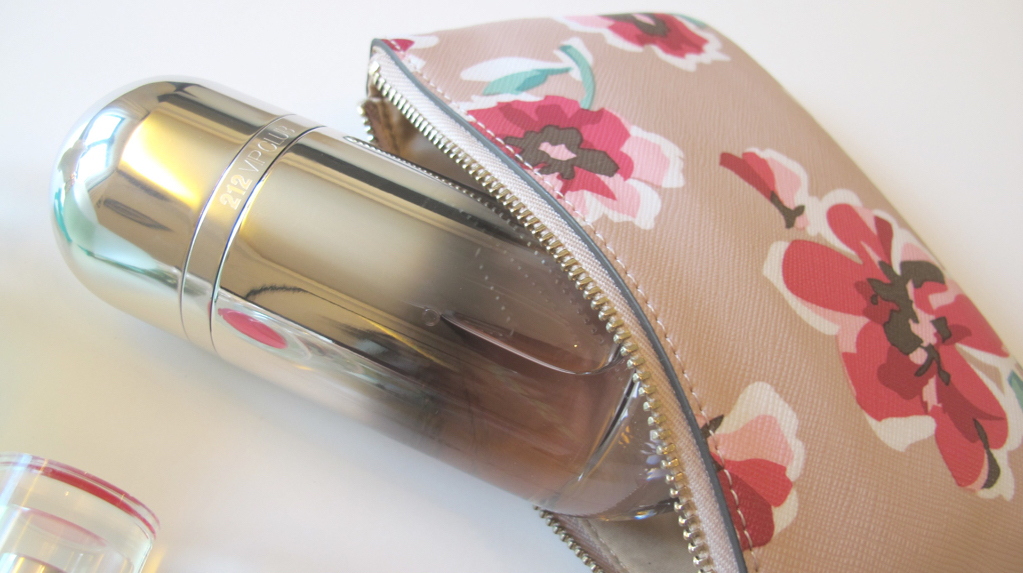 212 VIP Club Edition CAROLINA HERRERA – um incrível aroma floral, talvez o meu favorito da CH até agora! É de edição limitada, vão experimentar a uma loja antes que desapareça. Just sayin'…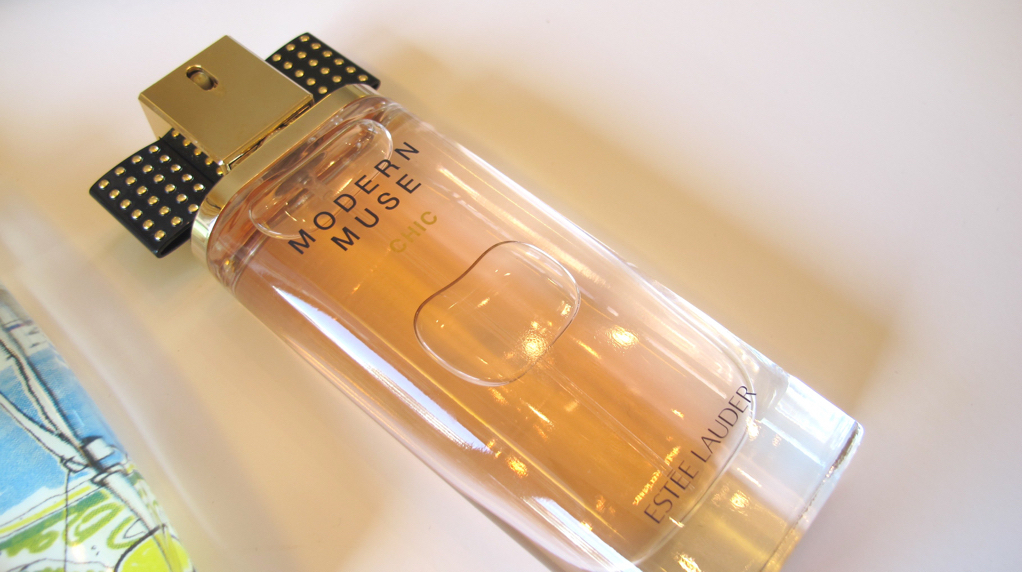 Modern Muse Chic ESTÉE LAUDER – Já tinha ficado apaixonada pelo Modern Muse quando foi lançado no ano passado, mas esta versão acho que ainda me cativou mais. Um cheirinho suave, mas que fica na pele por algum tempo, como nós gostamos.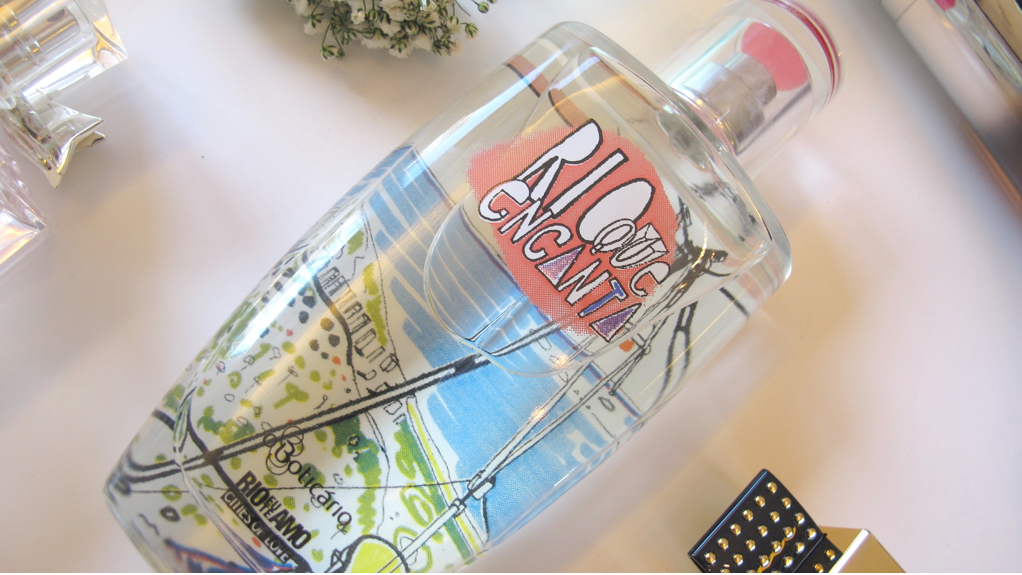 Rio que Encanta O BOTICÁRIO – houvesse um perfume do Rio que eu não quisesse experimentar… na verdade há três, mas este é, sem dúvida, o meu eleito. Fresquinho, frutado e delicioso para os dias mais quentes. Uma ótima homenagem à floresta da Tijuca. Tudo de bom 🙂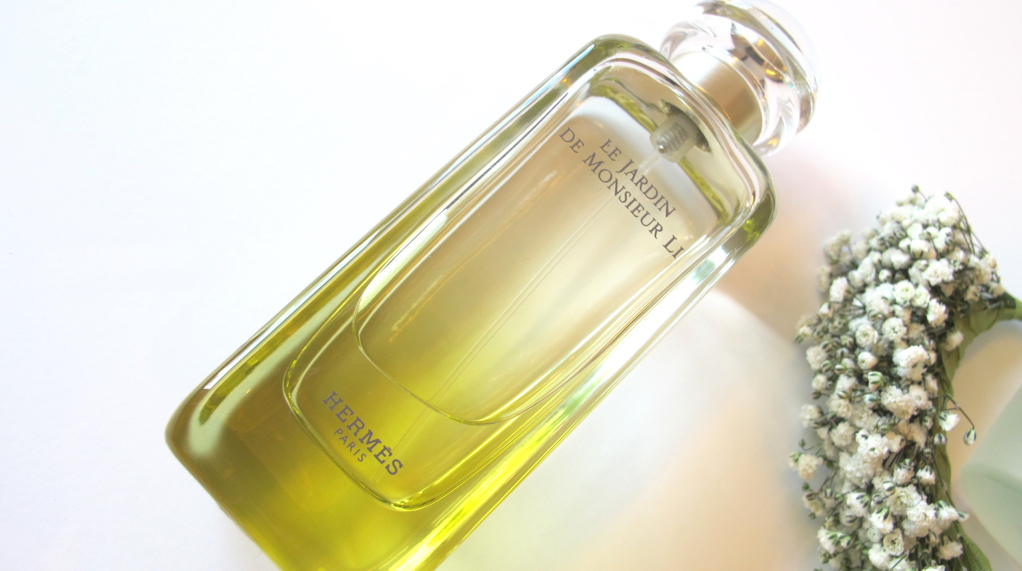 Le Jardin De Monsieur Li HERMÈS – ma-ra-vi-lho-so é só o que posso dizer. Até agora os perfumes da marca que mais me conquistavam eram os masculinos, até sair este, mais suave e fresco. Apaixonei!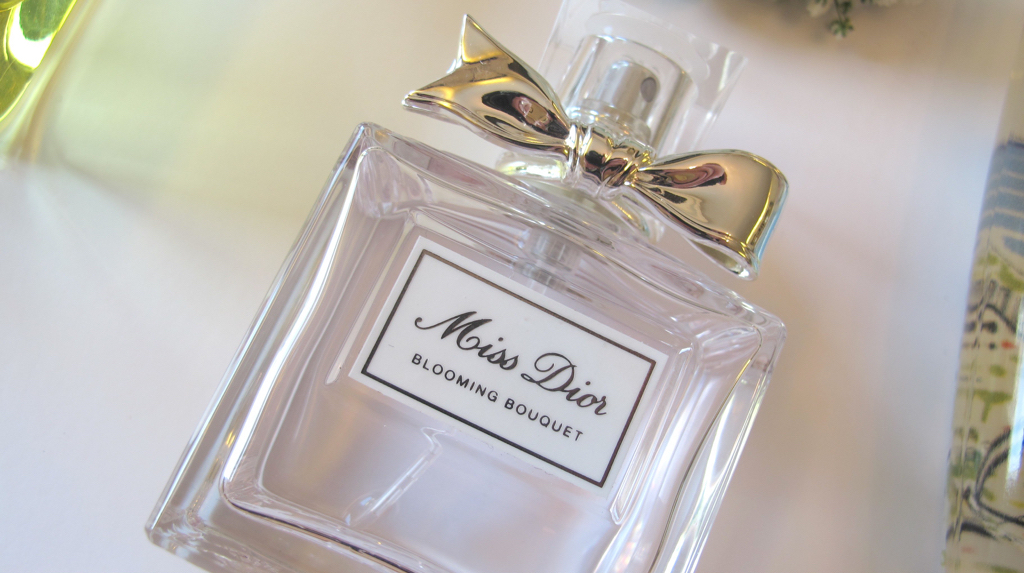 Blooming Bouquet DIOR – frasquinho amoroso, com um aroma floral subtil e muito delicado. Adoro!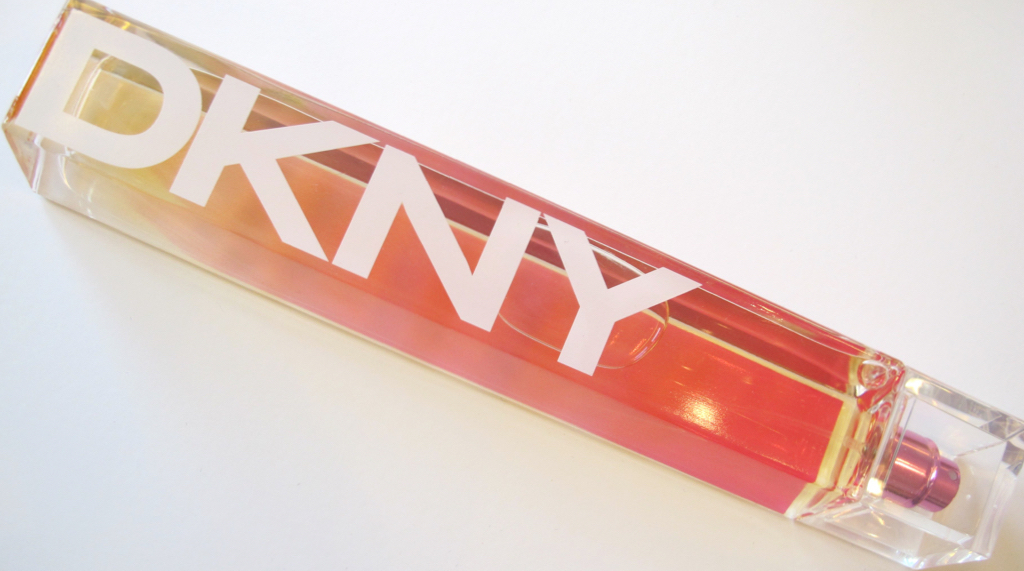 Sempre fui fã dos "tubinhos" DKNY. Esta edição limitada para a primavera é fresca e cheia de energia. O aroma espetacular fica na pele durante um bom tempo 🙂
Instagram @styleitup